US$7.22 billion worth of Hong Kong property sold so far this year
Bull run in Hong Kong's housing market – fuelled by a stock market rally and strong outcomes of government land sales – has propelled home prices at some major estates to levels never seen before
Buyers and investors splashed out more than HK$56.42 billion (US$7.22 billion) on flats, shops, industrial units and car parking spaces in the first 26 days of 2018 – which will be the highest single monthly figure since 2015.
The bull run in Hong Kong's housing market – fuelled by a stock rally and strong outcomes of government land sales – has propelled home prices at some major housing estates to levels never seen before.
"People do not want to keep cash. They prefer betting on further rises in home prices," said Derek Chan, head of research at Ricacorp Properties, who attributed the sky-high increases to the wealth effect created by the recent stock rally.
"This month's transaction value is likely to break the previous monthly record set in January 2015," he added.
The total transaction value for January 2015 was HK$58.03 billion, according to Ricacorp data.
Including transactions of subsidised housing, 828 new flats were sold in the first 26 days this year, up 30.8 per cent from the same period last year, and 4,079 used flats swapped hands, up 52.6 per cent, according to Land Registry data retrieved by Ricacorp Properties.
In terms of transaction value, sales of new flats worth HK$12.3 billion were recorded this year by January 26, up 39.2 per cent, while HK$30.7 billion worth of used flats were sold in the period, up 73.4 per cent. The remainder of the total came from commercial properties.
And the recent sale of two prime government sites are also now likely to further speed up home-buying decisions and continue to increase prices, agents say.
"Transactions of used flats in east Kowloon, such as Kowloon Bay's Telford Gardens and Amoy Gardens, have increased 20 per cent after the sale of Kwun Tong's site on Anderson Road's former quarry site for HK$3.11 billion to Chinachem Group on Saturday," said Raymond Chan Kwong-ming, Midland Realty's real estate director.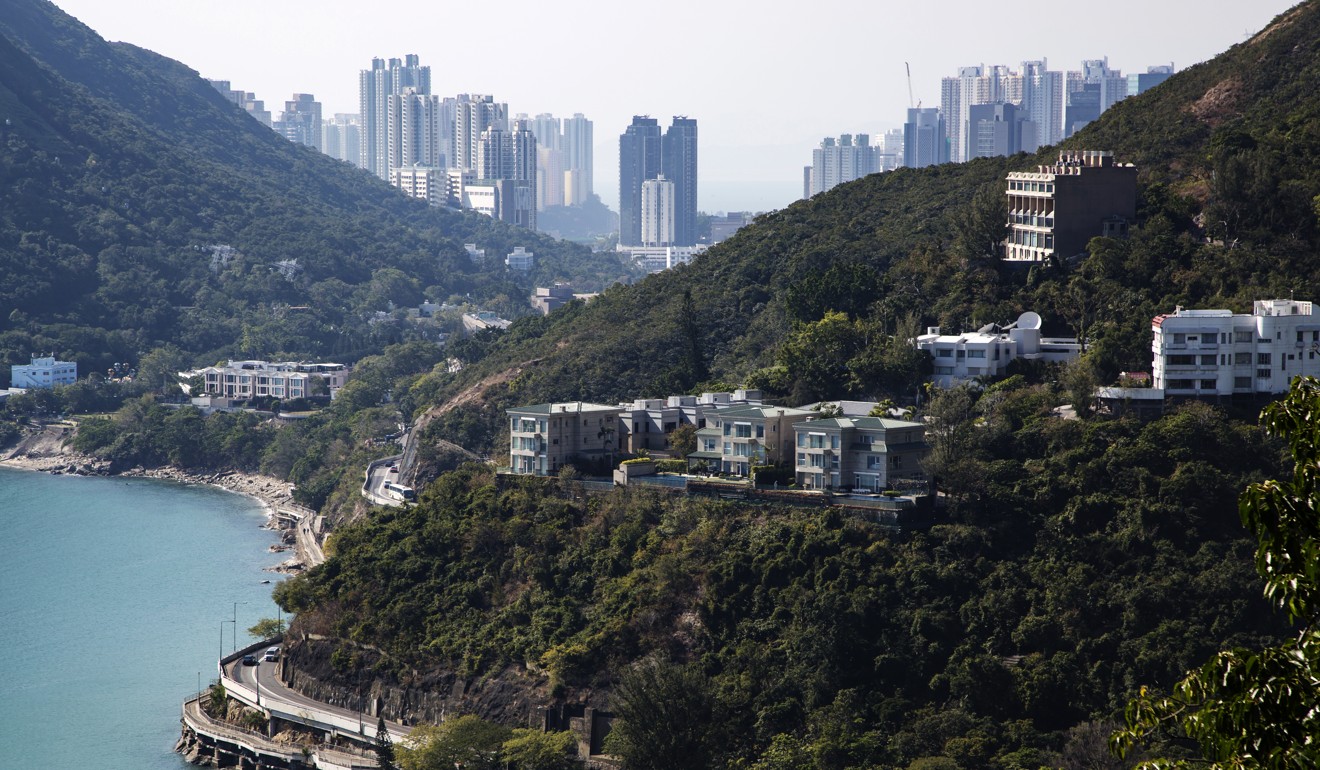 And the positive sentiment has also spread to other districts, which have been seeing record-breaking deals being completed in many housing estates.
On Monday, one buyer spent HK$9.8 million, or HK$15,008 per square foot, for a 653 sq ft unit at Discovery Park in Tsuen Wan, setting a new benchmark for the housing estate.
On Hong Kong Island, another project to see its price per square foot hit a record level was Vantage Holdings' Pok Fu Lam Peak, where a large house covering 4,370 sq ft sold, also on Monday, for HK$271 million, or HK$62,140 per sq ft after discounts.
But it's the sale of new flats that has been especially strong this month, with 204 reportedly sold last weekend alone. 
At the Astro, a complex of so-called micro or micro flats, with unit sizes ranging from 173 to 338 sq ft, more than 300 buyers competed for the first batch of 50 flats on Saturday.
"With strong demand and short supply for such flats, needing a relatively small lump sum deposit put down by buyers – those priced HK$3-5 million – the market will be happy to take the second batch despite a [likely] price rise of 3 to 5 per cent," said Louis Chan Wing-kit, Centaline Property Agency's Asia-Pacific vice-chairman and chief executive of residential division.
He expected the current sentiment to be sustained in coming months.
"We see no obvious factor that can dent the housing market now, judging by immediate sell-offs of recent new launches," he said. 
He said the market is likely to regain its energy in March, after the seasonal cooling before the Chinese New Year.
"Every year, the market is less upbeat before the Chinese New Year. As it [Chinese New Year] was early in late January last year, the market was particularly cool last January."
In the primarily residential market, meanwhile, Henderson Land Development is due to launch 38 flats at North Point's Novum Point on Tuesday.