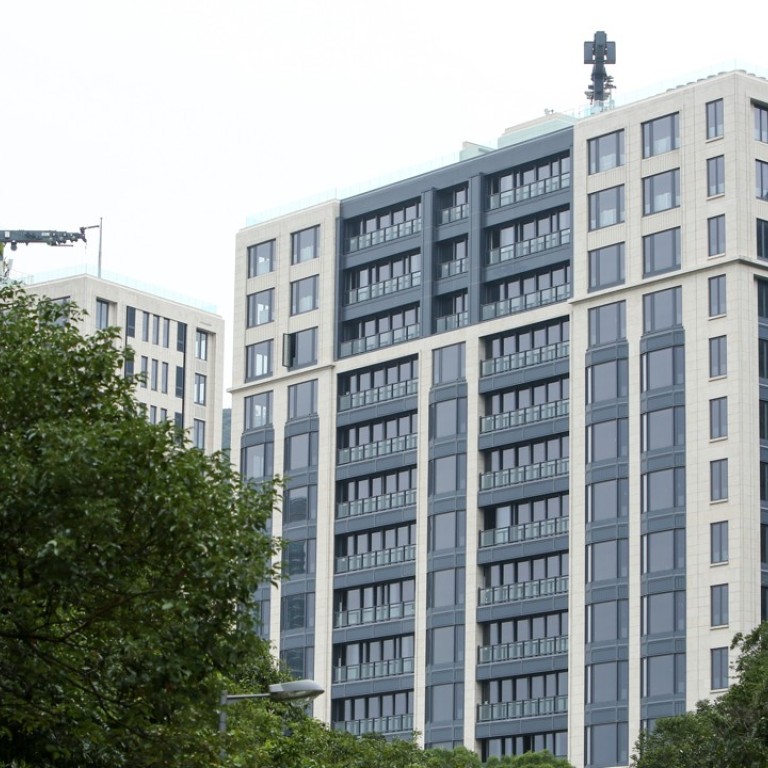 Hong Kong developers expected to report upbeat half-year results, lifted by project releases, soaring home prices
Hong Kong homebuilders are expected to report strong half-year and full-year earnings during the coming weeks as home prices continued to soar and sales of new flats climbed to a decade high.
Sun Hung Kai Properties (SHKP), Sino Land, CK Asset Holdings, Kerry Properties and Henderson Land Development are tipped to report gain in half-year and full-year earnings ranging from 19 per cent to 250 per cent, according to Morgan Stanley.
SHKP and New World Development are to report June-to-December results on Tuesday, while Sino Land will report on Wednesday.
"We expect developers to see a 13 per cent year on year earnings per share gain on average, mainly driven by growing sales volume and project completion," said Praveen Choudhary, an equity analyst at Morgan Stanley, in a recent report.
SHKP is likely to announce a 20 per cent increase to HK$17.5 billion (US$2.24 billion) in interim core earnings for the six months to December 2017. New World Development ranks as the only exceptions, as its interim core profit is projected to tumble 41 per cent as a result of fewer project launches, according to the report.
Others developers are expected to release earnings in mid-March but have yet to finalise an announcement date.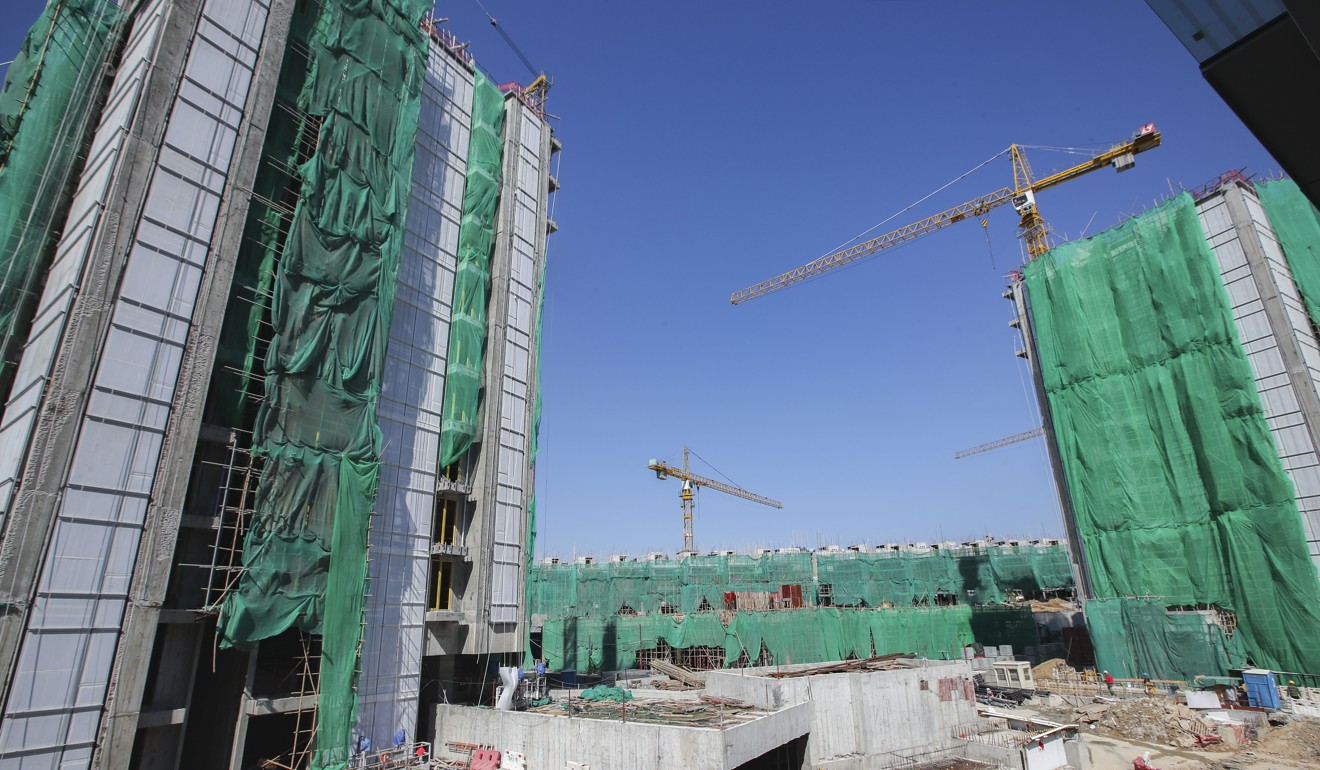 Raymond Cheng, a director of property equity research at CIMB Securities, said residential prices rose on average by 15 per cent in 2017, which was well above market expectations.
"Driven by positive market sentiment, higher-than-expected land prices and strong demand, developers' project selling prices were also well above expectation," said Cheng.
He said average selling prices at primary projects were on average 21 per cent higher than its earlier estimation, such as luxury developments like Victoria Harbour in North Point and Mount Nicholson on The Peak.
Victoria Harbour, built by SHKP, fetched an average selling price of HK$57,484 per square foot, 74 per cent higher than CIMB's estimation, while flats at Mount Nicholson, jointly built by Wheelock & Co and Nan Fung, sold for an average HK$114,879 per sq ft, 44 per cent above forecast.
"We expect developers could deliver higher-than-expected earnings when they recognise earnings from these projects in future, which could cause their share price to re-rate," said Cheng.
The total number of transactions for new flats in 2017 rose to a decade high of 18,657, with a total value of HK$241.9 billion, according to Midland Realty.
However, New World Development's core earnings is expected to fall 41 per cent to HK$2.96 billion for the six months to December, owing to a lack of new project launches, said Morgan Stanley.
Its Hong Kong contract sales likely declined by 25 per cent to HK$3.6 billion during the period, the bank said.
Sino Land's interim profit is expect to register the highest increase in percentage terms.
Helped by one-off gains on the disposal of development sites in Chengdu, Morgan Stanley projected Sino Land would report an underlying profit for the six months to December of HK$9.6 billion, up 250 per cent from 2016.
CK Asset's underlying profit is tipped to rise 21 per cent to HK$27 billion for the year to December, excluding revaluation gains on investment profit, mainly driven by the contribution from the non-property business, said Morgan Stanley.

This article appeared in the South China Morning Post print edition as: Major developers expected to report strong earnings