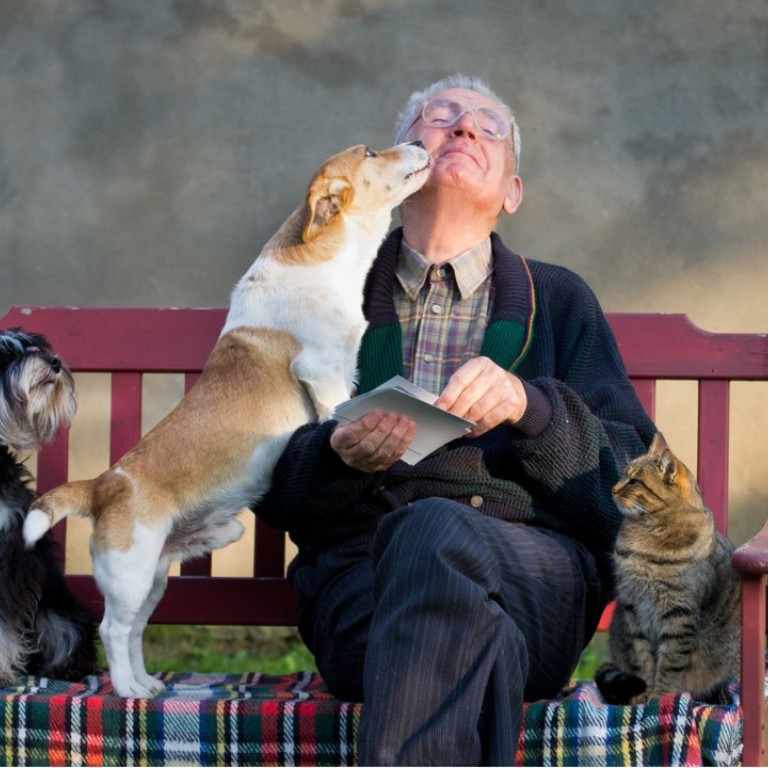 Opinion
Concrete Analysis
by Cathie Chung
Concrete Analysis
by Cathie Chung
Pet theory: rising ownership in Hong Kong opens up a host of retail opportunities
Booming pet economy has also brought opportunities and insights to various property sectors in the city
To usher in the Year of the Dog most shopping centres in Hong Kong featured dog-related decoration themes over the Lunar New Year holiday. I'm sure we would expect nothing less if it were the Year of the Cat!
In Hong Kong, more families are welcoming pets into their homes with about 289 000 households keeping pets in 2015-16. A study commissioned by the Veterinary Surgeons Board of Hong Kong last year and previous thematic reports by the Census and Statistics Department, showed that pet ownership has undergone exponential growth over the last decade, rising 72 per cent from 297,100 dogs and cats in 2005/6 to 510,600 in 2015/16. It is expected to reach 545,600 in 2019. 
Pet ownership is the highest among the more affluent families, with 11.1 per cent of the households earning HK$40,000 (US$5,112) or above owning dogs and 6.5 per cent of these households owning cats, according to a study from 2011.
Today's devoted pet owners spend a lot of dough on their furry kids, spoiling them with luxury products and services, as consumption patterns have become increasingly "humanised and premiumised". According to Statistia, revenue in Hong Kong's pet food segment is expected to reach about HK$1.1 billion in 2018 and is expected to grow at a compound annual growth rate of 5.9 per cent between 2018 and 2021.
From a real estate perspective, the booming pet economy has also brought opportunities and insights to various property sectors in the city.
The expansion of pet shops and suppliers has been notable. For instance, Pet line opened six new retail locations over the last 12 months. Many pet shops have also used omni-channels to reach a wider and diverse customer base.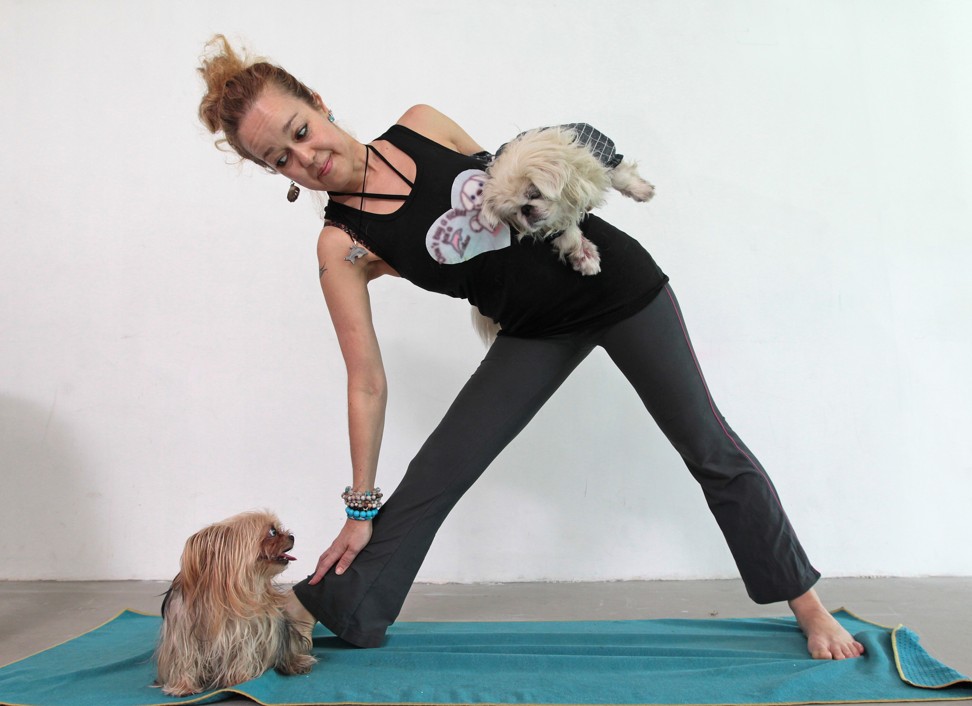 Meanwhile, there is a trend for pet-related businesses to open bigger outlets – 1,000 square feet or above – to extend healthier choices and lifestyles into pet care, such as high-end pet grooming, pet spa and Doga (yoga for dogs) to capitalise on the shift in pet owner behaviour and preferences. 
As the pet community puts emphasis on adopting pets instead of buying, and increasing health awareness of pet owners, the population of older pets is expected to rise. With more households owning older pets, requirements for medical care because of age-related conditions are expected to increase.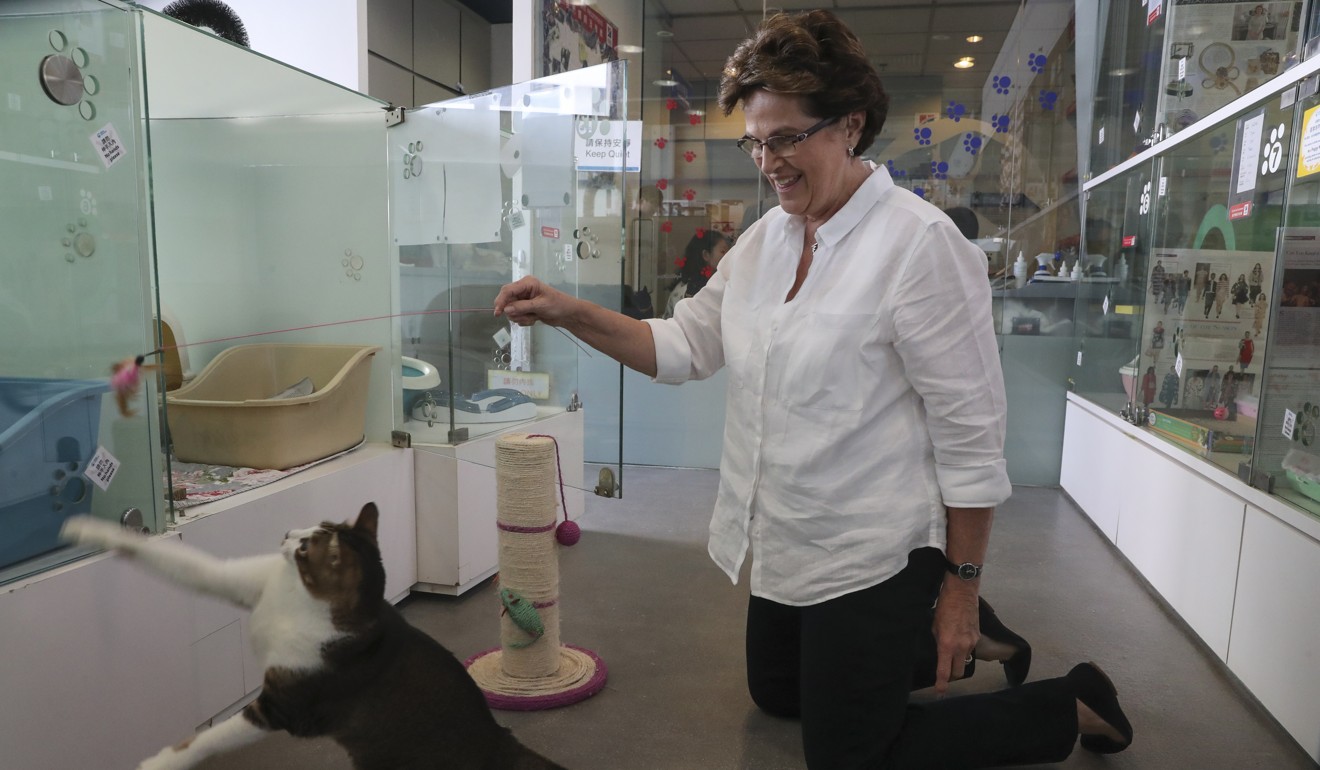 On top of the mainstream pet hydrotherapy, physiotherapy, acupuncture and rehabilitation centres, the pet care trend is moving towards specialisation, such as elderly pet care centres, focusing on extending life expectancy and improving quality of life.
Business opportunities brought about by the thriving pet economy has also extended to traditional retailers, similar to fashion brands bringing in secondary product lines for kids. For example, Ikea has recently launched Ikea Lurvig in the US, Canada, France, Japan and Taiwan, selling a range of products designed for four-legged family members.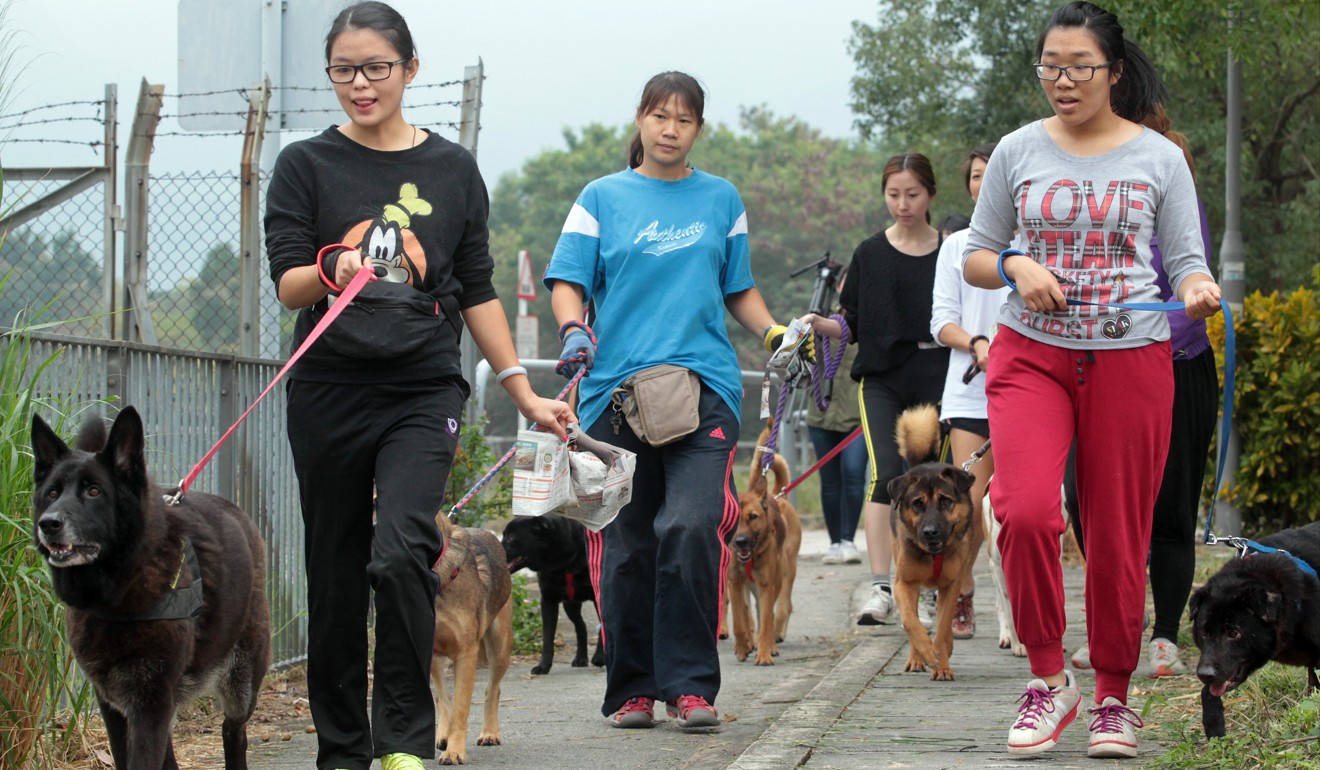 Only a few shopping centres in Hong Kong set themselves apart from the rest by allowing pets. To balance the interests of both pet-lovers and those shoppers who dislike pets, most malls impose some sort of restriction (for example, pets are only allowed if they are carried by their owners). In terms of tenant mix, most shopping centres only accept pet related businesses selling pet products. Now that shoppers are looking for more experiential elements in their shopping trips, landlords could consider introducing tenants involved in pet-related services given the growth potential of this niche market.
On a separate note, unconventional office landlords, co-working space operators or companies can explore the viability of pet-friendly workplace to capitalise on the expanding pet market. While bringing animals to the workplace has its own challenges, a workplace that is pet-friendly also has its share of benefits, such as relieving stress of employees, promoting positive interactions and improving company image.
Key drivers for a booming pet economy
Changing demographics: Decreasing birth rates in recent years and the tendency of late marriage have seen a shift in the city's demographics; many couples have sought companionship by welcoming four-legged friends to their homes. Meanwhile, the increasing share of elderly population and the loneliness that comes with the advancing years have led many seniors to be emotionally attached to their pets.
Changing attitudes towards pet raising: Nowadays, more people regard pets as part of their family, taking care of them like human beings. Pet owners also put strong emphasis on the beauty and wellness of their furry kids. These have opened doors for companies to introduce numerous discretionary pet products and services.
Social media enables start-ups to run pet-related businesses at lower costs: With the rise of social media, the start-up and marketing costs of a pet-related business can be substantially lowered. Entrepreneurs have been able to introduce diverse pet-related services and e-commerce such as pet sitters, pet Airbnb, pet psychic communicators and on-site pet grooming.
Cathie Chung is the national director of research department at JLL
This article appeared in the South China Morning Post print edition as: The furry opportunities waiting in the pet economy