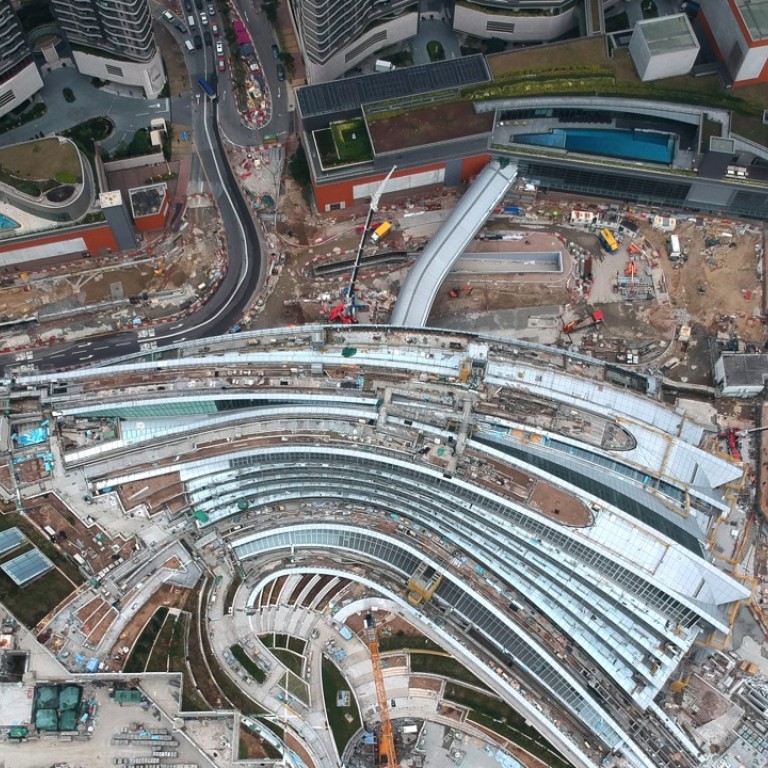 Hong Kong to sell land worth at least US$21.7b to bolster land bank for homes and commerce
Four commercial and 27 residential sites will be sold during the 2018-19 financial year
Hong Kong's government, fresh from reporting its biggest fiscal surplus since 1997, will bolster the city's land bank for commerce and homes by selling a record HK$170 billion (US$21.71 billion) of land in the financial year starting April 1.
The government will sell four plots of commercial land plus 27 plots of residential land, 10 of which will each be valued at more than HK$10 billion, according to property consultant Centaline Surveyors.
Of these, eight are located on the runway of the city's former airport in the Kai Tak area, and two are on Anderson Road in Kwun Tong, Centaline said on Thursday.
"It will be the largest number of residential sites, [some] costing more than HK$10 billion each, [to go on sale] in Hong Kong's history," said Victor Lai Kin-fai, Centaline's managing director. "The eight sites located on the runway of the former airport will enjoy full sea views. They will fetch higher prices than those sold previously in Kai Tak," he said. The eight sites also represent the largest number of waterfront sites in urban areas to be sold in Hong Kong history.
A residential site called Kai Tak Area 4A Site 2, with a total gross floor area of 1.2 million sq ft, is expected to be worth HK$21.6 billion, or HK$18,000 per square foot. It will be the most expensive by total value, said Lai.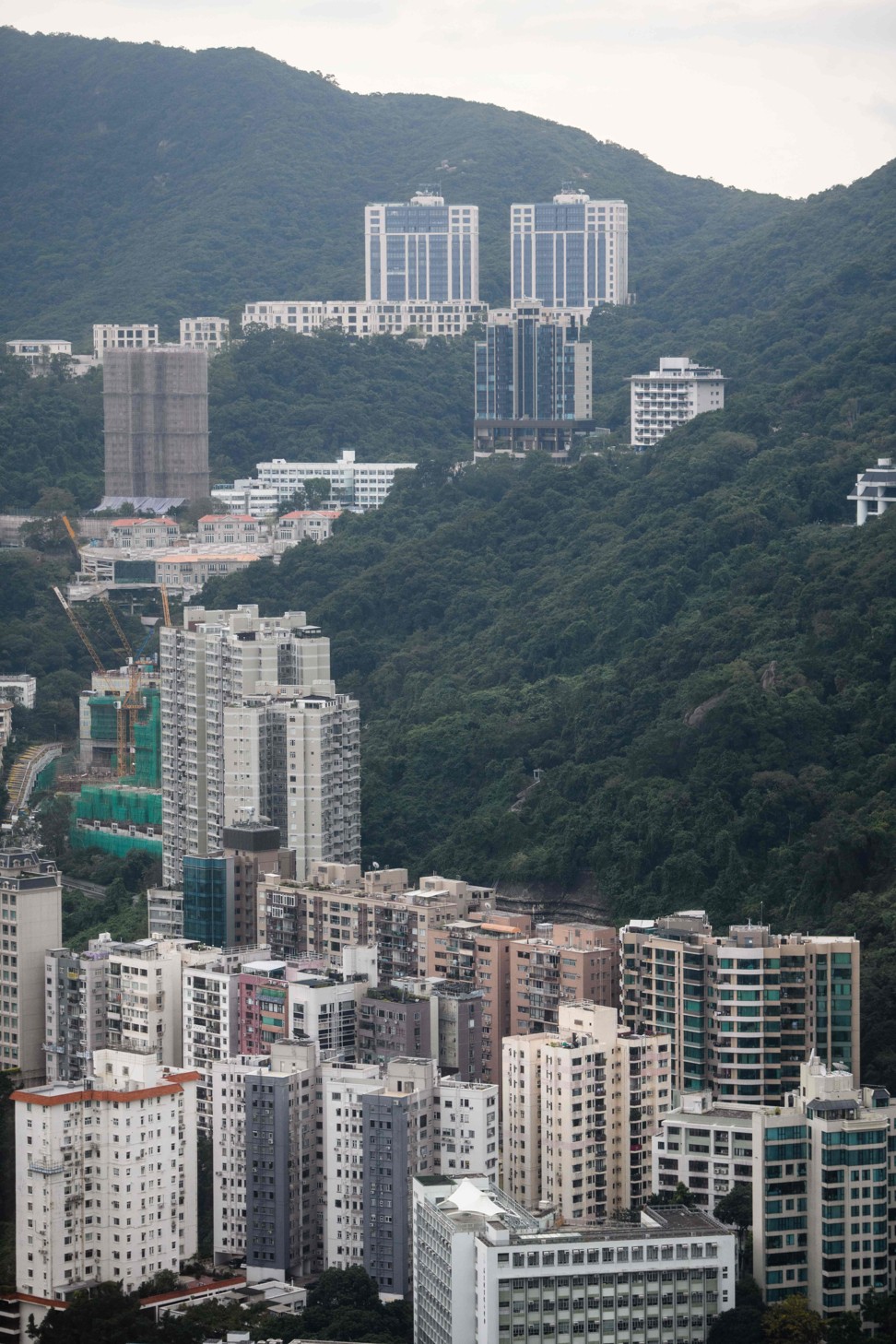 Another smaller site at Mansfield Road on The Peak, which could yield a total gross floor area of 94,723 sq ft, is, however, projected to cost HK$7.58 billion, or HK$80,000 per square foot.
"It will set a record for land prices in terms of per square foot," said James Cheung, executive director at Centaline. He said the developer of the site on The Peak would have to offer the property for more than HK$100,000 per square foot.
The Mount Nicholson plot on The Peak was sold through government tender in July 2010 for HK$10.4 billion, or HK$32,014 per square foot, to Wheelock and Co and Nan Fung Development. Eight residential sites have been sold through government tender – each for more than HK$10 billion – since 1997.
The ultra exclusive Mount Nicholson development has Asia's three most expensive homes by floor area. Two adjoining flats on the 12th floor, with a combined area of 8,821 sq ft, sold for HK$1.16 billion last November. One flat, measuring 4,242 sq ft, fetched HK$560.2 million, or HK$132,060 per square foot, making it Asia's most expensive residence by floor area. The adjoining flat, measuring 4,579 sq ft, sold for HK$604.2 million, or HK$132,059 per square foot.
Another flat, measuring 4,266 sq ft, was sold last December for HK$498.88 million, or HK$116,945 per square foot.
As far as commercial property goes, the plot at the Hong Kong terminal of the Guangzhou-Shenzhen-Hong Kong Express Rail Link could cost HK$30,000 to HK$45,000 per square foot, said Thomas Lam, a senior director at property consultancy Knight Frank.
Midland Realty said on Thursday the commercial site at the in West Kowloon could be worth Hk$30,000 per square foot, or about HK$95 billion.