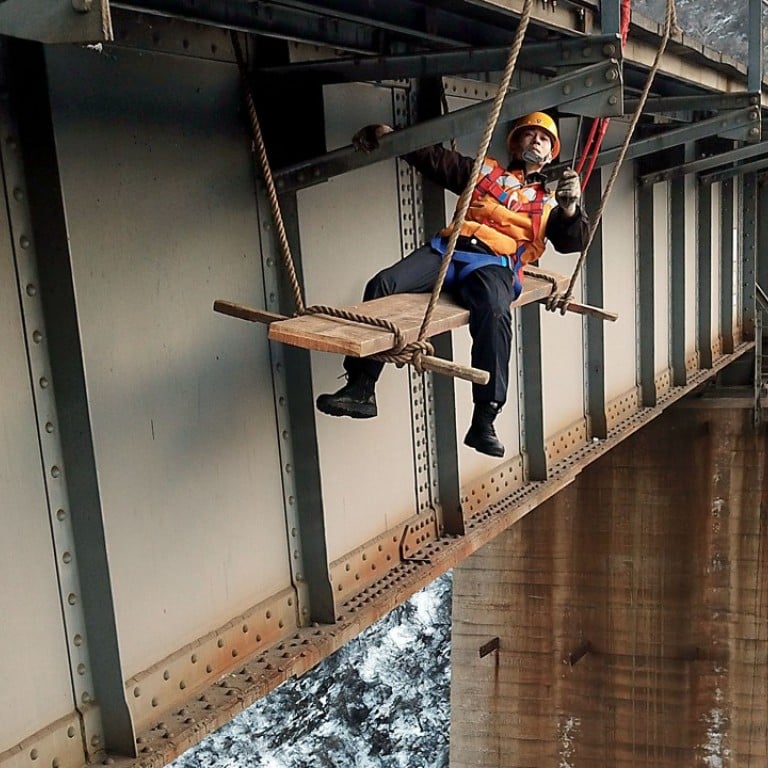 China property investment growth surges to a three-year high, as local governments urge construction ramp up
China's property investment growth jumped to a three-year high in the January to February period, as local governments pushed ahead with construction projects, according to analysts.
Property investment jumped 9.9 per cent during the two-month period on year, the National Bureau of Statistics said on Wednesday. This is the strongest growth since the January to February period in 2015. Residential property investment was up 12.3 per cent, the fastest pace since August 2014.
The upbeat figures contrasted with a substantial slowdown in property sales and home new starts, which usually go in sync with the property investment data.
Sales by value, excluding state-subsidised affordable housing, rose 16 per cent from a year earlier to 1.06 trillion yuan (US$168 billion) in the January to February period, according to calculations by the South China Morning Post based on official data.
In December, home sales by value rose 21 per cent on year.
Developers also bought 1.2 per cent less land than a year ago, the first on year decline in eight months. New starts, a leading indicator of real estate investment, grew 5 per cent, well below last year's 10.5 per cent growth, the data showed.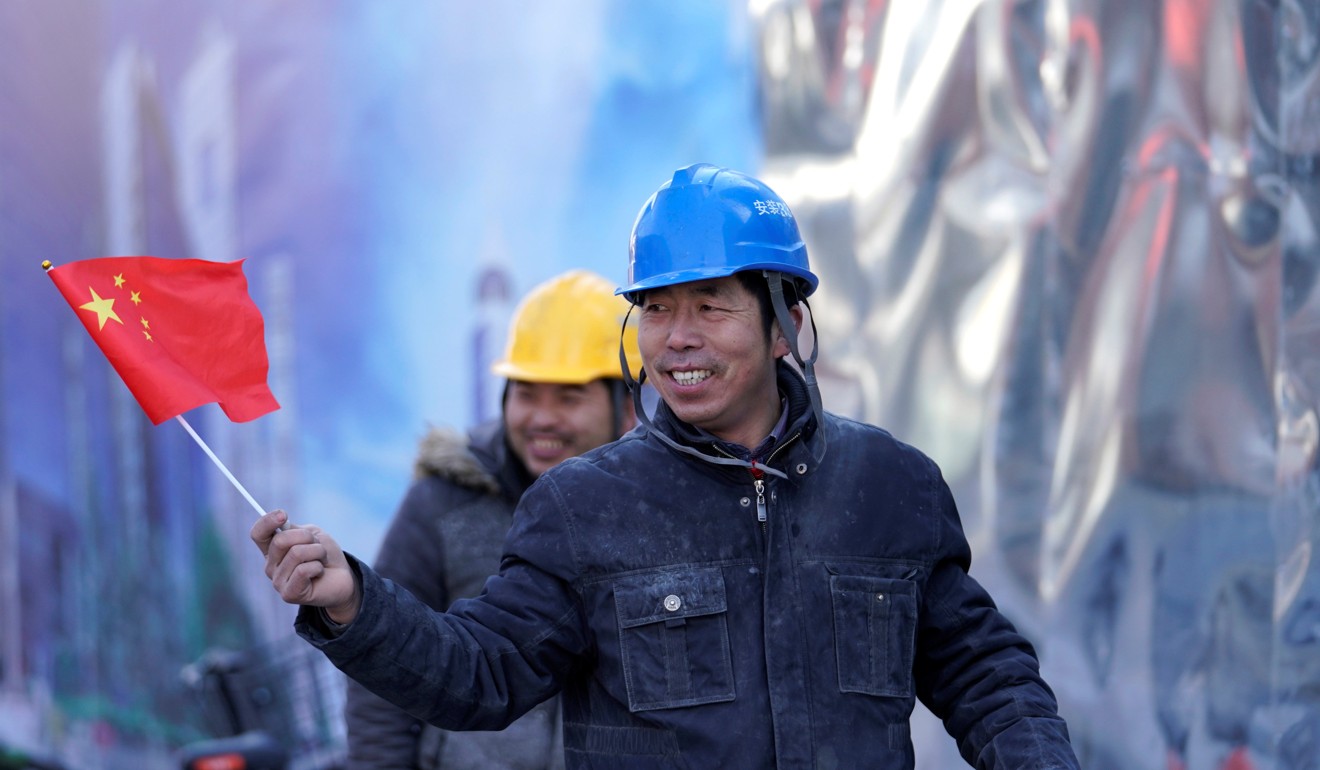 "The discrepancy may be attributed to the accelerated pace between land purchased and home pre-sales, which may be a result of local government's efforts to speed up construction," said Yan Yuejin, research director at the Shanghai-based E-house China R&D Institute.
Developers stockpiled huge land reserves in 2016 when the financing cost was low and the market outlook was bullish. Many have since shown a reluctance to break ground on these recently acquired development sites, which were bought at a premium soon before the market was to soften as the government rolled out measures to cool runaway home prices.
In October the Ministry of Land and Resources launched a campaign across 71 cities to punish developers that delayed construction or the release of completed flats following land acquisitions.
Yang Kewei, a research fellow at property research centre CRIC said property developers face a further squeeze on margins as recent selling prices for completed units are not favourable. He noted that government directives had led to more home supply which was a factor weighing on prices.
This article appeared in the South China Morning Post print edition as: Investment jumps even as sales and home starts slow