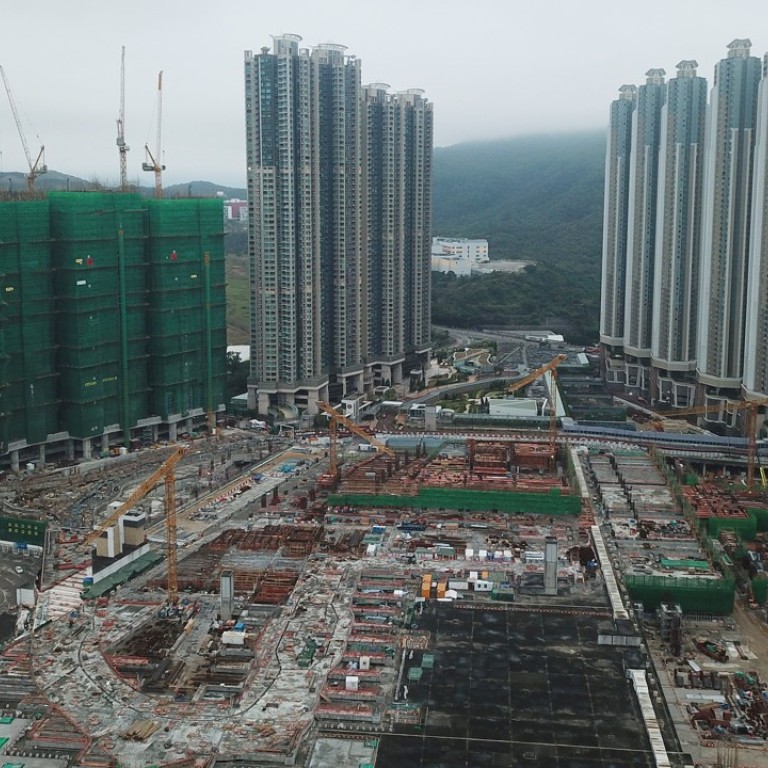 How Lohas Park evolved from a landfill site to a much sought-after residential address
The launch of Wheelock Properties' Malibu residential project has burnished the image of Lohas Park, although a few problems still need to be ironed out in the area  
When people talk about Lohas Park, the first question that pops into their minds is: Does it still smell bad there? The reason: proximity to the southeast New Territories landfill in Tseung Kwan O, which although stopped receiving refuse two years ago, still takes in construction waste.   
But Lohas Park's image, about an hour by MTR to Central, seems to have changed over the past two weeks as buyers snapped up flats in a mass residential development within hours of its launch.
In just four days, homebuyers splashed out HK$9.16 billion (US$1.17 billion) on 1,070 units at Wheelock Properties' Malibu development near Lohas Park MTR station in the biggest sale so far this year.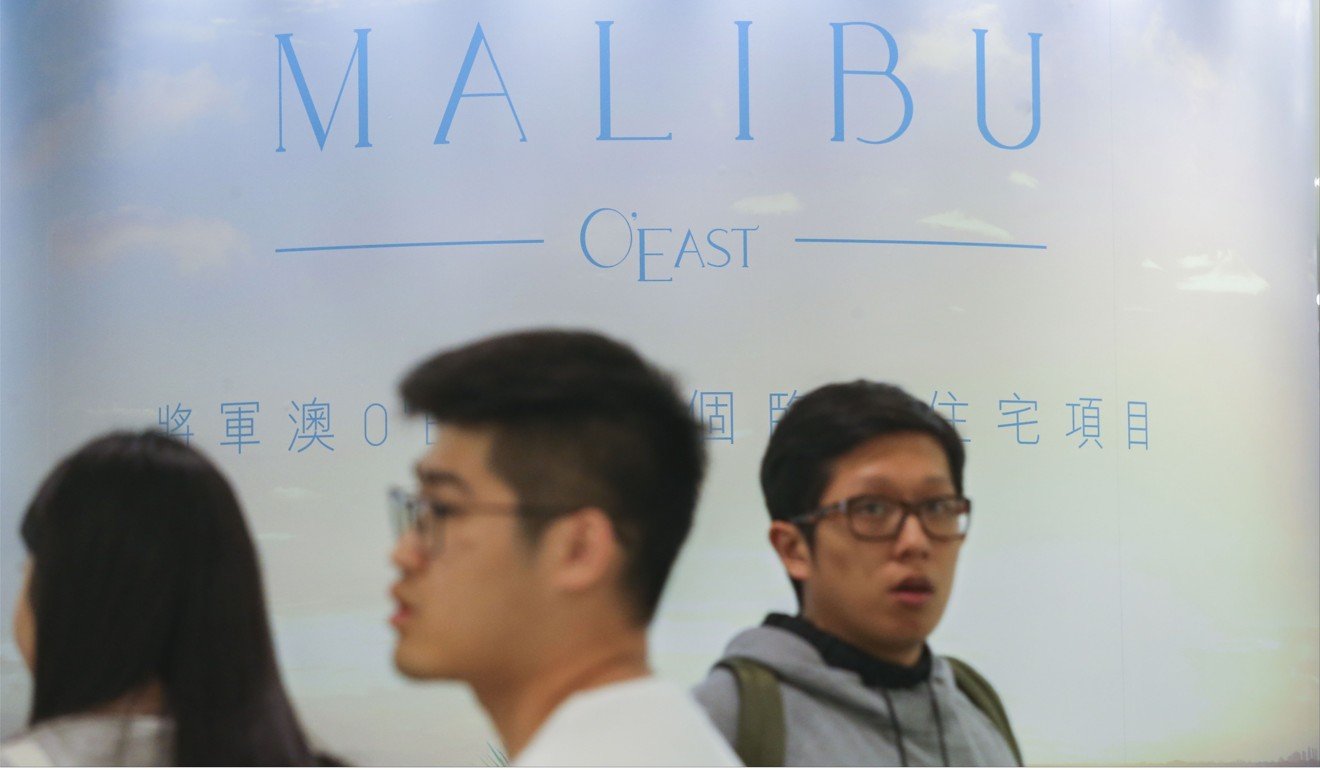 The Malibu complex, comprising 1,600 flats, is expected to help turn Lohas Park into Hong Kong's largest residential enclave, with an estimated 58,000 residents in 21,500 flats, when the project is completed in 2025.
"As the largest land holder in the Lohas Park area, Wheelock helped turn this piece of land into a cash cow," said Crystal Tam, senior sales director of Centaline Property Agency in Tseung Kwan O.
Three years ago, MTR Corp awarded the fifth phase of Lohas Park, where the 1,600-unit Malibu project is under construction, to Wheelock Properties. The developer secured the site at a land premium of HK$2.06 billion, or HK$1,874 per square foot, the second lowest price since the first phase was offered for tender in 2004.
Wheelock on Tuesday announced another batch of 160 flats at HK$16,422 per sq ft after discount, at its Malibu project in Lohas Park – just under 11 per cent higher than the HK$14,800 per sq ft in the initial launch, according to Dataelements, which monitors sales of new flats in Hong Kong.
The new prices are higher than those of apartments in Park Central near Tseung Kwan O station.
"Still, prices in the earlier phases of Lohas Park are 15 per cent lower than Wheelock's O'South development near Tseung Kwan O station, just a stop away," said Tam, adding that the trend started reversing towards the end of last year.
Last October, a buyer paid HK$22.36 million, or HK$20,000 per sq ft for a 1,066 sq ft apartment in Wings At Sea.
Meanwhile, Sun Hung Kai Properties on Tuesday said that it plans to release a new batch of 114 flats in Wings at Sea Two, of which 15 will be on offer on Friday at prices ranging from HK$15,024 to HK$21,022 per sq ft. 
Wheelock, which has also won the seventh and ninth phase developments, plans to build a combined 3,030 units and a 478,998 sq ft shopping mall at a total cost of HK$20 billion in Lohas Park.
According to Jayson Au, senior sales director at Ricacorp Properties, property prices in the Lohas Park area have risen in tandem with the rest of the city.
"Prices of used flats have risen 14 per cent within a year, and 23 per cent in five years," Au said, attributing the surge to the catch-up effect, and expects the growth to continue.
"Prices of used homes here at about HK$13,000 per sq ft now are still way below other districts. There is still room to narrow the gap," he said.
The reason Lohas Park was so unpopular earlier was because of the southeast New Territories landfill in Tseung Kwan O, which caused environmental and health problems because of the smell, noise and dust.
But in the face of mounting protests from residents, the government decided to mitigate the problem. It was decided from January 6, 2016, the landfill would only receive construction waste.
Still some residents are not satisfied with other aspects of living there.
"Lohas Park is inconvenient in terms of transport," said Joe Chau Yi, who has been living in a Hemera flat for three years. "The waiting time for an MTR train or minibus is too long."
Hemera is the third phase of the Lohas Park community.
Chau also criticised the occasional unpleasant smell that pervades the area.
Meanwhile,construction on seven sites is under way. Noise is an issue on weekdays.
Also, the only shopping centre in the Lohas Park area near the Malibu development, is only expected to be completed in 2020.
These problems will improve soon, said Chris Cheung Mei-hung, district councillor of the Lohas Park region.
"To solve the congestion problem in Tseung Kwan O, we are pushing for the development of a new bridge and tunnel near Wings At Sea," Cheung said. "It can be completed in 2022 if the government approves it. The MTR Corp has also promised that the frequency of trains will also improve in 2021 with system improvements."