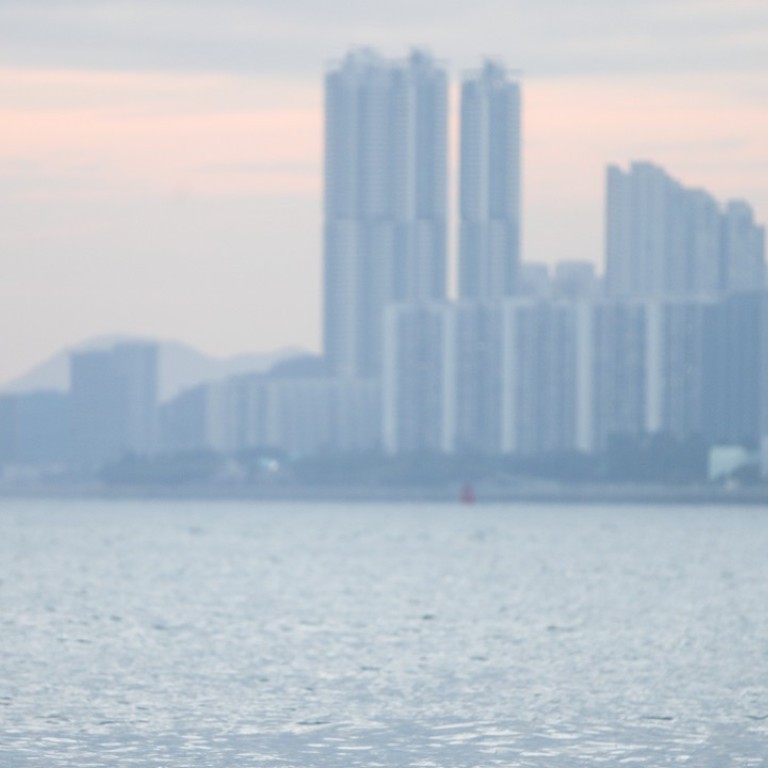 CK Asset plans to turn its hotel in Hung Hom into two office towers
Li Ka-shing's Cheung Kong Asset Holdings has applied to turn one of its hotels in Hung Hom into two office buildings, as interest in the area's commercial property among mainland firms increases.
The plan was made public on Thursday when Hong Kong's Buildings Department released a batch of plans it approved in January. The hotel, Harbourview Horizon, could be redeveloped into two 29-storey office buildings with a total gross floor space of 1.1 million square feet.
CK Asset said it has no immediate plan to start the project.
Thomas Lam, senior director of Knight Frank, said the hotel's occupancy rate and income is currently quite good, so it is unlikely that the project will begin soon. The redevelopment, which could take four to five years, would also mean a loss of rental income during the period.
Hung Hom is an area in Hong Kong's Kowloon district.
If redeveloped into an A-grade commercial building, the price is estimated at around HK$18,000 to HK$20,000 per sq ft. Monthly rent should be HK$45 to HK$55 per sq ft, which could translate into a long-term rental return of 3 to 4 per cent, Lam said.
"Such harbour-view commercial property is preferred by Chinese companies, so apart from being rental properties, it could also be sold to them en bloc. It is very flexible," Lam said.
The price of office space in Kowloon has gone up as a result of rising demand from mainland firms.
In 2016 Cheung Kei Group, a mainland Chinese conglomerate, bought an office tower in Kowloon for HK$4.5 billion.