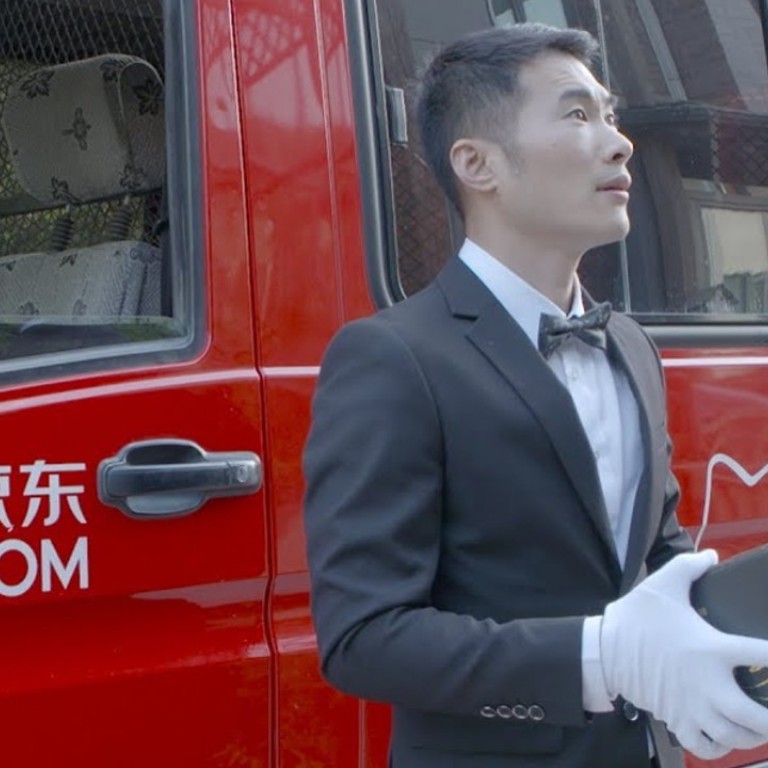 JD.com starts marketing overseas properties to its 300m online buyers
E-commerce giant expands domestic real estate offering by selling overseas properties in partnership with international property listing site Juwai.com
JD.com, the Chinese e-commerce giant, has expanded its domestic real estate offering by selling overseas properties too, despite the strict capital controls still in place on money leaving the country imposed by the government.
From Sunday, the website is partnering with Juwai.com – an international property listing site targeting mainly Chinese – to market villas and flats on JD.com with those in the US, Britain and Canada to follow.
Juwai has 2.2 million monthly users and showcases 2.8 million listings from 90 countries, but the arrangement means it can now market its offerings to nearly 300 million JD.com users.
Juwai officials said advertising online ties in well with the shopping habits of Chinese consumers, who mainly use their phone or apps to buy property.
Mainland residents are still subject to a US$50,000-per-year currency exchange quota.
JD declined to comment whether this overseas marketing foray might signal any easing in China's strict capital controls, introduced in late 2016 amid the yuan's depreciation and accompanying fears of sharp capital outflows.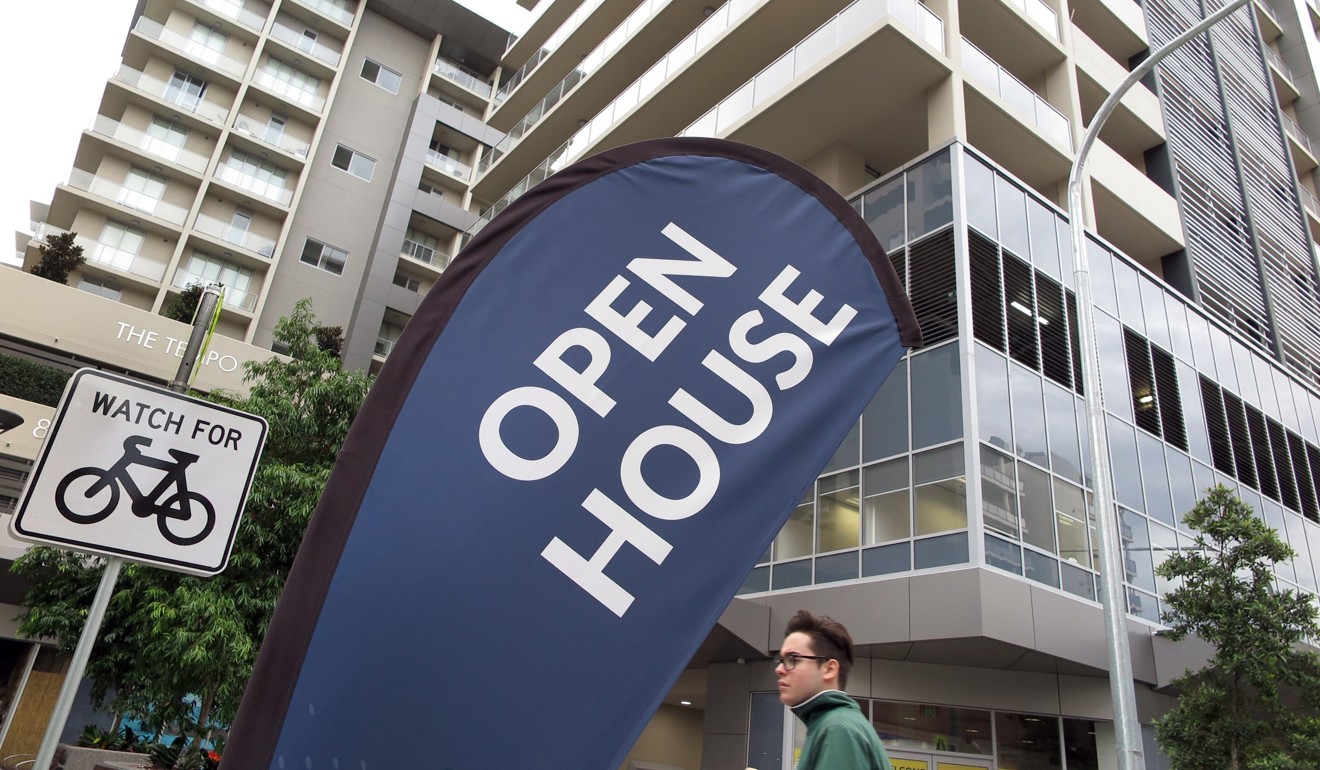 But the yuan has steady increased in value, and has now hit its strongest position since August 2015.
Buyer inquiries on Juwai.com increased 10 per cent in March from February, it claims, adding it expected them to keep growing apace, if capital control measures were eased.
After trialling the services, JD.com only launched its real estate channel last month, teaming up with local developers and agents to sell domestic property.
Xin Lijun, vice-president in charge of its housing and life business, said the new property arm represented a "one-stop" experience to homebuyers, encompassing other strands of the business such as supply chain capacity too.
Unlike pure listing sites, JD users can now pay a deposit to reserve a target property, and then have their enquiries following up swiftly by sales staff, said Carrie Law, Juwait's chief executive officer.
Huang Xiaodan, the CEO of Uoolu, an app that connect overseas properties with Chinese customers, said the country's new generation of buyers are used to online shopping, and buying a property on the web holds no fears, even if they are buying "blind", or buying without visiting the site itself.