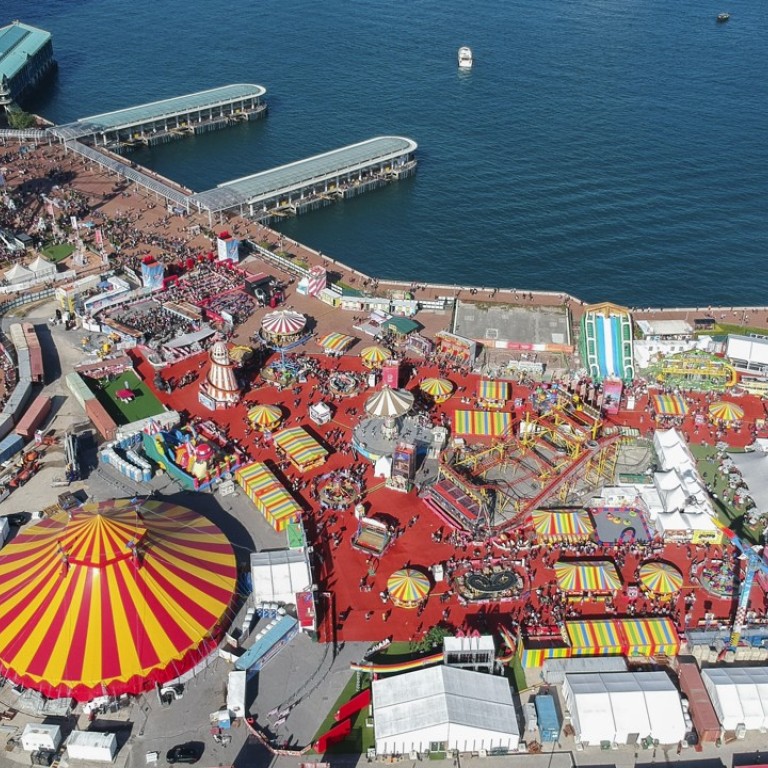 Opinion
Concrete Analysis
by Lau Chun-kong
Concrete Analysis
by Lau Chun-kong
China's Belt and Road Initiative puts pressing need for Hong Kong to increase office supply
Conversions of the Central Harbourfront site, Rumsey Street Car Park, Queensway Plaza, and Sheung Wan Bus Terminus could add another 1.3 million sq ft of office space into the market
In the past few months, I have participated in some activities relating to the Belt and Road Initiative, including a high-level seminar in Beijing where senior officials and business leaders from the mainland and Hong Kong discussed how to leverage Hong Kong's unique advantages to support the initiative and take it forward. It became apparent that the city's super-connector role could have far-reaching impact on the demand for office space.
Hong Kong's capital markets and professional services would be very useful for state-owned enterprises (SOEs) seeking opportunities under the initiative. Considering the scope, magnitude and complexity of many of the potential projects, the SOEs and mainland enterprises would stand to benefit by setting up an office in Hong Kong.
The city is home to 154 licensed banks, where 132 of them are incorporated outside Hong Kong. It is known for its expertise in providing legal, accounting and project development consultancy, as well as insurance, risk management and dispute resolution services that are on par with international standards.
Yet, Hong Kong needs to create more grade A office space to attract and accommodate these top-end enterprise occupiers, or would risk losing them to competitors such as Singapore, Beijing, Shanghai or even Shenzhen.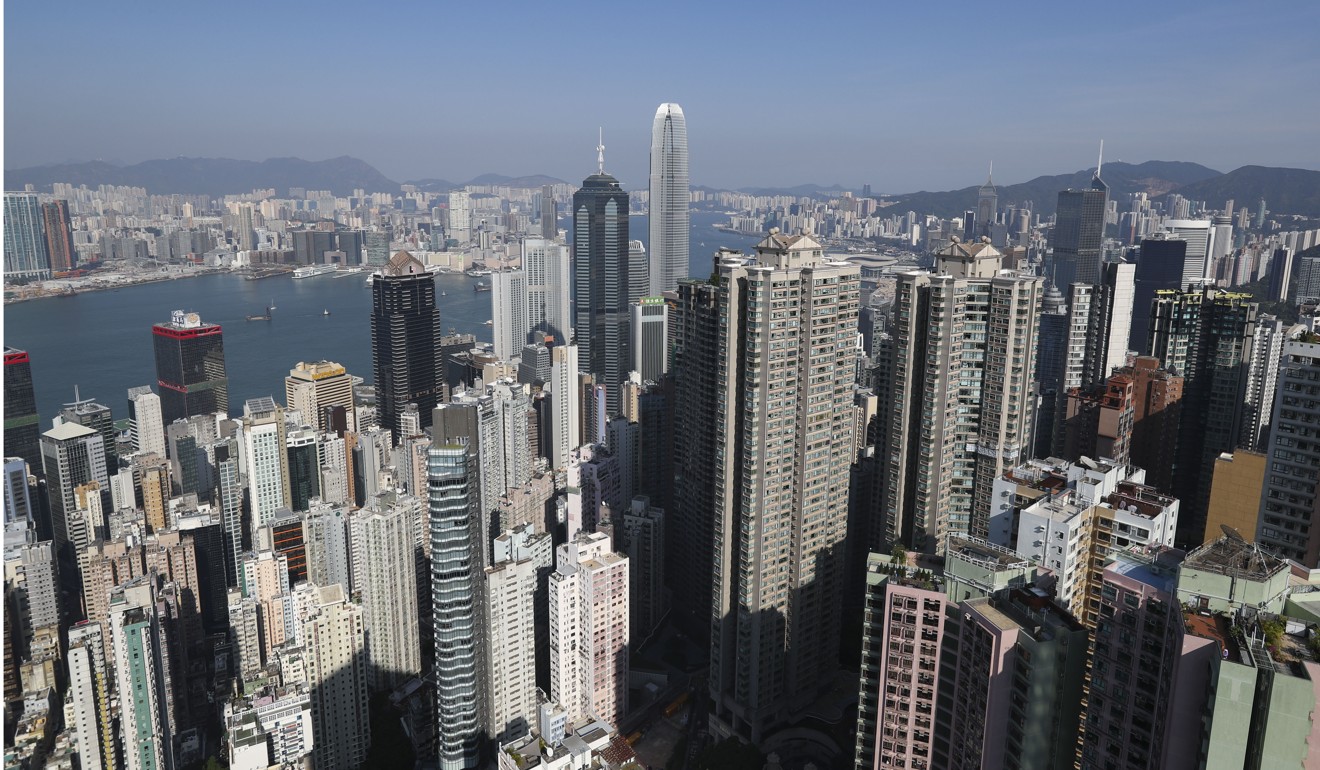 We have experienced first-hand how important it is for leading SOEs to be on the top of the game when it comes to the quality and specifications of their offices: they are looking for grade A offices with high ceiling, excellent access to all modes of transport, hotels, restaurants and retail facilities, strong tenant mix, and an abundance of space. For top-notch occupiers, we are talking about 10,000 to 20,000 square feet of space, or about half to a floor at Two IFC. Anything less than this scale or quality would hardly be appropriate for the high-powered meetings that Hong Kong is expected to host, as it seeks to be the place where international mega deals are closed.
A look at the data of what is currently available showed the urgency in boosting supply. As at the end of March, the overall grade A office vacancy rate in Hong Kong was a mere 4.6 per cent, with a lower 1.4 per cent in Central. In Wan Chai and Causeway Bay, the rate was 2.1 per cent, while Kowloon East saw a higher 11.8 per cent that is expected to drop steadily over the year as occupiers move into the new offices.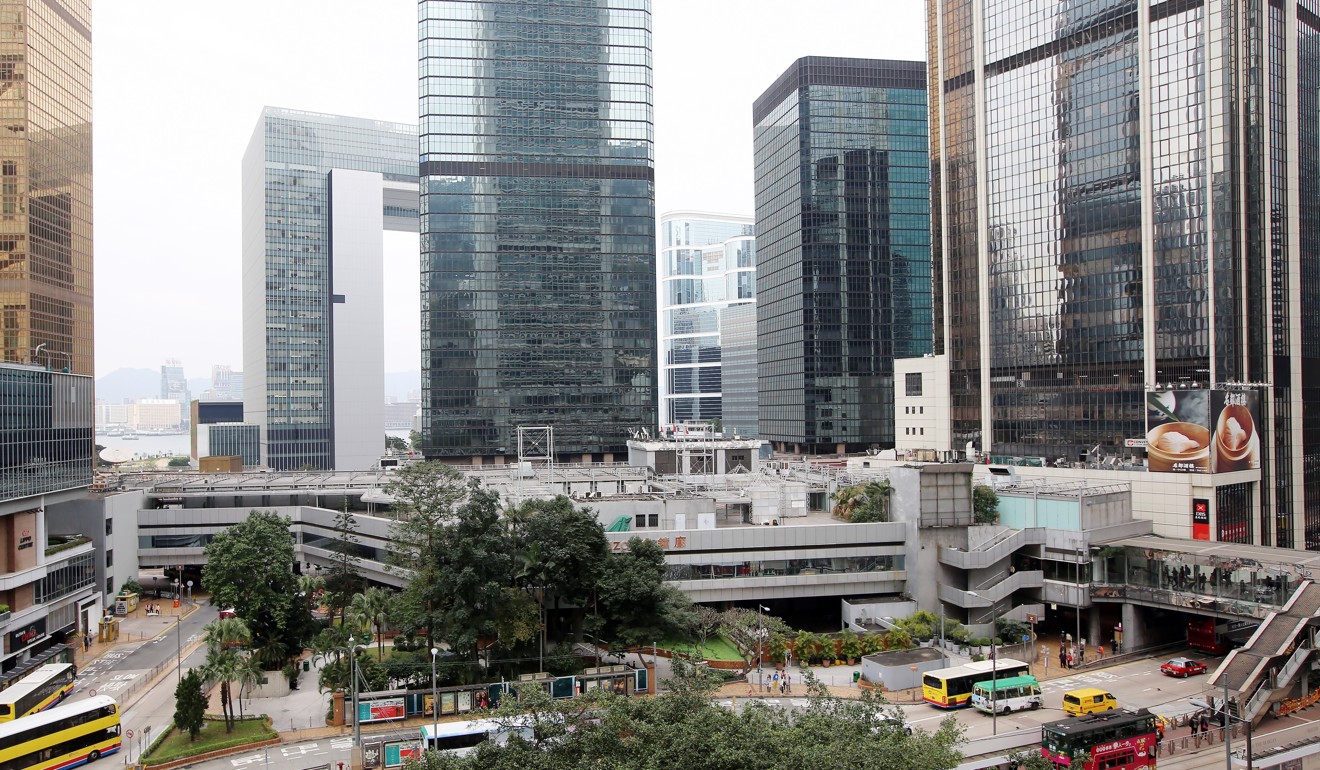 At the moment, we have the capacity to increase supply in Central by freeing up the government sites for commercial development. It is estimated that by converting the Central Harbourfront site, Rumsey Street Car Park, Queensway Plaza, and the Sheung Wan Bus Terminus, another 1.3 million sq ft of office space and 4.3 million sq ft of commercial space will be released into the market.
We cannot lose sight of the competition from Singapore and tier-one mainland cities. In Singapore, where the government has been aggressively increasing the supply of grade A office space, the net effective rent in its central business district is only HK$43 (US$5.47) per sq ft per month, which is less than a third of the HK$120 per sq ft in monthly rent that Central commands in Hong Kong.
Singapore offers excellent connection to the rest of Southeast Asia, just as Hong Kong is the bridge to the mainland. What is there to stop companies – even if they were vying for Belt and Road projects – to open their offices in Singapore instead of Hong Kong, if space was more easily available and rents more affordable?
We need to make the right decision, and swiftly, to create premium office space that can attract and accommodate the kind of companies that make Hong Kong a global centre for finance and commerce.
Lau Chun-kong is the head of valuation advisory services at JLL in Asia and Greater China
This article appeared in the South China Morning Post print edition as: Office space at the heart of Hong Kong's global ambition