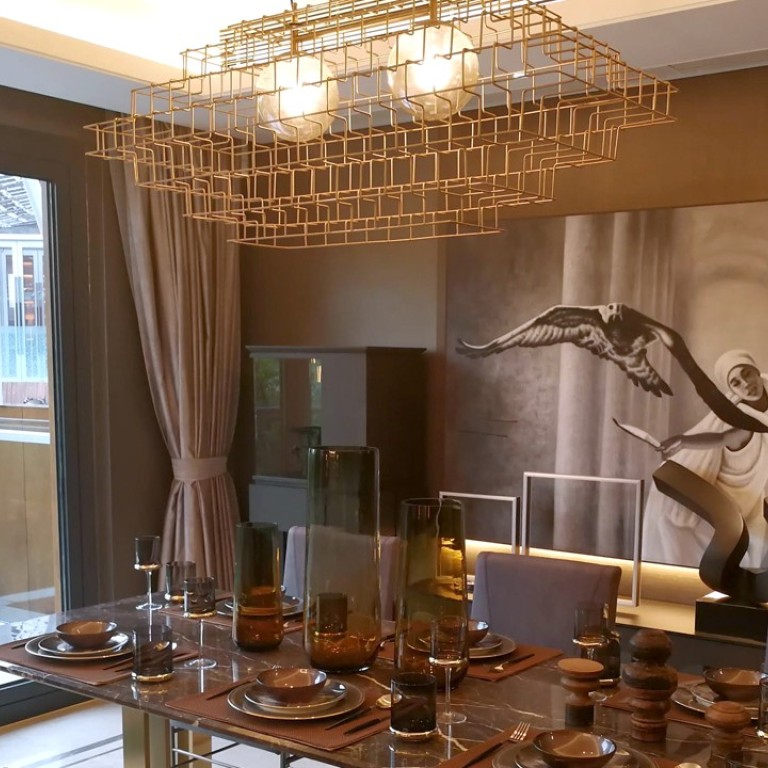 China Vanke's US$287,000 rental challenge: 'we freeze monthly rents if you prepay a decade upfront'
China Vanke, one of the largest developer in China, will soon roll out a number of long-term leasing options for a new rental housing project on the outskirts of Beijing, in what's being seen as an important test case of the government's policy to encourage private developers to add to the rental supply.
The project includes an unusual offer from the developer, whereby those who prepay a 10-year lease for an upfront fee are guaranteed no monthly rental increases during the period.
The project, named Emerald College, is located in an industrial estate in the outskirts of Beijing, nearly 30 kilometres from downtown. The developer will soon offer the first batch of about 1,000 homes for long-term rent, though the project is still under construction and the homes will not be ready for occupation until 2020.
Details of the leasing plan have evoked vigorous online discussion. About 70 per cent of the available units are 90-square metre flats priced for rental at between 15,000 yuan to 18,000 yuan (US$2,386 to US$2,863) per month, while the remainder are 180 sq m flats priced between 30,000 yuan to 40,000 yuan per month. Tenants can apply for a three-year lease, the shortest duration available. However, if they sign up to a 10-year lease, and agree to prepay the rent in a once-off lump sum, they can enjoy a freeze of the monthly rental rates during the period.  
The offer, made public last week, triggered mixed online reactions. After all, even the entry-level 10-year lease of 1.8 million yuan  is not a small sum even in Beijing, the richest part of China, where average white collar workers earn less than 10,000 yuan per month. Critics also said they wouldn't pay 1.8 million yuan to a landlord as a once-off. Instead, they point out that the yield on an investment of 1.8 million yuan could be put towards the rent of three-bedroom flat in downtown Beijing, which typically rents for about 10,000 yuan per month.
"With such a price, you can rent a 90 sq m home in downtown Beijing," said Zhang Dawei, chief analyst with Centaline Property.
"I'm not sure how much marketing is an element in this proposal. But for now the market may not accept this pricing," he said.
Vanke acquired the 300,000 sq m site from the government for 10.9 billion yuan in late 2016 with the condition that it would hold the site until the leasehold contract expires in 70 years. After more than two years of deliberation, Vanke decided to develop the site into a long-term rental community, backing Beijing's call to foster a robust rental market to reinforces the idea that buying is not the only housing option. 
But collecting rent year-by-year would be painful for Chinese developers, who rely on high sales turnover to make profit. 
The developer said that the project's net operating income to market value is less than 3 per cent, meaning it will take more than 35 years to recover the investment on rental, even with the current pricing strategy.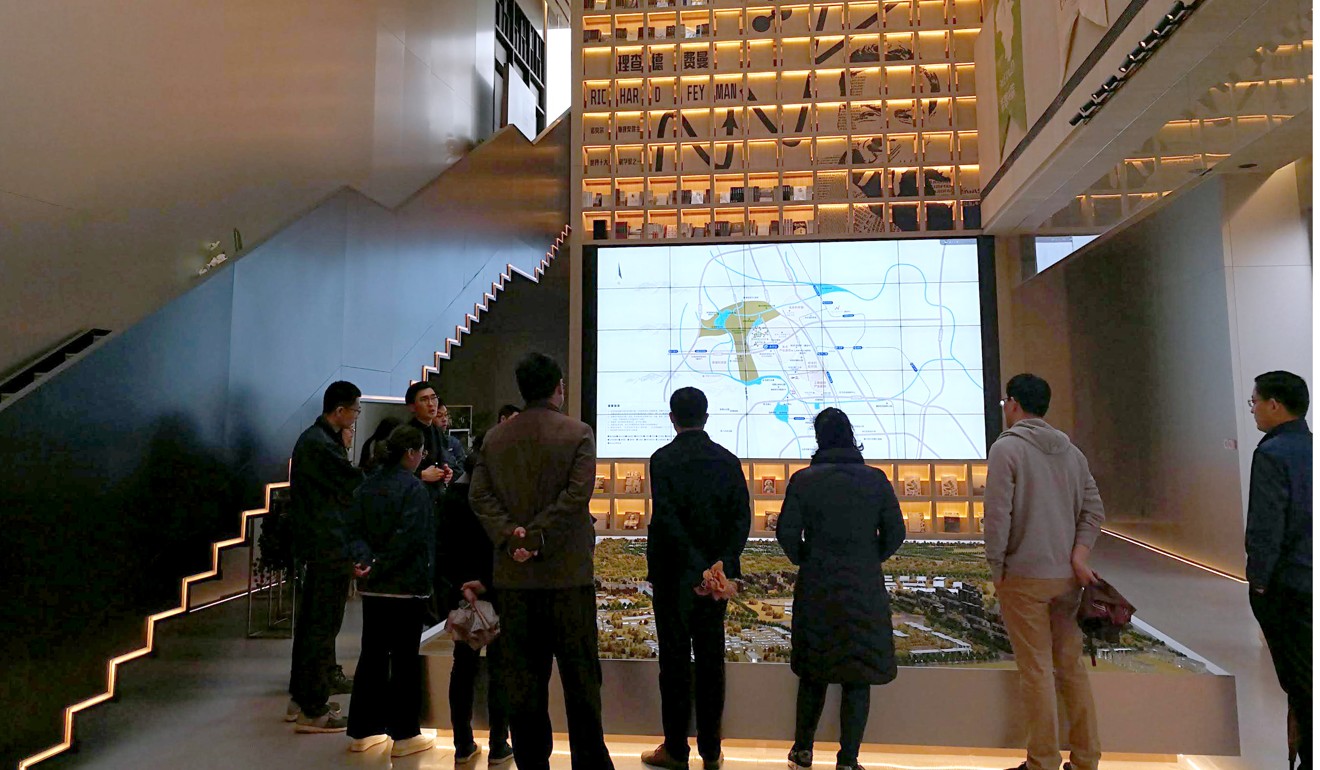 "We charge such a rent because the cost is really high," said Li Nan, head of the Emerald College project. "We apply the highest building and decoration standards used for sale projects. We believe if they take a visit to the project, they'll find it is worth the price."
She said the government should lower land sale prices if the policy goal is to develop more affordable rental homes.
Vanke also believe there is enough local demand. The Emerald College is part of the Zhongguancun area that is home to thousands of hi-tech companies including Xiaomi Corp, Baidu and Tencent Holdings. The area also supports around 850,000 tech workers, among them high-income tech executives who may find the 18,000 yuan monthly rent affordable.
Vanke said many of the details, such as the specific pricing and lease terms are yet to be finalised. Many details, such as the total number of 10-year leases, will depend on customer preferences. Other developers, such as COFCO Property (Group) and Beijing Capital Group, who also bought plots nearby that are designated for rental, are closely watching the public reaction to the Vanke project.
Yan Yuejin, an analyst with E-house China R&D Institute, said if the government really wants to encourage more developers to go into projects designated for rental housing, more benefits should be attached to the rental leases, such as the right to send children to nearby schools. For now such rights remain reserved for homeowners.