Macau
Get more with myNEWS
A personalised news feed of stories that matter to you
Learn more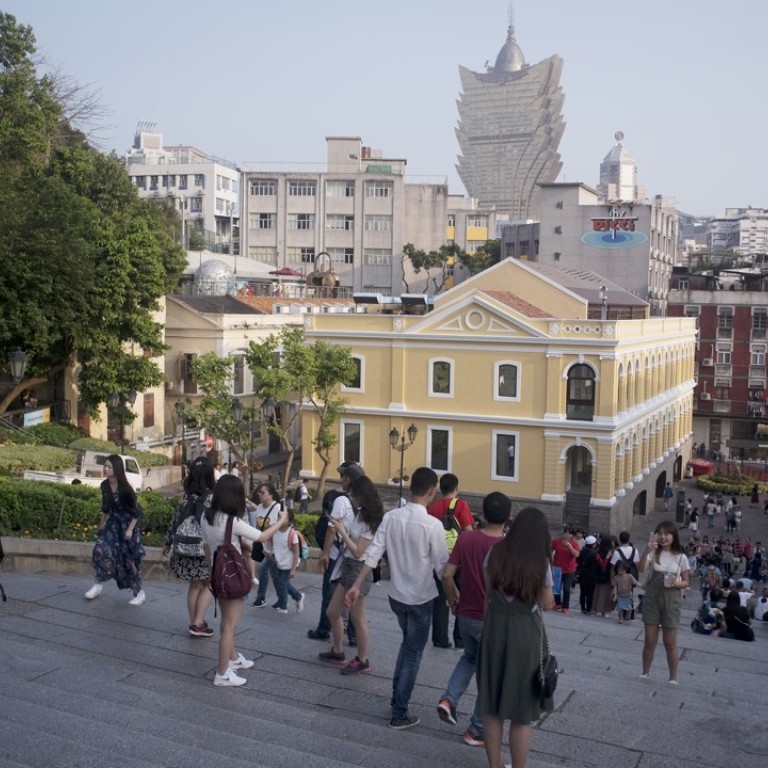 Macau developer branches out into hotels as bridge set to bring more visitors to gaming hub
A niche Macau developer is tapping into the rental and hotel segments to cash in on the opportunities expected from the opening of the Hong Kong-Zhuhai-Macau bridge this year and the upswing in property prices.
Philip Pang, partner at Telok Real Estate Partners, said the company has at least three projects that will be ready for lease this year, including one in Taipa's Old Village, a budget hotel for young travellers and a co-living project in Macau Peninsula.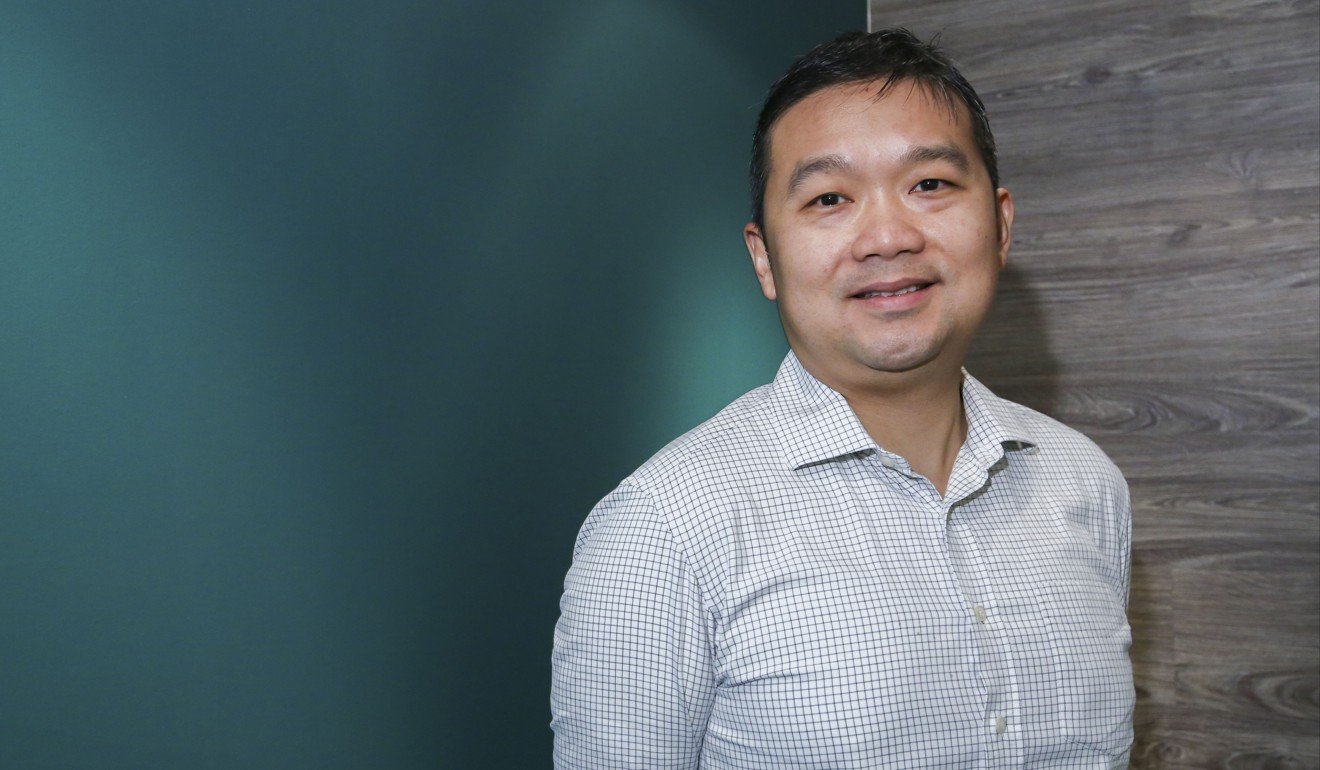 "The bridge will make Macau a very convenient and well-equipped location for conferences," said Pang. "We believe there is a need for well-designed budget hotels and we are bullish on the [hotel] sector."
He said the hotel is likely to be ready in the second half of the year, with the main construction finished and interior work under way.
"But [getting] occupancy permit and licensing will take a while," he said. "The Macau government has been quite slow in issuing occupancy permits, so it is hard to say."
Pang said the bridge will help to drive up hotel room rates in Macau by "at least 5 to 10 per cent".
According to Macau Government Tourism Office, visitor arrivals grew 5.4 per cent to reach 32.6 million last year, while overnight visitors jumped 22.2 per cent to 17.28 million. Average occupancy stood at 91.2 per cent in February, up 4.5 per cent year on year, while room rates averaged 1,504 patacas (US$186), rising 16.5 per cent year on year.
The consultancy JLL expects tourist arrivals to reach 35 million soon after the HK$100 billion (US$12.7 billion) bridge opens. It will also provide an incentive for the nearly 58.47 million tourists to Hong Kong each year to visit Macau as the travel time will be shortened to only 30 minutes.
"As property prices in Macau rise faster than people's incomes, more young people will need to rent a place to live," Pang said, adding that the gaming hub's housing prices, which has seen at least six consecutive quarters of growth since it bottomed in early 2016, have not peaked yet.
According to JLL's Mass Housing Index, even though housing prices in Macau have rebounded quite a bit, they are still about 10.8 per cent below their peak in 2014, a time before the central government's crackdown on corruption and the Macau government's measures to cool the property market.
This upside potential has driven up land prices in the former Portuguese colony, Pang said.
In mid-December, mainland-based developer Jiayuan International Group paid a record HK$3.51 billion for a plot at Avenida Dr Sun Yat Sen in Taipa, close to Zhuhai and Hengqin. The site is located close to the three sea bridges connecting the Macau peninsula, Zhuhai and Hengqin.
But Pang does not believe the transaction will trigger Macau's property prices rising to Hong Kong levels.
"Interest from mainland developers is expected, but it remains unclear if this is an indication of a trend and what type of flats mainland developers plan to build," he said.
Pang said that since a law was passed in 2013 that allows the Macau government to seize land lying vacant for more than 25 years, developers have started constructing projects to avoid land seizures. "These new projects will come into the pipeline in the coming few years, limiting price growth of Macau's property. Also, Macau's demand of expensive housing remains low with less investments from international capital compared to Hong Kong and a population of only about 612,000," he said.
Currently, the company is working on the final stage of three existing projects that generated HK$800 million, including the 160-unit Cerese; the 32-unit Casa Verde; and the 30-unit Lazarus Verde.
Expected to be delivered this year, the units were sold in 2014 for between HK$3 million and HK$4 million.
This article appeared in the South China Morning Post print edition as: Telok looks to tap Macau's post-bridge hotel boomTelok to tap boom from bridge in Macau