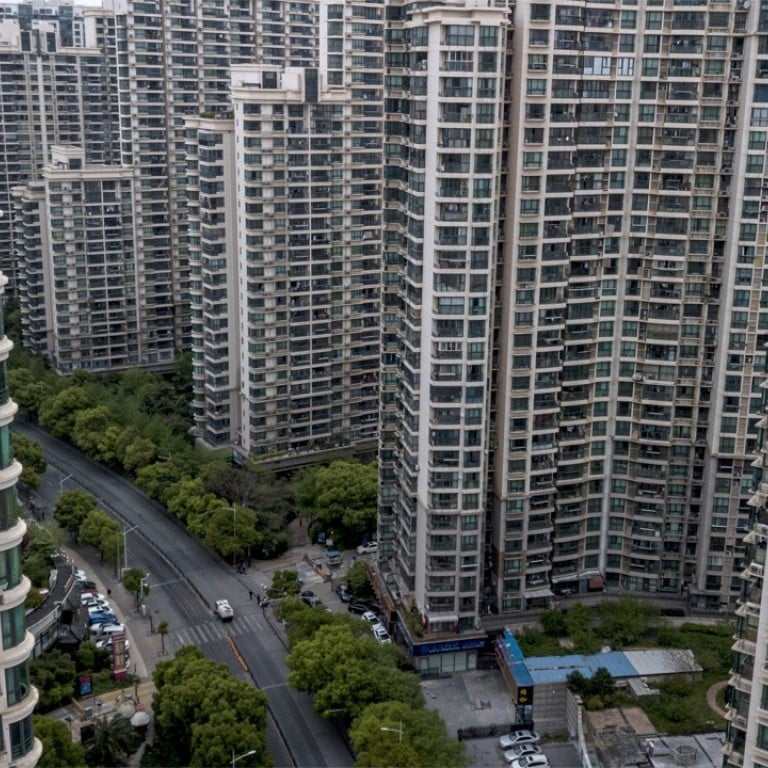 The only way to buy property in Shanghai these days is to win the lottery
Developers resort to lotteries as buyers far exceed the number of units on sale
These days in Shanghai it seems getting a chance to buy property is as close as it gets to winning the lottery.
Developers of high-priced Shanghai residential projects have been overwhelmed by deep-pocketed prospective buyers as local government price controls turn the homes into bargains.
"Shanghai hasn't seen new upscale home supply for several months," said Lu Wenxi, analyst with Centaline Property's Shanghai branch.
"These projects were priced much lower than market expectation, in some cases even cheaper than surrounding second-hand homes. So the prevailing sentiment is 'buying a flat equals winning a lottery'".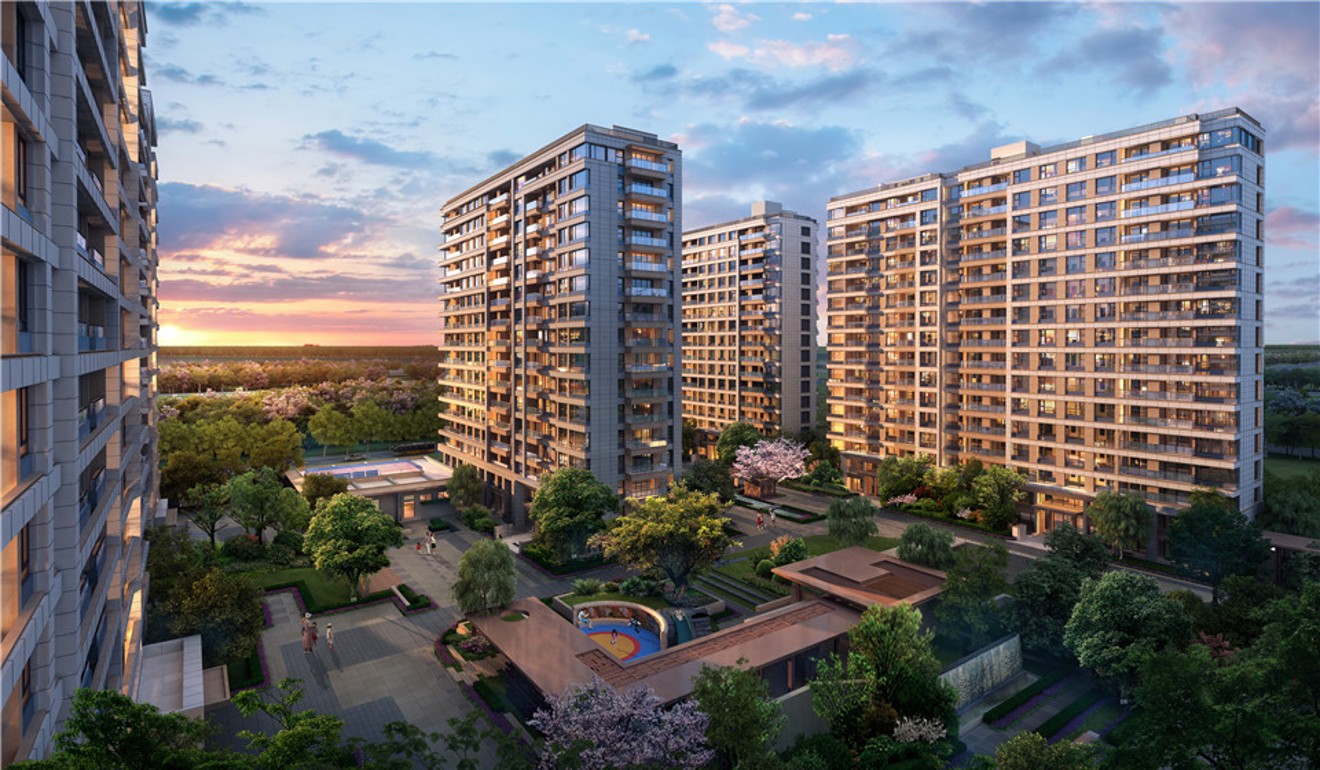 For instance, Joy City Property's newly launched Qiantan Ocean One project in Qiantan, a prioritised government development area, priced between 75,000-95,000 yuan (US$11,876-15,043) per square metre was sold as soon as the winners of a lottery were announced on Monday morning. 
More than 3,100 buyers had registered for the 437 units that required an entry-level investment of 7 million yuan (US$1.1 million). Those who registered as buyers paid 1 million yuan up front and shown proof that they had at least 2.85 million yuan in deposits, for a chance to participate in the lottery. 
Demand for other upscale projects, with similar requirements, was also overwhelming, with buyers far outnumbering available housing units and fewer launches.
Daning Jinmao Palace, a project in northern Shanghai by China Jinmao Holdings Group, held a similar lottery on Saturday for 751 registered buyers who were vying for 382 flats priced between 10 to 20 million yuan, according to local media.
The reason for such overwhelming interest was because both projects featured lower than usual selling prices because of the government's restrictions on pricing.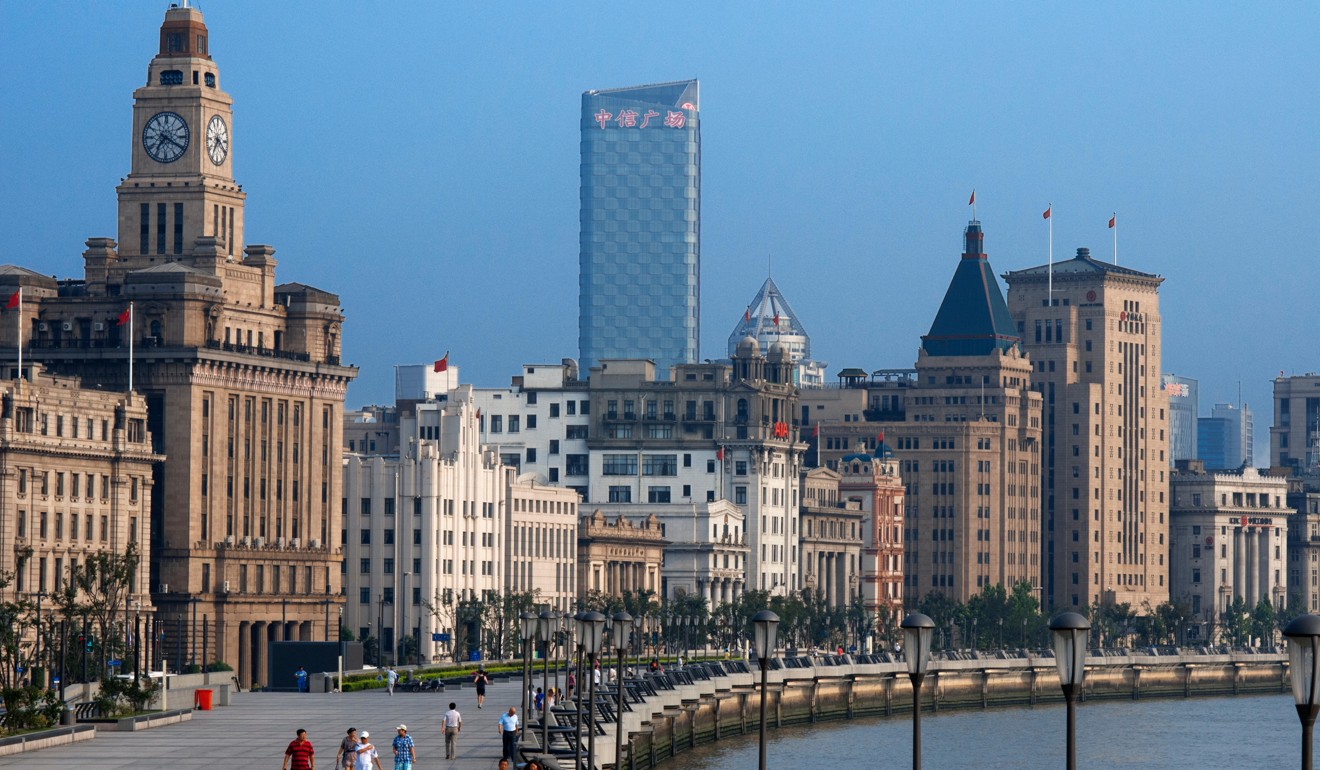 China Jinmao was allowed to sell units at the Jinmao Palace for about 93,800 yuan per square metre, almost the same as an earlier batch a year ago. Market observers said that the second phase should sell for at least 100,000 yuan per square metre. 
Daniel Yao, a research director with JLL, estimated that, factoring out the price controls, new homes at Qiantan – including the residential complexes developed by Cofco and US builder Tishman Speyer – will sport a price tag of about 120,000 yuan per square metre if market forces are given a free rein.
Theoretically buyers of these homes can immediately resell the homes on the market for a fat spread.
Lakeville Luxe, a luxury development in central Shanghai close to the upscale Xintiandi shopping district, has drawn interest from three times as many bidders as the number of available units.
Its 118 suites, ranging from 290 to 390 square metres and priced between 120,000-190,000 yuan per square metre, requires at least 35 million yuan investment. But the price has barely changed from two and a half years ago when the developer Shui On Land sold the first batch of the project. 
The development has attracted 385 bidders, according to people.com, a website under People's Daily, half of whom had registered as companies. This helps to get around the city's eligibility restrictions but buyers are subjected to much higher taxes.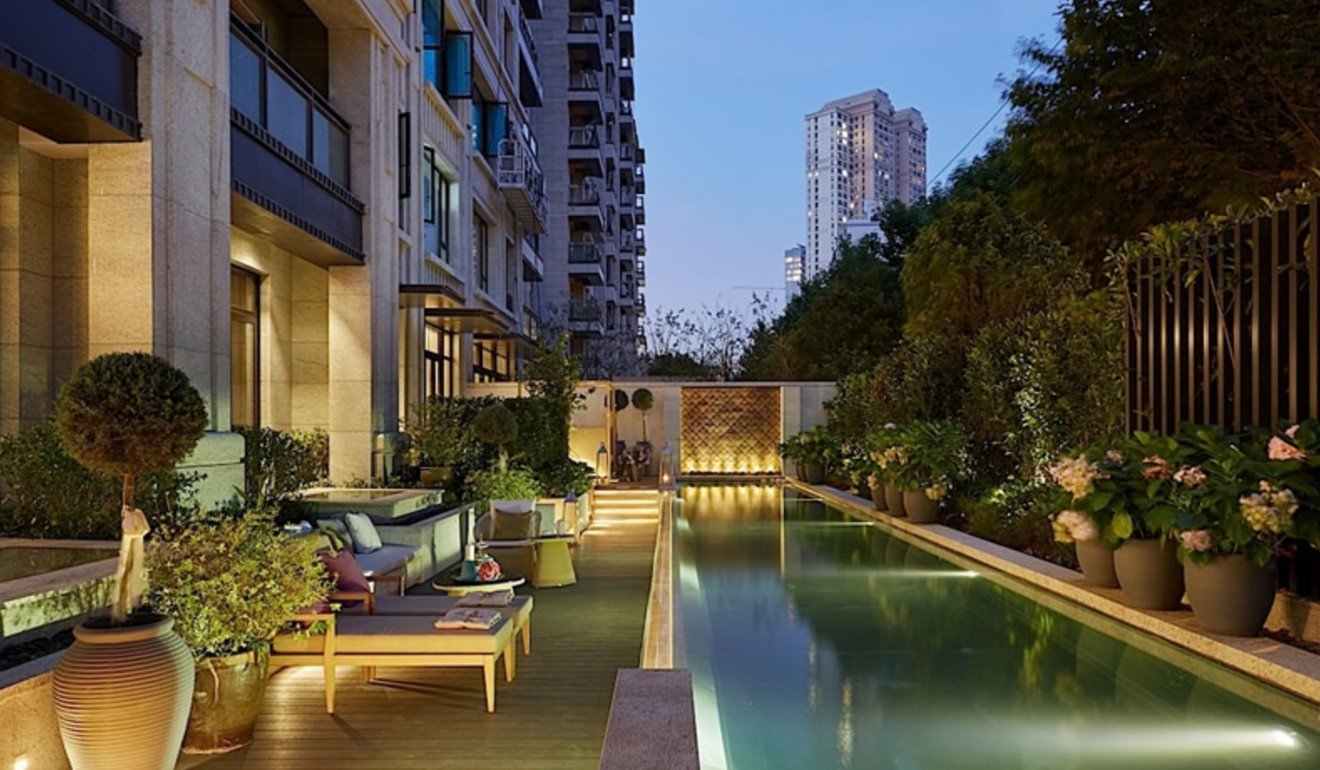 According to a leaked online photo, Hong Kong stars such as Tony Leung Chiu-wai and Wallace Chung have registered for a chance to buy property in this project. 
A property broker, who declined to be identified, said that two of his hedge funds clients who bought homes in Daning Jinmao Palace have profited from their resale.
One buyer of a home developed by Tishman at its Qiantan's Crystal Plaza mixed-use project, said he had already earned "a large sum of money" after becoming a winner of the lottery system because the flat can be sold at a premium of about 2 million yuan once construction is complete.
But the senior department head of an American company, who declined to be identified, added that it would be "stupid" to sell the flat to take short-term profits because prices would continue to rise in the future.
However Centaline's Lu said the popularity of these upscale project does not represent the whole picture as several mass market projects in suburban Shanghai, have seen far fewer registered bidders than available homes. 
This article appeared in the South China Morning Post print edition as: Buyers flock to upscale projects in Shanghai as curbs keep prices in check