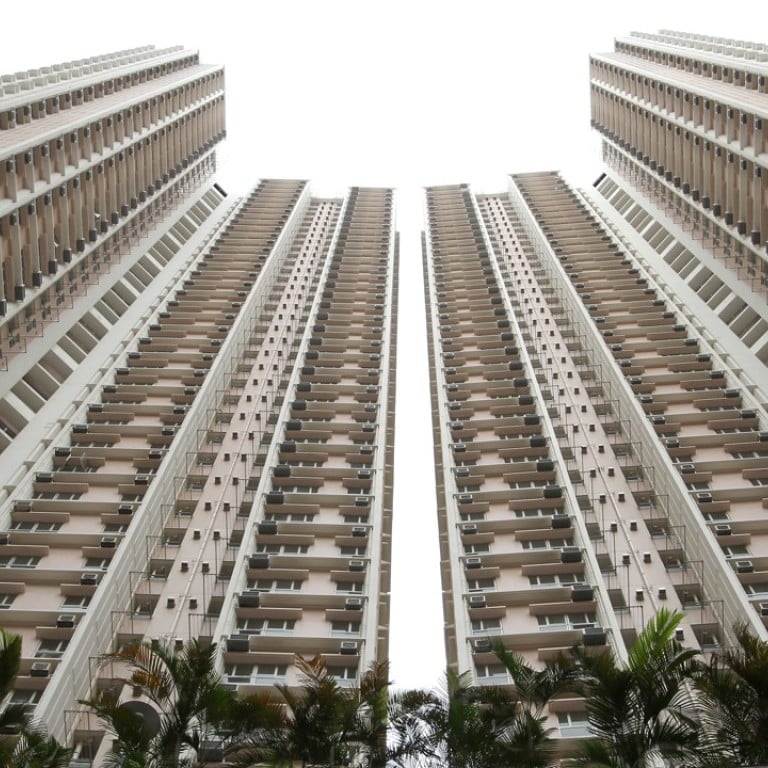 Sino Land, CSI join forces to win Yau Tong land site, adding even more appeal to former Kowloon industrial area
Winning bid not disclosed, but the land premium paid on the site was confirmed at HK$1.515 billion (US$193 million)
Hong Kong developers Sino Land and CSI Properties are teaming up to develop a 43,400 square foot MTR site in southeast Kowloon's Yau Tong – a traditional industrial area where analysts see huge potential for future residential development. 
The winning bid was not disclosed, but the land premium paid for the site was confirmed at HK$1.515 billion (US$193 million), or HK$4,657 per square foot. Market watchers expect the selling price could have been as high as HK$20,000 per square foot. A land premium is a levy or tax, paid by a developer when a lease modification confers an increase in value.
Analysts said the new site is likely to add further impetus to the neighbourhood's growing future residential appeal.
Thomas Lam, senior director at Knight Frank, said the potential developer could develop the site into a mid-to-high level residential flats with total investment expected to be up to HK$5 billion.
"The high land premium will definitely drive up transaction prices in Yau Tong," added Derek Chan, head of research at Ricacorp Properties. 
Data from his company shows that in April, property transaction prices in the neighbourhood were around HK$13,170 per square foot, but a month later a unit in Yau Tong's Canaryside area sold for HK$16,553 per square foot. 
The land plot is near the junction of Lei Yue Mun Road and Kao Chiu Road and could potentially be developed into a maximum gross floor area of 325,300 square feet of residential space. It is expected to provide 500 flats, by 2025. 
Top Oasis, a consortium formed by Sino Land and CSI, won the bid, beating Emperor International Holdings, Far East Consortium International, Wheelock and Company, Henderson Land and Sun Hung Kai Properties. 
The development will be built on top of a ventilation facility serving an MTR tunnel on the city's Tseung Kwan O Line. 
"The location is great as easy to go to Kowloon East and Quarry Bay, where new office buildings are under development," said Chan.
"Currently there are only four relatively new housing estates in the area: Peninsula East, Ocean One, Canaryside and The Spectacle. We [now expect to see] more new estates, making Yau Tong a vibrant district."