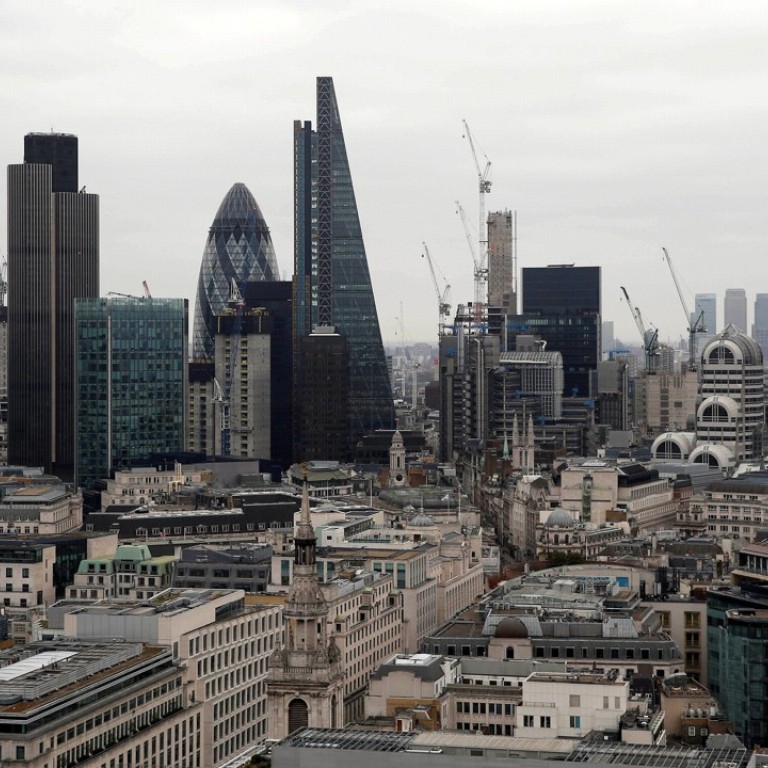 Opinion
Concrete Analysis
by John Slade
Concrete Analysis
by John Slade
Is the impact on post-Brexit real estate investment overstated?
Companies taking new leases in 2017 increased their total combined space from 5.2 million sq ft to 8.9 million sq ft, according to a recent Cushman & Wakefield report
A year on from triggering Article 50, "uncertainty" remains a key buzzword across the UK real estate sector, but its impact on investor appetite looks overstated.
Politically, the UK appears to have made limited progress, with leadership on both sides who could do with showing some strength, delivering a clear framework and answering "what next?" And as we know from the cyclical, and sensitive, nature of the global property markets, uncertainty in real estate promotes anxiety and undermines the market, halting deals and investment and generally making even the savviest investor think twice before plunging head first into speculative development.
This uncertainty however, is often misjudged. For example, in 2015 capital transactions in the UK were £65 billion (US$88 billion); down to £45 billion in 2016 with a projected similar low figure of around £40 billion for 2017 following on from the Brexit vote. This was hugely underestimated when the final figure rolled in at £60 billion for the year. As certainty increases, we'd hope to see more confidence in the market, which has a habit of adjusting to whatever the new rules are.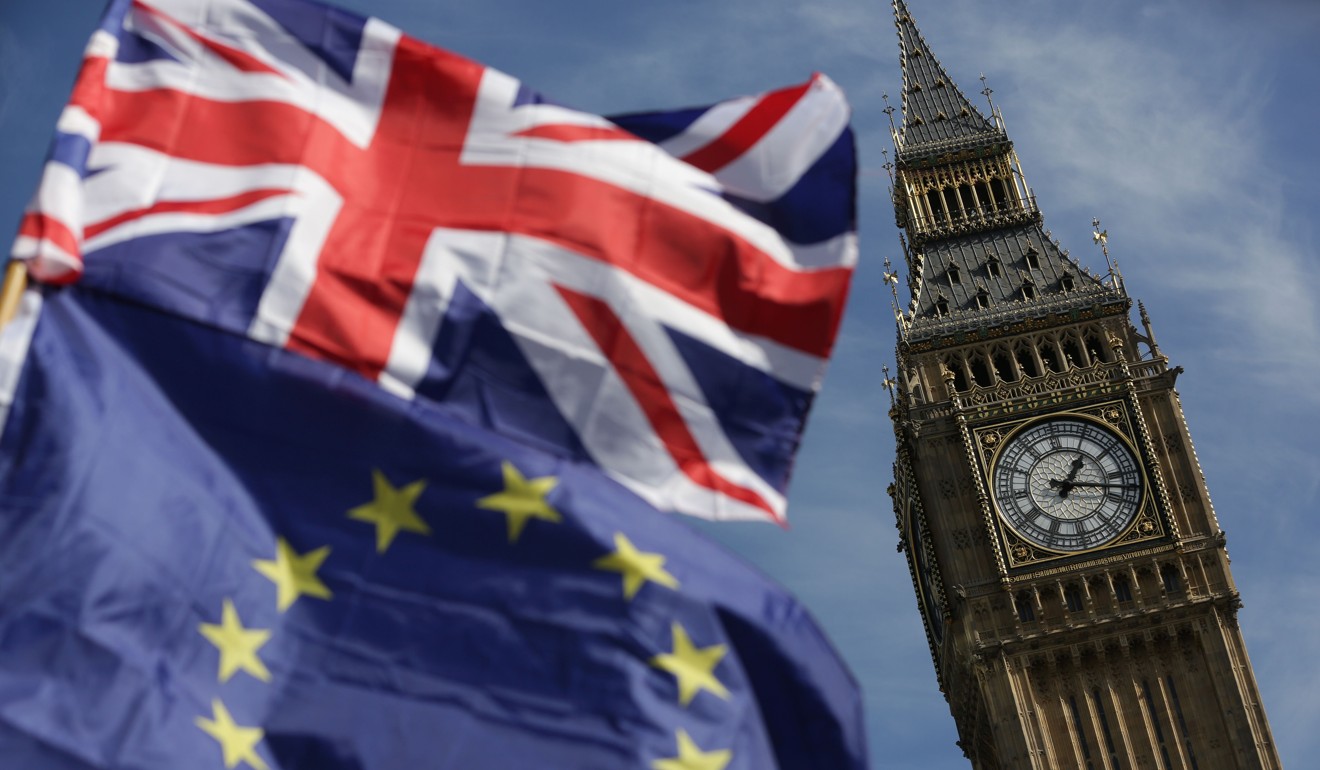 All the pull factors of London – its vibrancy, global position, education, language as well as its real estate stock will also help to minimise anxieties of London slipping from its position as the leading global city. The growing trend towards urbanisation, with more people looking to move into cities, encouraged by developments in technology, should and has created more than enough demand to compensate for any occupiers who may be lost to Europe.
It is therefore refreshing to meet investors in Hong Kong and China who see London as the perennial and global city it is and are looking at the opportunities the UK still presents. Whilst France and Germany focus predominantly on Asia, and Spain looks to South and southern America for investment, when London looks globally it means the whole world, particularly beyond its political and geographical borders.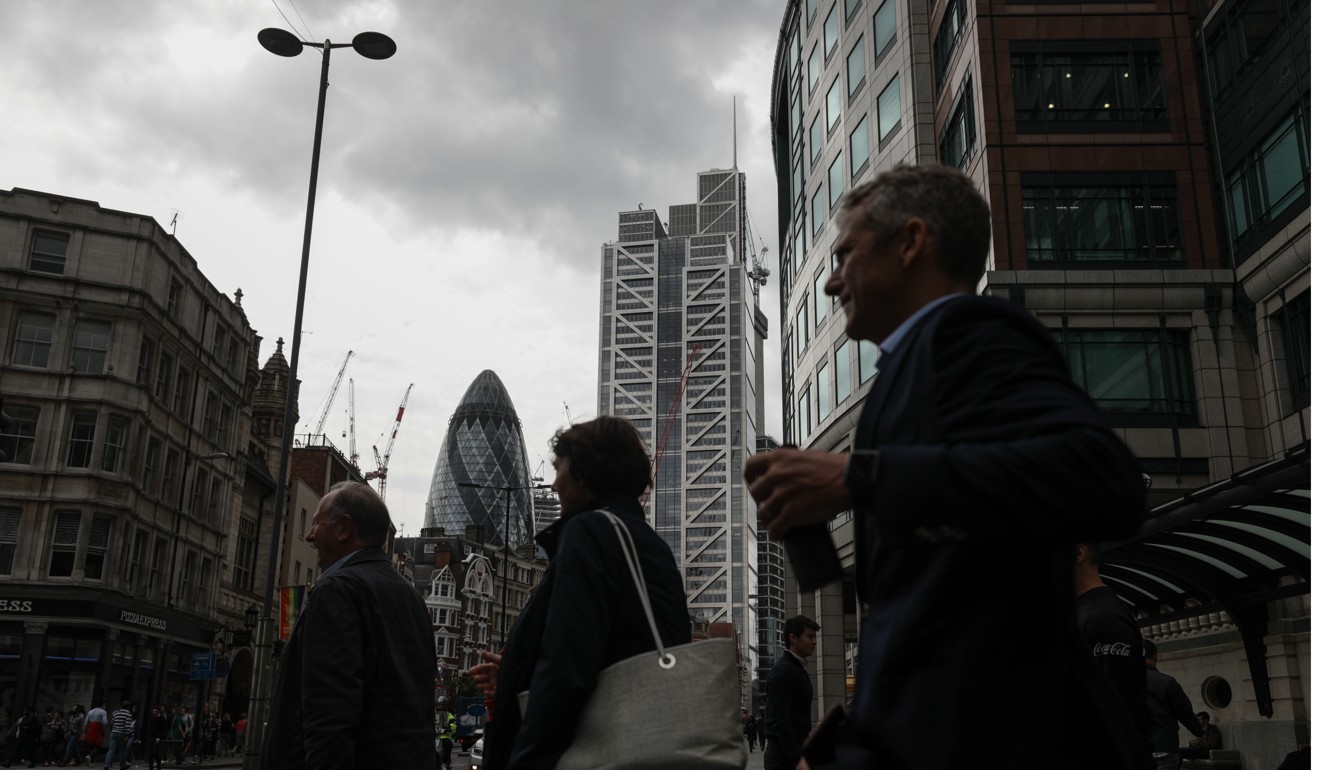 Initial concerns around banks moving to Paris and Frankfurt have been overrated – at the moment any moves that have been made have been in the hundreds rather than thousands. On the contrary, we are seeing yields getting lower and deal prices increasing; the latest data from CBRE showing London offering property lenders the best returns among the largest markets in Europe. A recent report from Cushman & Wakefield revealed that companies taking new leases in 2017 increased their total combined space from 5.2 million sq ft to 8.9 million sq ft, a net take-up of 3.7 million sq ft and the highest recorded since they began analysing the data in 2013 and on par with 2015.
The "Walkie-Talkie" was sold at 13 per cent above its initial valuation, Deutsche Bank has recently made a major commitment to London in taking 500,000 sq ft for 25 years at 21 Moorfields and Facebook is said to be close to sealing a deal to secure a new 700,000 sq ft headquarters near King's Cross. Saudi Aramco is looking to list in London, not Paris or Frankfurt, and Middle East investors are looking at London as their first stop.
UK has stability in or out of the EU and is looked at favourably by the investment community. The anxiety around Britain's exit could be said to stem more from those in Europe than from Britain who stand to lose the most from the disruption of the European dream.
Whilst there is evidence of continued investment into standing, let assets, we are seeing less willingness to invest in higher risk, development focused deals. These may come back into favour; but vendors should take warning to not be too ambitious with their pricing.
Once the uncertainty is removed, London and major UK cities should be on a positive path to remain the number one choice for global investors. Whilst UK's growth is down, it is becoming more resilient and in comparison to other European cities, has been on this stable trajectory for a number of years.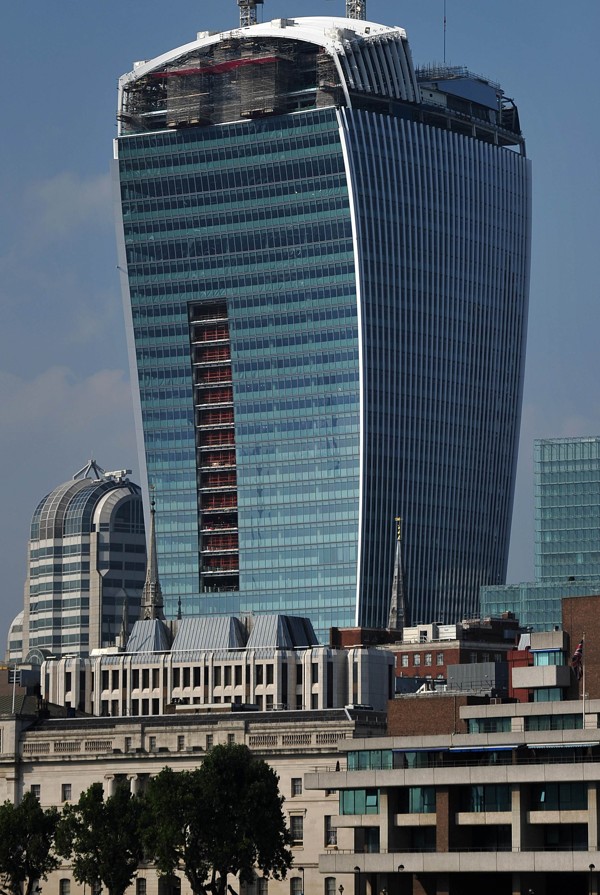 There is too much talk of the competition between London, Paris, Frankfurt and other major European cities. London figures speak for themselves, but in a global investment or occupational portfolio it is necessary to spread risk or location, and these cities should be seen more as complementary than competitive.
We are strong believers in London's longevity and its ability to continue on its positive trajectory. London has and always will be a truly global city, and for those looking for long term returns, there are few cities which will be able to offer the same reward.
John Slade is executive chairman of Evans Randall Investors
This article appeared in the South China Morning Post print edition as: London still Europe's jewel even as Brexit fears mount