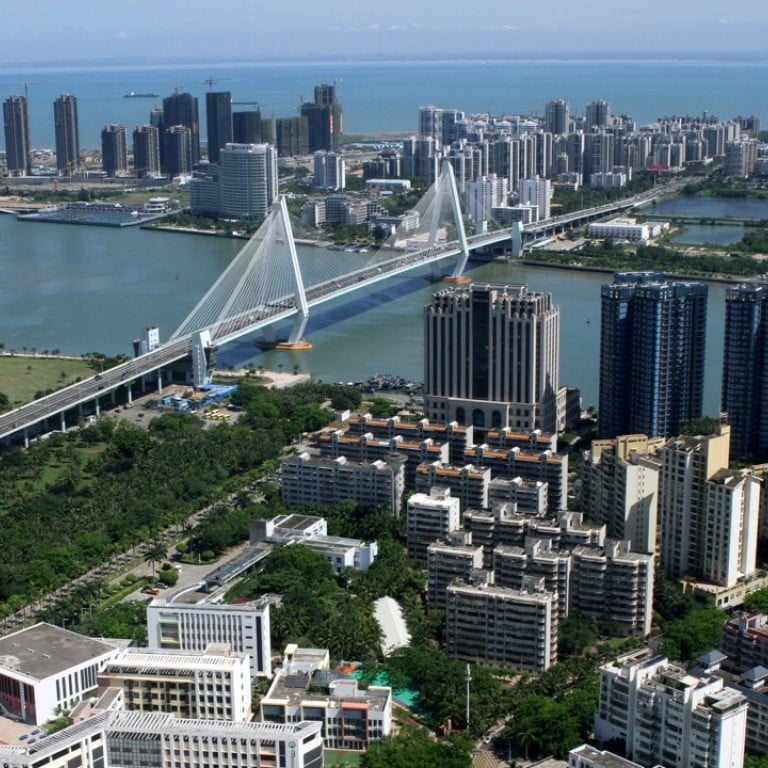 Hainan opens channel to home ownership for new workers
Restrictions will also be eased on overseas workers, including those from Hong Kong and Taiwan
Hainan, China's southern island that has been designated as a free-trade zone, has unveiled a plan to attract top-level talent while also offering leeway for non-locals to buy homes. 
The ambitious "one million talent plan", announced on Sunday evening, is designed to woo workers from this year to 2025 to help build the island's high-profile free-trade zone by offering various incentives. The tropical island now has a population of 9.3 million. 
The plan came 20 days after the government imposed strict buying restrictions that effectively blocked non-locals from buying flats. Before the ban, more than 80 per cent of the island's homes were sold to non locals.
"When the curbs were announced we said we will later open a [home buying] channel. Now the specifics are revealed," an unnamed Hainan official said in a written response published on the provincial government's website. "When talented individuals come to Hainan they don't have to worry that they can't buy a home, or can't afford to buy."
According to the plan, people with college diplomas, or those with middle-level vocational certificates, can apply to gain a local residency, or "hukou", which confers the right to buy a local property. Those with a master's degree and other outstanding qualifications will be eligible to apply for a hukou at any location in Hainan.
The plan also includes subsidised housing and the right to buy a partial stake of the property after working in Hainan for one year. The size of the flats on offer range from 150 to 200 square metres, depending on an individual's title. After five years, full-time employees will be granted 80 per cent of the stake of the flat for free, and the full property after eight years. 
Another housing incentive will see employees offered rent subsidies for three years, ranging from 1,500 to 5,000 yuan (US$236 to US$789) per month, depending on job ranking.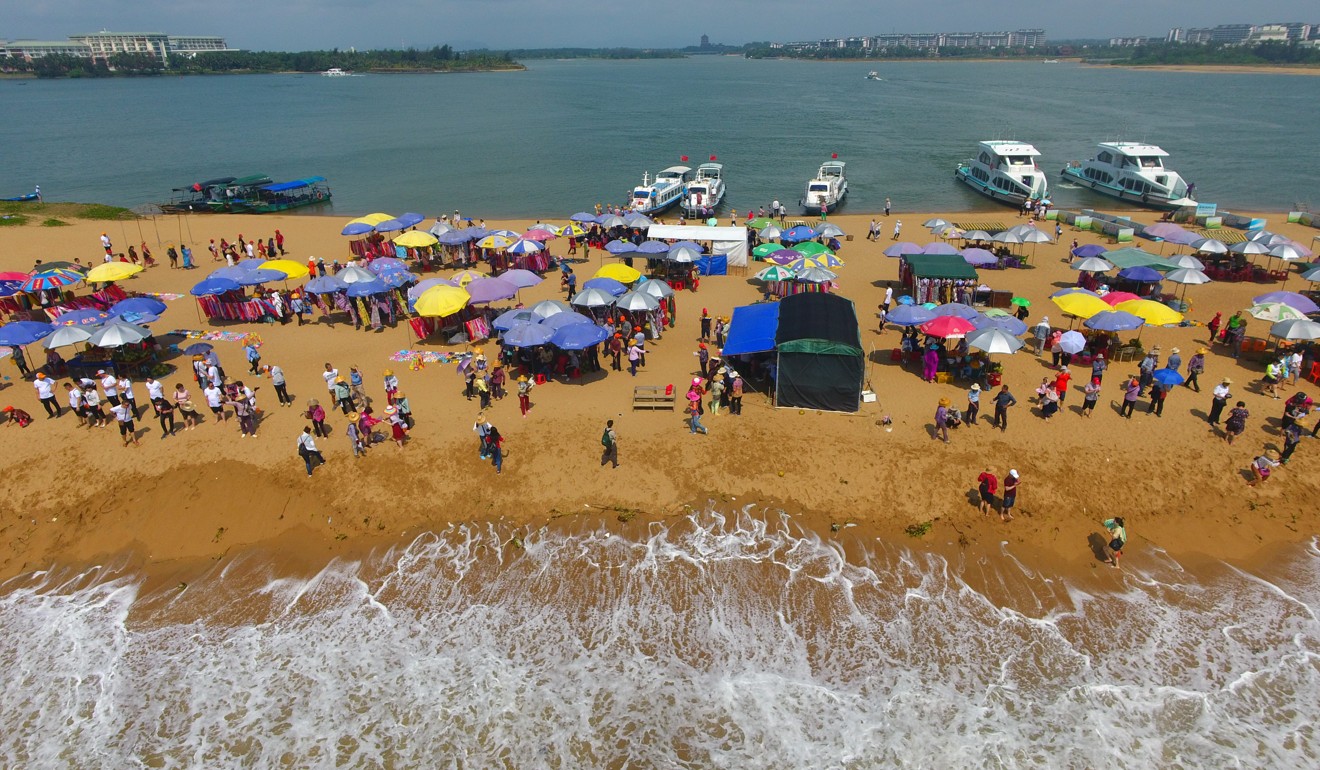 Authorities also said they will substantially ease restrictions on overseas workers, including those from Hong Kong and Taiwan. Highly qualified individuals will also find it much easier to apply for working visas and permanent residency. 
To guard against foul play, Hainan said it will verify the documentation submitted by employees under the programme twice every five years.
Hainan is vying against other major Chinese cities, including Chengdu, Xian, Wuhan and Nanjing, to attract talented individuals as part of their strategic growth plans.  
This article appeared in the South China Morning Post print edition as: Hainan unveils blueprint to attract talent and help build free-trade zone