A Chinese homebuyer's ordeal to secure a home that she didn't like
Government policies intended to make housing more affordable to citizens are doing the opposite and making it difficult for people to own a home
As a new homeowner, Jane Zhang feels little joy, frustrated that she had settled for a property she wasn't keen on to avoid being further caught up in the government's constantly changing policies to cool the market.
The 33-year old office worker's search for a home in southwestern Chengdu city began in early 2017 after her baby was born, when a new member to the family made her previous downtown tiny flat smaller. But she soon found the second-hand homes in downtown either to be too run-down or expensive.
Zhang, who did not have a local Chengdu household registration (hukou) or had paid 24 months of the local social security fund, was prohibited from buying a new home, and subsequently a pre-owned flat after the authorities extended the restriction in late March 2017 to include second-hand properties.
So she took a break from home hunting.
And it was then that the Chengdu government began to require developers to hold lotteries for new developments in which buyer applicants outnumber the available flats for sale.
Government policies to cool the mainland's real estate market including controlling prices and supply have drawn more panicky buyers to snap up flats, making the supply/demand imbalance more severe. Across the country, local authorities in cities including Shanghai, Hangzhou, Qingdao and Changsha required developers to hold buyer lotteries.
"As I got ever more impatient, my husband and I began to register as intent buyers whenever a new project was released on the market," Zhang said. "We even didn't bother to find out where the projects were."
After 14 unsuccessful lotteries, Zhang finally won the chance this March to buy a suburb flat at a price equivalent to a downtown pre-owned flat a year ago. Although the property was 18 kilometres away from her office, she paid up, however reluctantly, for the 120 square metre unit in Shuangliu district – where the airport is located – at a price of nearly 10,000 yuan (US$1,580) per sq m.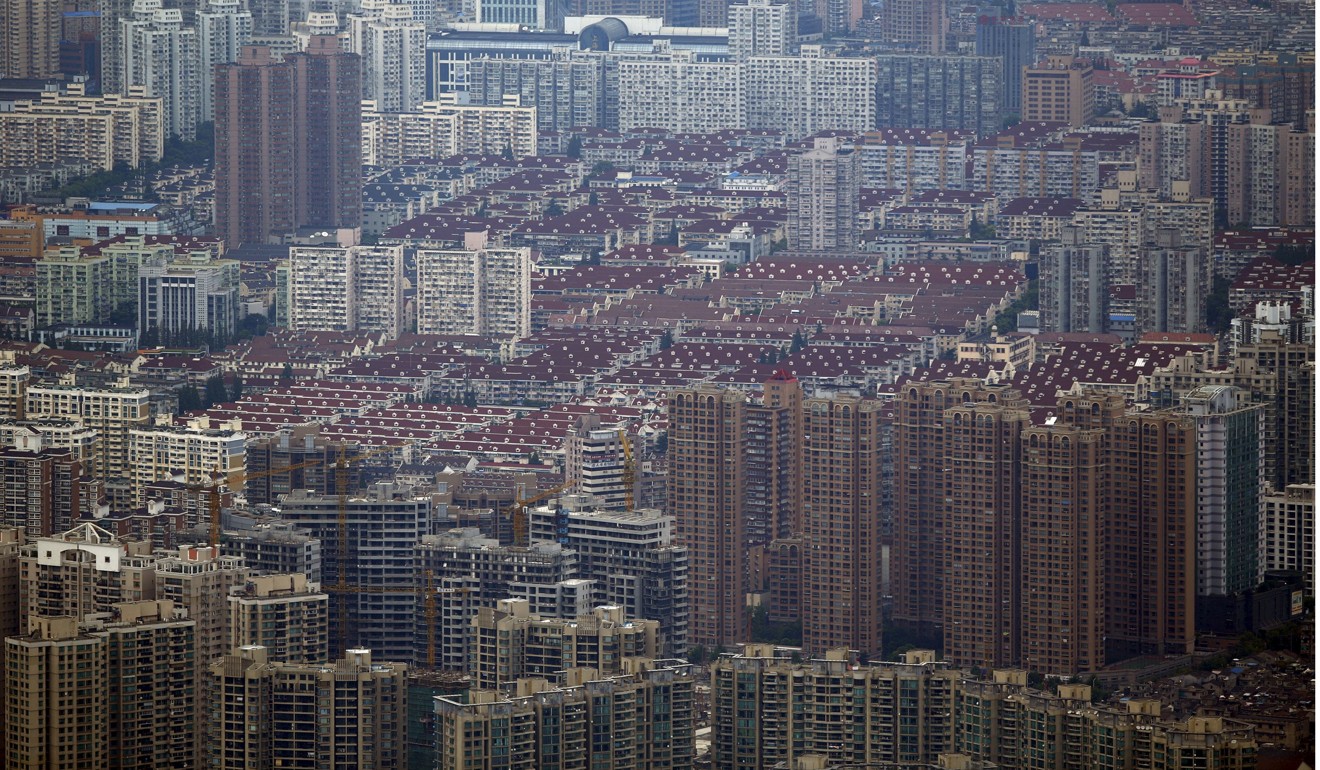 Zhang's ordeal underlines how China's unpredictable property control policies could make purchasing more difficult even as they are intended to make homes more affordable for homebuyers.
The lottery frenzy, along with the shortage of new home supply in Chinese second-tier cities like Chengdu – where many developers are delaying sales because of the price cap – has fuelled expectation of a greater price rally.
The probability in winning a lottery varies, depending on the property's location. It could be as low as 1.5 per cent for a new project in downtown Chengdu, or a range of between 3 to 30 per cent for suburb developments, where the biggest supply of new homes lies.
Zhang said if she knew that she had to leave her fate to the lottery, she would have bought her flat as early as she could. In early 2017, the down payment for a second-hand downtown flat was 400,000 yuan, versus the current price of 700,000 yuan.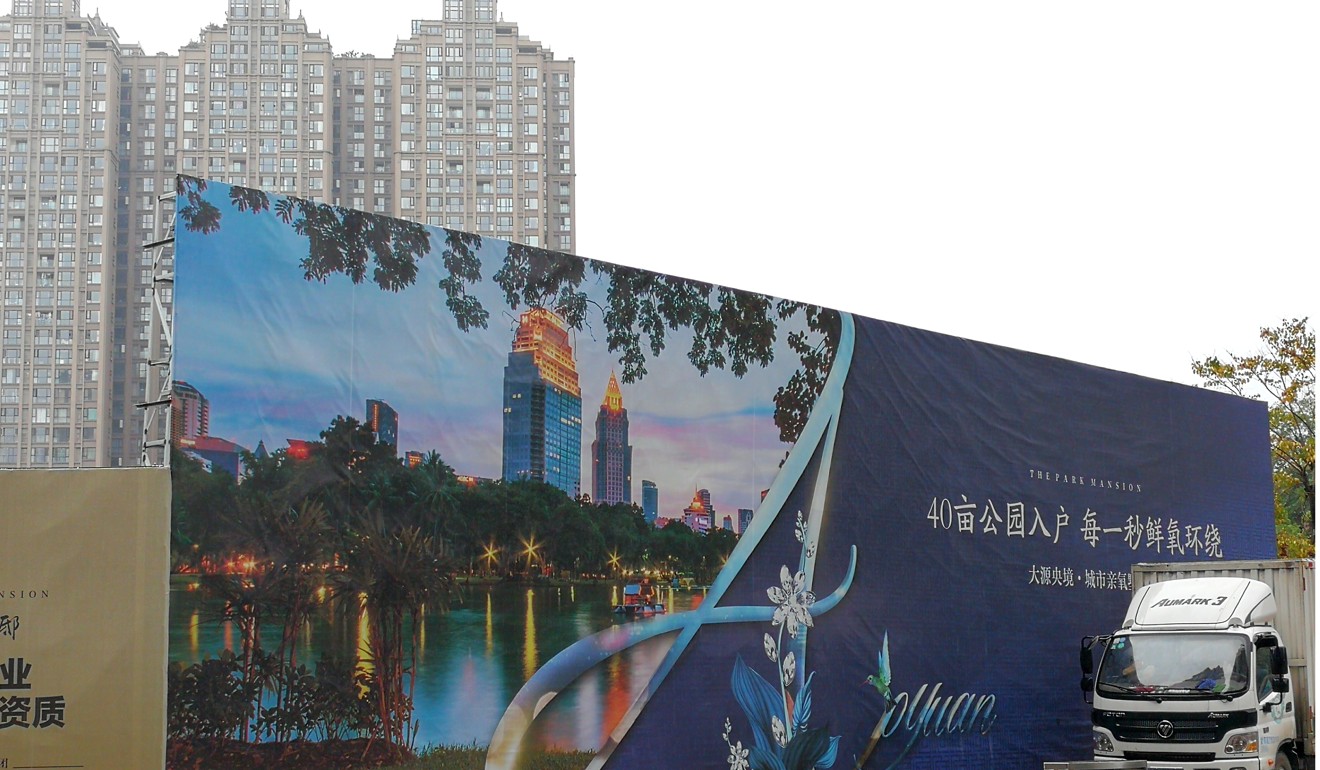 By October last year, she had paid up 24 months of social security fund and became eligible make purchases in the primary market. But the government's price cap on new homes which offered a discount to second-hand flats meant Zhang was then up against many more wealthier local buyers. Buyers like her who have to apply for bank loans were dismissed by developers.
One month later, a new rule banning developers from discriminating against buyers that need mortgages came into place that allowed those like Zhang to participate in buyer lotteries. The change, however, drew even more bidders and effectively reduced everyone's chances of owning a home.
"We found we can apply using both my and my husband's identifications to increase the chance. Some families even have grandparents and children registered," she said.
During that period, she was constantly surfing the internet for new projects, visiting sale centres in remote areas to downtown, and registering to bid.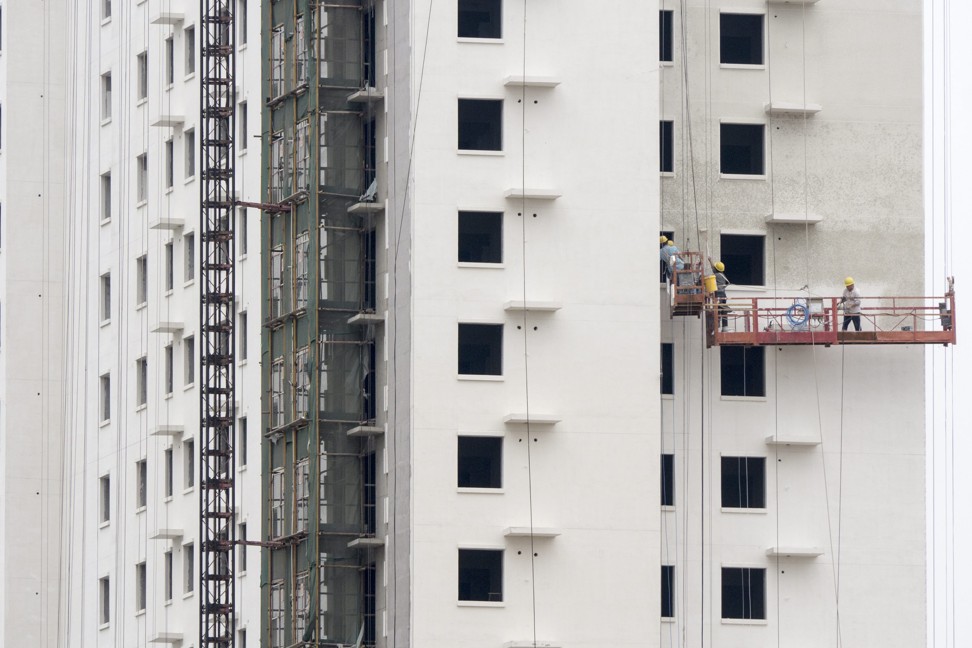 The call from the developer for her lottery win two months ago came just as another new rule was introduced: residents who were forced to relocate due to urban renewal projects and hold no properties under their names are given priority in buyer lotteries. Zhang, who already owned a flat, knew she had to take up the unit despite its location and quality of the development.
"After all the turmoil, I say to myself, let it go. I don't how long the travail will last if I hang in," she said.
After her purchase, the spread between pre-owned and new home prices narrowed from 5,000 yuan to 2,000 yuan as prices in the secondary market fell amid the increased interest in the primary market where prices were capped.
Still, Chen Cong, an analyst from Citic Securities, said the craze for new homes would continue as long as they are cheaper than old flats.