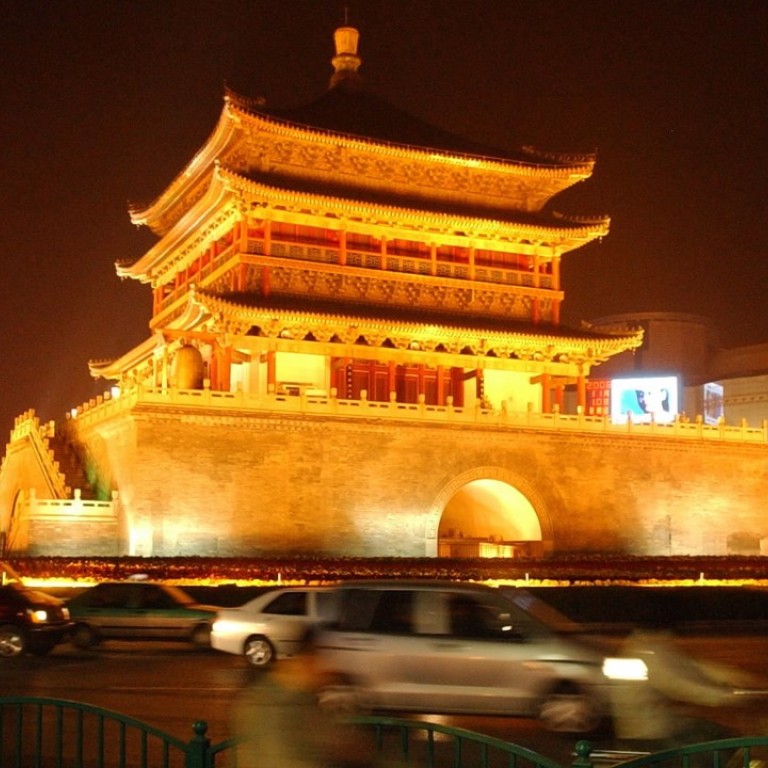 Xian Housing Authority launches probe into alleged rigged sales lottery at major development
The anti-graft bureau of Chang'an district in Xian has confirmed accusations have been made that some local officials have demanded a major development reserve them some of its most-desirable units
The authorities in China's northwest city of Xian have confirmed accusations have been made that some local officials have demanded a major development reserve them some of its most-desirable units.
The issue came to light after a photo appeared of a leaked document listing potential buyers' names, phone numbers, ID card numbers, their preferred buildings and units, and their links to the developer.
Most of the people are alleged to work in local housing, planning, construction and land bureaus.
The anti-graft bureau of Chang'an district in Xian, where the project is being developed by Xian Tianlei Property Company, a joint venture between a local developer and Sunac China Holdings – considered one of the mainland China's largest developers – confirmed some officials had "called" to reserve flats.
It said further details, such as how many people are involved and how they did this, is currently under investigation.
The probe was launched last Friday after a leaked excel spreadsheet of the list went viral on social media in Xian, showing detailed information of more than 50 clients with alleged "connections" to the local officials.
It lists buyers' names, phone and ID card numbers, preferred buildings and units, and what their connection involved.
The project under scrutiny, "Avenue One", is in the city's South Chang'an district and sits just 200 metres from the southern end of Xian's subway line two.
A copy of the list, seen by South China Morning Post, had been airbrushed so that buyers' phone numbers are blanked out.
Last Friday Xian Tianlei Property Company issued a statement, denying the accusations on the project's WeChat account, saying the leaked image was grossly untrue and represents defamation against the company.
"We held the lottery [for Avenue One] on April 29," it said. "The whole process is documented by video, testified by a public notary office and was live broadcasted online. The process is open, justice and fair.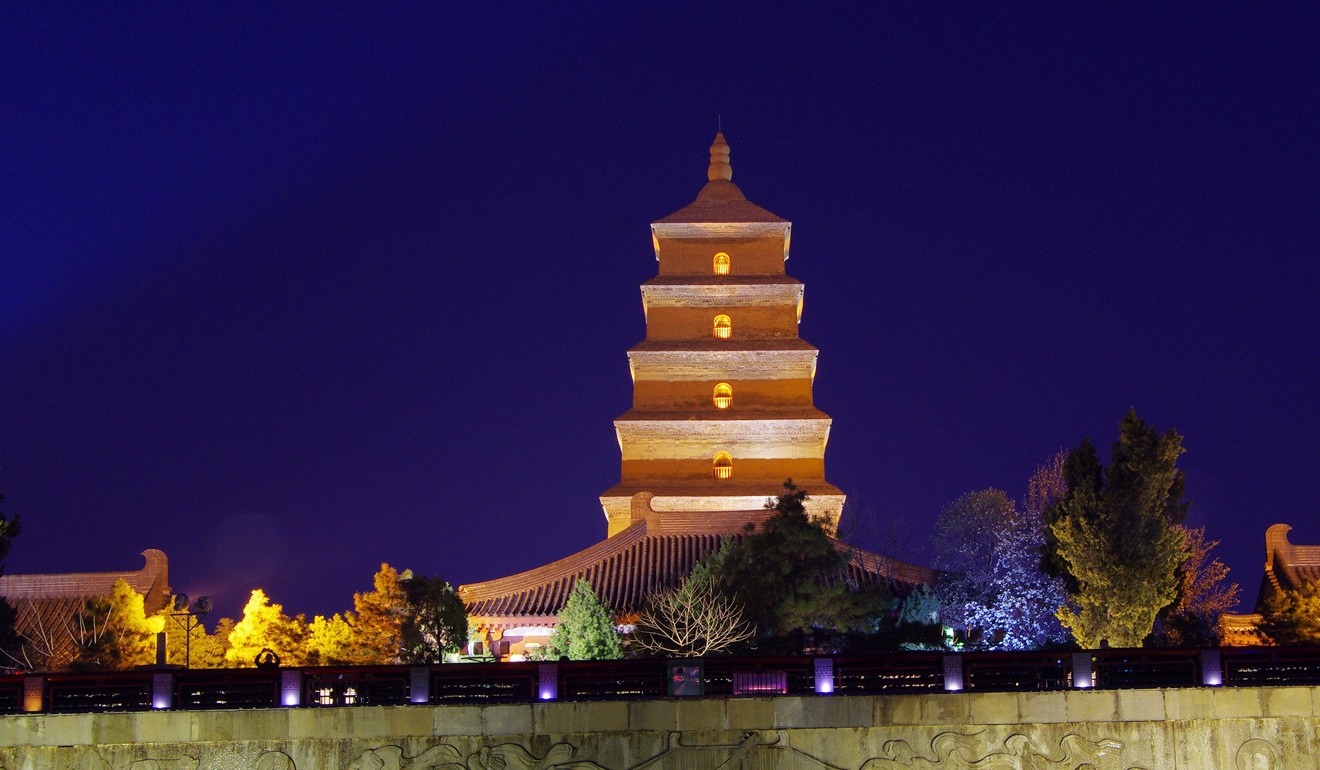 "The picture online is "grossly untrue," and is a "malicious act to defame our company. This has hurt our company's legal rights and we reserve the right to take further legal action."
Xian municipal Housing Authority also announced it had launched a campaign to clamp down on malpractices such as fake property lotteries, pre-reserved homes and prioritising buyers who can pay full amounts without mortgages.
"We will crack down on various malpractices including fake lottery, pre-reserved homes, prioritising buyers who can fully pay-up, holding available homes not for sale and other behaviour that dodge curb measures," said the Xian municipal Housing Authority.
"Any violators will be harshly punished. We also encourage the public to report malpractices."
All residential projects typically have to go through layers of approval processes from such bureaus before any project can go on sale, and gaining a pre-sale permit can be lengthy process.
In Xian, where a shortage of new housing supply has pushed up home prices, projects have been put under even greater scrutiny.
"The context is that Xian is the midst of a housing boom and that its [local] governments require to hold lotteries to decide ultimate buyers. The winning chance for a few projects by top developers are as low as 3 per cent," said Zhu Yu, general manager of China Real Estate Info's branch in Xian.
The project had its pre-sale permit approved at the end of April, allowing it to sell units for 10,500-12,000 yuan (US$1,950) per square metre. The lottery process was held the next day and all 724 flats found buyers.
Xian was among the cities to register the fastest home prices rise in April, according to the Chinese Academy of Social Science, which showed its new home prices surged 74 per cent over the past year.
Developer CRIC data showed that by May 20, the city's total available home stock slumped 46 per cent in the past year and it took just 5.9 months to clear the existing stock, according to current sales volume.
The city is also among the Chinese cities to have imposed direct price caps on new property, in many cases leading to selling prices of new homes falling below those of nearby second-hand homes, encouraging large numbers of potential buyers to try and buy in the hope of making a quick profit.
Many developers have tried to circumvent price controls introduced authorities by asking for additional decoration fees, or those on parking spaces that buyers don't want. The phenomenon has sparked a number of cities, including Beijing, to ban decoration fees.