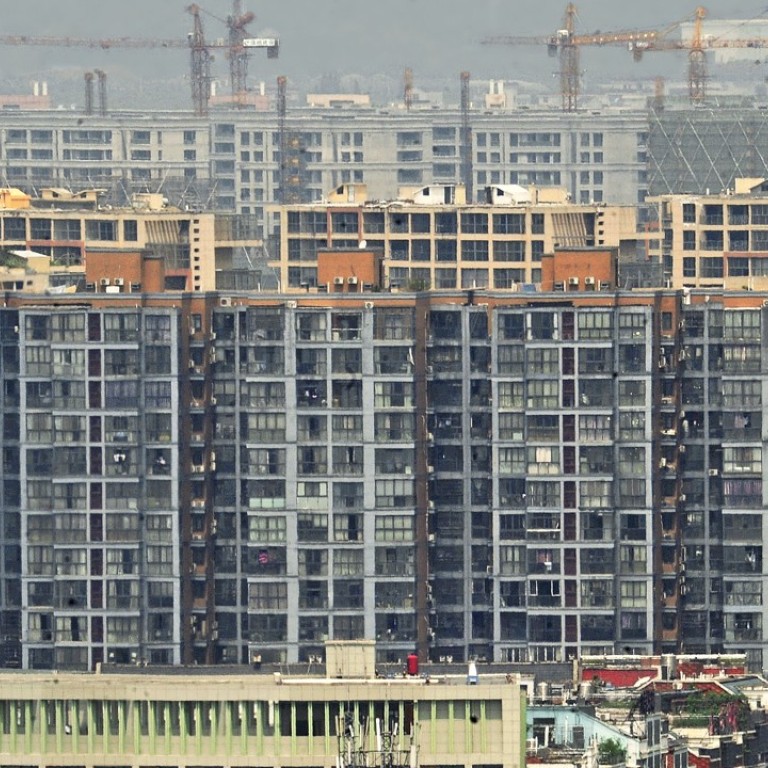 Hong Kong developers resume buying land in mainland China after five-year hiatus
After an absence of nearly five years, Hong Kong developers have resumed their land acquisitions in leading mainland Chinese cities, taking advantage of tighter credit conditions that have sidelined local rivals.
The investments come at a time when Hong Kong land values have surged to fresh records, prompting property companies to diversify by acquiring old buildings for redevelopment, purchasing agricultural land for conversion to residential use, in addition to buying land at government auction.
"Hong Kong developers with strong financial ability will stand a better chance of winning government sites in the mainland as Beijing's tightening liquidity has hurt local property firms' appetite for land," said Vincent Cheung, deputy managing director for Asia, valuation and advisory services of Colliers International Hong Kong.
Last week, Hang Lung Group bought a prime commercial site in Hangzhou for 10.7 billion yuan (US$1.67 billion), reflecting the Hong Kong company's first land purchase on the mainland in five years.
Three days later, Shui On Land and Hongkong Land entered the final stage of bidding for a prime commercial plot located near the landmark Xintiandi shopping complex in Shanghai. The bidding for the 78,256 square metre site started at 13.58 billion yuan or 44,800 yuan per sq m.
Sam Xie, head of research at CBRE China said the two sites in Shanghai and Hangzhou are in prime locations.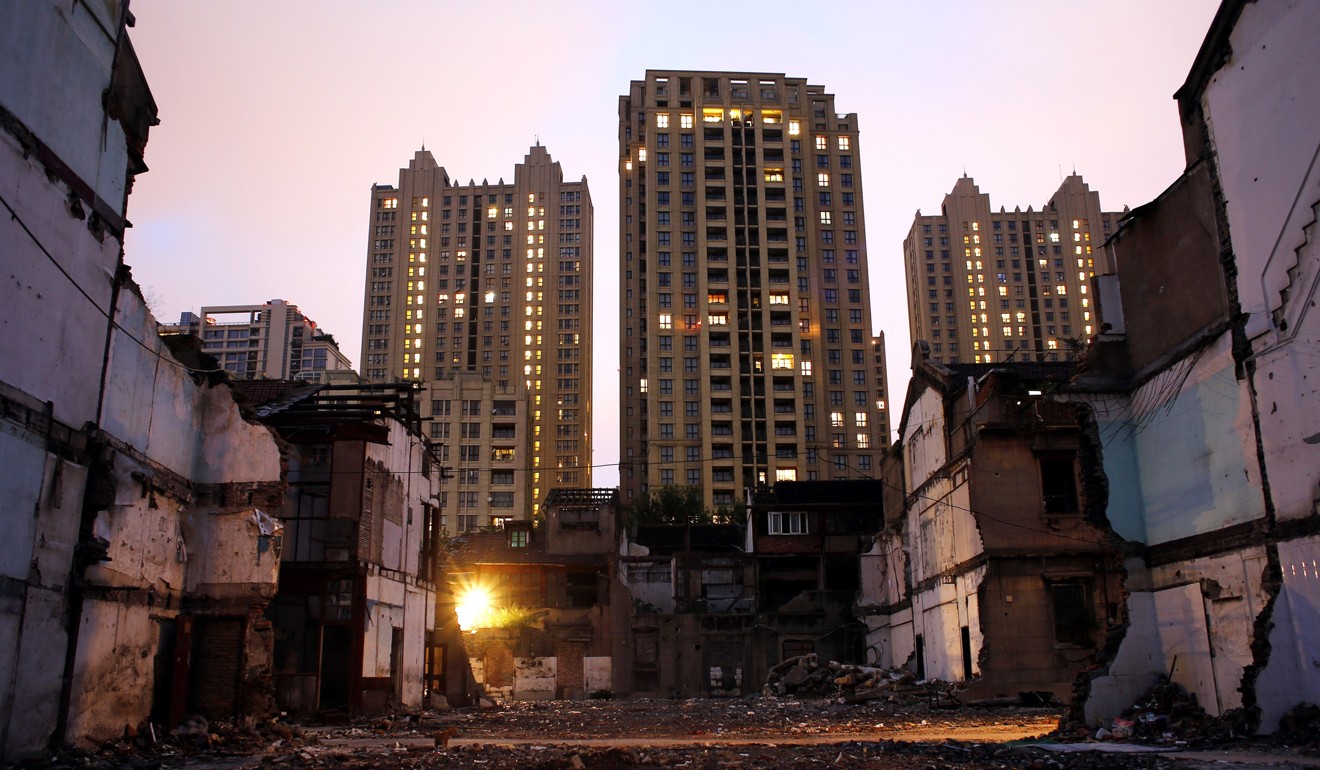 "That is why Hong Kong developers, which have the advantage in developing commercial properties, cannot miss the boat," he said.
Xie noted signs that the mainland housing market was beginning to cool, thanks to strict administrative controls.
"Due to the tightening measures, local developers are now facing weaker cash flow and a higher ratio of debt," he said. "The debt-to-asset ratio of domestic listed developers has reached to 79 per cent, compared to around 50 per cent for Hong Kong developers."
The appetite of among mainland developers for new land is lower and therefore the competition in the land market is now less fierce compared to 2015 and 2016, he said.
"Rather than saying this is a rally for Hong Kong developers in increasing their domestic land bank, it is the supply of premium commercial land in mainland China that has truly attracted major Hong Kong developers," he said.
With millions of new consumers, the commercial property markets in Shanghai and Hangzhou have both entered a mature stage, he said.
Meanwhile, in recent years commercial land sites in core areas have rarely come up for auction, especially in tier-one and upper tier-two cities, said Xie.
Gilbert Chan, national director of China valuation department at JLL, said a price correction on the mainland would reflect a good time for Hong Kong developers to increase their land banks.
"Fierce competition in Hong Kong for prime sites is due to scarce supply. Much lower unit land costs in China than Hong Kong could also provide lower risks and higher returns in the long run," he said.