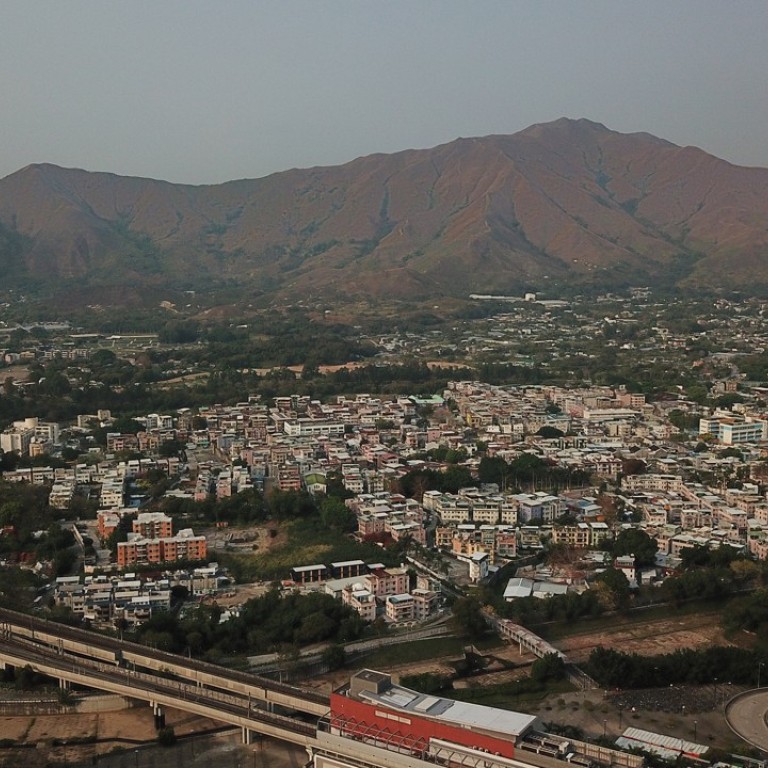 First-ever private auction of New Territories farmland could fetch owners US$50m
The owner is conducting the auction on June 11 for 10 plots spanning 119,000 sq ft through CS Property Group
A Hong Kong family is planning to sell 10 plots of farmland in Yuen Long measuring a combined 119,000 square feet next week through a private auction, the first time such a large tract of land is available on the market through such a sale.
The auction, which could fetch a total of HK$370 million (US$47.2 million) for the parcels in the New Territories, or HK$3,100 per sq ft on average, is being closely watched by developers and agents.
The move comes at a time when the government-appointed Task Force on Land Supply has listed "tapping into private agricultural land reserves" as a short to medium-term land supply option for boosting the supply of flats.
Together with the shortfall for infrastructure and commercial uses, Hong Kong could face up to 130 million sq ft of shortfall in land supply over the next three decades, according to the government's forecast.
But non-governmental organisations such as the Citizens Task Force on Land Resources and Liber Research Community said this number was an exaggeration and the need would be smaller.
Four of the city's biggest developers – Sun Hung Kai Properties, Henderson Land, Wheelock Properties and CK Asset – together hold about 100 million sq ft of land, which can be changed into other use, including the construction of residential housing.
The June 11 auction could see prices ranging from HK$5.23 million for the smallest plot of 1,307 square feet, to as much as HK$125 million for the biggest plot measuring 35,719 sq ft.
"At about HK$3,000 to HK$4,000 per sq ft, the asking prices are not cheap, unless buyers already have land nearby [that can be combined for a larger project]," said Victor Lai, managing director at Centaline Surveyors.
He said the values of the plots might vary, depending on the location, size and existing use and that "the value of extremely inaccessible land may be as low as about a dozen dollars per square foot."
The overall cost of the farmland will eventually rise as the developer will have to pay a land-conversion premium to the government and complete several formalities before it can start building homes on the land.
The premium depends on the size of the plot and location, and the procedures could involve seeking approval from the Town Planning Board after going through lengthy proposal amendment and public consultation processes.
The Tang family's asking price is about 11 per cent higher than the HK$2,800 per square foot Sun Hung Kai Properties paid as land premium for converting farmland in Tuen Mun to residential use in May 2017. The developer reached a settlement worth HK$6.53 billion in land premium with the Lands Department for a 6,000-unit development on Area 54 in Tuen Mun.
Some of the plots are near developments, such as CK Assets' La Mansion, SHKP's La Grove and New World Development's Park Signature, and have roads and other infrastructure around them.
"The locations are good, but the sites will not be handed over empty," said Alger Cheng, general manager at CS Property Group, the auctioneer of the sites, referring to existing occupants of the sites, which may include unwanted structures.
"Each buyer may have different requirements too."
Centaline's Lai said mainland developers, who have less experience handling local property, consulted him on whether they should take part in the farmland, which is cheaper but riskier. He said he had advised them against it, because it involved a long and complicated process.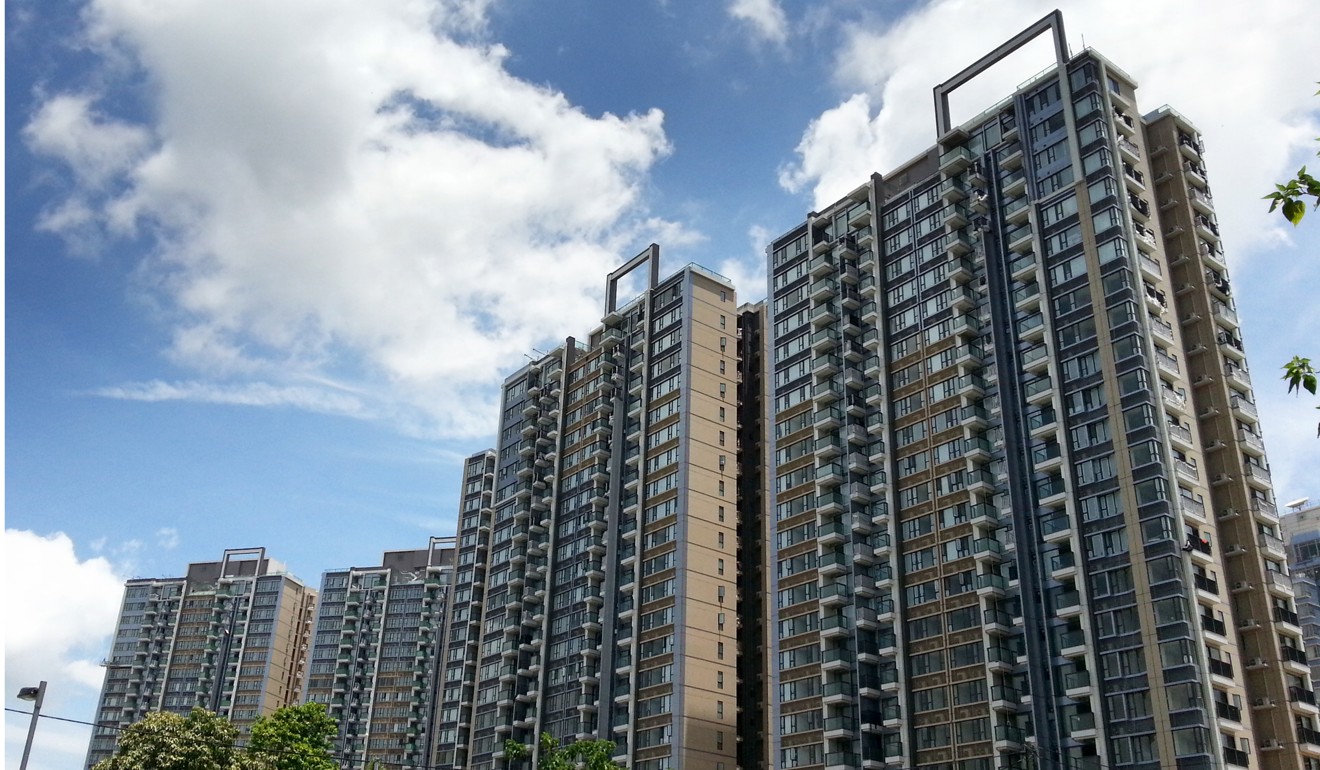 "With farmland, there are problems regarding infrastructure. Ownership is complicated," said Lai.
"NGOs and environmental groups may protest against such developments. Developers also need to compensate existing occupants."
However, he said speculators might still participate in the auction in the hope of future gains.
This article appeared in the South China Morning Post print edition as: Scepticism greets private sale of Yuen Long sites