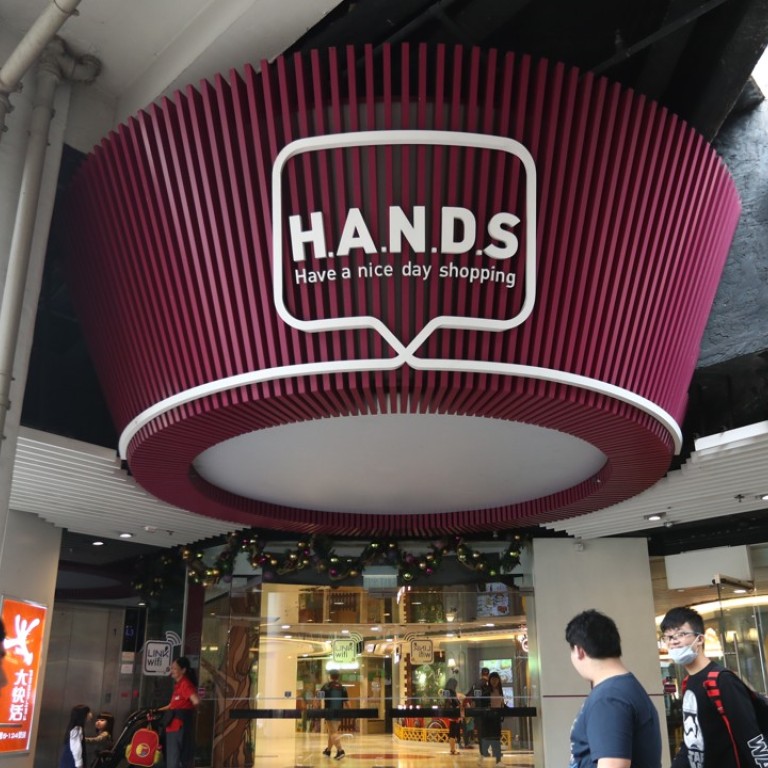 Asia's largest real estate trust to buy back units to maintain dividend payout to investors
The Link Real Estate Investment Trust, Asia's largest operator of such income-producing companies, has announced a buy-back of its units for the second year, as it invests some of the income earned from property sales to maintain its distribution to investors.
Link Reit, as it's also called, will buy up to 80 million units from the market, according to a filing to the Hong Kong stock exchange. Based on Wednesday's closing price of HK$72.40 per share, the buy-back will cost HK$5.79 billion (US$743 million).
Buy-backs reduce the pool of shares, or units, available in the market, which bolsters the earnings per share, thereby attracting more investors. That would be the second buy-back in as many years by the company, which owns 61,000 car parking spaces and 109 retail properties mostly near Hong Kong's public housing estates. It sold 17 properties last November for HK$23 billion.
Link Reit spent HK$4.35 billion to buy back 64.5 million units at an average price of HK$67.43 in the financial year ended March.
"The sale of properties had led to a drop in distributable income by 8 per cent," said Raymond Cheng, a director of CGS-CIMB Securities. "To offset the negative effect on dividend per unit, Link would undergo share buy-backs every time after it sells assets to reduce the number of shares."
Link Reit will increase its final distribution per unit (DPU) to investors to HK$1.28 for the year ended March, adding to the interim payment of HK$1.21 to take the full-year total to HK$2.49. That brings the DPU in line with the consensus estimate of 17 analysts polled by Thomson Reuters.
The company's total revenue beat expectations, rising 8.3 per cent to HK$10.02 billion, with car parks increasing their contribution by 5.5 per cent to HK$2.05 billion, while rental income from retail and commercial properties rose 5.3 per cent to HK$7.55.
Net property income came in at HK$7.66 billion, up 9.6 per cent from last year.
The company will open the retail podium of the T.O.P shopping centre in Mong Kok this month, where 80 per cent of the shops - all aimed at younger shoppers - have already been leased.
The rental level had been below expectations, as market sentiment had not been as buoyant as expected ever since Link Reit bought the site in 2016 for HK$5.91 billion, said the chief executive George Hongchoy.
Link Reit also owns and manages an office tower, with investment bank JPMorgan Chase & Co. taking up 30 per cent of the 900,000 square feet (83,600 square meters) of total space at The Quayside in Ngau Tau Kok.
The Reit, which was created in 2004 by Hong Kong's government by hiving off assets from the city's Housing Authority, has spent HK$12 billion for "revolving bank loan repayment."
"While achieving interest cost savings, we are able to maintain the flexibility to redraw such amount when cash flow needs arise," the company said in its filing to the stock exchange.
The company said they did not have immediate plans to sell more assets, and would use its cash for property investment, such as acquisitions in first-tier cities of China, buy-backs and loan repayment.
"The current buy-back can only offset the negative effect by half, because the Reit did not spend all the money on buy-backs," said CGS-CIMB's Cheng.
Link Reit's shares fell for the first day in five on Wednesday, dipping 0.7 per cent to HK$72.40.
This article appeared in the South China Morning Post print edition as: Link Reit to buy back units for second year in a row