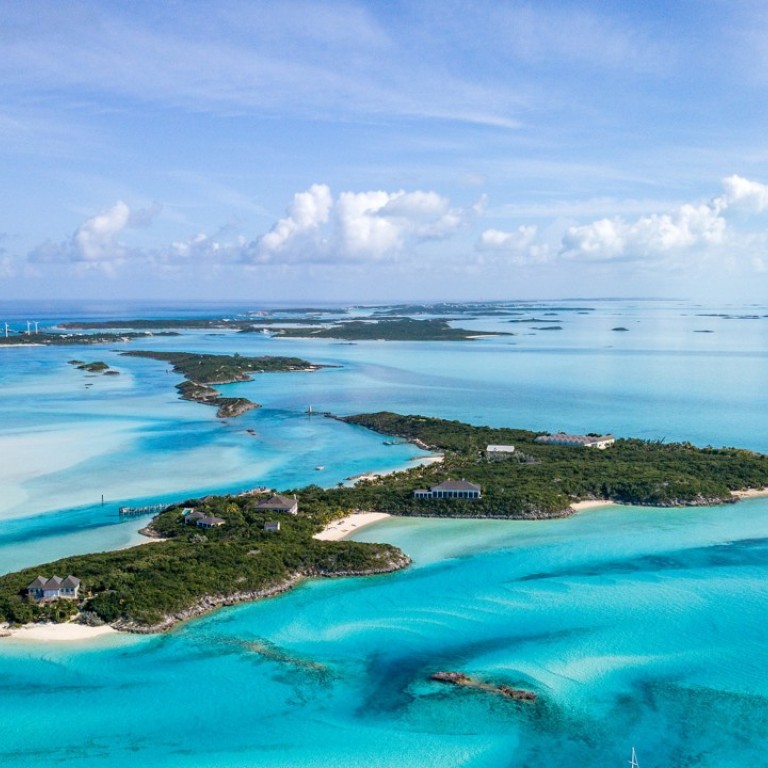 It is possible to buy this private Caribbean island for the price of two luxury town homes near Cyberport
In Hong Kong's inflated housing market, even billionaires are living fairly lean when it comes to accommodation, compared to the regal properties on offer in other parts of the world where value for money has a different complexion.
In the latest illustration of shrinking value in the world's most expensive housing market, two luxury flats near Cyberport are being offered for sale at a price point that would buy the equivalent of a private Caribbean island getaway.
A 38-acre island, called Little Pipe Cay, the size of 16 standard football pitches, in Central Bahamas, has been listed for US$85 million, according to Knight Frank.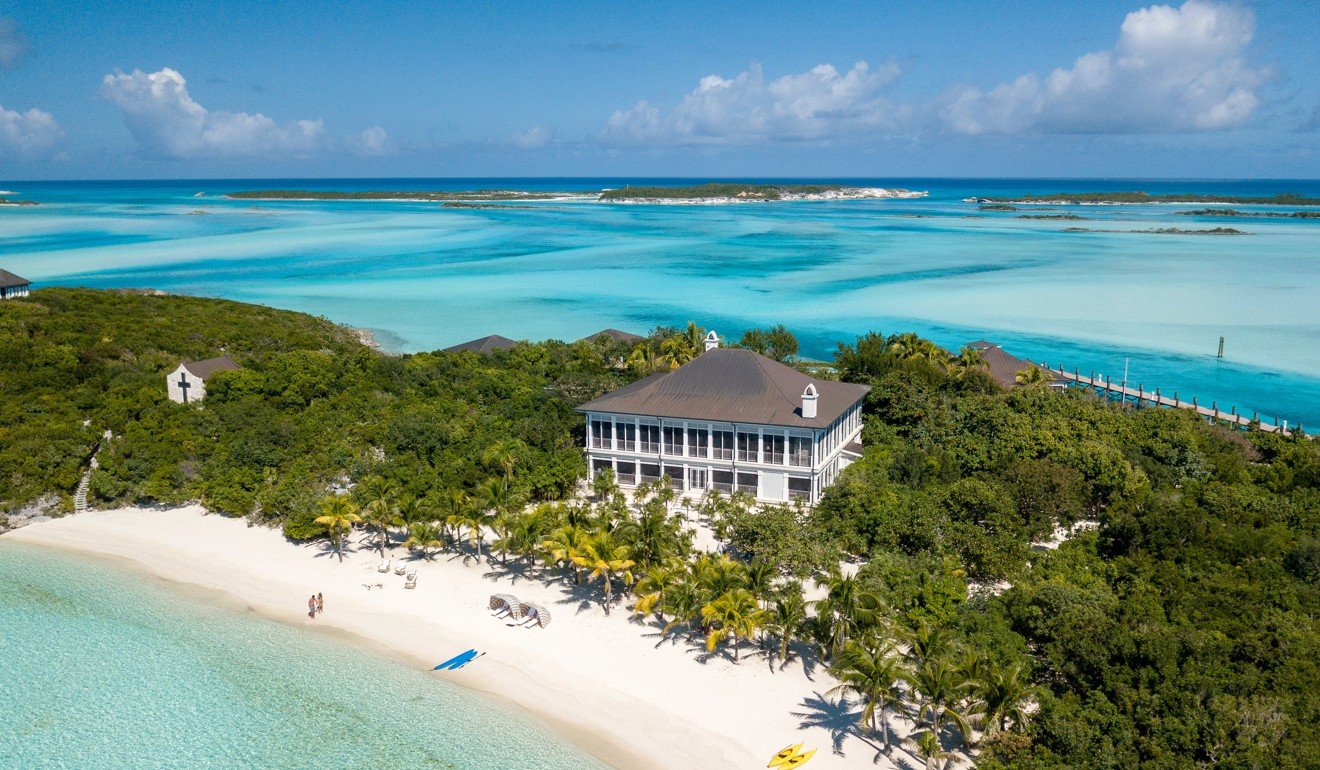 The property features five multi-bedroom furnished houses, four private beaches and several dock frontages. The island can be accessed from the US by direct flights from Miami to Nassau, the capital and biggest city of the Bahamas.
Meanwhile, two connected villas at Residence Bel-Air, on the southern side of Hong Kong Island, near Cyberport, with a combined living area of 8,380 square feet, are on tender with a target price of HK$538 million (US$68.57 million), or HK$64,200 per sq ft.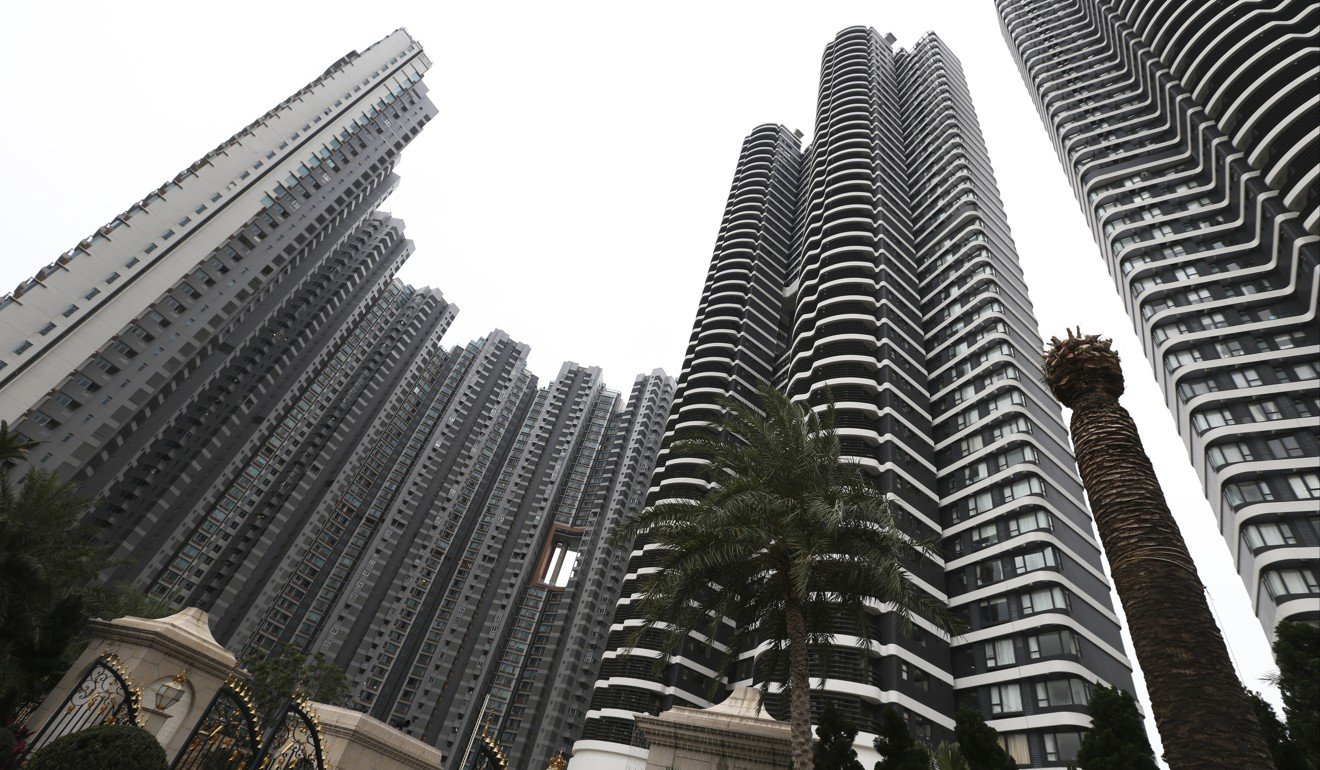 Last week, twin town houses in nearby Repulse Bay fetched US$127.46 million, reflecting a price record for Hong Kong Island South.
Knight Frank property agent Edward de Mallet Morgan, who is overseeing the sale of Little Pipe Cay, said the island has attracted interest from prospective buyers in China, Russia, Europe, the Middle East and the US.
"The Caribbean culture in the region is wonderful with beautiful water and great sailing. They can come to the island with a superyacht or private seaplane," said the agent. "The island is a trophy asset, with potential to earn a profit from rental income."
He said the owner has held the island for 15 years, building the five houses for family use, but is now seeking to sell because the property is underutilised.
He noted Asians have been active investors in the region, with Hong Kong retail conglomerate Chow Tai Fook Enterprises acquiring the recently completed Baha Mar Casino and Resort after the original developer ran into financial difficulties.
Carrie Law, chief executive of property portal Juwai.com, said the town houses in Cyberport will probably sell relatively quickly since "the pool of potential buyers for the town houses is larger than for the island".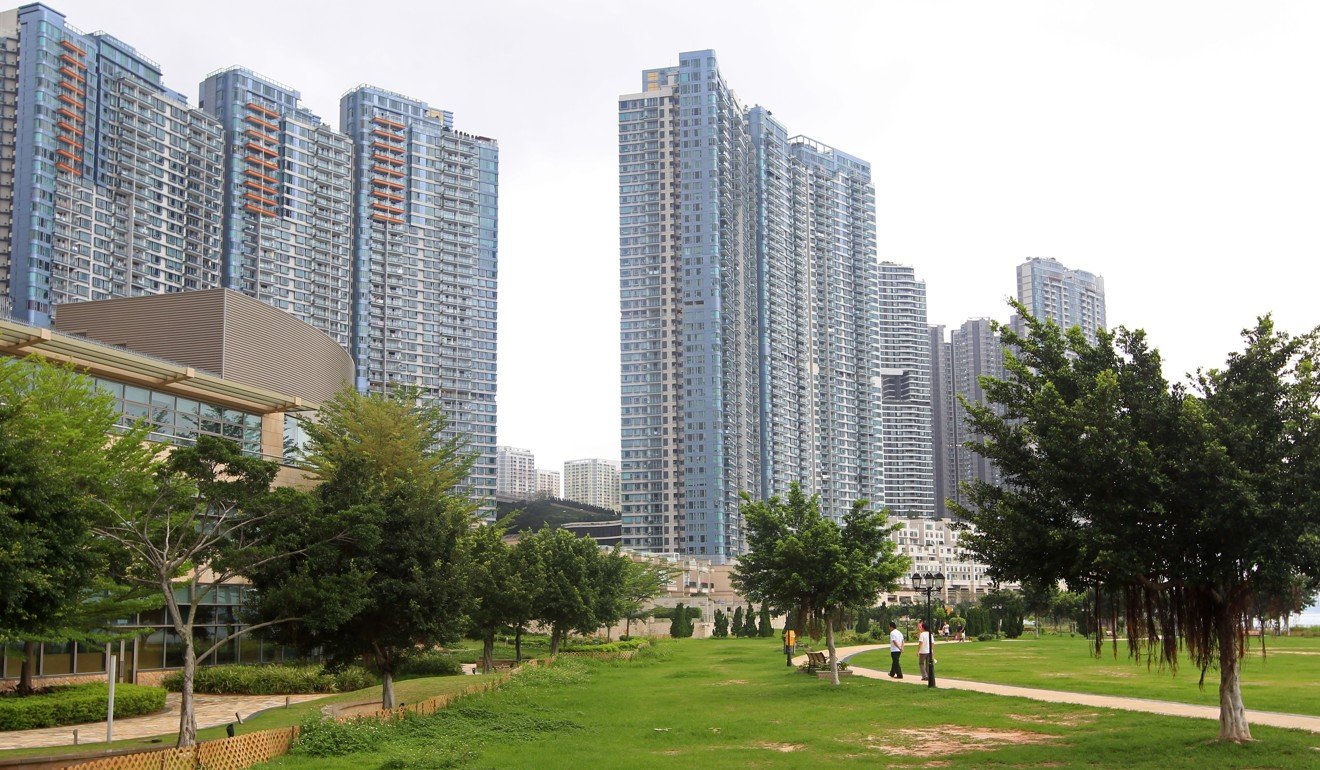 "If you could move that fantastic island from the Bahamas to Hong Kong's harbour, its value would increase severalfold," she said.
"The problem is, it's at least 23 hours away by jet and then another half-hour by seaplane. You can't exactly commute to Central from there. That makes the island a second home, but one that is very distant and relatively difficult to visit or to show off to your friends and colleagues."
But she understands why some people would prefer the island.
"Some buyers will have an immediate emotional attachment to a beautiful tropical island. It will be very appealing to a small group of buyers who are motivated and cashed up."
Law said the island appeals to a specific niche of buyers and not the mass market.
"We have seen high net worth individuals from Hong Kong and China snap up beautiful islands in Australia, the Caribbean, and the Mediterranean, so we know this kind of transaction is possible."
An island atoll in Vanuatu, which is 750 kilometres to the east of Australia, was sold on JD.com for almost US$2 million last week.
Law noted that buyers interested in the island "should be willing to commit for a long period of time".
"This kind of real estate tends to be more illiquid than less expensive property. The pool of potential buyers is already small, and demand can virtually dry up entirely during economic or financial downturns."
Buyers also run a greater risk of government or regulatory changes that could increase expenses or make it harder to enjoy the property, she said.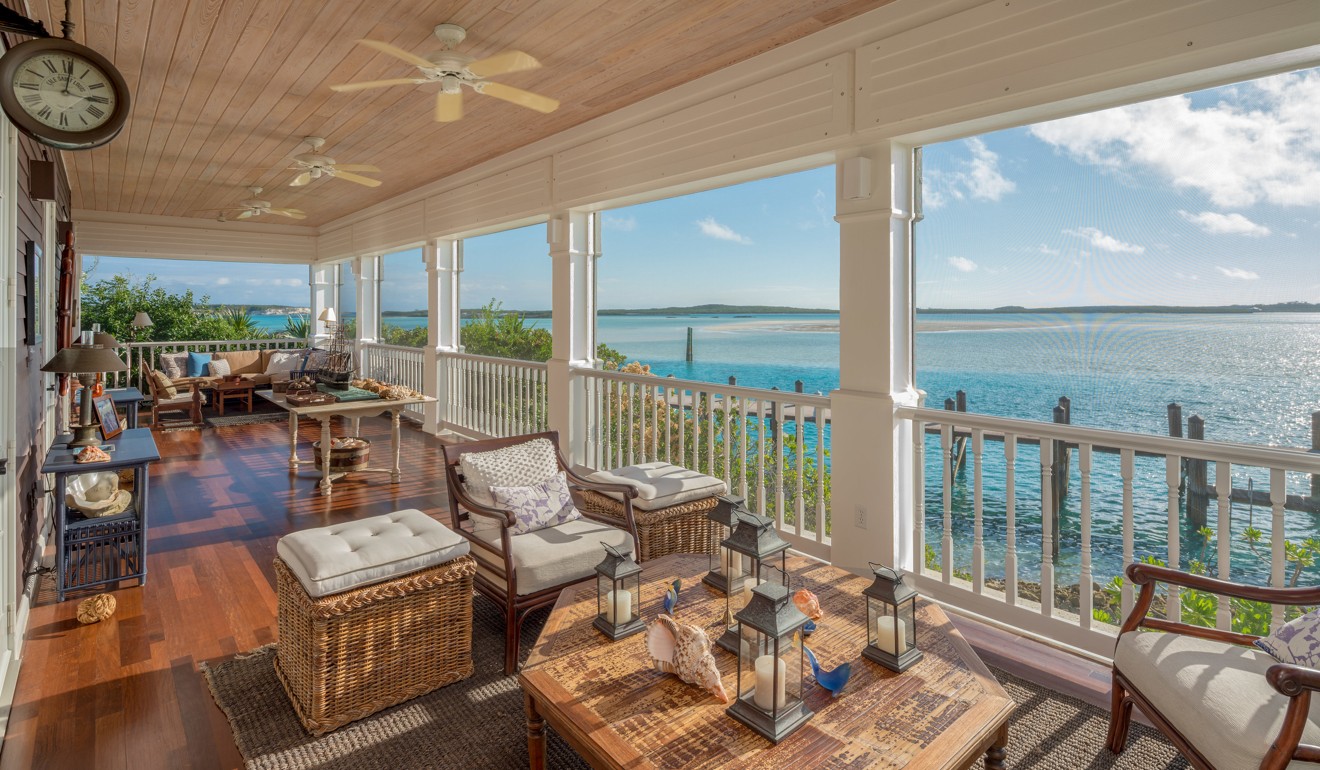 This article appeared in the South China Morning Post print edition as: HK too pricey? Just buy your own island