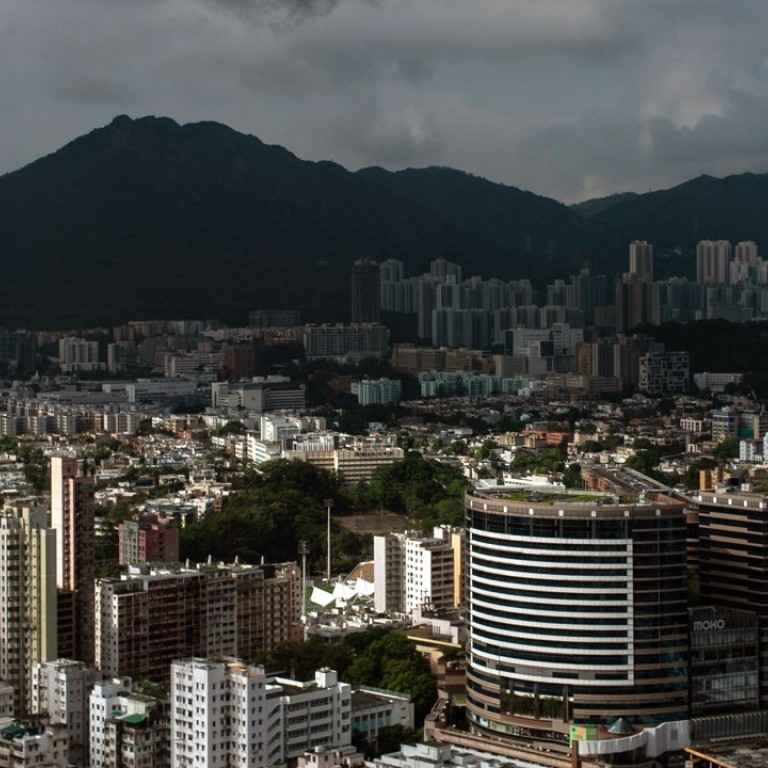 Market abuzz as to where subsidised housing sites will be at former Hong Kong airport site
City's Home Ownership Scheme offers potentially red-hot prime spots, for not-so-prime prices
Betting on who will win the 2018 Fifa World Cup has become so banal. 
Homebuyers in Hong Kong are gripped by an intrigue that is far more captivating: guessing where exactly the government plans to reassign land at the former Kai Tak airport to build subsidised flats on.
These are potentially red-hot prime spots, for not-so-prime prices.
Two months ago, Sun Hung Kai Properties paid a record HK$25.16 billion (US$3.21 billion) for a site that can yield a total gross floor area of 1.4 million square feet at Kai Tak, in what is being now considered the city's future second core business district.
In short, in Hong Kong buying a government subsidised home under the Home Ownership Scheme (HOS) is the equivalent of winning the lottery.
"It is particularly true in such a prime location such as Kai Tak, with prices are half of what private homes are selling for in the area," said Alvin Lam, a director at Midland Surveyors.
Currently, private flats at Oasis Kai Tak being built by Wheelock Properties, are being bought for an average HK$23,000 per square foot, although Kai Tak is now considered the largest supply of land to be made available in an urban area.
"When the first HOS project is released for sale next year in Kai Tak, it will definitely draw a record number of applicants," he said.
The buzz of where exactly the three Kai Tak sites will be comes after Chief Executive Carrie Lam Cheng Yuet-ngor announced on July 3 her reallocations of nine prime Hong Kong sites previously earmarked for private housing, for 10,600 public flats.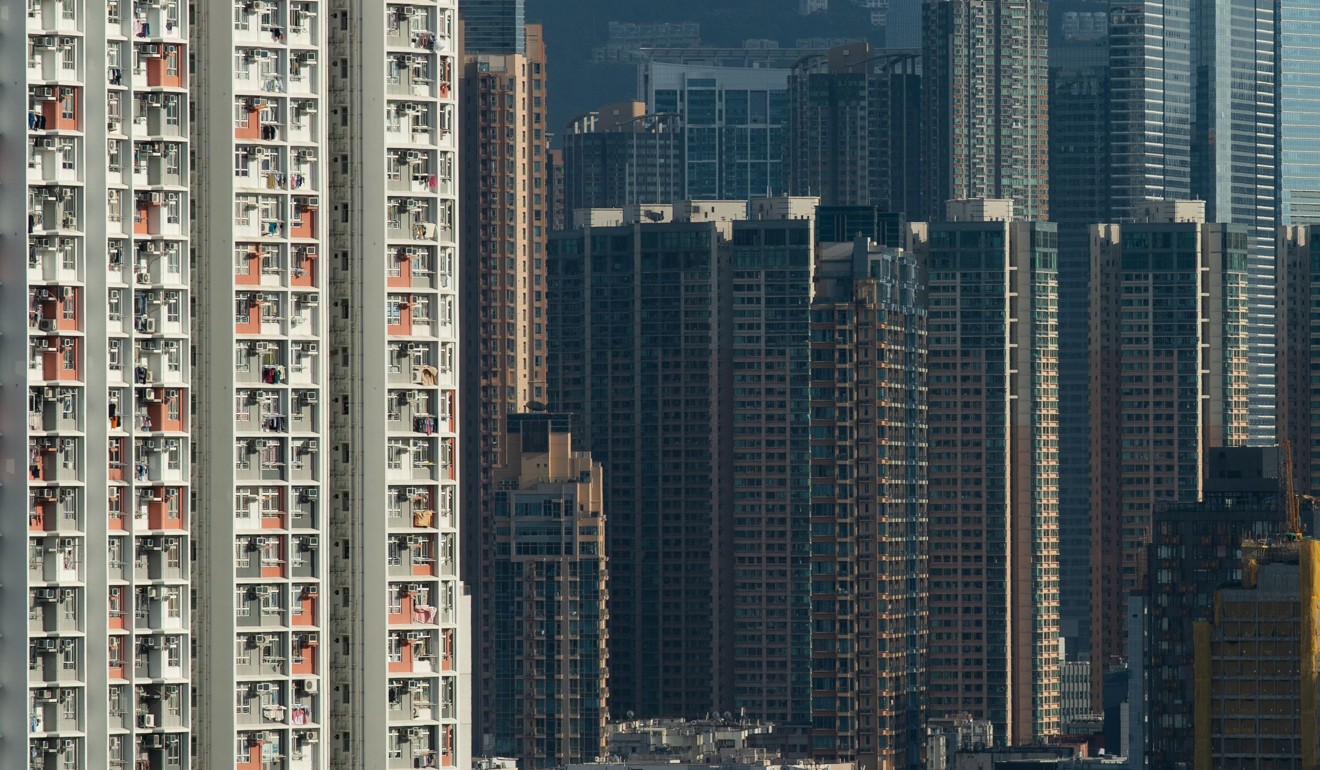 Besides the three plots in Kai Tak, which will provide 5,400 HOS flats, the remaining six plots are at Anderson Road quarry in Kwun Tong, which will deliver 5,200 homes.
But all things considered, such as accessibility and future prospects, Lam said HOS flats in Kai Tak will be a lot more desirable than Anderson Road, as they are directly connected to the MTR subway system.
According to the Lands Department, the three Kai Tak sites will be offered for tender in the financial year ending March 2020 on the north apron area of the former international airport site, without identifying specifics.
Fifteen residential land parcels remain unsold in Kai Tak. Of those, eight are on the former north apron and six are on the old runway, where residents will enjoy spectacular sea views.
Midland's Lam predicts the three sites will be located next to each other and close to Prince Edward Road instead of scattered across the north apron.
But he said the valuations of the remaining parcels close to those designated for HOS projects, for private housing, may fall by as much as 10 per cent in future.
Under the HOS scheme, the monthly income limit for family applicants is HK$57,000 with assets valued at HK$1.96 million. For individuals, that cap is HK$28,500 with an asset value limit of HK$980,000.
Thomas Lam, senior director at Knight Frank, expects the government to lose HK$100 billion in potential sales income from reassigning the nine plots, originally earmarked for private housing to subsidised homes.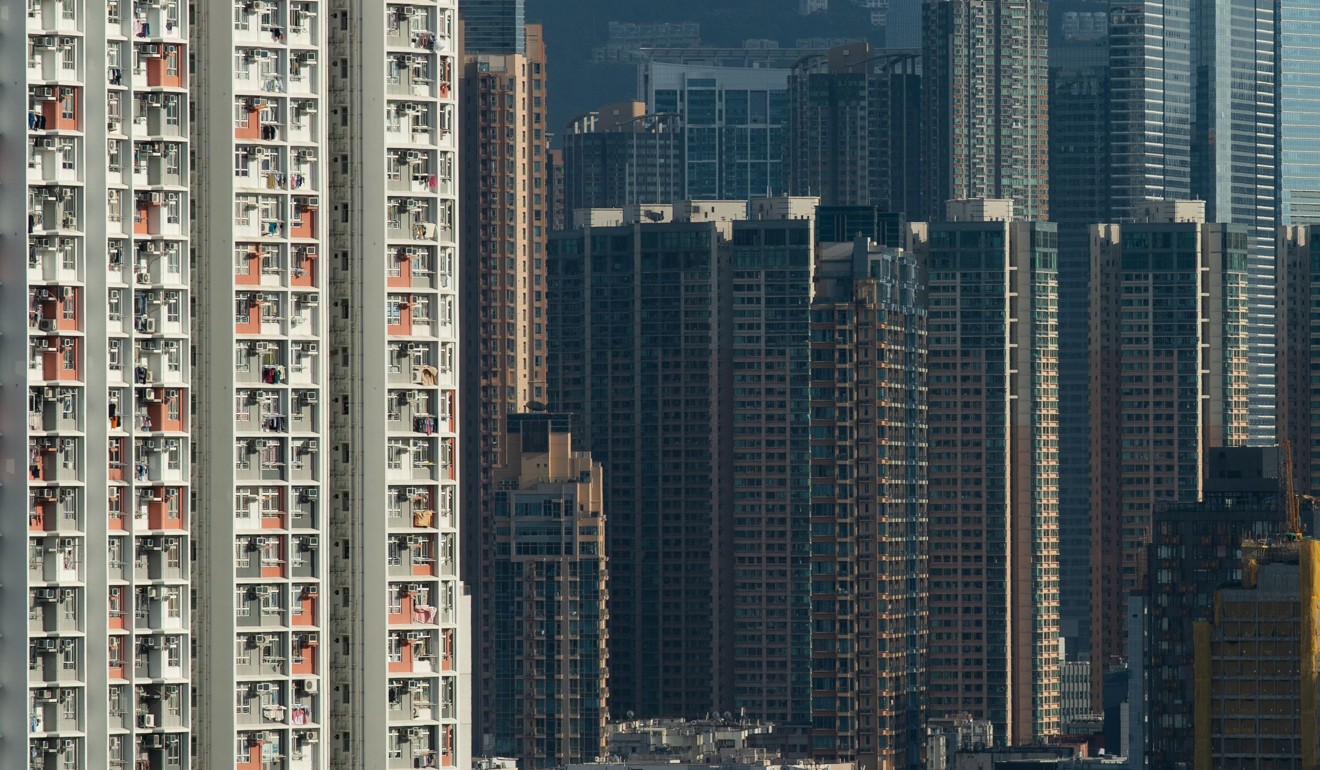 Since June 2013, 13 residential sites and two commercial plots in the Kai Tak area have been sold for a combined HK$114.3 billion.
"The government chose those sites [in Kai Tak] where land values are less expensive for the construction of HOS," he said.
"But Kai Tak MTR station will be within walking distance for residents who move [there] in future."
Chiu Kam-keun, head of valuation and advisory services for Asia-Pacific at Cushman & Wakefield, said the government should have strict re-sale restrictions for HOS flats, as the housing is being heavily subsidised by Hong Kong taxpayers' money.
"These HOS units should only be allowed to be sold back to the government, which can offer them only to other applicants," he said.
At present, HOS flat owners are allowed to resell their units on the open market after repaying the land premium.
This article appeared in the South China Morning Post print edition as: Kai Tak reallocation sparks HOS guessing game