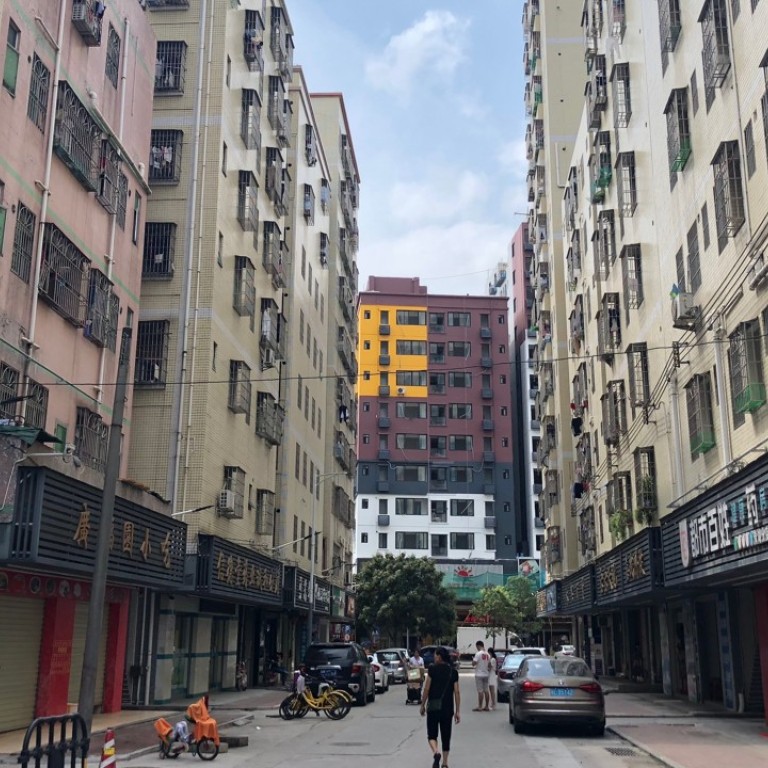 Who cares about backlash when there's profit in redeveloping old Shenzhen buildings
China's biggest developers are banking on redevelopment and leasing projects to make up for the slower regular home sales as Beijing tightens controls on prices and lending to cool the market
China's biggest property developers are accelerating investments in redeveloping residential blocks for lease in Shenzhen's urban villages to generate income growth, brushing off mounting opposition from affected tenants hurt by soaring rents in the city.
Country Garden Holdings, the biggest developer by sales, and Longfor Properties are joining a growing list of companies banking on redevelopment projects and an expanded leasing portfolio to make up for the slower regular home sales across the country as Beijing continues to keep a lid on prices and mortgage lending to curb overheating in the property market.
The increasing interest underline an apparent dismissal of the open letter of opposition from workers at Foxconn, an Apple supplier, to developer China Vanke and local authorities. The workers claimed they were forced out of their flats in Qinghu Village, an urban village and dormitory district for Foxconn workers where Vanke is involved in redeveloping a number of the buildings. An urban village refers to a rural neighbourhood in the city, surrounded by structures from rapid development and modernisation.
The workers fearing a higher and unaffordable rent after the redevelopment, also claimed that Vanke's "Wancun redevelopment plan" has broken their original lease contracts.
"The Wancun Plan has overcome a lot of difficulties, but we will try our best to move forward the plan," said Zhang Xu, vice-president of Vanke at the company's annual general meeting in late June, in acknowledgement of the letter and backlash.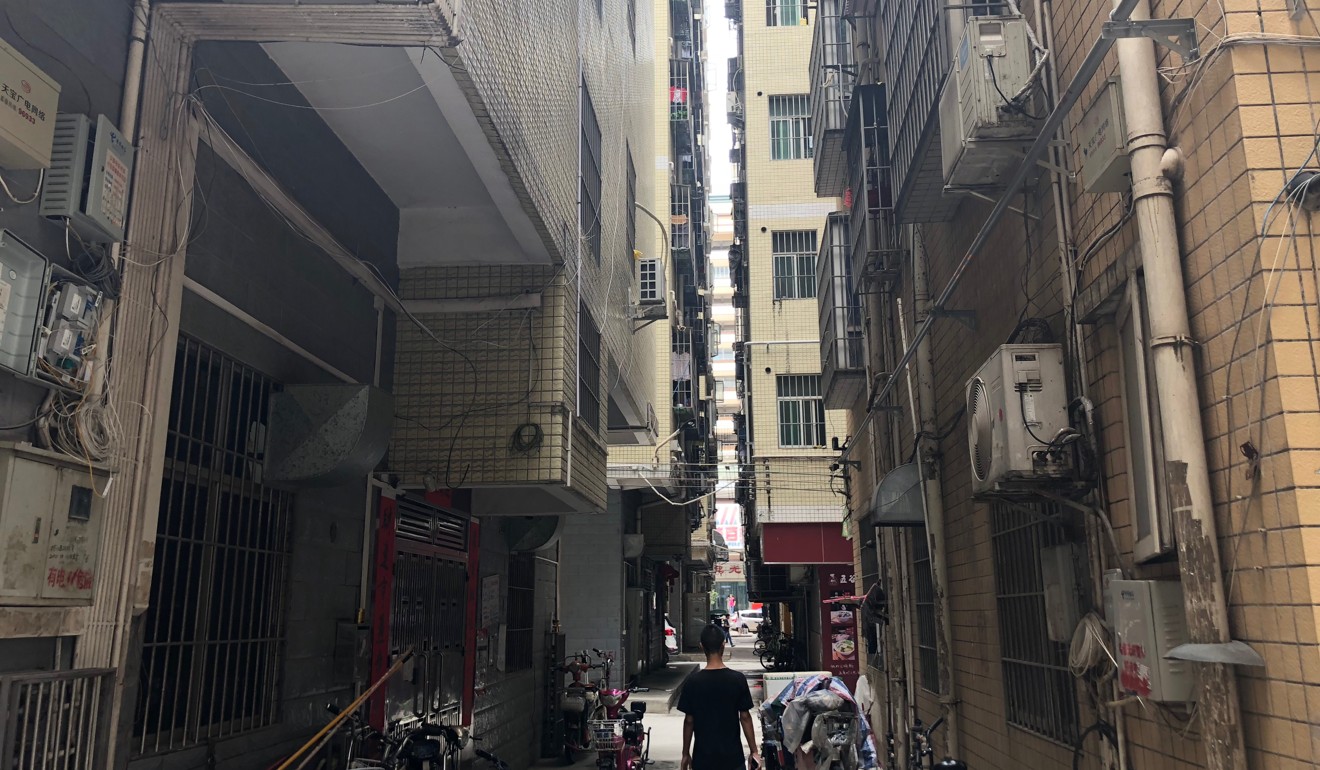 China is accelerating the development of rental homes across the country, in line with Chinese
President Xi Jinping's housing model
of developing the leasing market to quash speculation and keep prices under control.
About 49 per cent, or 120 million square metres, of the city's total housing space are scattered across 13,000 urban villages in Shenzhen, according to government data. With more than 50 per cent of the population living in these villages, the government is targeting for more than 1 million flats to be redeveloped by 2020.
"It is inevitable that more developers will operate rental business in the city's urban villages," said E-house China R&D Institute director Yan Yuejin. "It is a great opportunity for the country's developers who are actively looking for new business growth under tightened credit policies and the government's series of cooling measures on the property market."
In Qinghu Village, Vanke subsidiary Wancun Development has signed deals with owners of 10 buildings – out of the village's 239 buildings – with two to be redeveloped immediately, according to Cai Xuejin, a partner at Wancun. There is also no sign that redevelopment work in the village has been disrupted by the workers' opposition. Three newly painted residential blocks in yellow and red redeveloped by Gemdale Group stood out among numerous aged and tired looking buildings.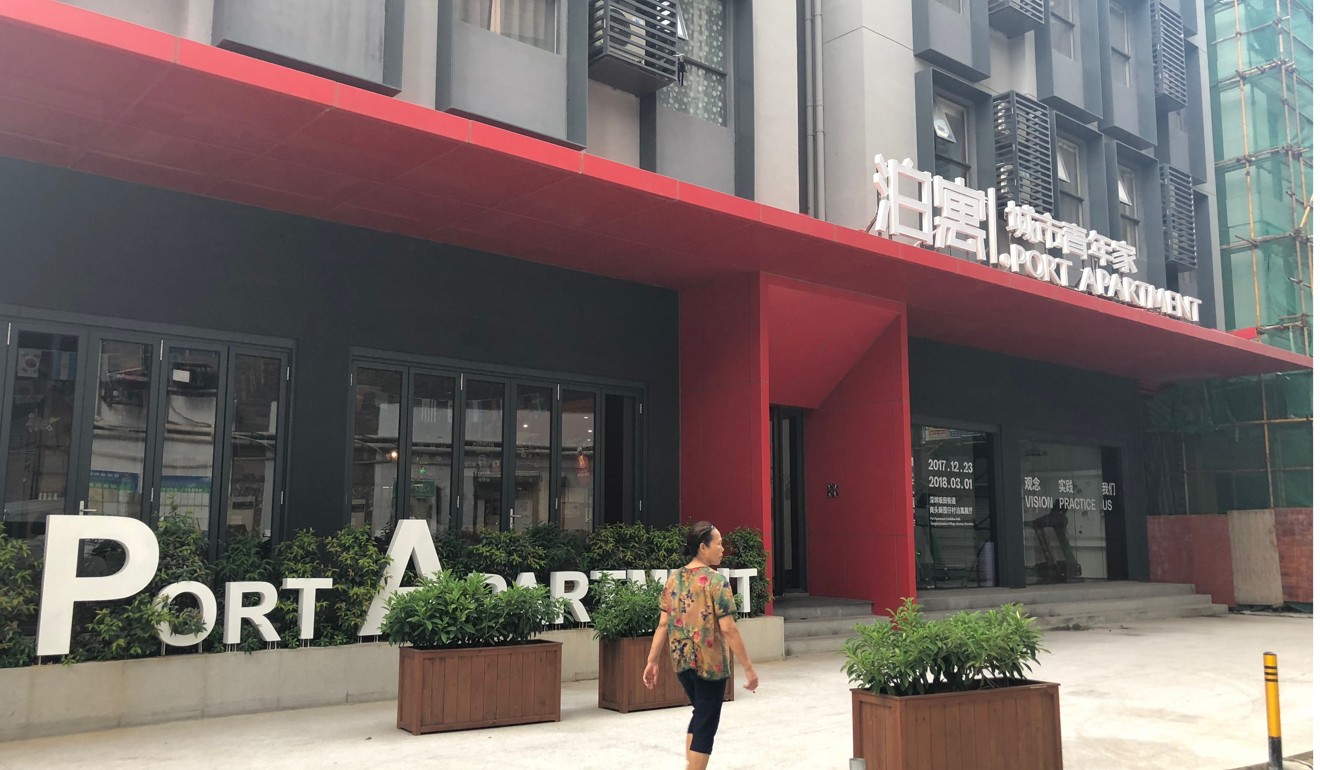 Vanke said rents for the renovated flats would be in line with market rates and would not be of additional pressure to tenants.
Yet, not everyone is convinced.
"My landlord just told me to leave as I can never afford those new apartments, they are for people who work in an office," said an affected tenant and former Foxconn worker who had previously paid 500 yuan (US$75.35) in monthly rent.
Yang Xiaochun, head of urban planning at Shenzhen University said new investment would only push up rents.
"For every dollar they [developers] invested in, they would want to see one and half dollars generated. That only makes sense," said Yang. "Redeveloping old housing is not a bad thing, but more detailed guidelines from the government are needed and developers should think carefully about which urban villages to start with."
Yang said only villages where original tenants could afford the upgrade and redevelopment would deliver a positive effect, or risk sparking a backlash as the one seen in Qinghu.
She cited the example of Xinweizai Village, near the headquarters of Huawei Technologies, where Vanke has refurbished the Port Apartment development, and rented out units at 898 yuan to 1,398 yuan a month. Two blocks are leased out with more blocks under redevelopment.