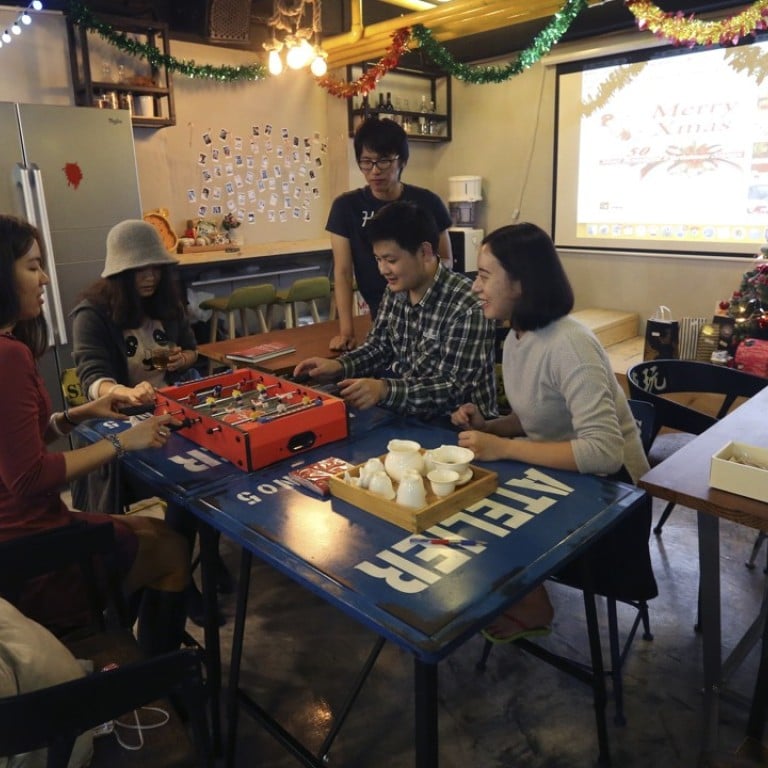 Hong Kong's co-living space goes upmarket as rents and home prices soar
Monthly leases for premium co-living space can range from US$1,911 to US$6,370
In Hong Kong, the world's most expensive place to live, the economical concept of co-living that is popular among young people has moved upscale.
District15, developer of The Nate in Tsim Sha Tsui is leasing out space from HK$15,000 (US$1,911) to HK$25,000, rates relatively steep by co-living standards, though property agent JLL said rents for such space could start from HK$2,800 a month to HK$20,000.
The development offers 71 sparsely-furnished units with large-sized beds and private bathrooms, and a common kitchen and living room on the rooftop.
District15, which is also a property developer, said it was banking on design for its properties to win interest, albeit the small usage areas.
"As prices go up, there is not much alternative for flexible and good quality accommodation under HK$25,000. We are trying to seize the market," said the firm's co-founder and managing partner Alex Bent.
Co-living space has become increasingly popular in Hong Kong where owning a flat is a luxury as residential property prices continue to soar, defying government cooling measures to fizzle out the overheating.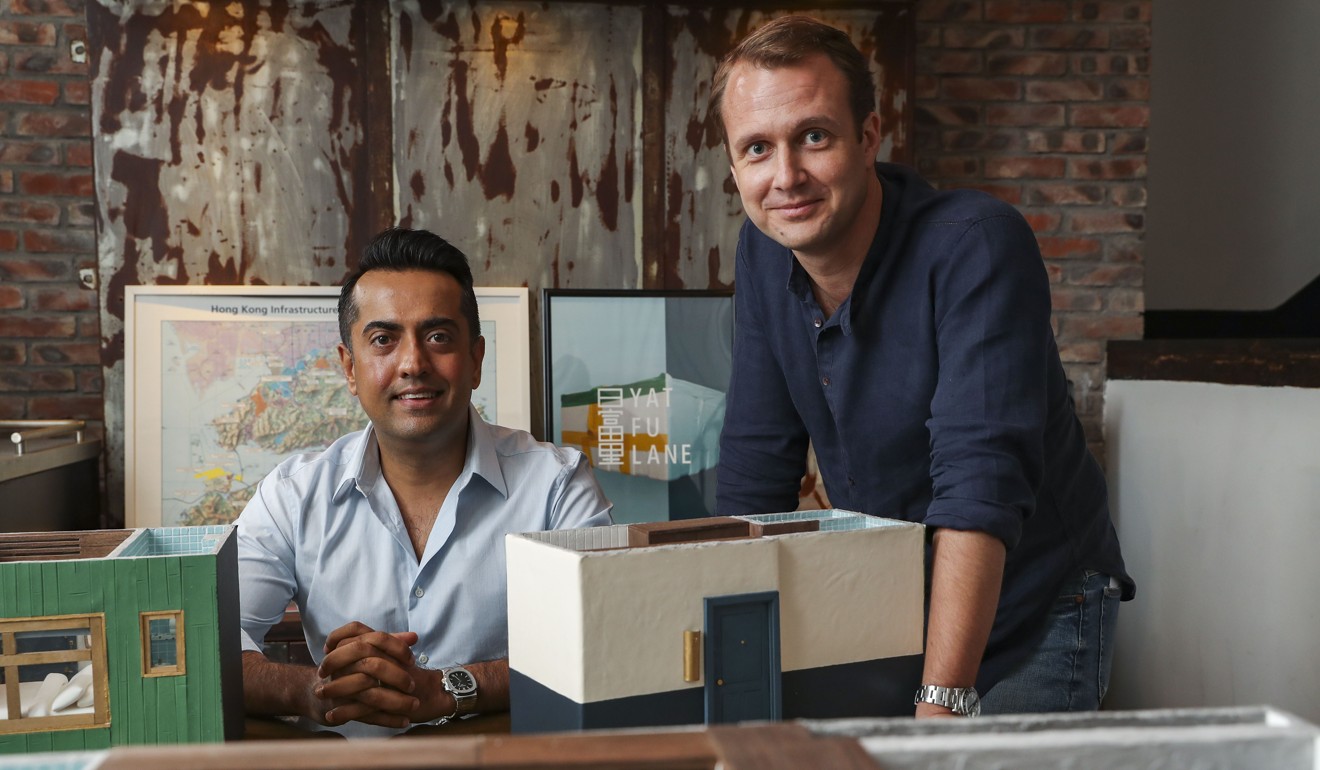 Hong Kong rents have risen for 17 straight months, rising 10.6 per cent during the period, according to the city's Rating and Valuation Department.
"All kinds of leases, at every level, are becoming more expensive in the city," said Colliers International's deputy managing director Vincent Cheung Kiu-cho. "Some service flats, not in prime locations, now go for around HK$20,000. In places like Central, they may easily fetch HK$30,000 to HK$40,000. That creates some room for premium co-living."
A two-bedroom flat of comparable international standards in Hong Kong goes for US$7,671 a month, against US$5,700 in New York and US$5,100 in Luanda in Angola, according to consulting firm Mercer.
Rising co-living space rents is bad news for foreign young professionals coming to work in Hong Kong but cannot afford the lease for regular flats, as such space previously offered an alternative option.
The Nate, co-invested by Districts15 and Pamfleet Group, is not the only company to focus its business on upmarket co-living space, a subsegment that falls between regular flat and co-living space segments.
"Since earlier this year, we have been approached by a lot of investors asking about this particular sector. As long as one or two successful cases emerged, money will rush into the area," said JLL's head of research Denis Ma. "The investors are try to see how high of a rent the market can take for such luxury co-living products."
And it could be a jaw-dropping HK$50,000 a month.
Rooms at M3 International Youth Community in Central district are available from HK$25,000 to HK$50,000. Out of the 15 units, 13 have been rented out.
"Professionals in their 30s, working in Central are our target niche," said Andy Zhang, co-founder of M3 International Youth Community. "The concept of co-living here emphasises on the community we create and the space where they can share and interact with other tenants. They can get business opportunities here."
Zhang said tenants were mostly young entrepreneurs, lawyers and fund managers.
"Millennials, different from the older generation, put their emphasis on comfortable and stylish space, and where they can meet people. With the same range of rents, they would prefer to put these considerations before the size of a room," said Colliers' Cheung.