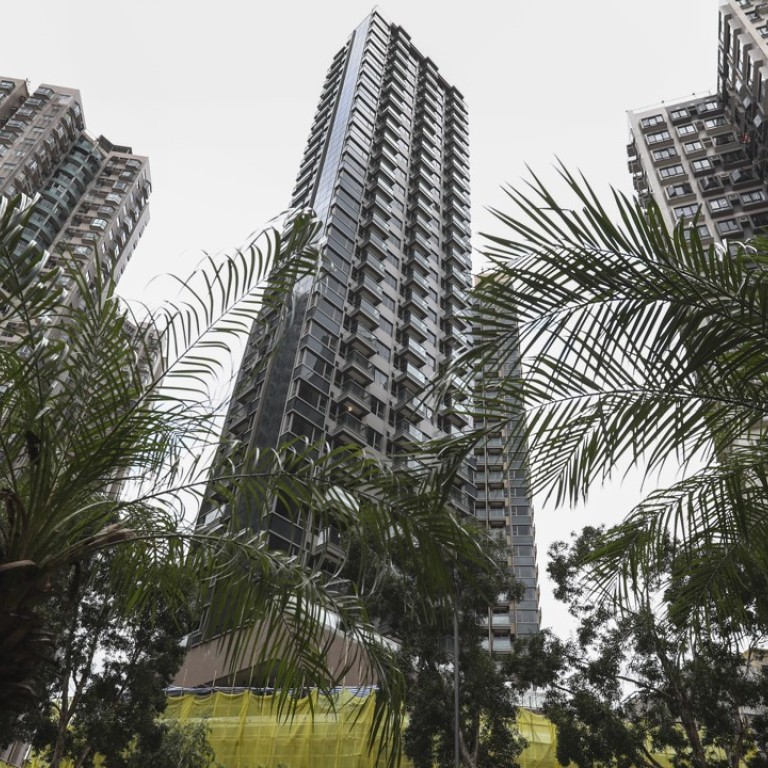 Supply glut will weigh on rents in Hung Hom, Tsuen Wan, Tseung Kwan O and Kai Tak districts
Investors will struggle to find tenants as a total of 23,200 apartments will be completed between May and December
Investors who bought new apartments in the Hong Kong districts of Hung Hom, Tsuen Wan, Tseung Kwan O and Kai Tak about three years ago face intense competition for tenants, as thousands of apartments are due for delivery and this could lead to a fast and sharp decline in rents, agents said.
An abundant supply of completed apartments will become available for leasing in these areas, particularly tiny apartments, said agents.
Those who invested in the 1,008-unit Upper East development in Hung Hom comprising small apartments ranging from 194 sq ft to 375 sq ft, will receive their keys from the builder, Kowloon Development, in late August. They are expected to suffer the most.
"The smallest flat of 194 sq ft may just go for about HK$10,000 a month," said Rocky Wong, sales director at Hong Kong-based Centaline Property Agency, who added the new development now has about 200 "pre-lease" listings, or leasing before developments are available for moving in. This will be the lowest total rent for a new flat in the area.
According to real state brokerage Ricacorp Properties, about 65 per cent of investors in Upper East may look to lease their apartments.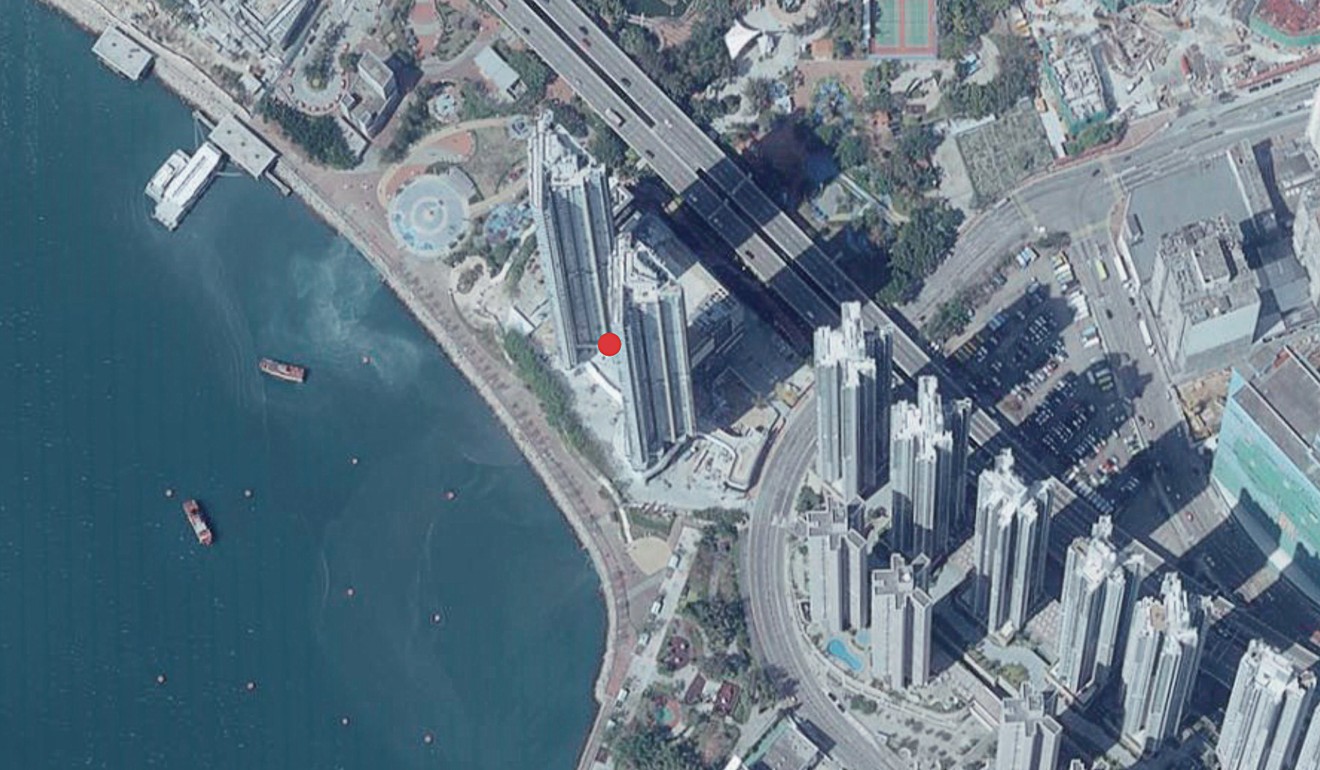 Carven Yan, regional associate director at real estate brokerage Midland Realty, said Upper East investors may have to lower their rents by about 10 per cent to lease their apartments quickly. This is because these investors might face financial pressure from a mortgage plan offered by the developer that had a relatively high interest rate but did not require proof of income.
With about 650 units ready for renting soon, Yan said he expected rents for studios at Upper East to drop to about HK$12,000 (US$1,529) to HK$13,000 a month, or about HK$50 per square foot. This is about 15 per cent down from the HK$15,000 to HK$17,000 a month, or about HK$65 per square foot, recorded in the area.
A total of 23,200 apartments will be completed between May and December in Hong Kong this year. Of these, 5 per cent – or 1,120 – will be nano apartments measuring below 200 sq ft, according to real estate consultancy JLL. "Most supply will be seen in the New Territories, at 52 per cent of the total," said Cathie Chung, the national director of research at JLL in Hong Kong.
"The micro apartment supply is mainly concentrated in Kowloon, followed by the New Territories, with some notable projects such as Upper East in Hung Hom and T Plus in Tuen Mun," she added.
A similar situation may unfold in Tsuen Wan, where The Pavilia Bay by New World Development and Vanke Property (Hong Kong) Company is due for delivery in August.
"Rents in Tsuen Wan may record downward pressure of about 10 per cent in the first two months," said Ringo Leung, sales director at Midland Realty. A 713 sq ft flat in City Point, a four-year-old development in Tsuen Wan, was leased for HK$23,500, or HK$33 per square foot, this month.
"Whenever buyers move into a new project, there may be a little downward pressure on rent," said Dicky Au, principal regional director at Ricacorp. He said landlords in Tseung Kwan O might initially offer a discount of about 5 to 8 per cent to reduce rental stock after the development lets buyers move in.
The number of pre-lease listings could be high. For instance, Kai Tak has 500 pre-lease listings, according to Ricacorp, and Tsuen Wan has about 300 pre-lease listings at The Pavilia Bay, according to Midland Realty.
In Kai Tak, 2,625 apartments will become available in K Wah International's K City, K&K Property Holding's Victoria Skye and Poly Property Group's Vibe Centro. In Tseung Kwan O, 2,388 apartments will become available in Wheelock Properties' Monterey, Chinachem Group's The Papillons and Alto Residences by Lai Sun Group and Empire Group. In Tsuen Wan, 983 apartments will be available in The Pavilia Bay by New World Development and Vanke Property (Hong Kong) Company.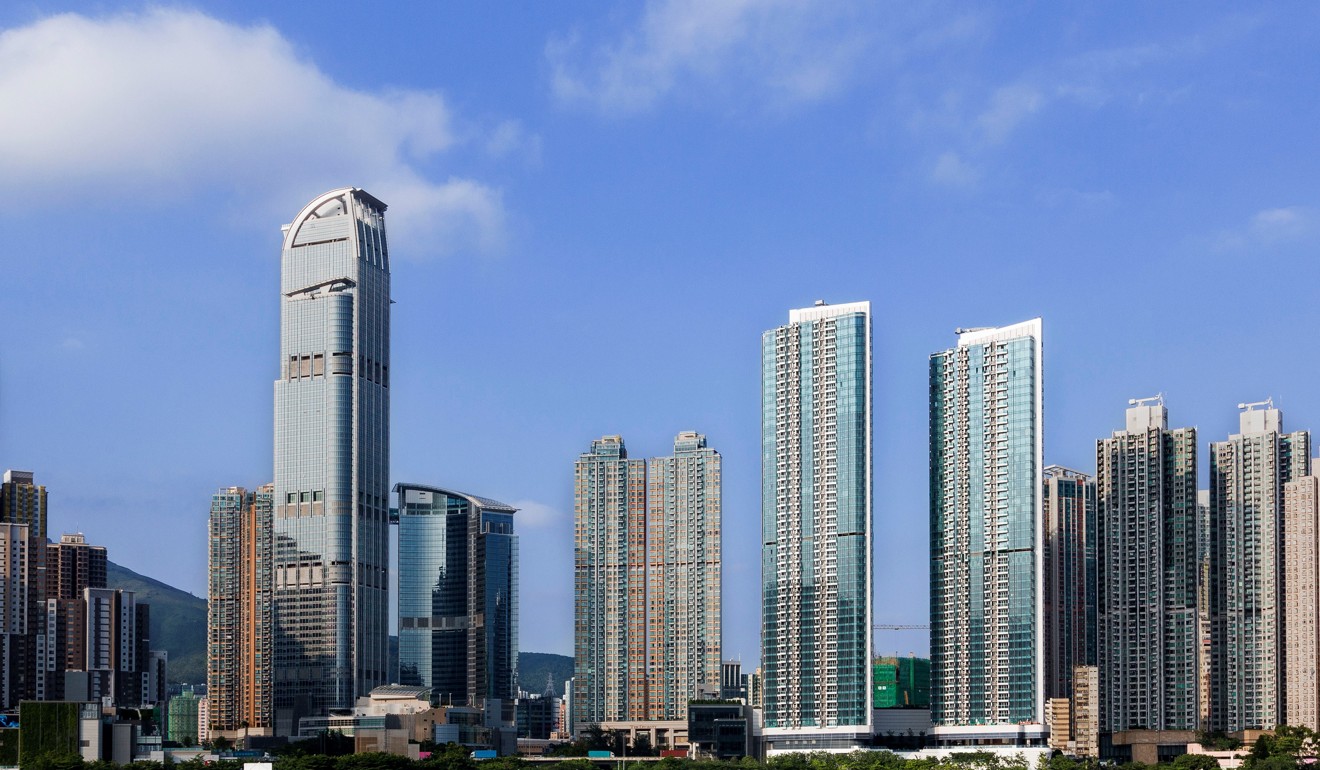 Rents in Hong Kong recorded a 25-month rally, between April 2016 and May this year, rising by 16.3 per cent, according to Rating and Valuation Department.
And renters looking for bargains should move quickly once properties become available, said Ricacorp's Au, because a lot of apartments will be rented out in a short period, for example a month, after which rents could rise to their normal level.
And as the downward pressure on rents only appears after developments are available for moving in, those who look for listings before developments let buyers move in may be disappointed. "Landlords tend to be more ambitious in quoting rents when developments are not complete," said Eric Ching, regional director at Ricacorp.
But pre-leasing has started at these developments. The first apartment to be pre-leased at The Pavilia Bay, where buyers will be able to move in in November at the earliest, a one-bedroom flat measuring 347 sq ft, went for HK$14,500, or HK$41.8 per square foot, last week.
This article appeared in the South China Morning Post print edition as: Surge in new tiny flats to hit leasing market hard