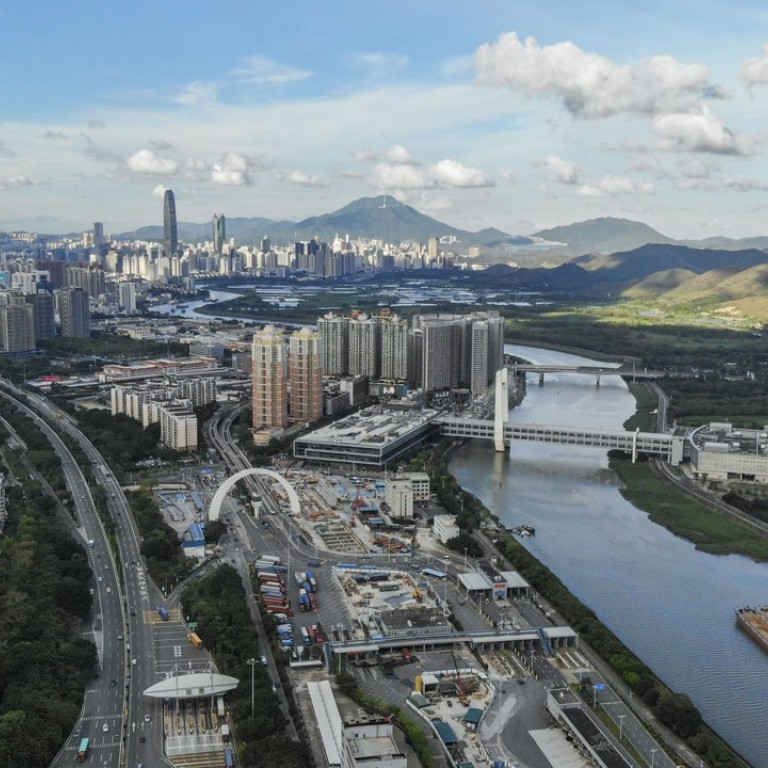 The tumbling yuan is stirring up a property treasure hunt in the Greater Bay Area for Hong Kong buyers
The more than 6 per cent drop in the yuan in the last six weeks translates into a significant discount for Hong Kong buyers and their US-dollar linked currency
The dramatic swoon in the value of the yuan in recent weeks has fuelled a treasure hunt among Hong Kong buyers for properties in the "Greater Bay Area", as the city's US-dollar linked currency translates into a sizeable discount for cash buyers.
The offshore yuan, which is traded by international investors outside mainland China, has tumbled by more than 6 per cent against the US dollar since mid-June. The currency was recently quoted at 6.84, its lowest level since June 2017.
The number of transactions for mainland homes in some cities have edged up 20 per cent from June, according to market watchers.
"We have seen more young people buying in Huizhou where non-local residents are allowed to buy one apartment," said Smith Tang, senior regional sales manager at Centaline Property Agency's Kwai Chung branch.
They are targeting 40 square metre studio flats that cost 500,000 yuan (US$73,344), or 11,600 yuan per square metre in Huizhou, he said. The travel time between Hong Kong to Huizhou will be cut by half to about 90 minutes after the opening of Liantang Entry -Exit Port by the end of this year, he said,

"The fall in yuan value offers an extra incentives to lure Hong Kong buyers," said Tang, who is also responsible for the sale of mainland properties in Zhongshan and Zhuhaui.
He said buyers would have few option at the 500,000 yuan level to get on the property ladder in Hong Kong.
Average home prices in the city soared to HK$13,501 per square foot in June, according to data by Midland Realty.
He said those who can afford to spend more for a mainland home should consider flats in Zhongshan which cost roughly 18,000 yuan to 20,000 yuan per square metre, versus 30,000 yuan per sq metre in Zhuhai.
The property firm arranges free weekly property tours to visit different projects on the mainland within a relatively short travel distance to Hong Kong.
"Recently, four tour buses were fully packed with potential buyers from Hong Kong with interest in viewing mew mainland projects," he said.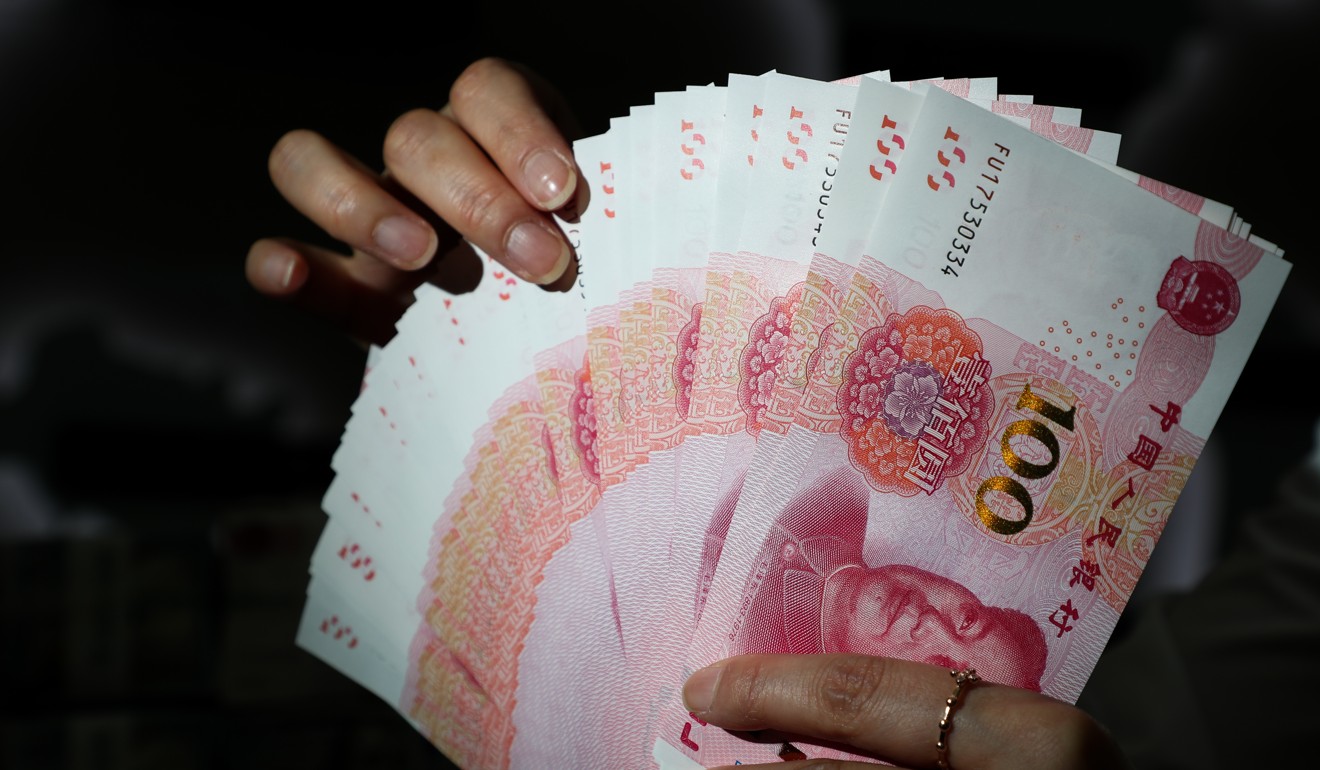 Given the relatively modest price, Hong Kong buyers of flats in Huizhou often paid in cash, even though financing options were available from mainland banks.
Local property agent Hong Wah Property, which focuses on marketing new projects in Zhuhai, expects more interest from Hong Kong buyers.
"The number of transactions handled by us has edged up 20 per cent from June," said Gary Hui, a sales manager at Hong Wah Property.
He said clients bought flats costing between 1.5 million yuan to 2 million yuan in Zhuhai in the expectation prices would benefit from opening of the Hong Kong -Zhuhai-Macau bridge in September.
"They have quickened their buying decision as they sees the fall in the yuan as providing an extra discount," he said.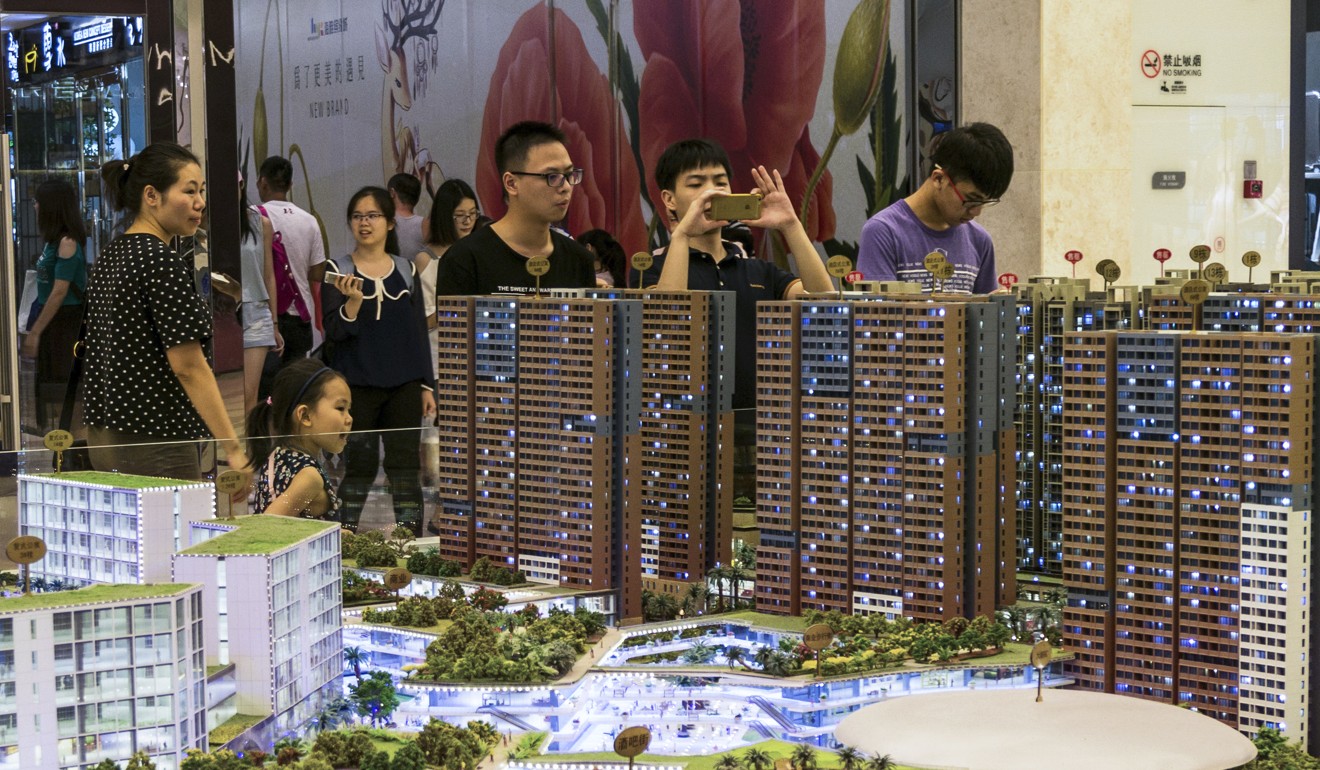 This article appeared in the South China Morning Post print edition as: Decline in yuan lures HK buyers to mainland projects