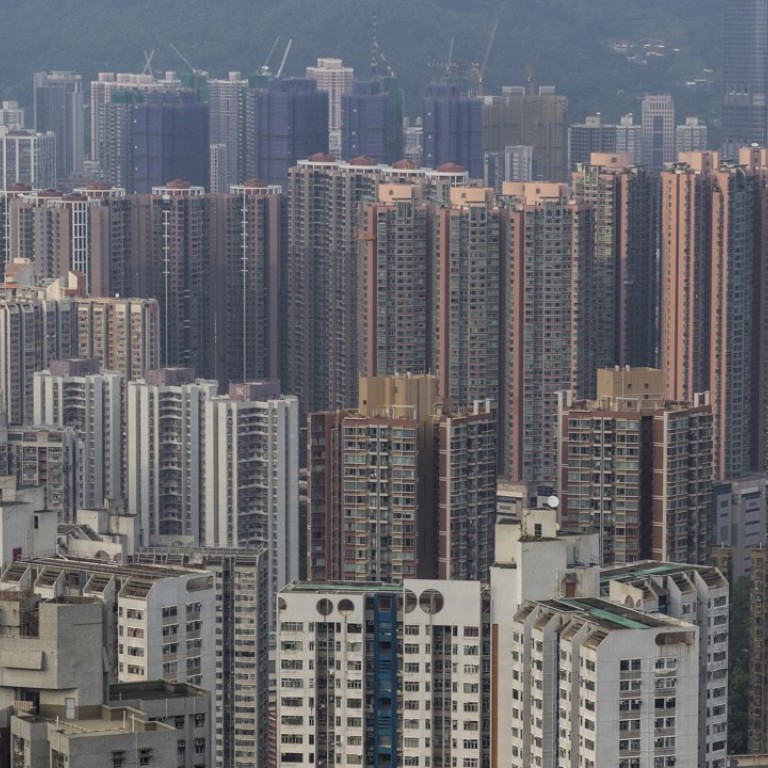 As SHK cuts prices and investors cash out, Hong Kong wonders if housing market is at tipping point
Developer Sun Hung Kai has priced its latest residential project at the cheapest this year, while two big investors are selling large chunks of their portfolios
Hong Kong developer Sun Hung Kai Properties has put flats at one of its latest projects on sale at the cheapest prices this year, in a possible sign that the property market may be cooling in the world's most expensive city to own a home.
Adding to the new note of caution are plans by two large property investors in the city to sell chunks of their commercial and residential holdings worth a combined HK$12.5 billion (US$1.6 billion). Analysts note headwinds including government measures to cool prices, volatile stock markets, global trade tensions and the prospect of interest-rate rises.
"The property market, including residential and offices, will be flattish with not much chance of a surge. There will be low single-digit growth at most," said Raymond Cheng, head of Hong Kong and China research and property at CGS-CIMB Securities.
"Taking factors such as rising interest rates and the uncertain stock market outlook, the market has become less bullish than before. We are almost at the peak [of property prices]."
Sun Hung Kai, Hong Kong's largest real estate firm, is offering 108 units at its Park Yoho Milano development in Yuen Long, in the northern New Territories, at an average price of HK$13,756 per square foot after discounts, about 10 per cent lower than prices for lived-in homes at its five-year-old Riva project nearby.
The latest development will feature 538 units, with the smallest flat on the list at 254 square feet and the largest 927 square feet. The prices range from HK$4.28 million to HK$13.95 million after discounts, and subscriptions will start on Friday.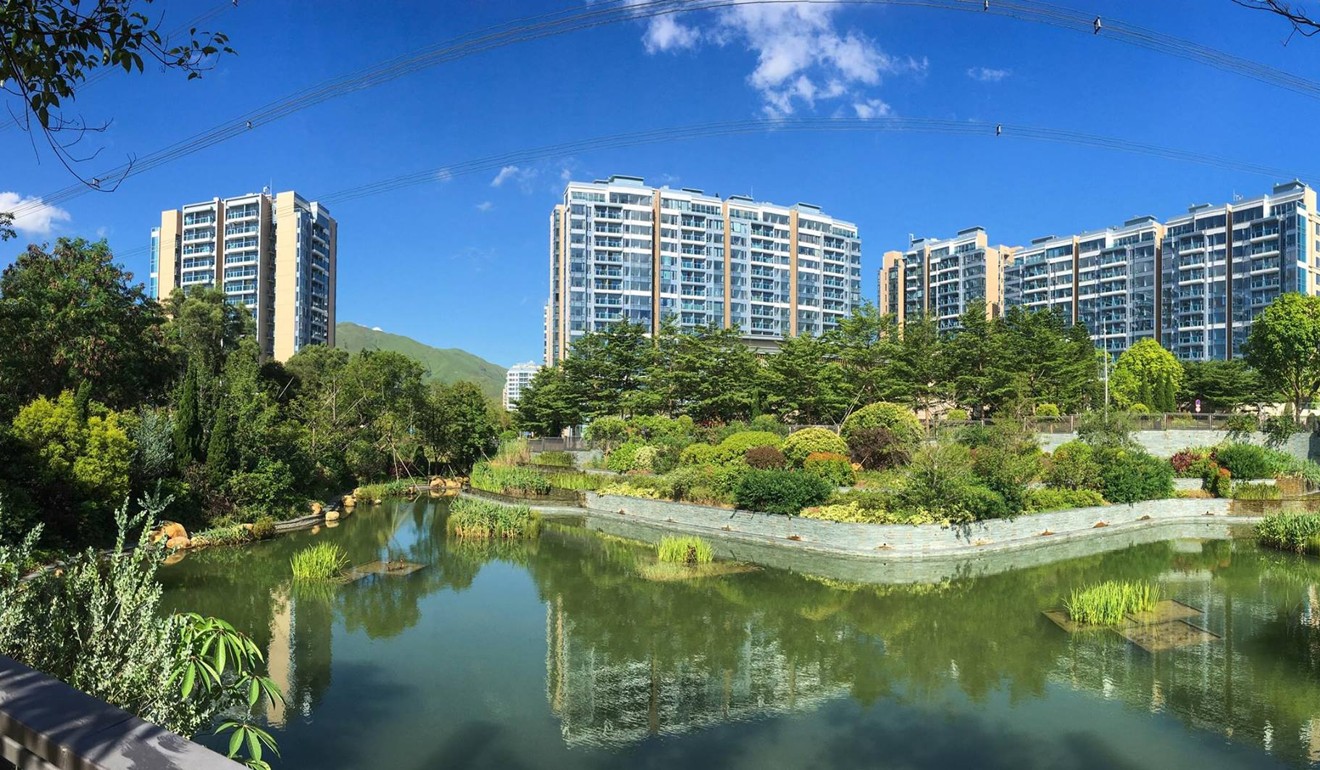 Louis Chan Wing-kit, chief executive of residential sales for Asia-Pacific at Centaline Property Agency, said that the price of the new offering was the cheapest this year.

In comparison, the current price of the previous phase in the development, Park Yoho Genova, could fetch HK$16,000, more than 16 per cent higher, according to Dickson Wun, an agent at property broker Qfang in Yuen Long.
Part of the reason for the lower prices are new government measures to cool down the market, including a tax on unsold units and offering more land to build public housing.
"The overall sentiment has been cooling down a bit as buyers are expecting the impact of the government's new measures," said Vincent Cheung, deputy managing director for Asia valuation and advisory services at Colliers International.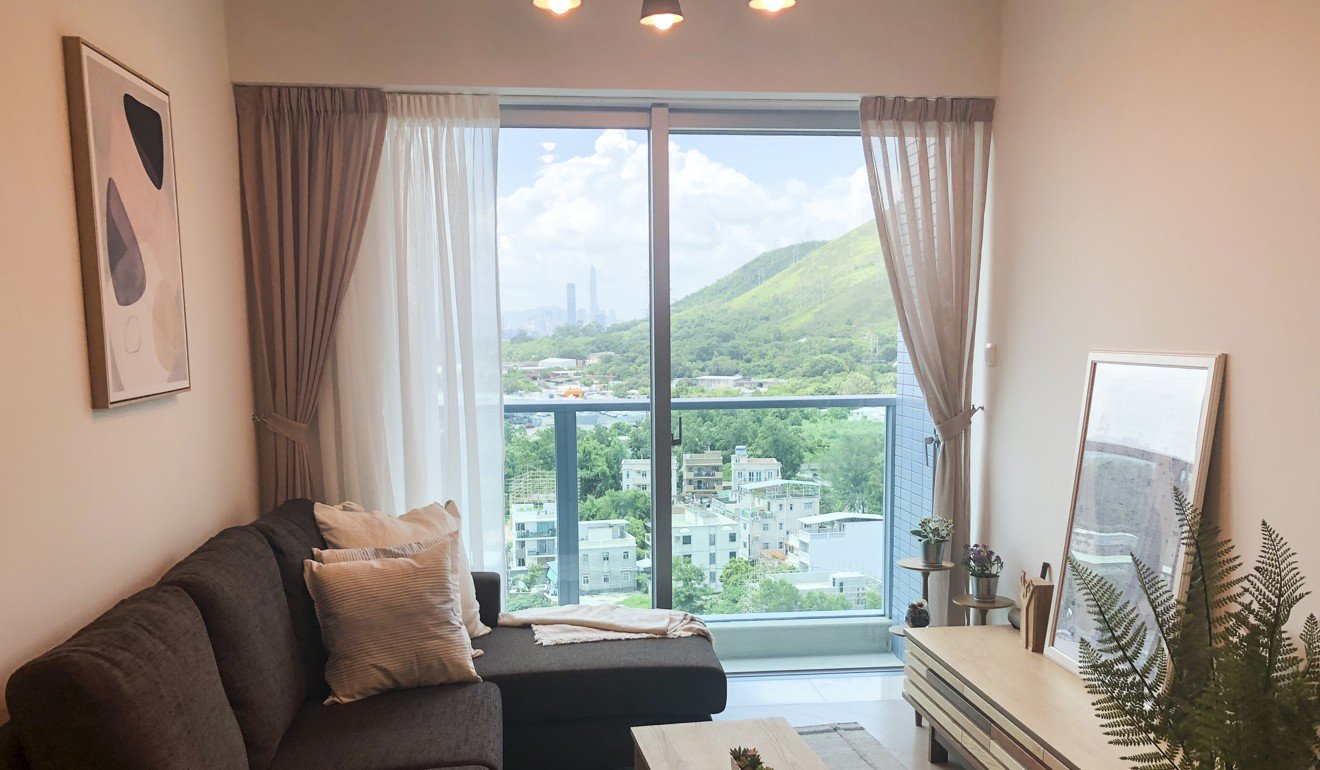 In a further sign that caution may be taking hold, two of the city's larger real estate investors, Stan Group and Tai Hung Fai Enterprise, plan to sell HK$8 billion and HK$4.5 billion of their residential and commercial real estate holdings respectively, through tenders.
"Institutional investors are generally more sensitive than individual buyers and are earlier in cashing in," said Lai Wing-to, a veteran investor who owns about HK$15 billion of property assets."[Individual buyers] should exercise caution."
"The tenders signal a change in market [sentiment] from being upbeat to more cautious," said Lai. "Because of factors that cloud the outlook, investors who hold a lot of assets may want to offload and cash in to maximise their war chest and buy again when prices drop."
Stan Tang, the chairman of Stan Group and son of Tang Shing-bor – known as Hong Kong's "retail king" for his huge holdings of retail property, played down the significance of his company's sale of assets, which amount to more than a quarter of its HK$30 billion portfolio.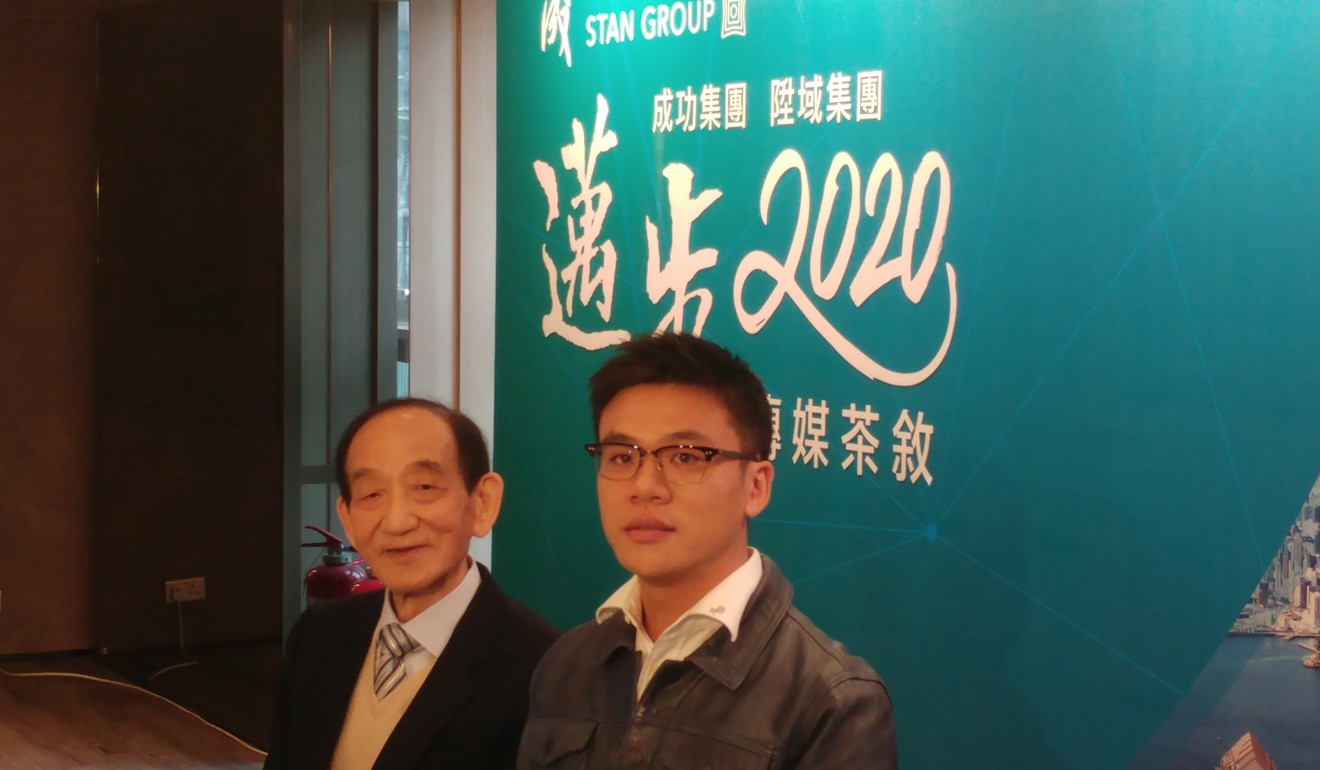 "My family and company will continue to look for industrial, commercial and residential property projects with development potential to diversify the investment mix of the company," said Tang.
On the list of assets for sale, the most valuable item is a stake of over 50 per cent in the Ginza Plaza shopping centre in Mong Kok, which is worth about HK$1.8 billion. Sheraton Valuers estimate that the prices of shops in Mong Kok have more than doubled in the past decade.
Savills, the agency handling the tender for Tai Hung Fai Enterprise, said the sale was because the company intended to cash in and step up its transition into a property developer from a commercial landlord.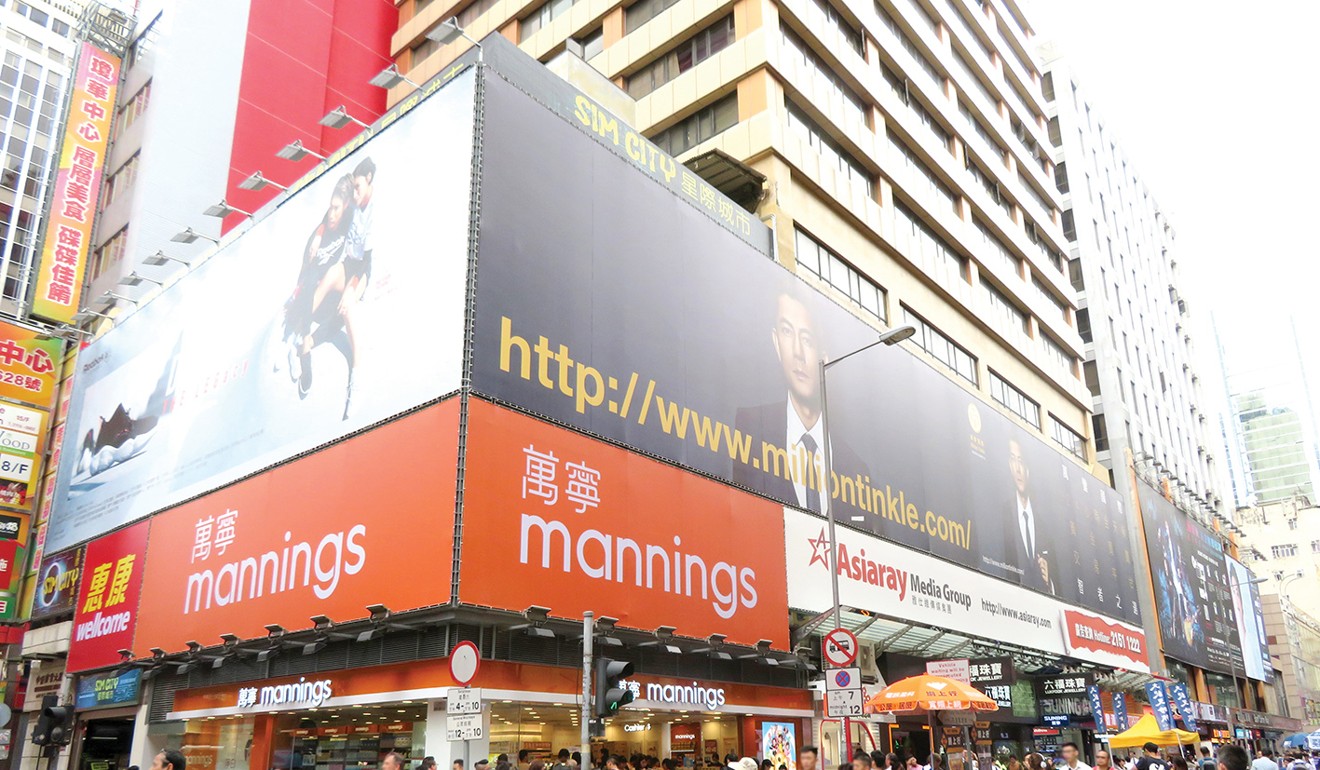 "The properties on tender this time were bought about a dozen years ago for earning rent," said Sharon Fong, senior director of the retail sales division at Savills (Hong Kong).
"The company wants to gain a handsome profit after prices of commercial properties surged in recent years and to reinvest [the profit] in property development."
Fong said the company would not rule out the possibility of selling more "non-core" properties every two years if the assets in this tender sold well.
The assets being offloaded include a 60 per cent stake in Tai Hung Fai (Mong Kok) Centre, with an asking price of HK$1.2 billion, and 60 shops in Sim City, a commercial building in Mong Kok, carrying a price tag of HK$630 million.