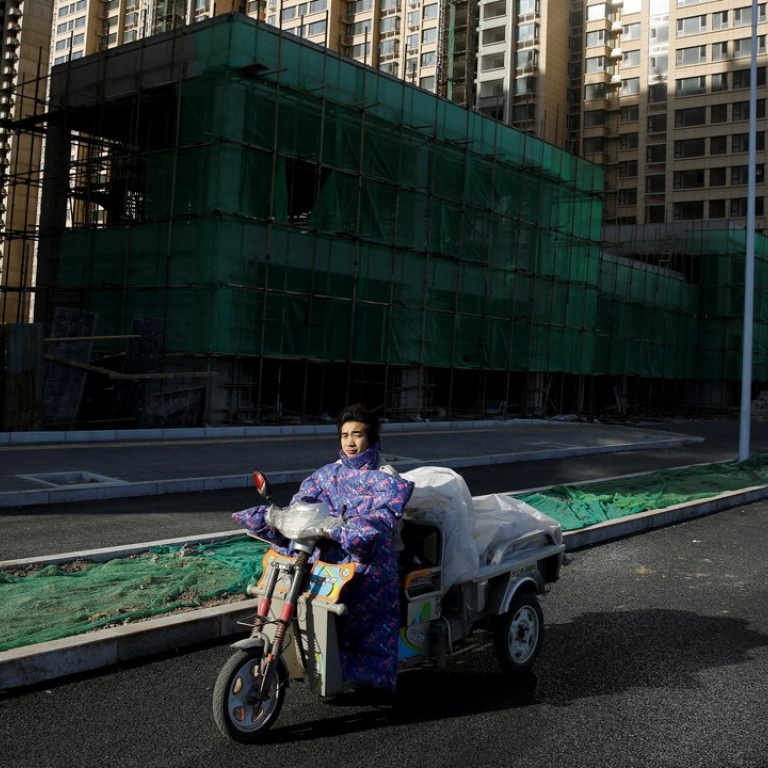 New Beijing price-capped homes fail to excite homebuyers
Introduction of 20,000 such homes in the next few months could weigh on prices
Ten projects with 4,200 "price-capped" new homes have been approved for presales by the Beijing municipal commission of housing and urban-rural development since June, but have so far received a lukewarm reception.
These price-capped homes, a concept introduced last year as part of efforts to keep home prices in check, have lowered the minimum amount of money needed to buy a new home in Beijing to 3 million yuan (US$441,000). The selling prices of all new home projects are controlled by the commission, but builders of price-capped homes face an extra layer of control – they have to promise a specific low price when they acquire a plot. The owners of such homes too cannot sell these units within five years of buying them.
Zhang Dawei, an analyst with Centaline Group, said with 20,000 such units coming to the market in the next three months, "a supply shock will come in the second half of the year".
"This will surely drag down the city's average home prices," he said, but added the five-year holding period might hold back buyers. About 45,000 price-capped new homes are expected for 2018 as a whole.
One of the projects available for presale, Grande Harmony Emerald Residence, which is being developed by mainland China-based real estate company Sino-Ocean Group Holdings and two other developers, is located in Beijing's Daxing district. Outside the city's fifth ring road and about 22km from the city centre, the project will be close to the under construction southernmost station of Beijing's subway line 8, as well as a community centre that has a big park, a hospital and schools.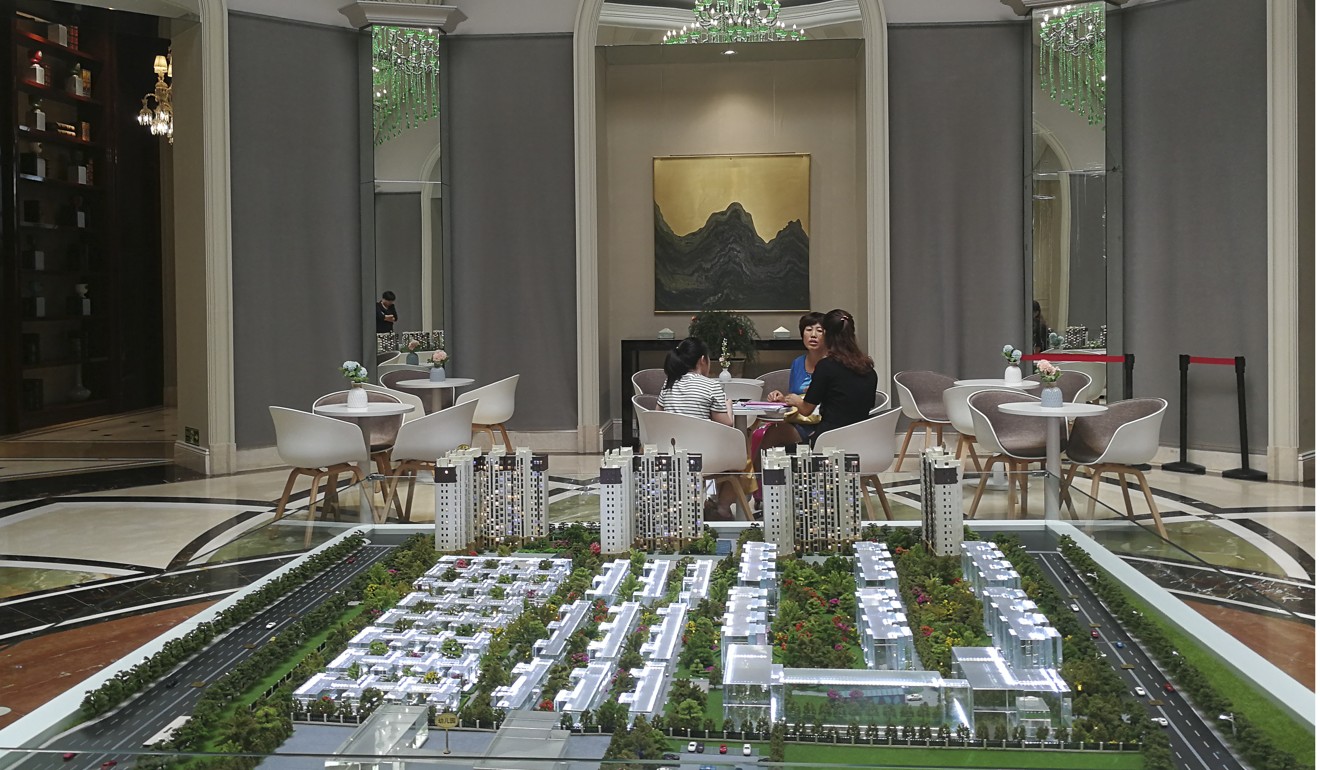 In compliance with a building policy that requires developers to keep at least 70 per cent of units below 90 square metres in area, considered small units in mainland China that are fit for first-time buyers, Sino-Ocean has built high-rise apartment blocks with 60, 80 and 90 square metre apartments. This has also allowed it to keep a bigger piece of land for town houses with areas larger than 200 square metres.
The apartments cost 3.15 million yuan, 4.2 million yuan and 4.9 million to 5.3 million yuan, respectively.
Chen Yuan, a 30-year-old office worker, who looked at a few projects include Grande Harmony, said he would wait for something better. He added he found the flats attractively priced but less than satisfactory when it came to quality. "Many more such projects will be launched in the coming months. I don't see a big price hike risk, so I'd rather wait," he said.
Of all the price-capped homes rolled out since June only Yinghai Mansion, a project near Grande Harmony, has sold out, with other projects not having closed sales yet. This is in contrast with other price-capped projects in cities such as Chengdu and Hangzhou, where bidders far outnumber units and draws take place to decide who will win the right to own an apartment.
Guo Yi, chief analyst at Beijing property agency Sysw1n, said the market had entered a "rational mood", where the popularity of a project depended mostly on its location. Projects located in prime sites with easy public transport access were popular but rare, while projects in far-flung areas – such as most of the price-capped homes – win much less favour.
Essence of Home, a project developed by Hong Kong-based property company China Overseas Land & Investment as well as three other developers, has been promoted a bit more aggressively as it is located outside Beijing's sixth ring road.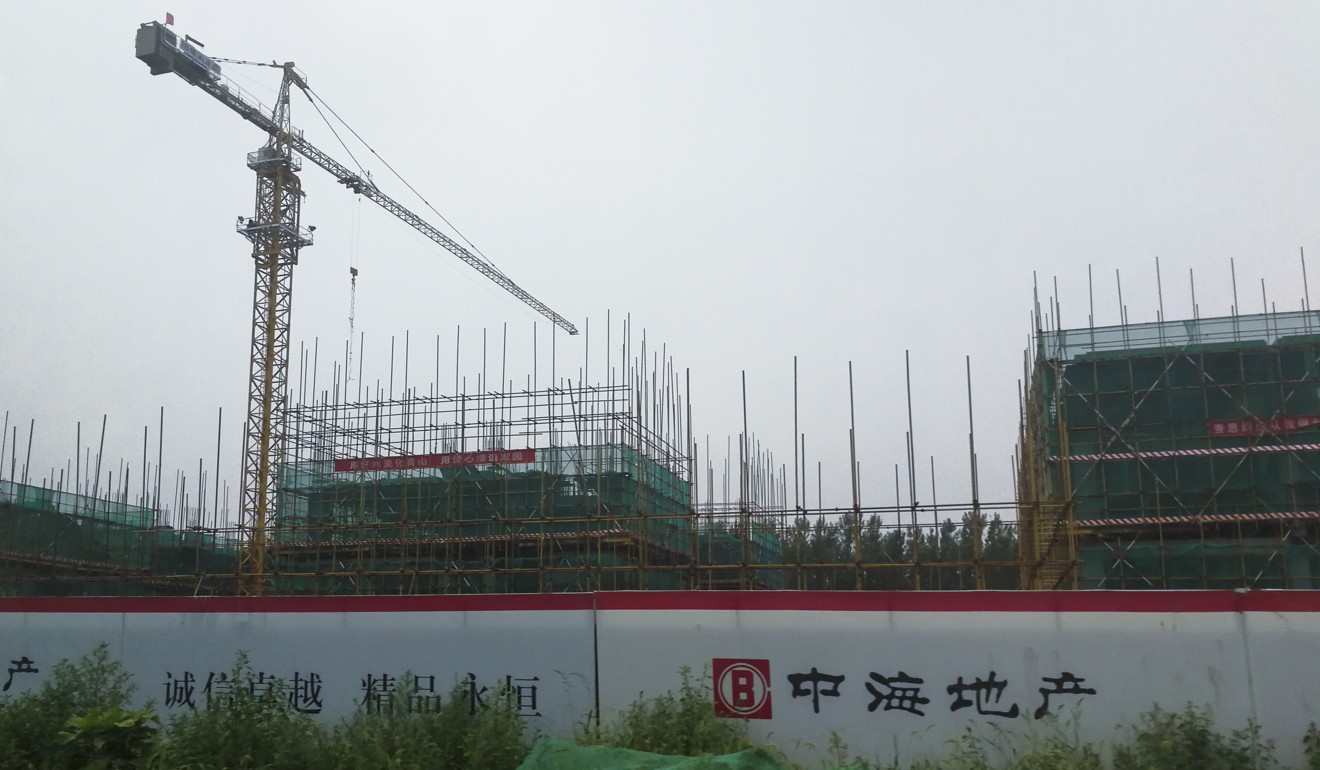 It features 89 square metre units and 127 square metre units, and a sales representative said the company was building two shopping streets, a sports stadium and kindergarten within the community itself to offset the lack of amenities in the area.
She also said the 89 square metre units, available for 3.3 million yuan, were actually 98 square metres in size, while the 127 square metre units, available for 5 million yuan, were actually 140 square metres in size.
"You can hardly find price-capped homes in Beijing that are of such quality. This is because this is China Overseas Land & Investment's first project in the Fangshan district. To get this quality, at such a price, is a bonus," said the sales representative.