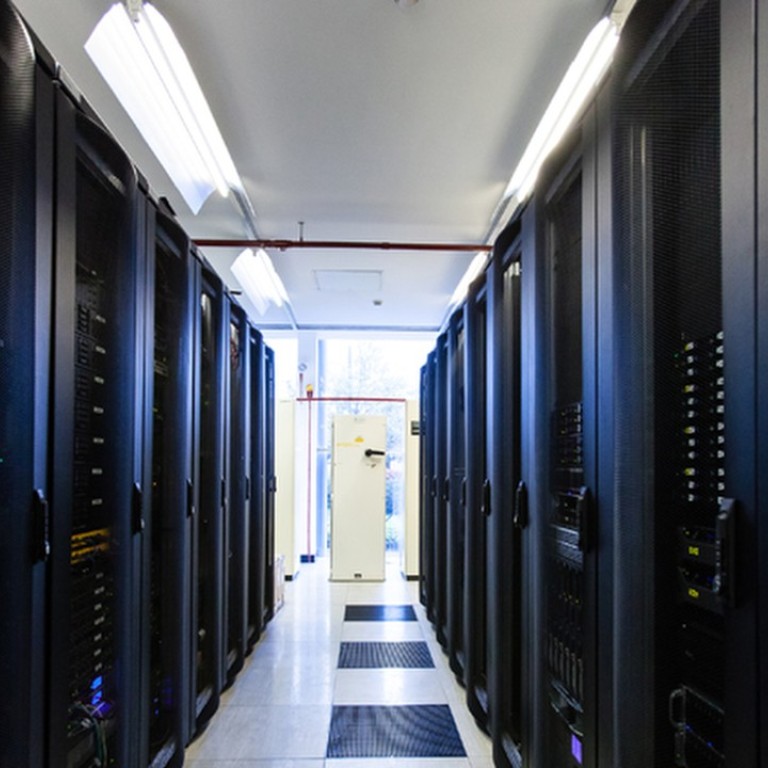 Data centres have become a growing class of alternative real estate assets for investors. Source: Handout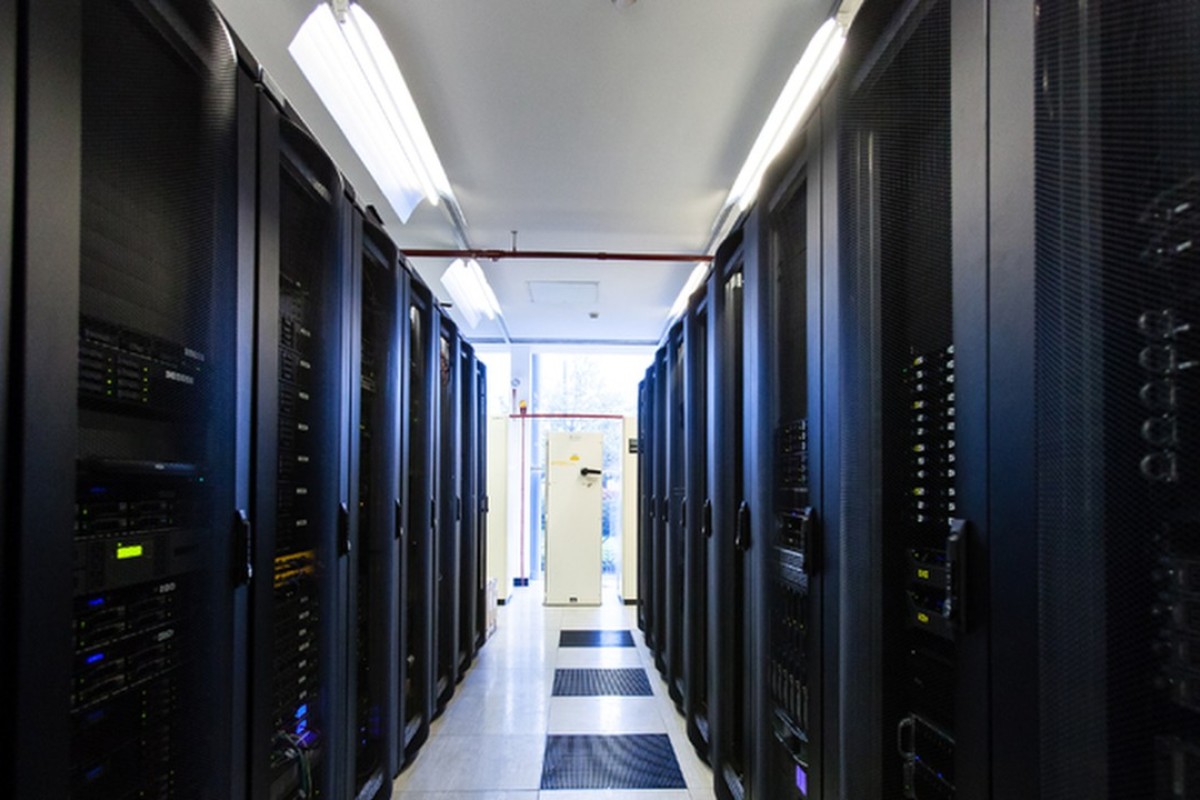 Data centres have become a growing class of alternative real estate assets for investors. Source: Handout
Hong Kong has the potential to be a regional technology centre and play home to more data centres. Can the availability of space and infrastructure catch up with the demand?
Hong Kong aspires to become a smart city empowered by innovation and technology. As part of those innovation and technology ambitions, the government extended a concessionary scheme originally slated to expire on March 2016. Under the scheme, owners of eligible industrial buildings can apply for a waiver at nil fee to convert parts of industrial buildings to data centre use for the lifetime of the building.
Data centres are set to play a leading role in smart cities as repositories for the massive volumes of data required to be collected, stored and analysed.
As more buildings, internet of things (IoT) and autonomous vehicles collect and share user data to become more interconnected, corporations continue to digitalise information, and e-commerce complements bricks-and-mortar stores and cash payments, the thirst for data storage and processing will only grow. This will mean an increase in the number of data centres and the upgrade of existing facilities to squeeze more processing power out of them.
Valuing data centres requires special knowledge and expertise. As an investment class, data centres are relatively new, with little transaction records to go by. Data centres are also highly specialised assets. For instance, even though they store humdrum computer servers, data centres have special mechanical, electrical and environmental control needs that make them vastly different from other property types such as logistics warehouses used for housing freight or traditional commercial buildings.
Valuing data centres requires special knowledge and expertise. As an investment class, data centres are new, with little transaction records to go by
As technology continues to be the enabler of traditional and new industries, the demand for data storage facilities will remain strong. Physical structures able to provide the power supply needed to run data centres has been in short supply. These factors would seem to favour data centres as an investment class and support robust valuations. In assessing risk, what drives demand also poses the biggest threat – will the speed at which technology is evolving make data centres redundant or obsolete in the future.
Hong Kong is well-positioned as a data centre hub. The city's status as a regional financial centre guarantees a steady demand for secure data storage solutions as a myriad of international and local financial institutions service their institutional and high net worth clients. It also benefits from its position as one of the key cities in the Greater Bay Area.
To facilitate the vast amounts of data transmitted, multinational companies that want to reap economic benefits of the area's development but are concerned about China's cybersecurity laws may choose Hong Kong to store their data.
Many encouraging factors work in Hong Kong's favour to become one of the region's pre-eminent data centre hubs. There are challenges too – a lack of available real estate, high cost of land and property and power infrastructure limitations that require time and money to improve. What would further enhance the city's chances of success is the public sector's commitment to a vision of transforming Hong Kong into a digitally empowered society and knowledge economy. As part of those efforts, the government needs to revise certain outdated regulations and institute land use policies which designate additional real estate sites to this niche property sector.
Danny Mohr is head of valuation and advisory services of CBRE Greater China
This article appeared in the South China Morning Post print edition as: Smart city ambitions may lie with data centre focus