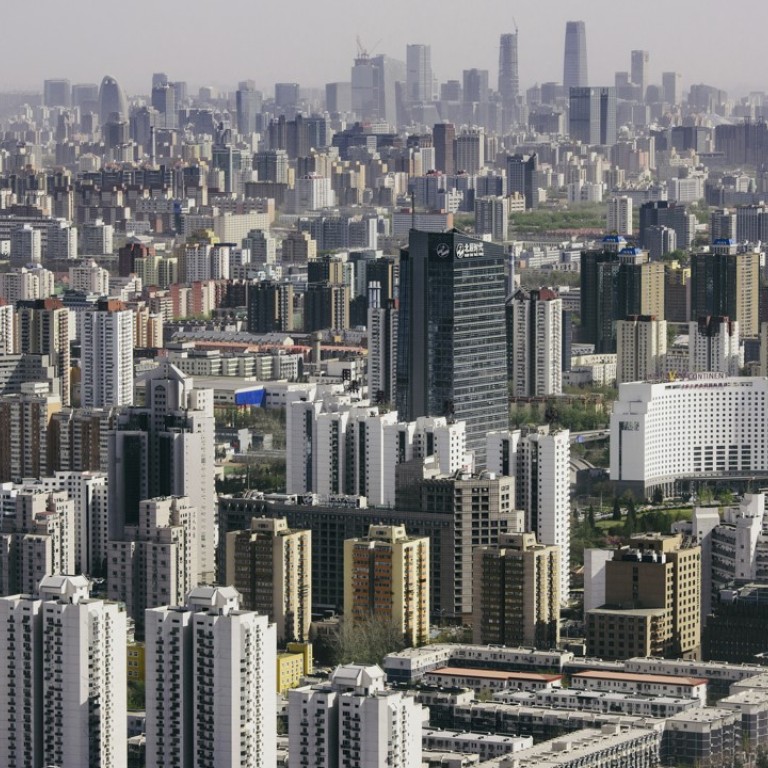 Beijing's sluggish property market to face a glut with planned sale of 66 land sites in the 'near term'
But given the current climate, analysts say developers' interest to buy more land remains weak
Beijing's property industry is likely to face a glut as the government plans to sell more land sites that will offer at least two times the developable area available this year, an amount which could take the market two years to soak up.
The city's land commission revealed that it will offer 66 plots that can be developed into 9.3 million square metres of gross floor area in the "near term" last Wednesday, weighing further on developers' waning interest to buy land amid a sluggish market brought about by tightened credit and measures to control home prices. Of the 66 sites, 34 are for residential properties and the remaining 32 are for residential and commercial use.
"At first glance, the number is really scary. Developers' property sales in Beijing aren't great, and they are not in the mood to buy new land," said Li Wenxiao, general manager of Beijing-based Wentai Property Management.
The 9.3 million sq m area would be 2.4 times of the 3.9 million sq m of residential developable area made available in the first eight months of this year, according to research by real estate agent Maitian Property. Even if half of that, or 4.7 million sq m, were developed into 52,000 flats of 90 sq m each, that would still be 1.7 times more than the 30,000 units sold in 2017.
Maitian forecast that it would take two years for the new supply to be digested.
"It usually takes two years for homes to be built after a piece of land is acquired," said the firm's chief market analyst Zhang Yesong. "But the new supply will affect developers' expectations considerably, as they are in no hurry to buy land plots."
The land commission did not give an explanation for the aggressive land supply plan nor define "near-term".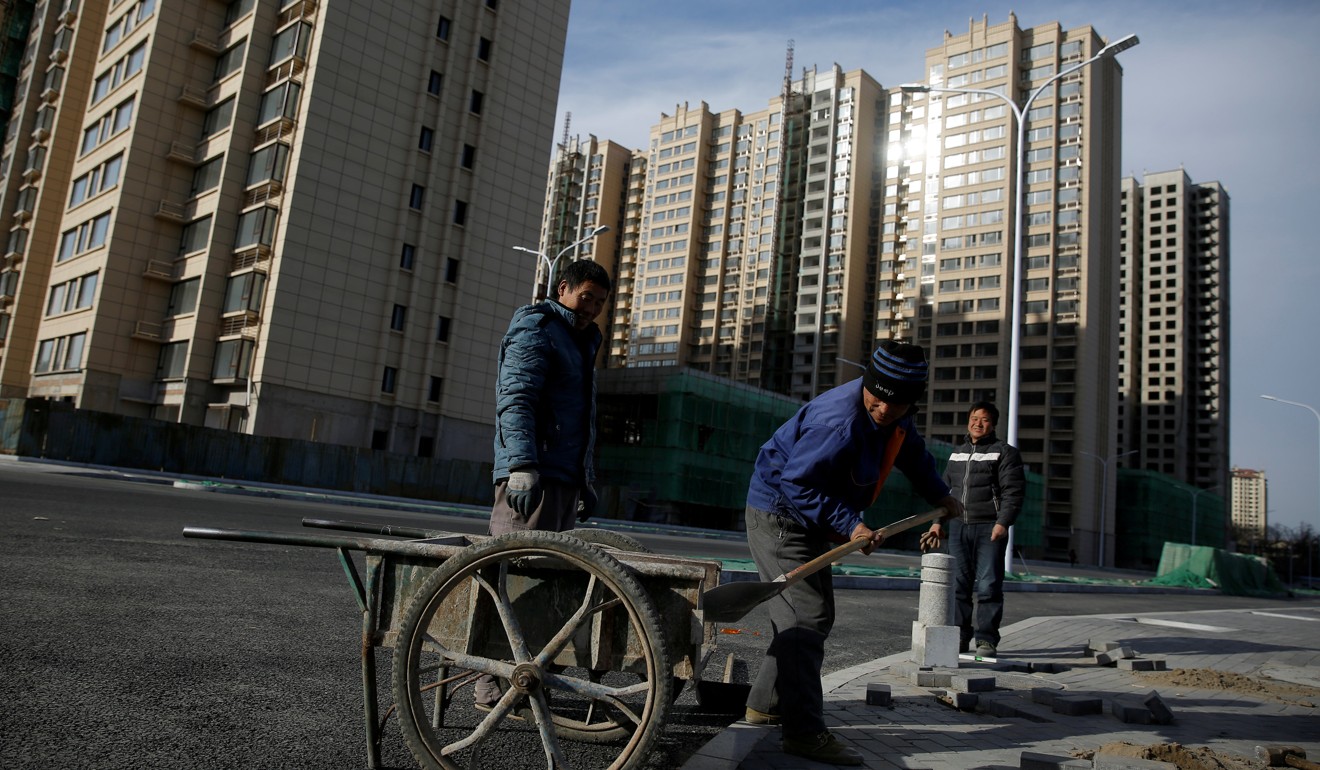 "The commission may have announced this to send the message that despite the delay in new supply coming on stream [this year], it still has sufficient land sites available for immediate sales, a way to maintain market stability and expectations," said Guo Yi, chief analyst at Beijing-based property marketing firm Heshuo.
But Guo cautioned that the government may not find enough buyers if all 66 sites were put up for sale in the remaining months of this year, given the current market slump.
The Beijing government has imposed a wide-range of restrictions in the past two years to cool the overheated market, including caps on selling prices and lending for homebuyers and developers.
The measures, Maitian said, had resulted in selling prices of most of the city's listed residential properties being cut to rake up sales.
The weak demand was also reflected in data from Centaline Beijing, which showed that less than 40 per cent of the 9,038 new flats from 16 developments launched to date this year have been sold.
This article appeared in the South China Morning Post print edition as: Glut fears grow as Beijing plans to offer 66 plots