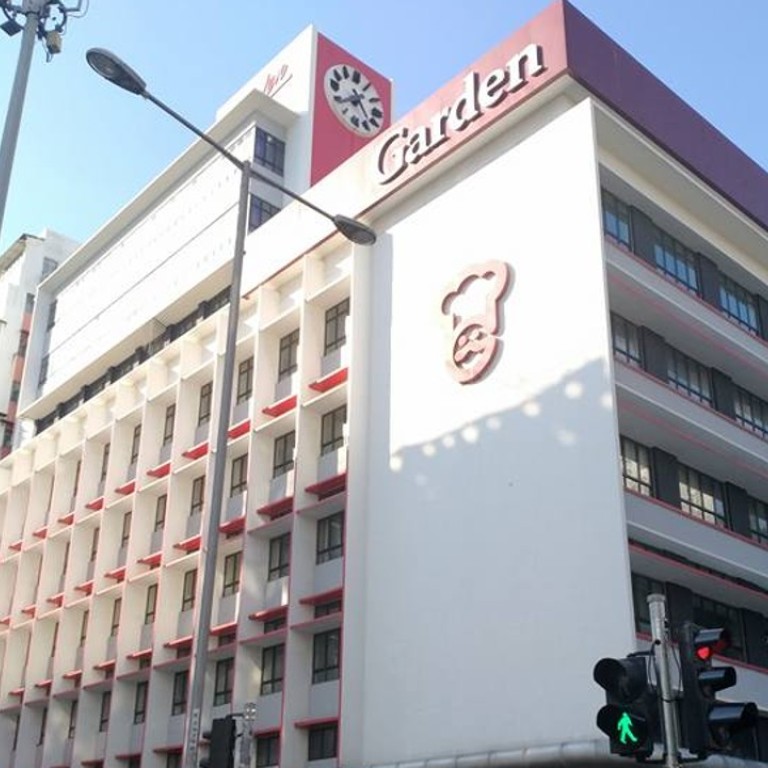 Hong Kong baker Garden gets green light for HK$2.3 billion plan to redevelop 80-year-old grade two building
The 80-year-old headquarters of Garden, the Hong Kong food company known for its breads and biscuits, will be demolished and a HK$2.3 billion (US$295 million) multi-purpose commercial building will come up in its place, after the Town Planning Board approved conditional redevelopment plans on Friday.
The proposed 25-storey building at 58 Castle Peak Road in Sham Shui Po will include shops, restaurants, offices and a cooking school, requiring an estimated investment of between HK$2 billion to HK$2.3 billion.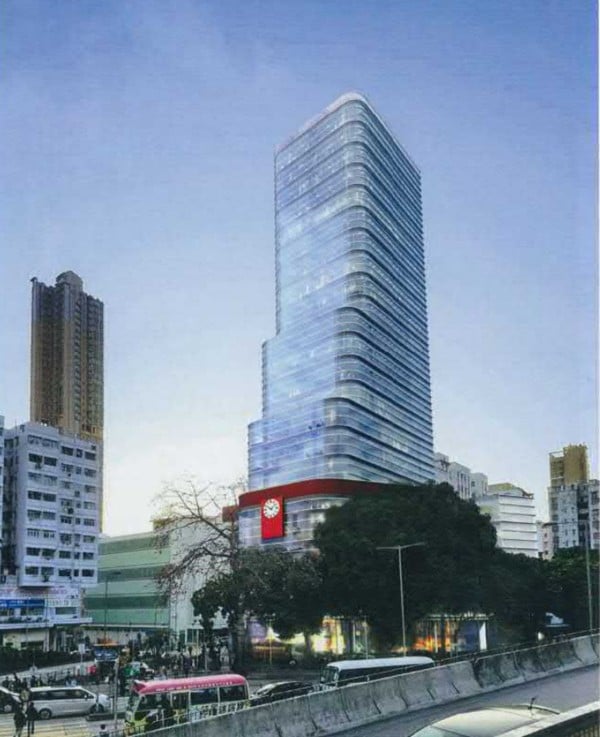 According to documents from the board, the company will be required to "preserve and incorporate the clock with the piece of red facade and two 'bakery chef' logos into the new building".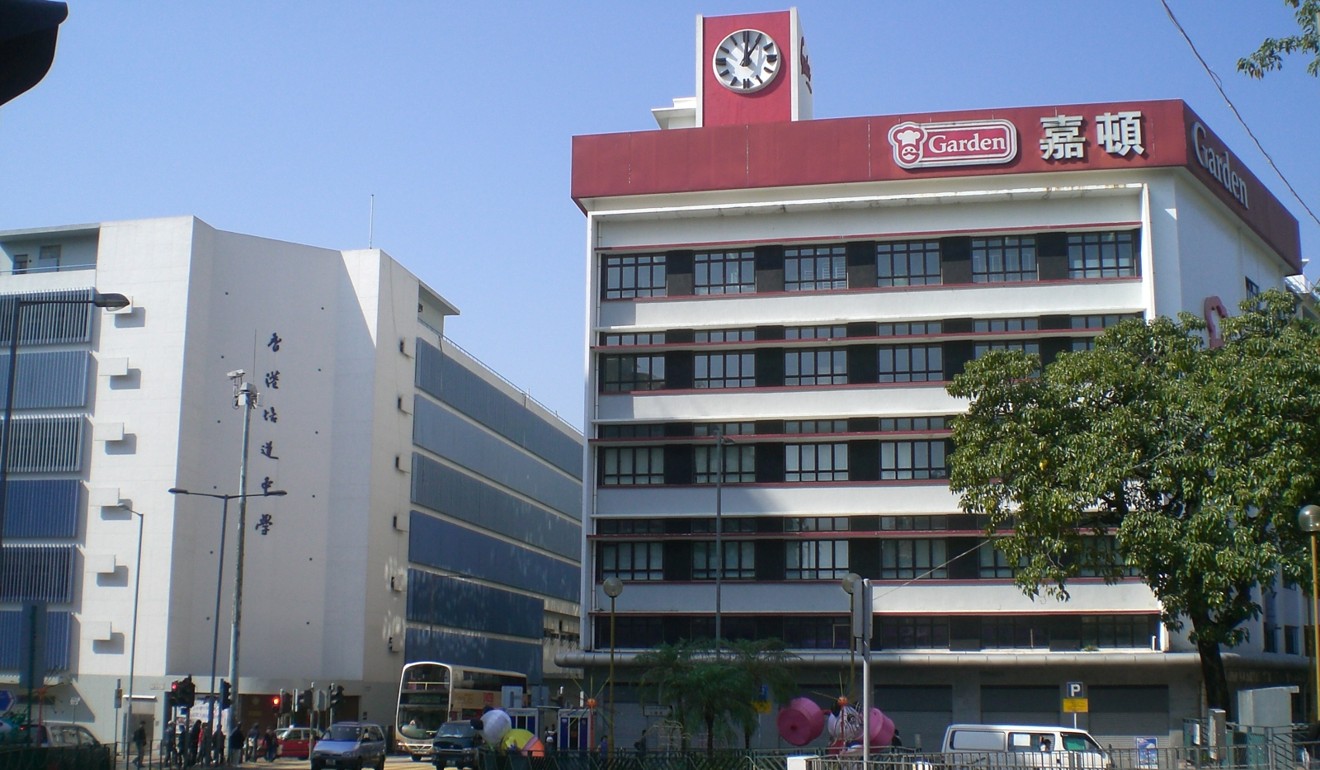 The board said it approved the plan because the size was "adequate for an office tower, was unlikely to cause disruption to traffic flow or create environmental nuisance".
Market observers said the new building would bring good returns to the company.
"At an estimated monthly rent of HK$25 to HK$35 per square feet for office space and HK$50 to HK$90 per sq ft for shops and restaurants, the long-term rental yield will be around 3.5 to 4 per cent," said Thomas Lam, senior director of consultancy at Knight Frank.
He added that the commercial portion will be worth about HK$20,000 per sq ft.
Conservationists, however, had their misgivings about the redevelopment.
"It is sad [the board] approved it but at least they pressured [Garden] to keep the original architectural value of the building, though very lightly," said Charles Lai, an architect who opposed the redevelopment. "But how the actual design can address opposition from conservationists and academics remains to be seen."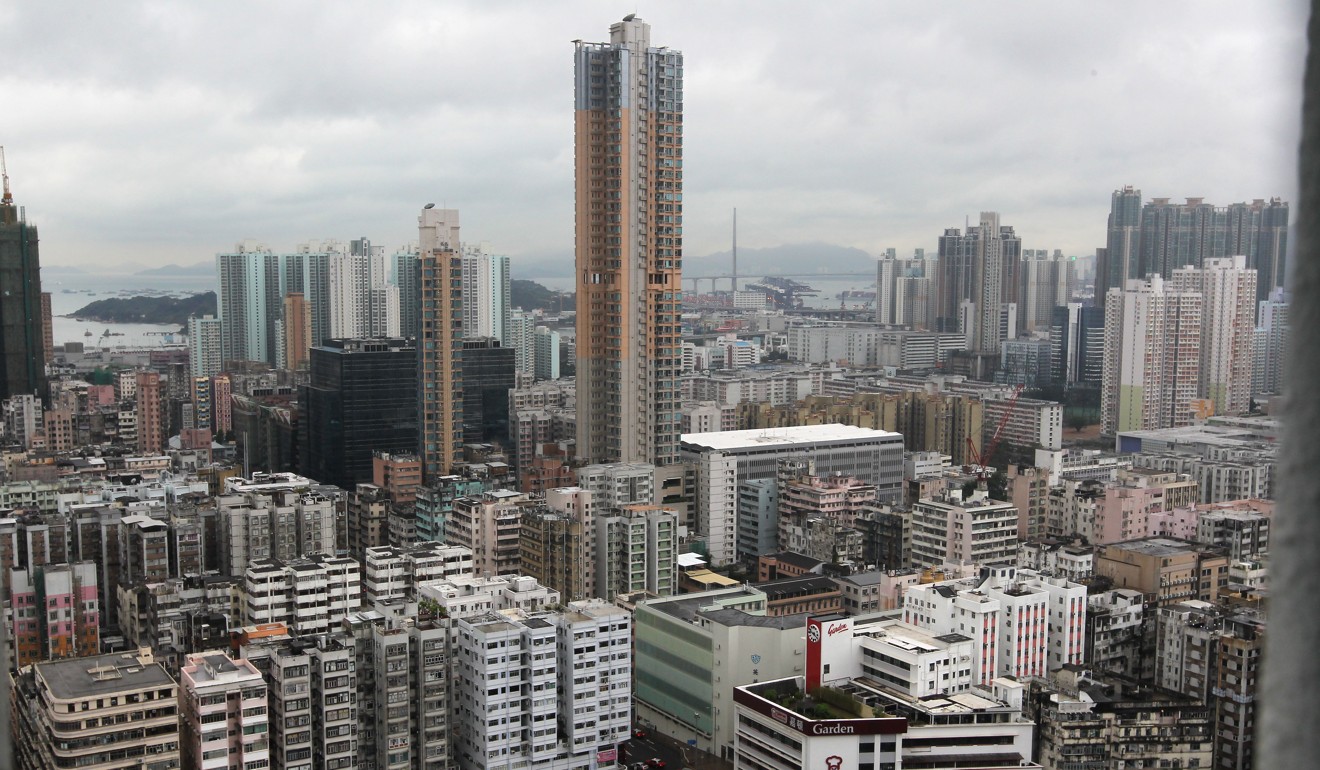 Lai said this case could have set a precedent on how development and rehabilitation could be balanced.
Established in 1926, Garden bought the site on Castle Peak Road in 1935 for HK$10,000 and built a 1,400 square metre factory facility, which began operations in 1938.
The existing building was listed as a grade two historical building by the Antiquities and Monuments Office in March this year, which means it deserves "special merit" and "efforts should be made to selectively preserve" it.
The redevelopment proposal received over 380 comments, with more than 90 per cent opposing it. Opponents were unhappy that the application failed to make any provision for preservation.
Garden applied to delay the discussion about the development three times for a total of six months.
The company is not alone in seeking permission to redevelop their properties. The owners of the Crowne Plaza and Excelsior Hotel have also been successful in getting approval for converting to offices amid rising rents in Hong Kong, though they have not exercised the option as yet.
This article appeared in the South China Morning Post print edition as: baker garden gets nod for hq redevelopment