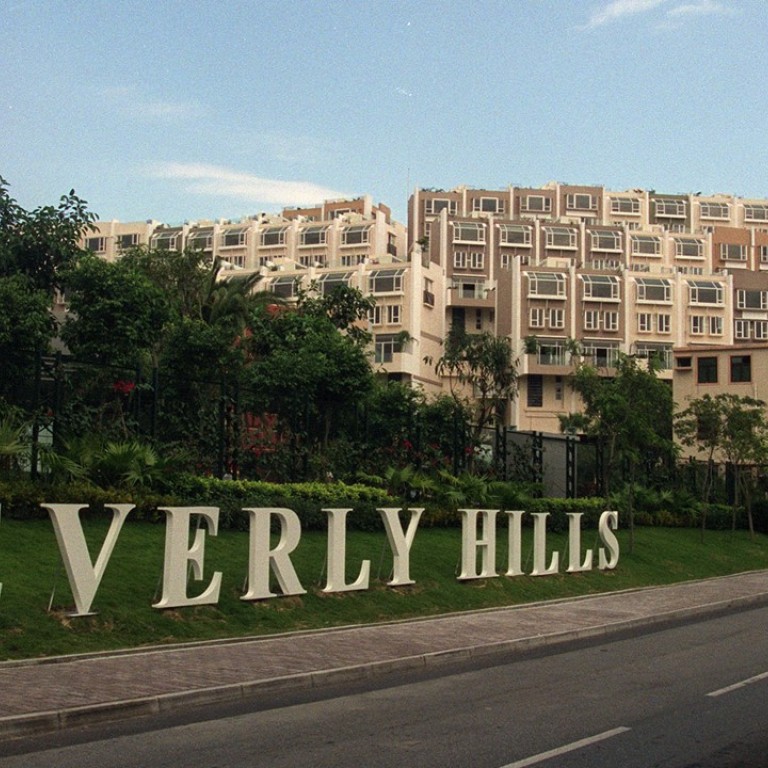 Actress Shu Qi sells Hong Kong villa at a loss as world's priciest property market starts to cool
Markets observers say the actress got off lightly as home prices are expected to fall further on the back of rising interest rates and trade war concerns
The signs of a property market slow down are here.
Shu Qi, one of the highest paid actresses in China, got off lightly with a marginal loss on her Tai Po property sale on Sunday, according to market observers as they expect home prices to fall over the next 12 months amid concerns of a deteriorating trade war and rising interest rates.
The Taiwanese-Hong Kong actress and model sold a 1,606 square feet villa at The Beverly Hills development for HK$17.6 million (US$2.2 million), down HK$2.4 million from her initial asking price of HK$20 million two years ago.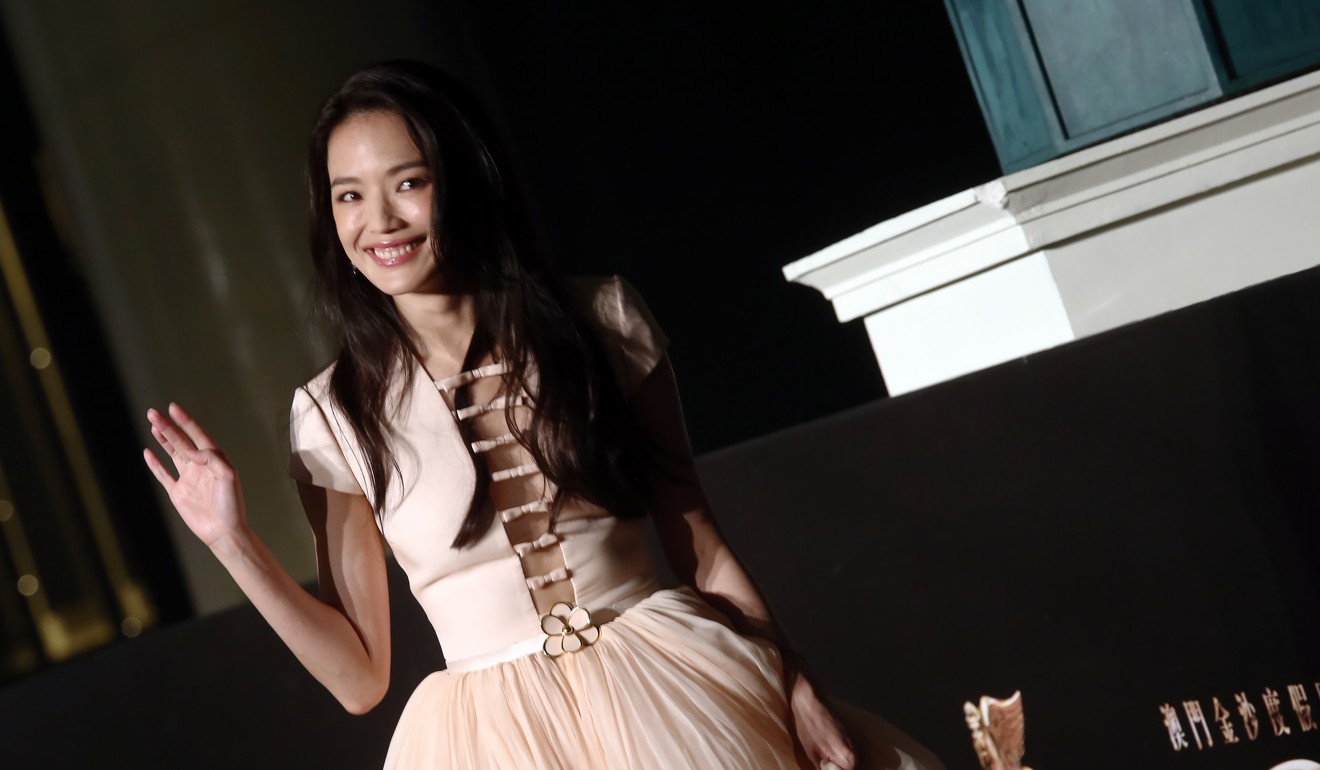 She incurred a loss of at least HK$700,000 compared to her purchase price of HK$18.3 million in 2011, excluding commission and taxes.
Home prices are expected to fall by a nominal 0.2 per cent over the next 12 months across Hong Kong, according to a monthly survey by the Royal Institute of Chartered Surveyors of 64 surveyors and consultants in 30 companies released on Monday.
Prices on Hong Kong Island are expected to fall 0.9 per cent and 0.3 per cent in the New Territories.
"Chartered surveyors in Hong Kong indicated a fairly dramatic shift in sentiment surrounding the housing market in Hong Kong in August," said the report's author Sean Ellison, senior economist for Asia-Pacific at the institute.
He attributed the shift in sentiment to trade wars, higher interest rates and high prices.
The US Federal Reserve is expected to increase interest rates on Thursday, putting local banks under pressure to increase the prime rate, which will further squeeze homebuyers' pockets.
Cushman& Wakefield was even more pessimistic, saying a 10 per cent price correction was likely to begin next year in a report released earlier this month.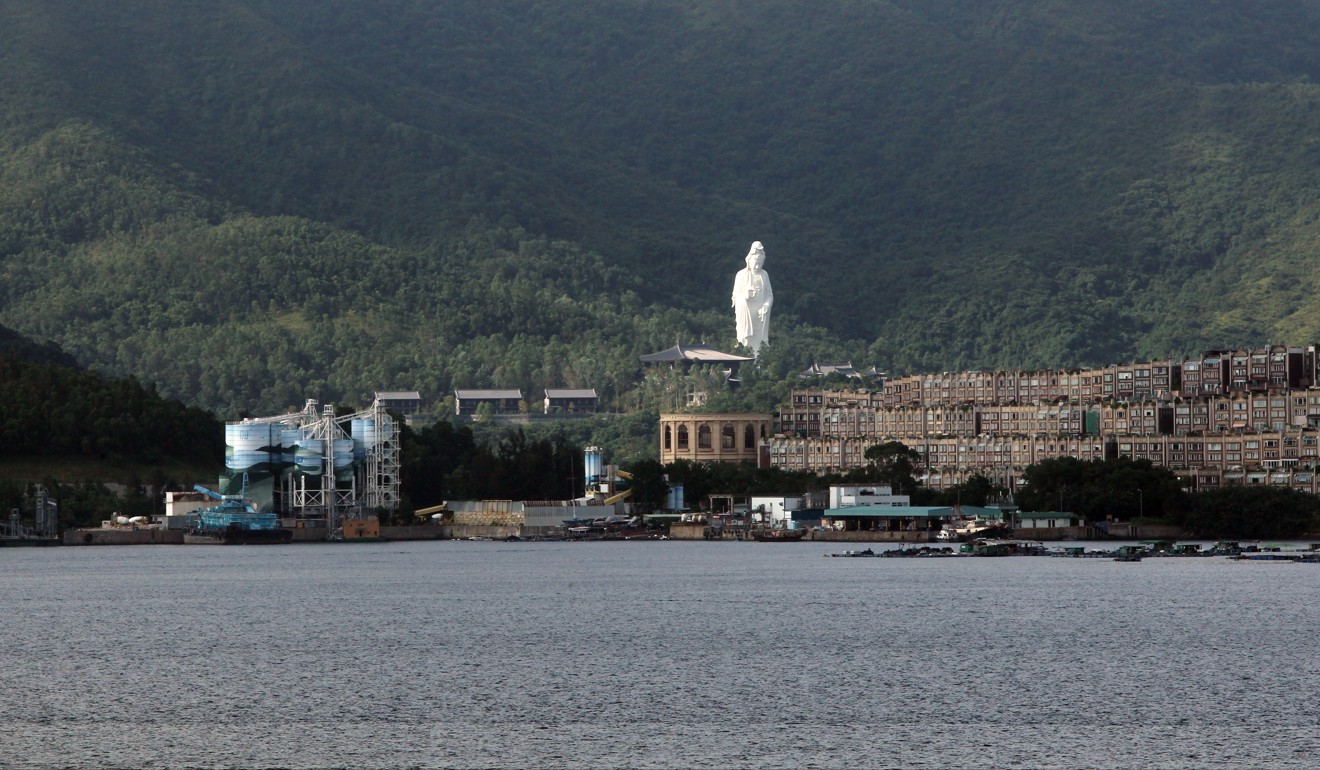 "We may see a price correction next year if the current trade tensions escalate into a full-blown trade war, given the strong economic ties between Hong Kong and the mainland," said Alva To, Cushman & Wakefield's vice-president and head of consulting for Greater China. "The slowdown in the mainland economy will dampen purchase sentiment and weigh on local home prices, which could drop as much as 10 per cent – a range that depends heavily on how the trade war pans out."
Lung Siu-fung, analyst at China Merchants Securities International, said the timing of Shu's sale was good despite the loss.
"She would have needed to cut the price by an even greater extent if she had decided to sell later," Lung said. "If the sentiment [in home market] continues to sour, the luxury home market will be hit the most and it would be even more difficult to find buyers."
It is not unheard of for a property to be sold at a loss at the same Tai Po development. Another villa of the same size sold for HK$16.56 million, or a loss of 11 per cent, in mid-July.
Shu Qi earned an estimated 45 million yuan (US$6.5 million) in 2017, according to Forbes.