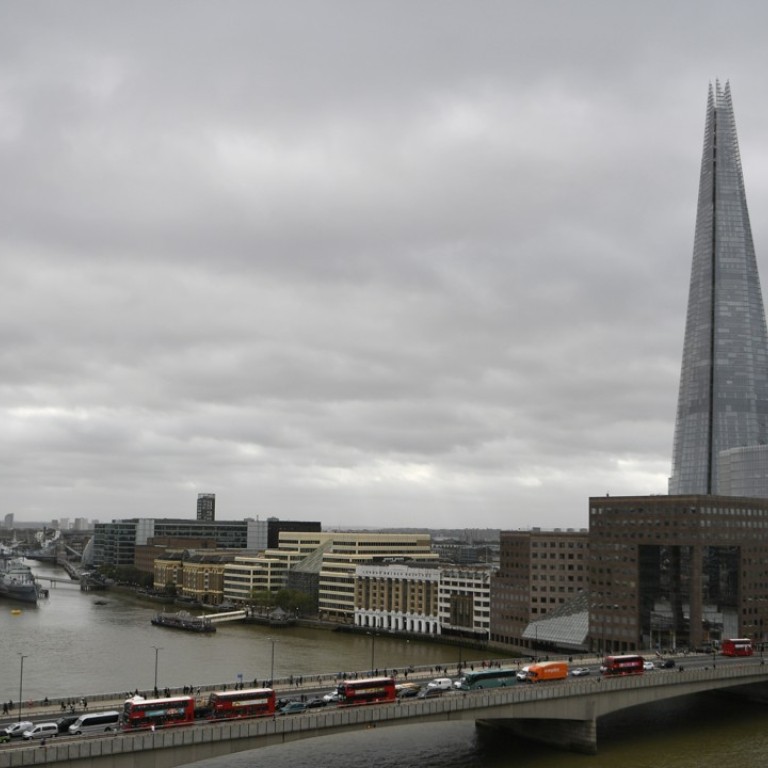 Opinion
Concrete Analysis
by Chris Harvey
Concrete Analysis
by Chris Harvey
Asians still viewing London as property investment hotspot
But capital controls have slowed mainland interest in the UK capital
Barely a month goes by without a fresh voice predicting the end of Asian investment into London, or the emergence of a serious challenger to their dominance of the market.
In these pages last month, it was argued that northern England has become the new property investment hotspot for Chinese and Hong Kong investors due to "northshoring".
And the month also brought research from Savills indicating that UK investors had overtaken buyers from Asia as the most active group in London's West End property market in the first six months of the year, suggesting Asians collectively had gone cold on the capital.
These figures are surprising, if not totally unexpected. But it is a mistake to generalise.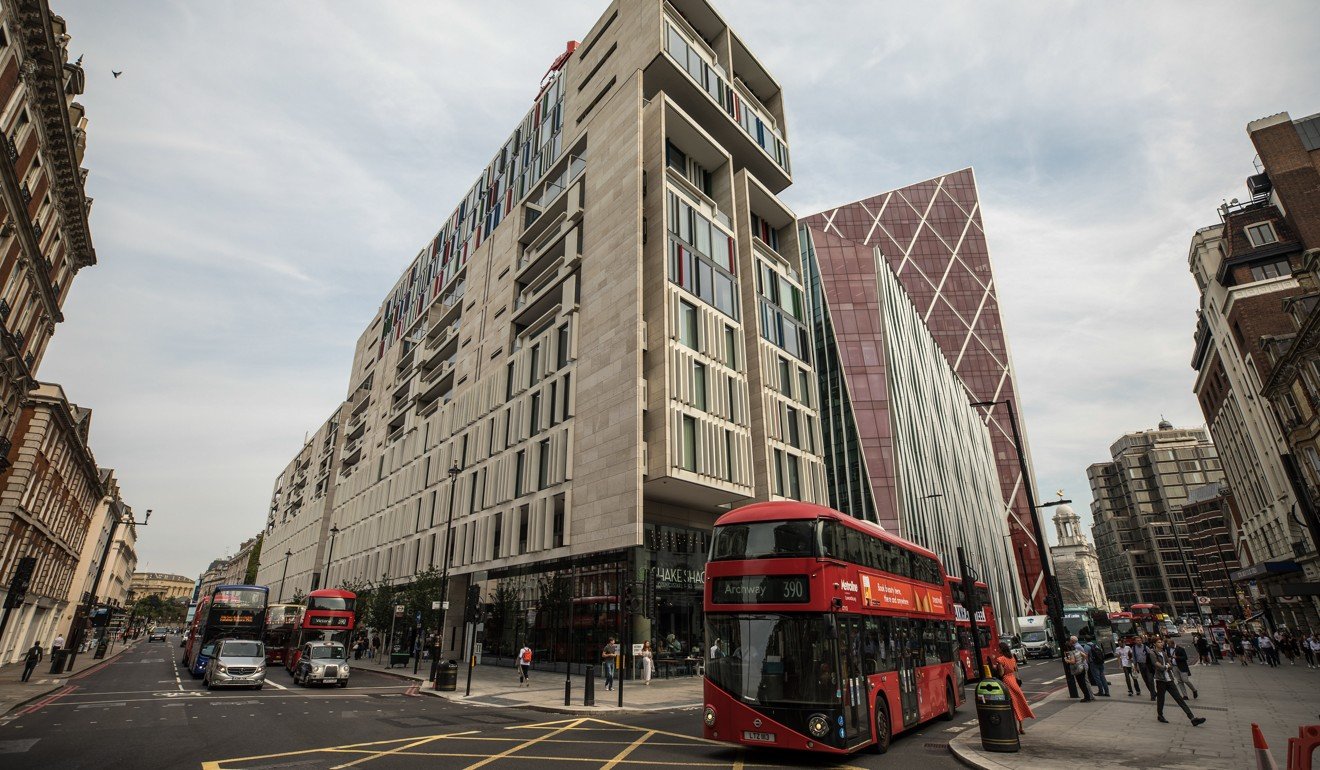 We have acted for more than 40 Asian investors on their landmark UK acquisitions – including being involved in the transactions of both the 'Cheesegrater' and 'Walkie Talkie' skyscrapers last year – and so are increasingly asked to judge whether Asian investment into London is finally running out of steam.
In truth, there is no straightforward answer. It really comes down to the type of Asian investor you are focusing on; we have worked with many different types, who in turn have different challenges, sources of capital and investment criteria that you need to bear in mind when assessing appetite.
There has been a fall in the level of investment from mainland Chinese buyers, and this can be attributed largely to the Chinese government's capital controls on outbound investment.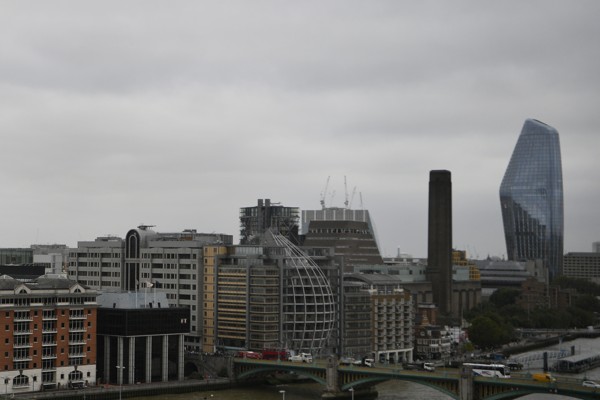 These controls have been relaxed recently with the announcement in June that Chinese investors will be able to redeploy capital in the UK as long as the money is 'recycled' from existing UK property holdings or raised through non-Chinese banks.
And we do not expect any significant increase in investment from this type of Asian investor in 2018 and beyond.
Yet other types of Asian investors still see London as an attractive location.
And following the Brexit vote in June 2016, we noticed a marked increase in investment from buyers based in Hong Kong, which isn't caught by the capital controls.
These range from high net worth individuals, to family businesses and listed companies controlled by wealthy families and their private money.
They sought to take advantage of the weak pound and comparatively attractive yields, though maintained confidence in the long-term health of the UK economy.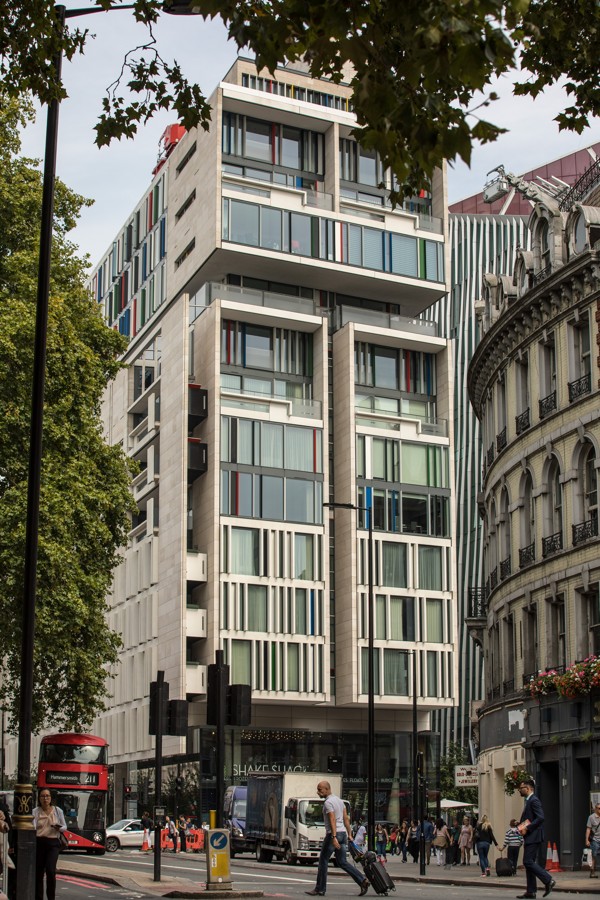 More recently, we have seen caution from some of the more established and well-known Hong Kong investors. But this is counterbalanced by plenty of entrants, many of whom are diversifying their wealth from other industries.
This steady stream of investment from Hong Kong has actually been exceeded by an increase in activity from Singaporean and Korean investors in the first half of this year, filling in the gap left behind by Chinese buyers.
The pool of potential purchasers is as wide as ever. If anything, Asian investors complain there is little stock available to purchase – which may be another factor in the pessimistic forecasts from some quarters.
We are confident that London will continue to thrive and believe few other cities, whether in the north of the UK or further afield, can truly match what the UK capital has to offer to Asian investors of all types.
Chris Harvey is head of UK real estate at Mayer Brown
This article appeared in the South China Morning Post print edition as: London still a hot market despite dip in Chinese deals