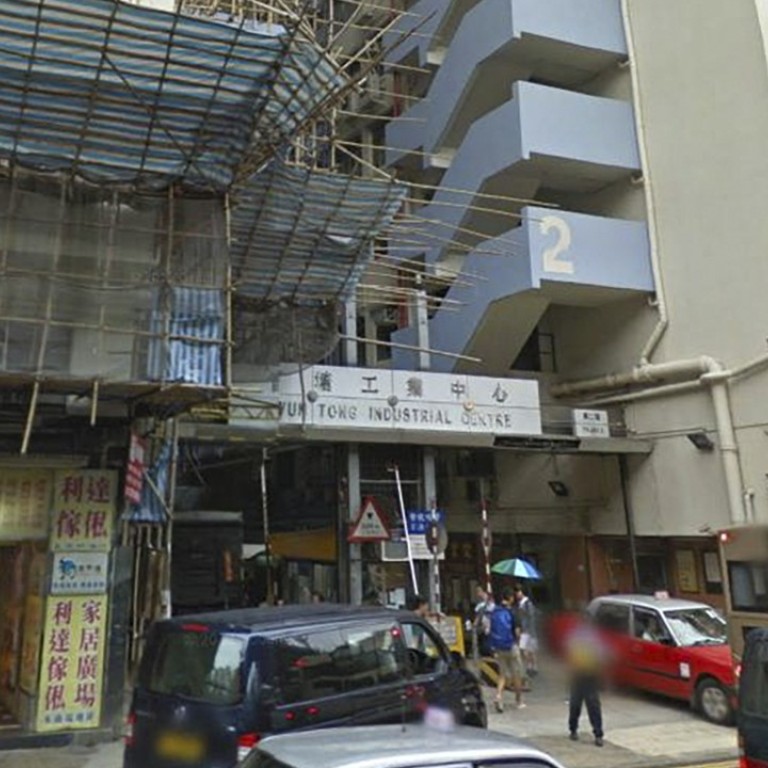 Can widespread industrial building conversions fill Hong Kong's housing shortfall?
Chief Executive Carrie Lam Cheng Yuet-ngor recently announced proposals to allow industrial properties to be used for transitional housing
Industrial property owners in Hong Kong are rushing to subdivide their buildings into smaller, liveable units in the hope of benefiting from Chief Executive Carrie Lam Cheng Yuet-ngor's recently announced proposal to allow such properties to be used for transitional housing.
The Post visited two such buildings in Kwun Tong, an industrial area where rents are cheaper by at least 37.5 per cent than other nearby residential units.
One site inside the Howard Factory Building at 66 Tsun Yip Street, a six-minute walk from Kwun Tong MTR Station, is being subdivided into five rooms, each with an individual washroom, ventilation and electric water heater.
At another site, the Post found a unit at the Everest Industrial Building – basically furnished, and not subdivided into separate rooms – offered at a larger 719 square feet in gross floor area with a washroom and electric water heater for HK$12,000 (US$1,530) a month rent, or for sale at HK$4.24 million, or HK$5,900 per sq ft.
Lam proposed allowing older industrial buildings to be converted into non-industrial use sites in her recent policy address.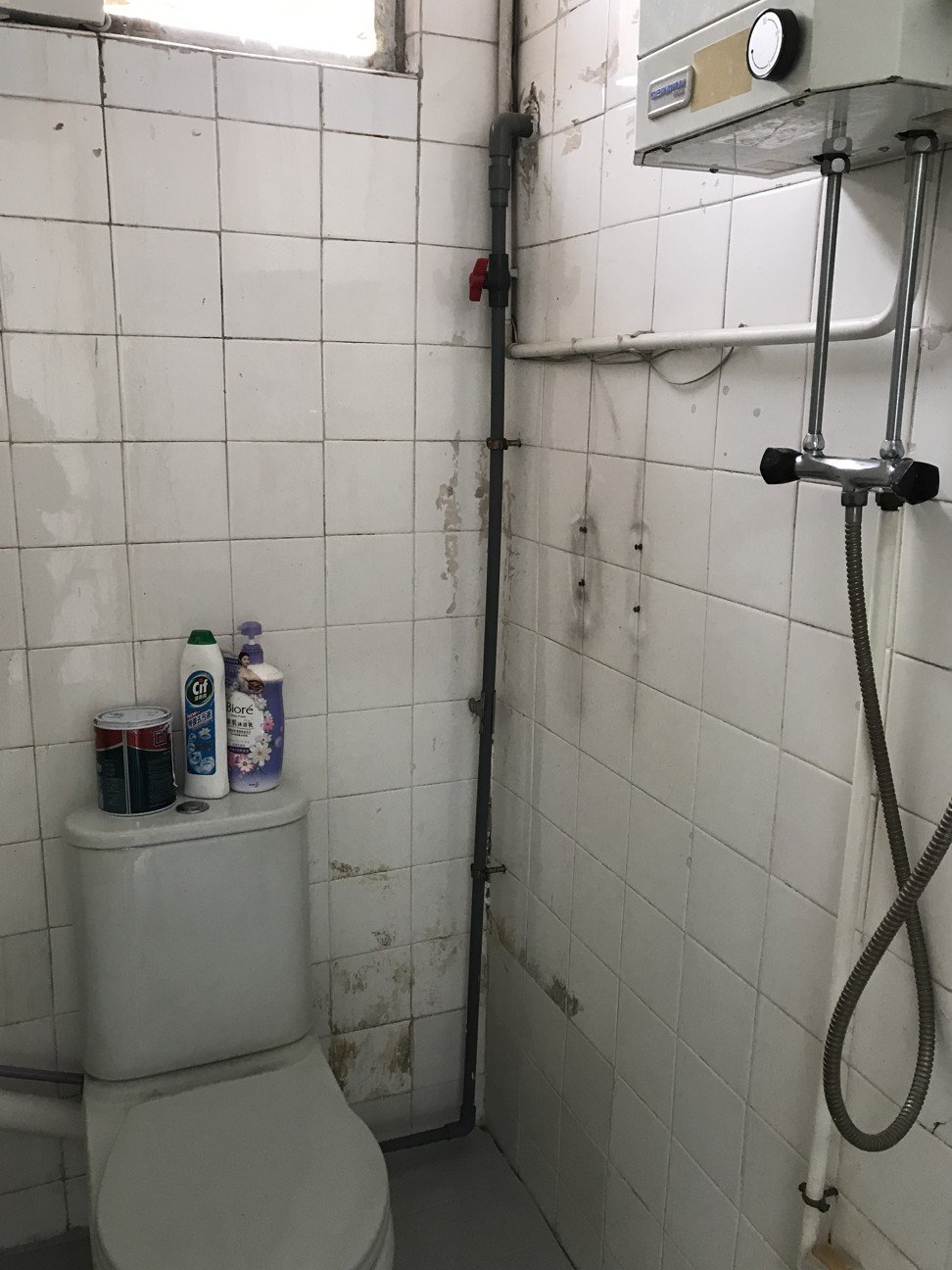 Subdividing industrial units into rooms of less than 861 square feet of gross floor area, even with individual washrooms, are currently not allowed, to avoid the abuse of property, according to guidelines issued by the Buildings Department in February.
But tenants in the past have been willing to take the risk, as often such flats are much cheaper.
For HK$7,500 (US$957) a month, some tenants could rent a rectangular-shaped 150 sq ft flat in the Howard building, or HK$50 per sq ft.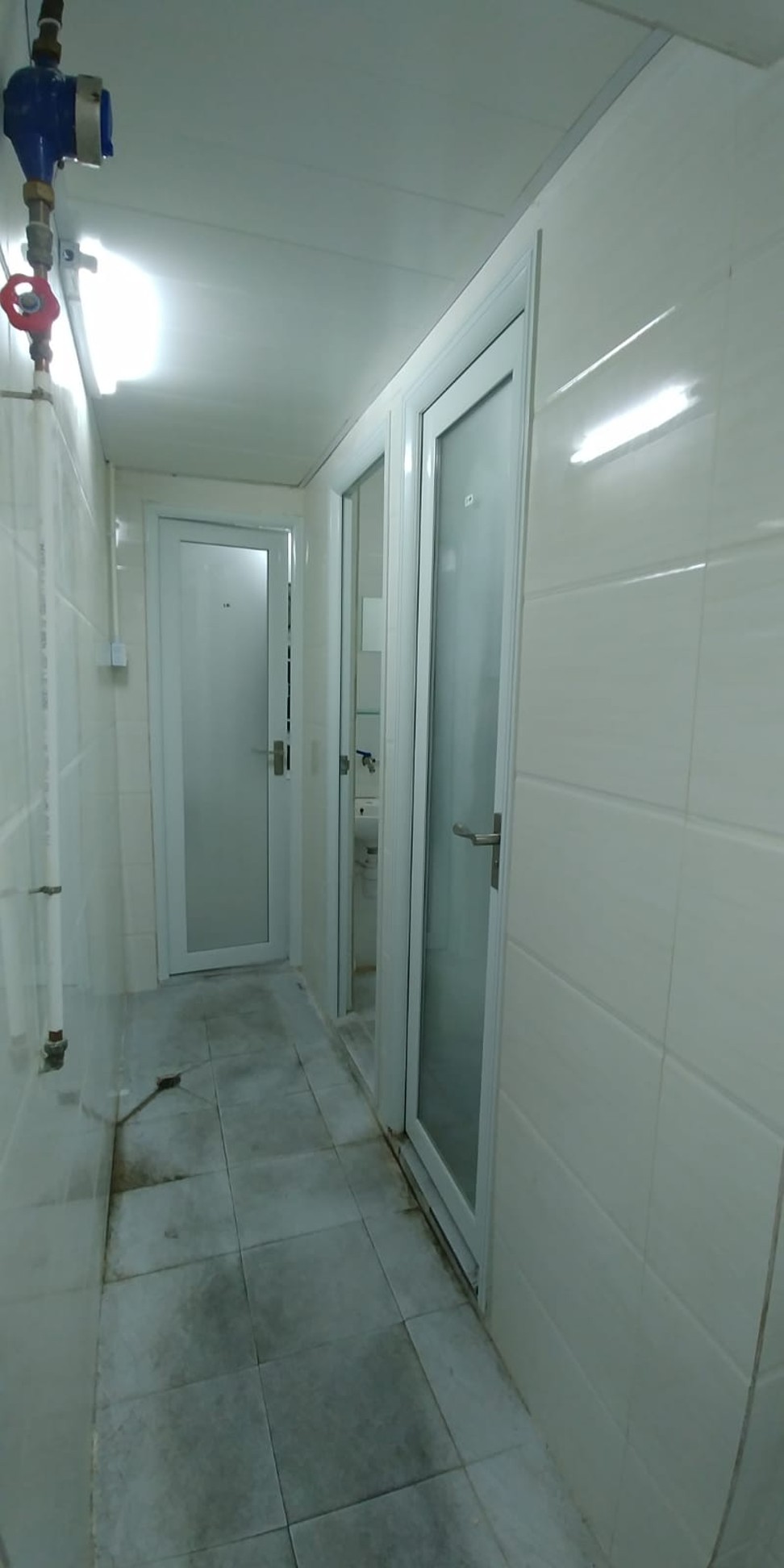 At that level it remains hard to find anything else in Kwun Tong, even in a public housing complex, whose rents typically start at around HK$12,000 per month.
But Frankie Tang, a local agent with Wing Shing Property Agency, which specialises in the area, said tenants needed to sign a two-year contract and complete at least one year of that. Otherwise, they need to pay compensation equivalent to a year's rent.
Conversions of industrial units into subdivided flats has become commonplace, said Tang Wing-shing, a geography professor at Baptist University.
"[The policy] now allows the legal conversion of entire buildings," Tang said, adding that the condition of some, is still "really bad".
"Even so, the conditions in these units are better than many divided units which have cramped living spaces."
Tang added that the decision to allow conversions came about after a "serious" 6.1 per cent vacancy level for industrial buildings [at the end of last year], according to a recent report from the Rating and Valuation Department.
"Many manufacturing businesses in Hong Kong have relocated to the mainland," Tang said. "A lot of industrial units have been occupied for other uses, such as music bands."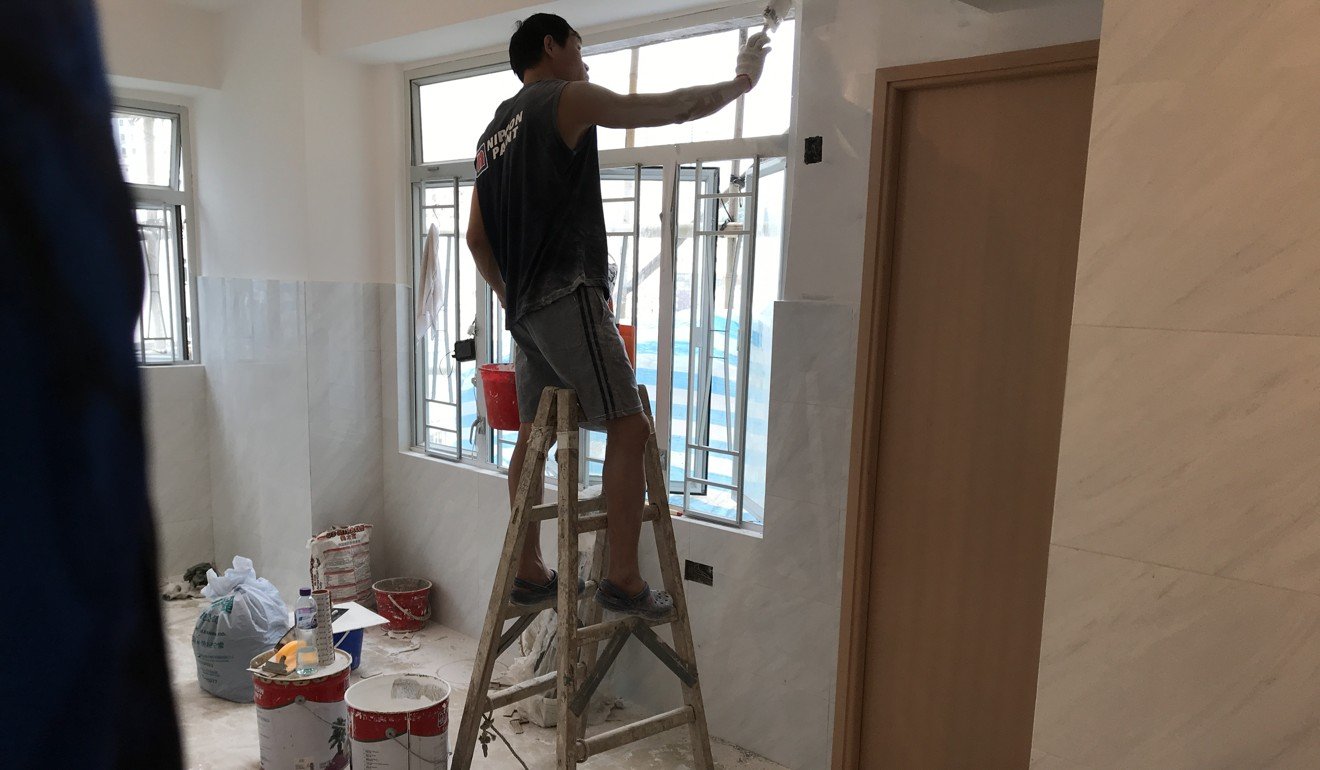 However, the demand for conversions is unlikely to be sustained, he added, because the eventual units are generally deemed as short-term options to make money before buildings are redeveloped into hotels, for instance, which are more profitable.
The Hong Kong Society for Community Organisation, a local NGO focusing on grassroots' living standards, suggests 124 industrial buildings in Kowloon alone are suitable for conversion into more than 18,000 housing units.
Stan Group, a property company with eight such buildings offering 1.5 million sq ft suitable for conversion, has said it plans to study the government proposal and has called for more details soon.
Tony Tse Wai-cheun, a legislator, said the Development Bureau will clarify the policy details by the end of this year to allow the first batch of industrial buildings to be finished by the end of next year.
"Our available [commercial] property can ease the acute housing problem, particularly for those now living in very poor, unhealthy and unsafe premises," Tse said.
The Buildings Department has tried to take action to crack down on illegal sub-divided flats in the past. It closed some flats in the Cheong Fat Factory Building in Cheung Sha Wan in July 2016, for instance, after a fire ravaged the building.