'Fix our flats, or give us back our money': buyers protest against Vanke build quality
Giant housebuilder dismisses claims it had not been fully transparent during the sales process at the Tiandi development
'I feel cheated out of my hard-earned money,' said one disgruntled new owner
Angry homebuyers who protested outside housebuilder China's Vanke's headquarters in Beijing last week, have dismissed the company's claims it had been fully transparent during the sales process at a development in the capital, and have vowed to continue to fight for justice.
Tensions first flared between the two sides after the buyers gained access to their multimillion yuan flats a month ago, only to find what they claim are serious quality issues.
Two dozen of them noisily gathered at the office gates on Thursday afternoon, wearing white masks and T-shirts emblazoned with "reject Vanke homes". They chanted "rectify or refund".
Early last year they had each paid up to 4.5 million yuan (US$650,000) for a 43-90 square metre unit at the "Vanke Tiandi" development in the Daxing suburb of Beijing, in which Vanke is co-invested.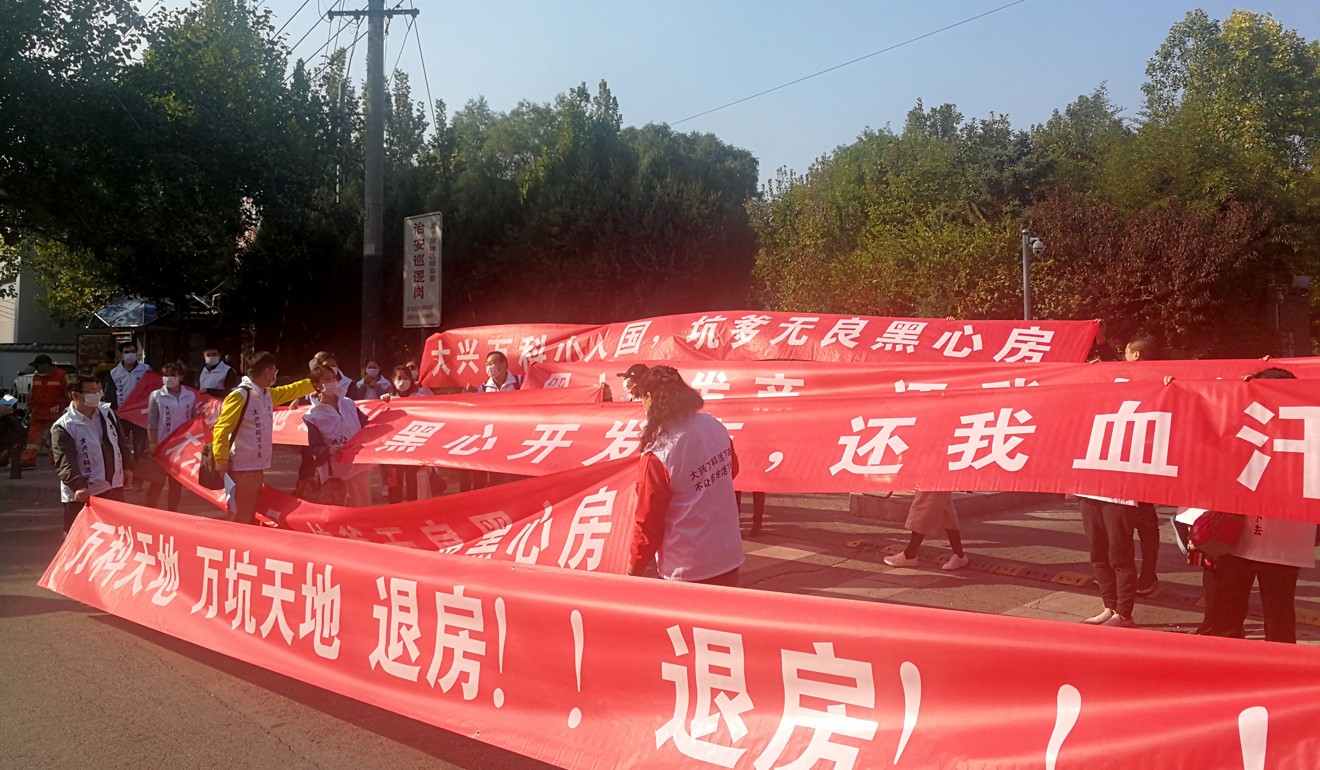 "The homes are so shabbily built that I was appalled when I saw them," said one new owner Liu Meimei, a Beijing accountant.
"The ceiling in the loft is so low that I have to bow my head to get inside. The kitchen and bathroom are so small that I can't extend my arms. The hood above the cooker is like a toy.
"The project is well-located near a subway station and a park. I had planned to live there with my parents and kids. But I am protesting because the flat I bought is unlivable," Liu said.
"I feel cheated out of my hard-earned money."
A Vanke spokesman told South China Morning Post that such issues were typical of what he described as a "loft structure" and insisted that purchasers were aware of that fact when they signed on the dotted line.
Even after Vanke agreed to make minor changes to the decoration and internal fixtures, such as replacing small basins and kitchen doors, some buyers have now told the Post they still refuse to back down.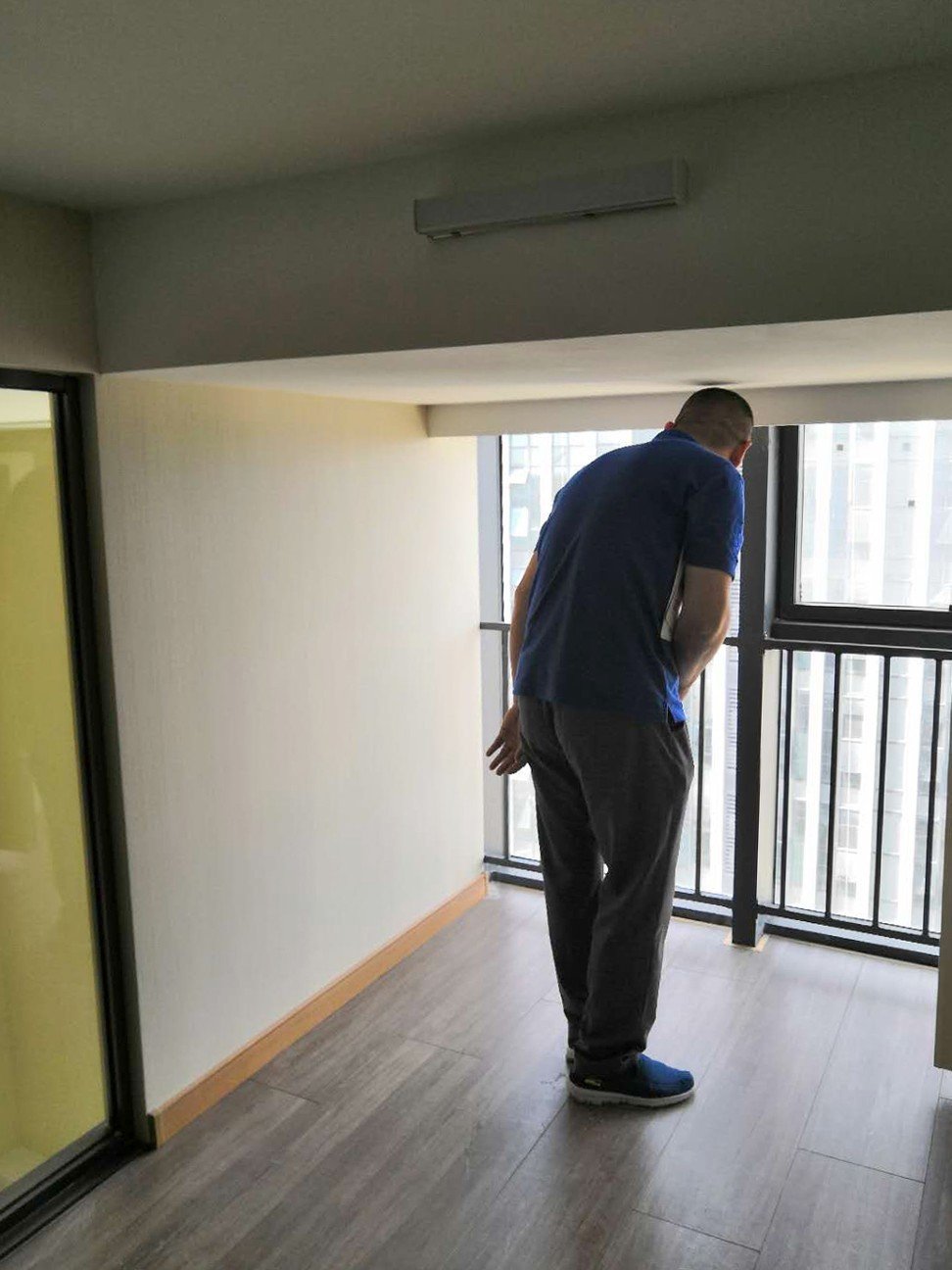 In a joint letter from protesters received by the Post last night, they demanded Vanke immediately rectify nine main issues, including refunding some of the 3,500 yuan per square metre decoration fees.
"Otherwise we will refuse to accept the homes," it said.
The flats are considered unusual on the Beijing market as they are built on land originally zoned for commercial or office use. To maximise the space available many such sites are indeed offered as loft structures. But often ducting and main columns squeeze the available living space.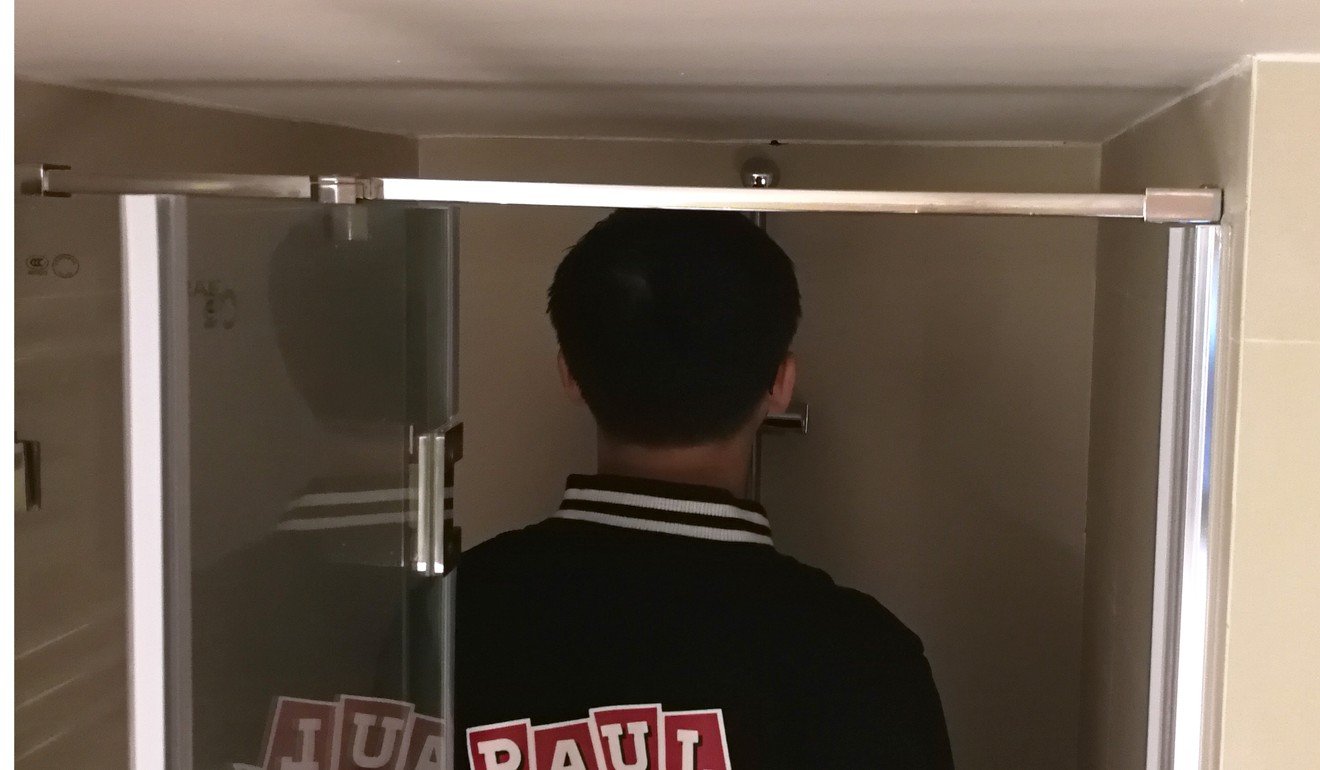 They are generally cheaper than conventional residential flats as they are not subject to buying eligibility curbs, proving popular especially among investors, as they were marketed before the government banned their sale to individual buyers in March 2017, causing prices of such products to fall.
Over 700 buyers are believed to have bought into such Vanke projects in the days running up to the ban, which some now say Vanke had known was coming, but didn't tell them.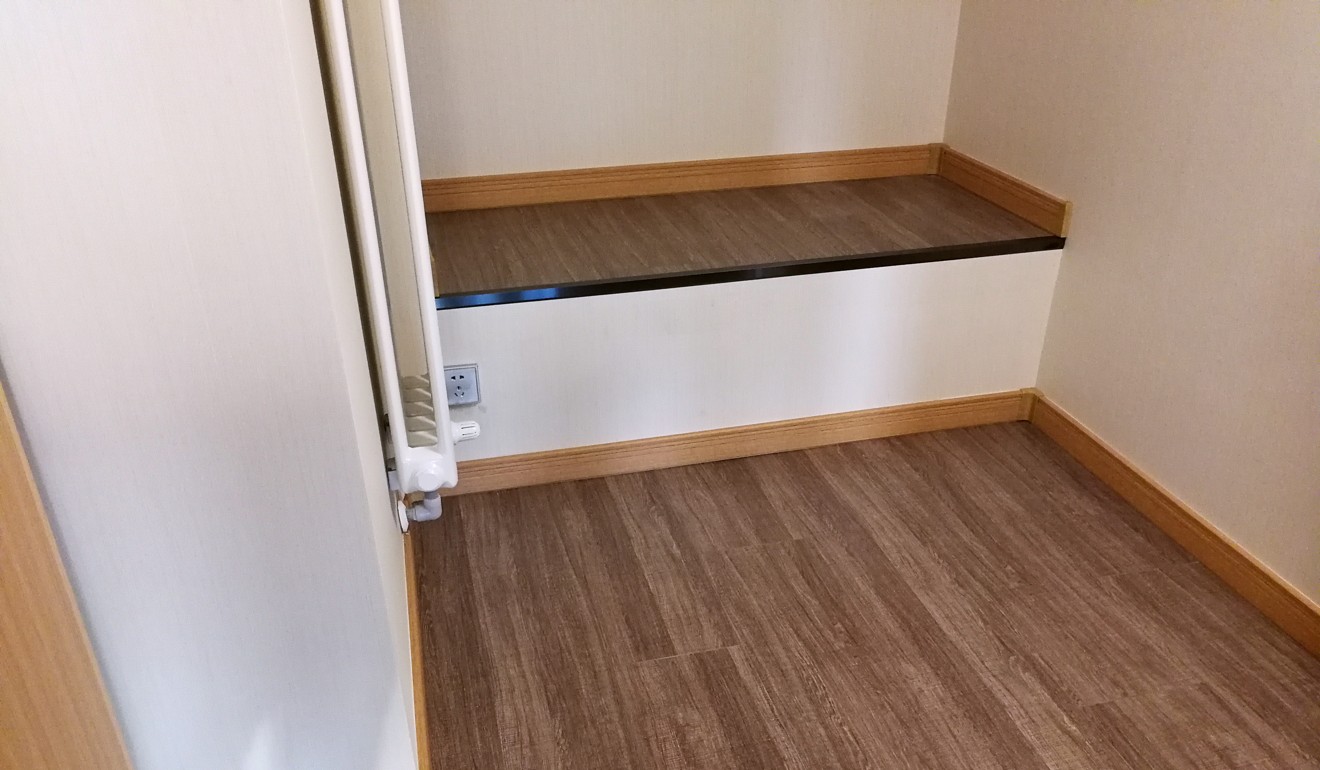 Vanke did allow access to Tiandi to the Post over the weekend, and some of the problems do exist, such as the low height of the second floor ceilings and small shower rooms.
But the protesters added Vanke did not provide such details when buyers bought them.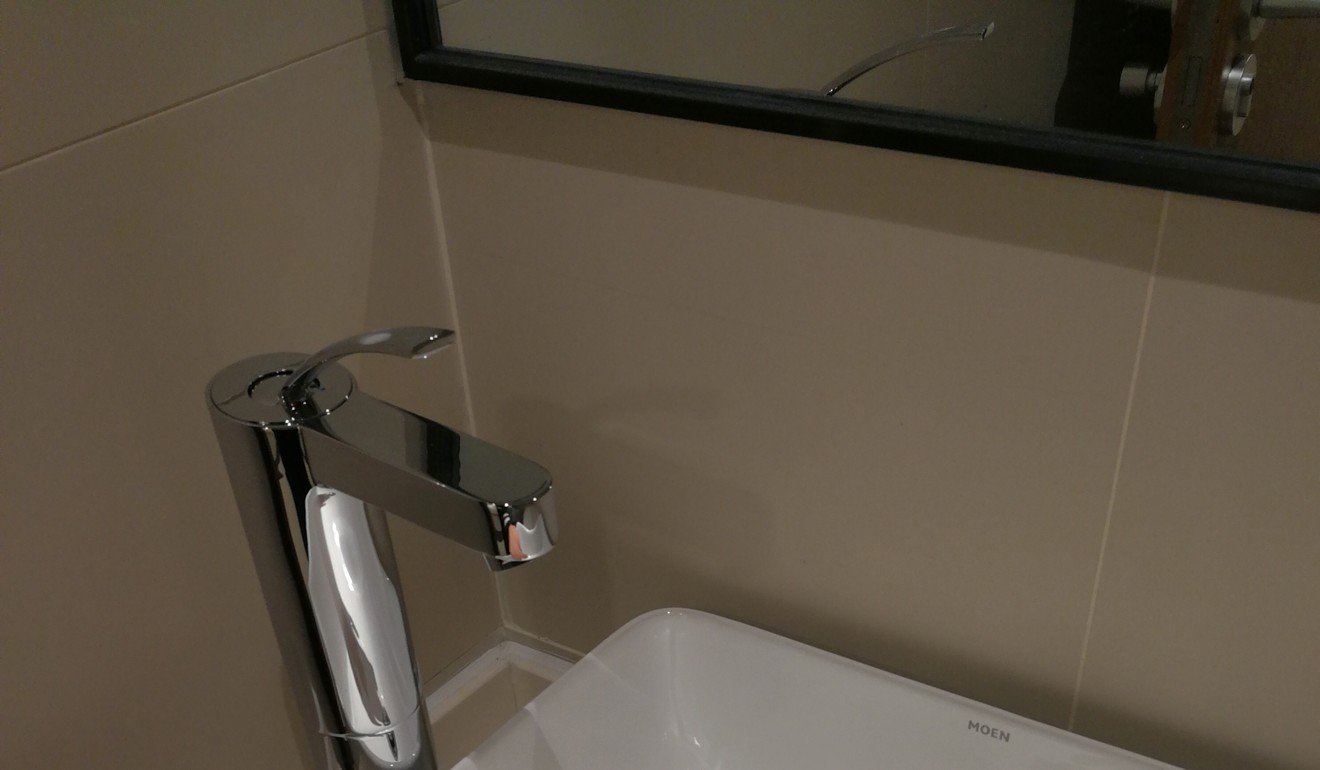 The arguments now being put forward by the Vanke buyers over quality are often viewed as symptomatic of a market downturn, according to commentators.
"It's a perennial problem in China," Chen Lei, an analyst with Beijing property listing firm zhuge.com told the Post.
"When prices rise, even if there are grave problems, will you complain?" he said, meaning only when prices fall do buyers become intolerant of issues.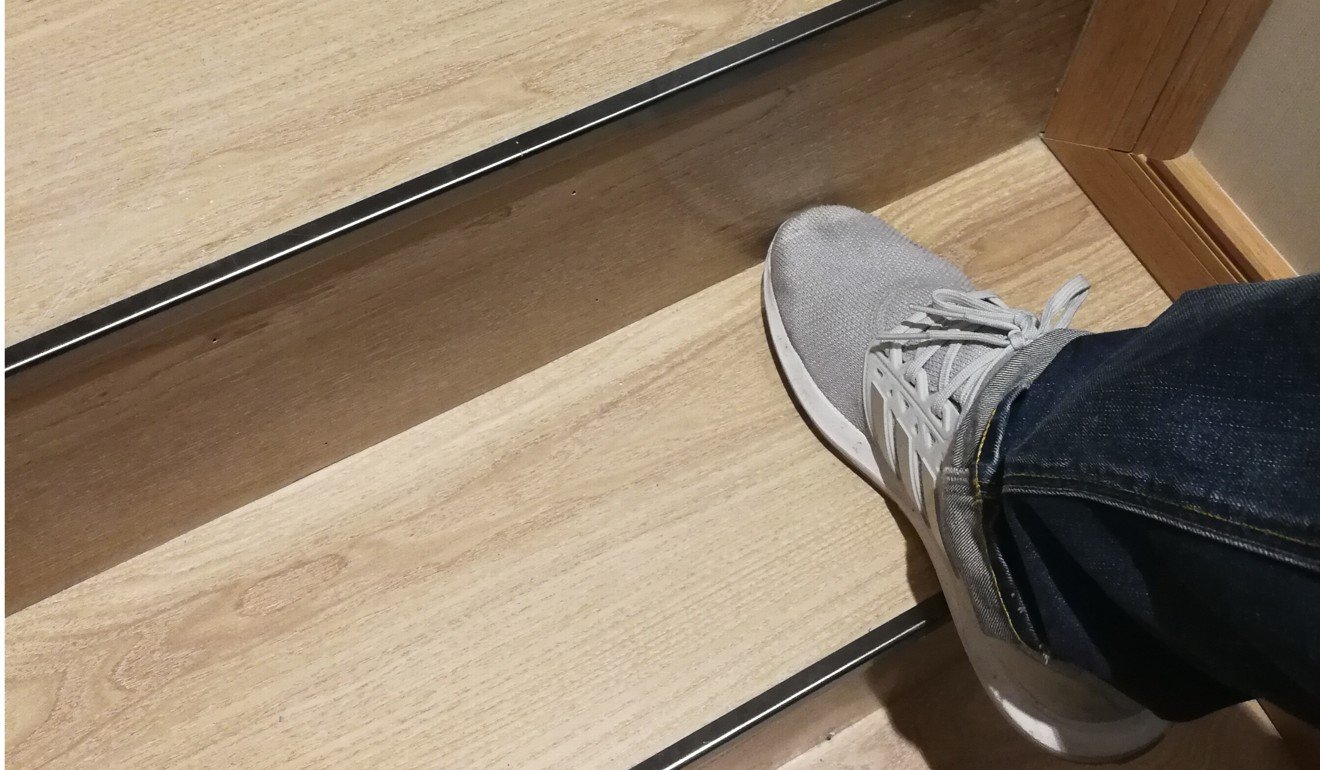 Beijing's homes market has been cooling since March 2017 when the authorities imposed unprecedented curbing measures. Within six months a record high 88 per cent of second-hand listings lowered their asking prices, according to the respected local Ke Institute.
Last month, hundreds of buyers protested outside China Resources Land's Beijing headquarters, again raising quality problems.
Some analysts have attributed some quality disputes to vague contracts that are always in favour of the developer.
"The government has focused on price caps while neglecting another critical aspect: quality," said Li Zhanjun, chief analyst with the China Real Estate Research Association.
"In many cases developers have to compromise quality when they are not allowed to sell flats at market prices."