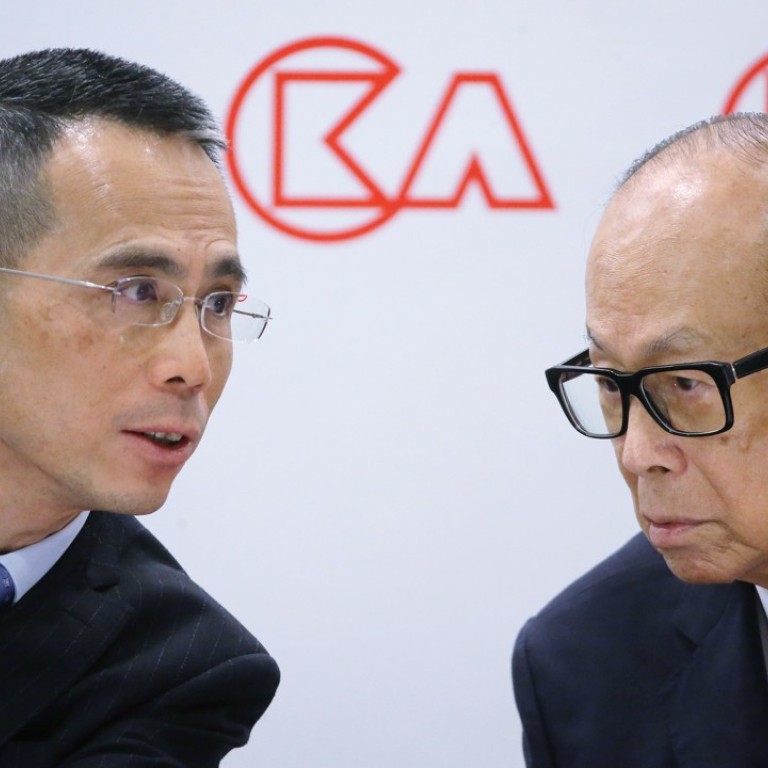 There's no Hong Kong housing market 'bubble', insists CK's Victor Li
Speaking at an EGM in Hong Kong, new chairman also says he plans no change in direction now he has the CK reins following retirement of father Li Ka-shing
Company will make acquisitions which offer sustained returns
Victor Li Tzar-kuoi, the elder son of Hong Kong's richest man Li Ka-shing, says Hong Kong's housing market is not in a bubble waiting to burst despite continued skyrocketing prices, and dismisses suggestions he is about to change the development path of the group his iconic father founded.
His comments contrast with a UBS report released in September which suggested the market remained the world's most overvalued for homes, and was seriously at risk of overheating.
"Do not say it is a bubble. It is not that serious," the new chairman of CK Asset Holdings said after the firm' held an extraordinary general meeting (EGM) on Tuesday.
"Hong Kong's homes are expensive but it [the market] has been costly for so many years."
The Swiss bank's report warned that "investors should remain selective within housing markets in bubble risk territories such as Hong Kong", which has "an elevated risk of a large price correction" after home prices have continued to increase by an annual rate of almost 10 per cent since 2012.
Li reiterated he had not changed the direction of the group after working in the business for more than 30 years.
"My father and I are long-term working partners. There will be no change," said Li. "Most of my work has been similar to the past."
This came after Husky Energy, a Canadian energy unit controlled by CK Hutchison, proposed a hostile takeover of Canadian oil sands company Meg Energy for US$6.4 billion early this month, about seven months after Victor succeeded his father as chairman of CK Hutchison.
In March Li Ka-shing told Chinese media Caixin he would "try to avoid hostile takeovers" because "competition should not be vicious".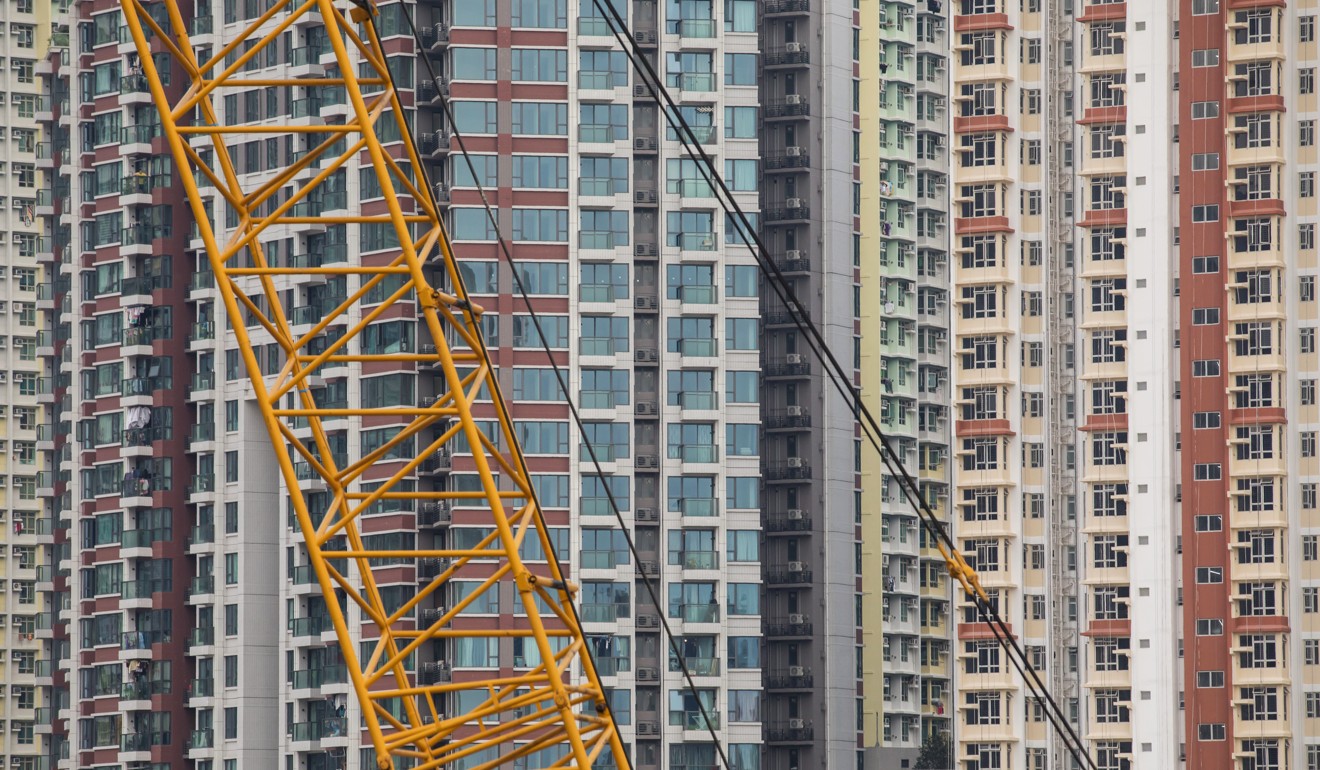 Victor noted volatility in the market brings a lot of opportunities and that CK's infrastructure business, which "is not much affected by short-term market volatility", can deliver sustained returns.
Despite the opportunities, Li also remained optimistic on Hong Kong's housing market, dismissing any suggestion that its most-recent acquisition of Australian natural gas infrastructure company APA Group for about HK$72.2 billion (US$9.2 billion) – passed with over 99 per cent support from shareholders of CK Asset, CK Infrastructure and Power Asset Holdings on Tuesday – illustrated it was turning bearish on its domestic residential property market.
"We like both businesses. Property is what we have been doing. We must continue with that. If we find good land, we will definitely continue to buy," Li said. "But it is good to allocate some profit to [businesses] with constant returns to increase stability of the group."
CK Asset won the third phase tender of a development at MTR's Wong Chuk Hang station in August, buying it at a premium of about HK$13 billion.