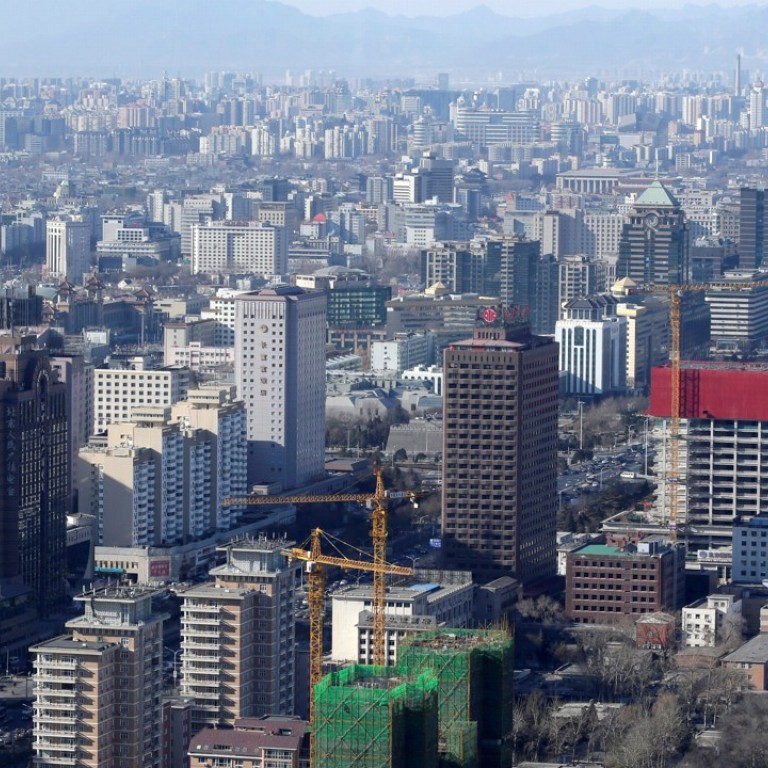 Beijing scores US$4.5 billion in record land sales after easing controls to prop up property market
But analysts warn that the successful sale of the 12 sites in one day is no indication of a market recovery
The Beijing government's partial easing of controls on the property market has helped it score record land sales in a single day.
Twelve out of 13 land sites were successfully auctioned off by the Beijing Municipal Commission of Planning and Natural Resources on Monday, earning a total of 31.6 billion yuan (US$4.55 billion) for the city government, and the highest single day record in history.
One of the 12 sites was sold at a 49.3 per cent premium over the starting price, with the remaining lots sold at 26 per cent to zero premium, according to property agent Centaline Beijing. One site failed to draw any interest.
The Chinese dream is rooted in the very American notion of owning a roof over every head
The results come after the city government allowed buyers, for the first time, to pay just one deposit to take part in bidding for all the sites. Authorities also lifted the requirement – for certain plots – in which developers must allocate at least 70 per cent of the floor space for flats that are smaller than 90 square metres to ensure they build more affordable homes.
But analysts warned that the headline numbers should not be read as a sign of recovery, but more as a result of government efforts to prop up sales to send a positive message to the market.
Beijing city is often seen as a barometer of the overall national land market, especially at a time when developers' appetite remains sluggish amid the credit crunch and bearish sales outlook.
The average premium for China's residential land sold in October, according to the China Index Academy, fell to 6 per cent from 27 per cent a year ago.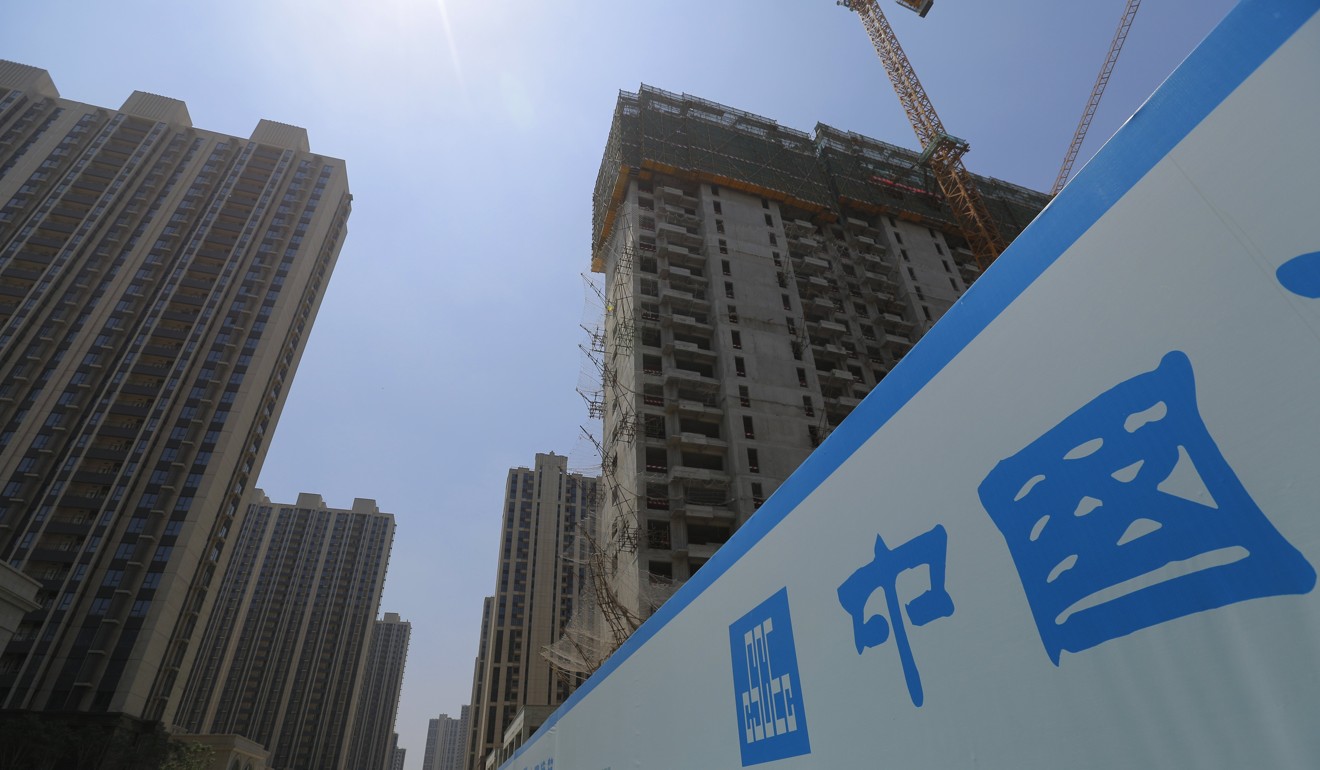 Chen Lei, an analyst with property listing firm zhuge.com said none of Monday's sites were sold at a high lump sum price or per sq m price.
"But there are many state-owned buyers who are cash-rich and responsive to government calls. The overall market is not as strong as the headline numbers suggest," he said.
At Monday's auction, only three out of the 14 successful bidders were private developers including Greentown China Holdings and Guangzhou R&F Properties, while the rest were state-owned companies. Previously active players like China Vanke, China Evergrande and Sunac China Holdings were absent.
Analysts said the city government's relaxation of curbs on developers helped in closing a number of the deals.
For instance, the price cap for flats to be developed on two sites in Fengtai district, which failed to draw any buyers in January, was raised to 67,702 yuan per sq m, compared with the previous 43,000 yuan to make the homes affordable to middle and lower-income buyers.
The sites were sold at 25 per cent and 26 per cent premiums to two subsidiaries of China Railway Engineering Corporation.
"The adjustments in the nature of the property developments and price caps have allowed for better profit prospects for buyers. The future selling prices will be higher, but the eligible buyer pool has also become bigger, so developers are more willing to take on the sites," said Guo Yi, chief analyst at Beijing-based property marketing firm Heshuo.
Still, the capital city has failed to meet its 2018 target to supply 6.5 million sq m of land for private residential development. It has so far sold 2.25 million sq m, according to Heshuo.
This article appeared in the South China Morning Post print edition as: Beijing sets record for L and s ales