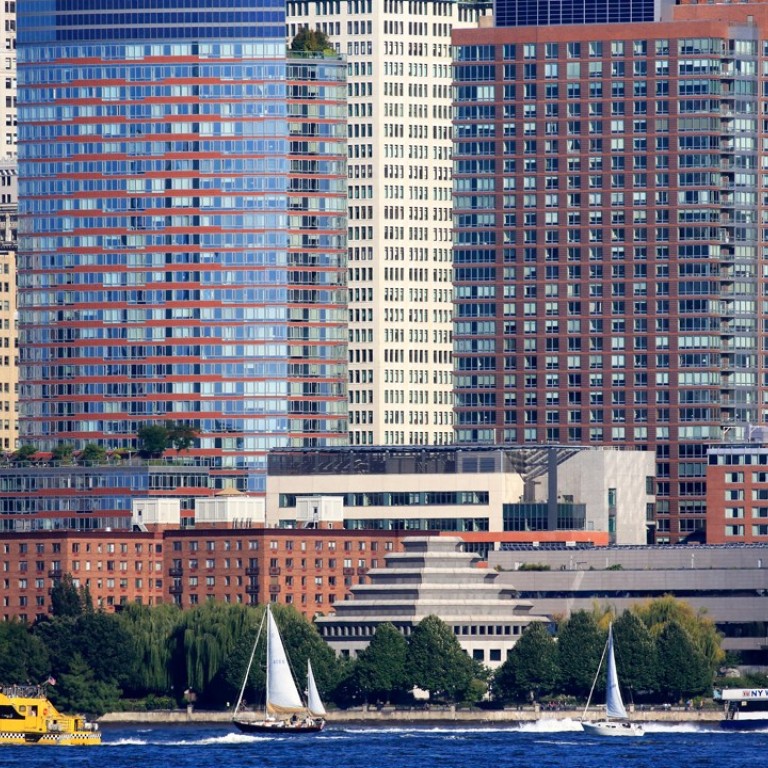 New York office rents catch up to Hong Kong – but Asian city remains world's most expensive place to set up shop
Analysts say rents in Central, the world's most expensive office district, could fall next year if the US-China trade war persists
Office occupancy costs in Central stood at US$338 per sq ft versus US$212 per sq ft at Midtown in New York
New York is rapidly closing the gap on prime office rents with Hong Kong and analysts say it could fall next year if the trade war persists, even as the special administrative region remained the world's most expensive city to set up shop for the fourth consecutive year.
The gap between occupancy costs – rent, tax and service charge – in Central and New York's Midtown narrowed by 6 percentage points in the 12 months to September 2018, according to a JLL report tracking prime office rents in 61 cities in the third quarter, which was released on Tuesday.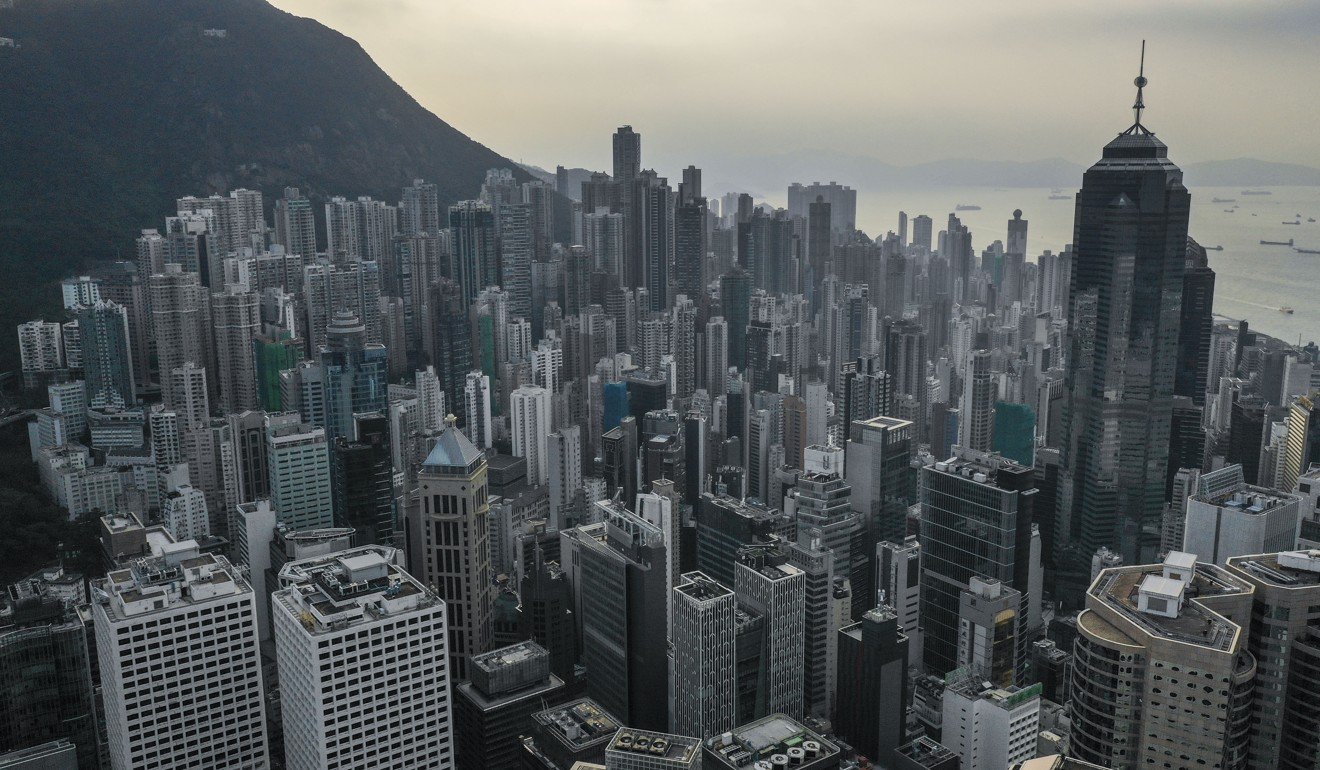 Central's annual rent growth of 4.6 per cent also fell short of Midtown's 9.3 per cent.
"Solid economic growth in the US continues to provide support for the New York office market, with vacancy rates in Midtown reaching a 10-year low," said Denis Ma, head of research at JLL.
"Hong Kong, on the other hand, has seen rental growth slow against weakening mainland Chinese demand and a shaky stock market, with growth being supported only because of extremely tight vacancy rates in Central."
Central's occupancy costs, stood at US$338 per square foot at the end of September.
This was 60 per cent higher than the US$212 per sq ft in New York's Midtown and nearly 75 per cent more expensive than the US$195 per sq ft in London's West End.
In contrast, Central's occupancy costs at US$323 per sq ft in September last year was 66 per cent higher than New York Midtown's US$194 per sq ft.
Ma said prime office rents may fall when the market corrects, especially if the US-China trade war is prolonged as it would weigh on business sentiment, adding that rents in Central had soared over the past 10 years.
Other analysts said that softening demand for premium office space in Central will probably see rents dropping by up to 5 per cent next year despite the temporary truce in the ongoing US-China trade war.
"Financial market and housing market sentiments may improve in the coming weeks but uncertainties remain until the trade conflict is completely resolved," said Marcos Chan, head of research at CBRE.
"Office leasing involves more long term strategic planning and might not be as sentiment driven. However, with global economic uncertainties in play, companies will tend to be cost cautious and will prefer minimising overheads."
Chan said that investment decisions will remain slow for the remainder of the year and in the first quarter of next year.
David Ji, director and head of research and consultancy at Knight Frank, said that as the trade war-related financial market turmoil continues, the first district that will be affected is Central.
Ji said a rise in vacancy rates in Central is inevitable with a mild decline in grade A office rents next year.
Colliers International forecast a 3.8 per cent drop in rents in the Central and Admiralty districts in 2019.
"We have also witnessed mainland finance firms tend to become more conservative when expanding in Hong Kong as they consider high costs, an uncertain business environment as well as uncertain opportunities in the coming year," said Chelsea Lin, senior associate director for office services at Colliers International.