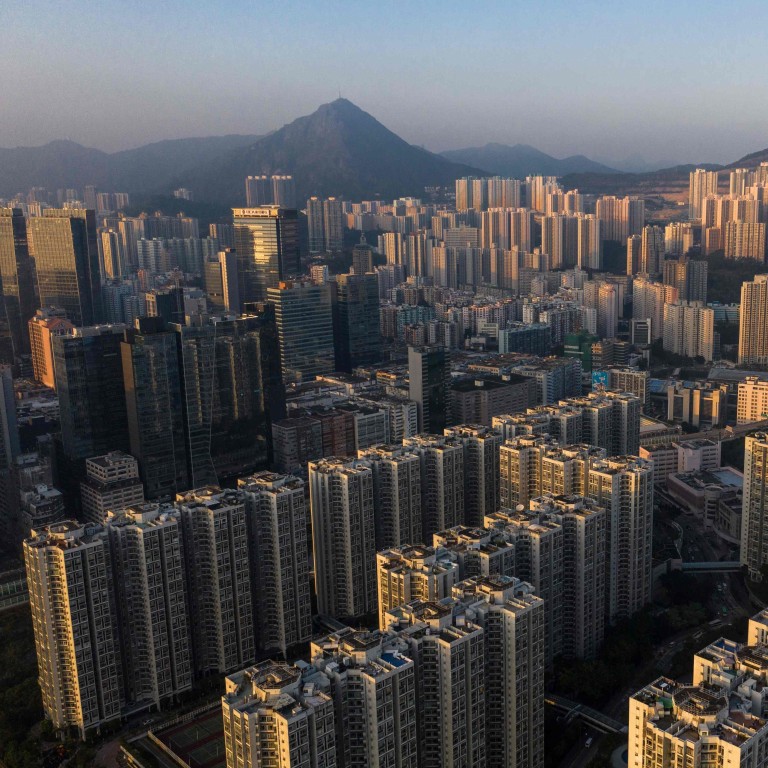 Hong Kong's impending vacancy tax unlikely to derail new-found housing price momentum
Legislative Council's housing panel has started discussions on the vacancy tax proposal
Move to impose vacancy tax on completed, unsold homes was introduced by Chief Executive Carrie Lam in June to curb runaway housing prices
The recent stock rally and US Federal Reserve's dovish attitude on interest rates have muted the threat of the proposed vacancy tax in a bid to cool home prices by raising supply, say market watchers.
The introduction of vacancy tax came a step closer after the Legislative Council's housing panel started discussions on the proposal on Monday.
According to the proposal, the Rating and Valuation Department will determine whether a developer needs to pay vacancy tax, which would be equivalent to double that of a flat's estimated annual rental value at a designated date, based on the information it offers in the returns.
It comes nine months after Chief Executive Carrie Lam Cheng Yuet-ngor's announced the levy to prevent developers from hoarding empty flats as the city struggles to increase housing supply in the world's least affordable housing market.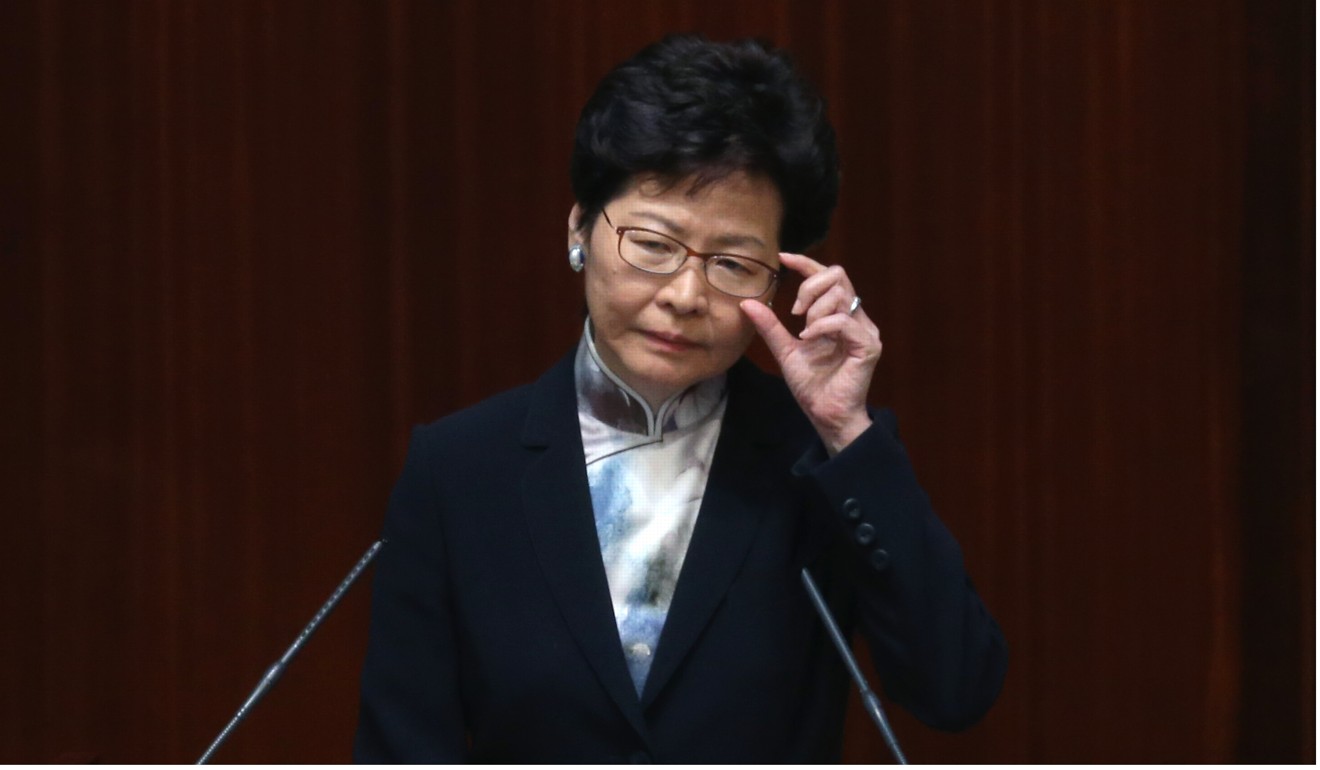 Raymond Cheng, head of Hong Kong and China research and property at CGS-CIMB Securities, said the strong equity market and an unlikely increase in Fed interest rates for the rest of the year have boosted buying demand and lifted home prices recently.
"The introduction of the vacancy tax will have little impact on the rising trend of home prices," Cheng said. "Although there are about 3,000 to 4,000 completed apartments left unsold, the mass homes should be digested by the market but luxury apartments will take longer," he said.
According to the Rating and Valuation Department, some 9,000 private new flats that have secured occupation permits remain unsold as of December.
Developers however insist that they only have around 3,000 unsold, completed flats in their portfolio.
Cheng said that developers, however, would be taking advantage of the improvement in market sentiment to speed up sales and were unlikely to offer steep discounts.
Derek Chan, head of research at Ricacorp Properties, said home seekers have regained confidence and have already factored in an easing of tension in the US-China trade war.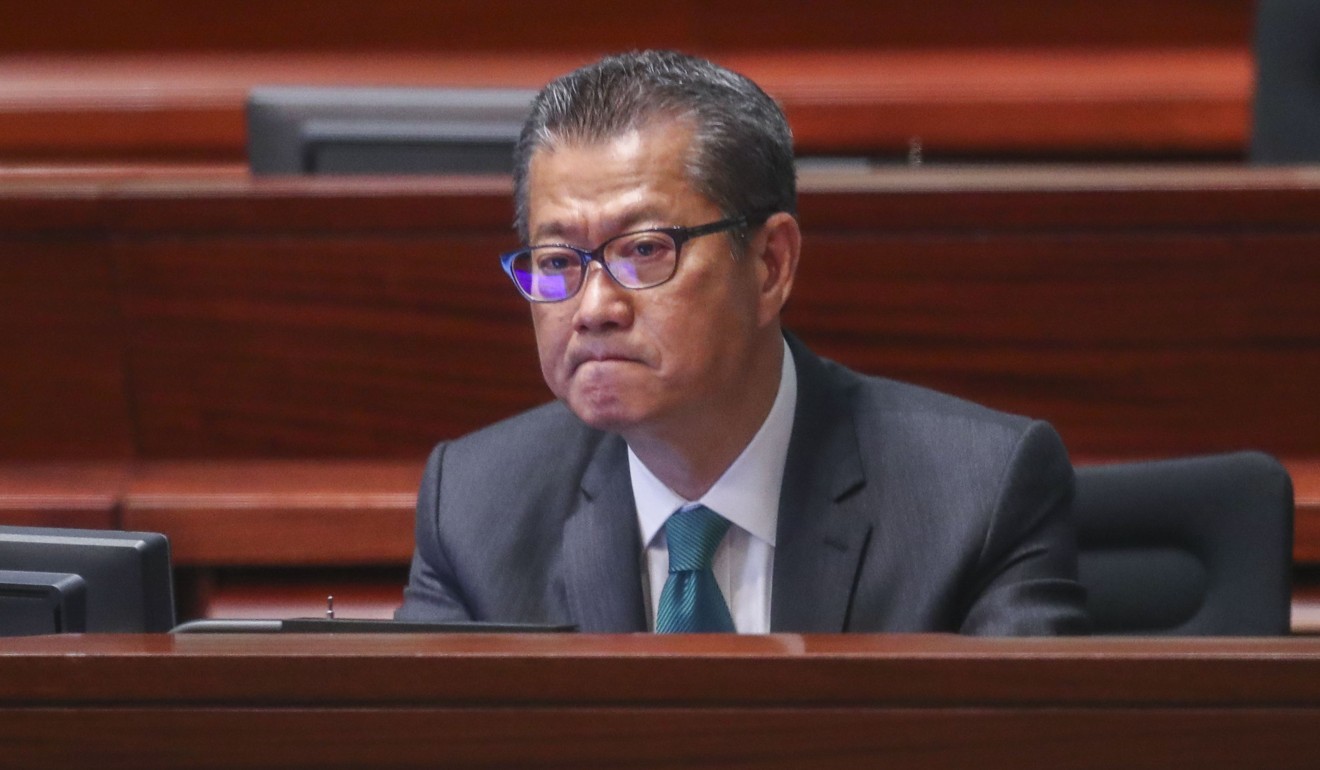 The supply of private flats is also expected to tighten. Financial Secretary Paul Chan Mo-po said in his budget speech on February 27 that the annual supply of private new flats would decline to 18,900, from 20,000, from 2019 to 2022. The decline in annual supply comes after the Chief Executive allocated nine plots of land previously designated for private homes to public housing in February.
"All these factors have unlocked the pent-up demand after Lunar New Year. Sales and prices of pre-owned have started to pick up and the uptake will later spill over to new flats," Chan said.
Hong Kong's home prices rose 1.6 per cent in the first two months of the year after having dropped by 9.2 per cent from August to December.
"The larger than expected price growth in February indicates that the correction is over," he said.
Developers will be required to update their properties' status in their annual returns – whether the units have been sold in the 12 months since occupation permits were issued for them, or rented for more than six months at or above market rate in the same period. If not, they will be charged vacancy tax.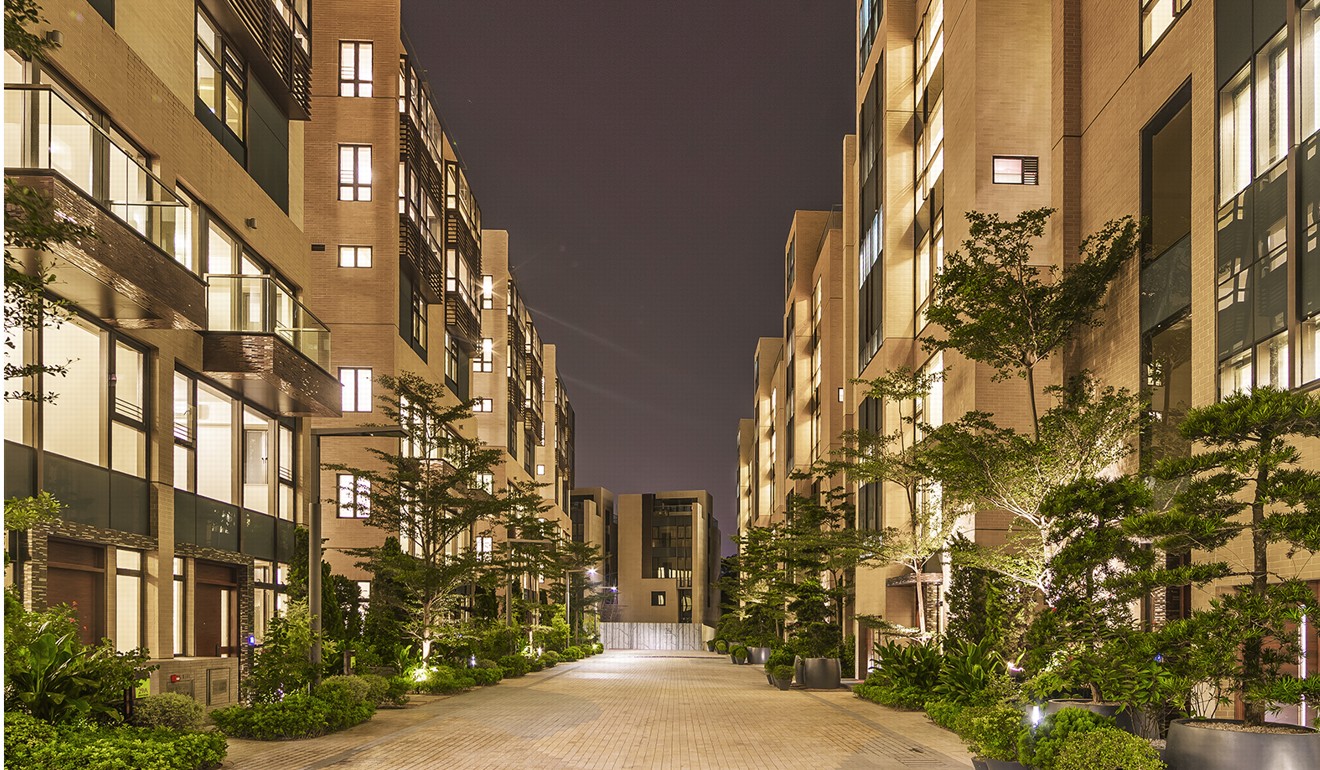 Donald Choi, chief executive of Chinachem Group, said the firm has about 100 completed unsold flats, of which 70 are in the luxury residential project Jade Grove, in So Kwun Wat, Tuen Mun. The project comprising 91 houses, each with an area of about 2,000 square feet, has received its occupation permit for more than a year.
With regard to the vacancy tax, Choi said: "We try our best to sell projects as fast as possible. But buyers for [such large] houses will take a longer time to make a decision."
This article appeared in the South China Morning Post print edition as: Impact of vacancy tax on home prices muted, experts say