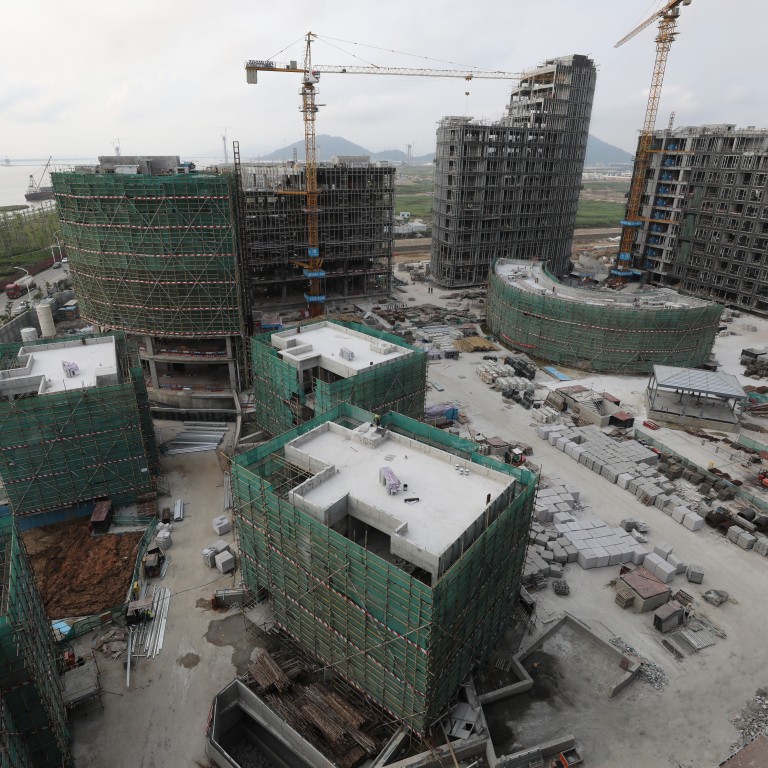 Macau group targets rich Hong Kong retirees with promise of better quality of life in Greater Bay Area
Serensia Woods, a 300-unit retirement community in Zhuhai's Hengqin area, is equipped with two treatment centres with more than 400 nurses and doctors providing a range of treatments and other facilities
Units are priced from HK$6 million to HK$30 million
A Macau conglomerate is targeting Hong Kong's affluent retirees, urging them to leave the city's cramped retirement homes for a better quality of life across the border in the Greater Bay Area.
"It is time for Hong Kong's retired people to embrace high-end housing and services," said Amber Li, founder of Serensia Woods, a 300-unit retirement community in Zhuhai's Hengqin area. "Hongkongers are among the wealthiest people in the world, but they live in cramped spaces."
The 2 billion yuan (US$298 million) project is part of HN Group, the nearly 100-year-old group with diversified interests.
The units however are not cheap. A 657 square foot studio in Serensia Woods, about 20 minutes by car via the Hong Kong-Zhuhai-Macau Bridge and 10 minutes from Macau's border, is priced at more than HK$6 million (US$765,000).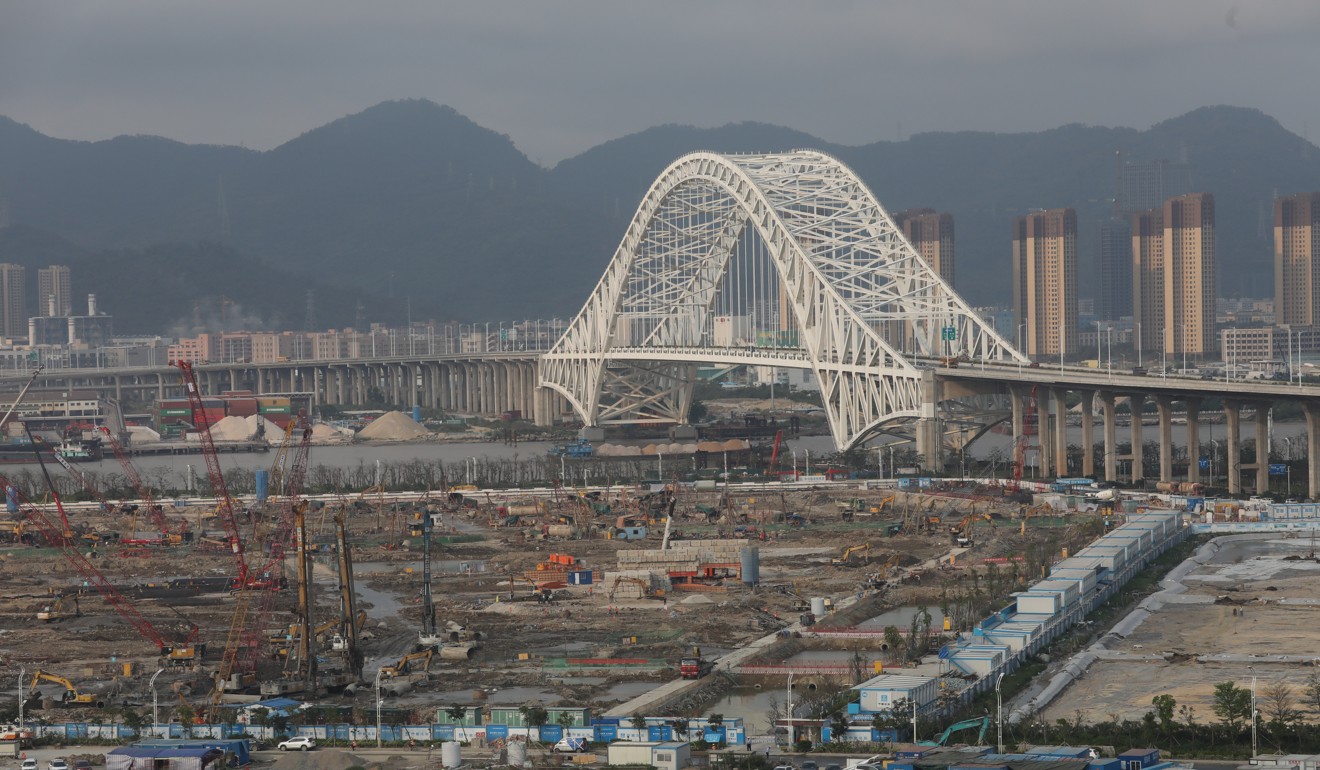 Meanwhile a Hong Kong retiree seeking a 480 sq ft flat at Hong Kong Housing Society's
The Tanner Hill,
the city's first quality home for those above the age of 60 in North Point, are required to pay a one-off "life lease" fee of HK$6.3 million.
Life-lease only allows the person to stay in the home until they die, which then goes back to the society and leased to someone else.
The Tanner Hill, equipped with a Chinese medicine clinic, a wellness centre, is fully occupied. The home is so popular that are more than 1,000 people on the waiting list as of March.
In Hong Kong, those over 65 will account for 30 per cent of the population by 2034, up from 1 million or 16 per cent currently.
According to study by Terry Lum, director of the Sau Po Centre on Ageing at the University of Hong Kong, nearly 7 per cent of Hong Kong's old folk – about 68,000 people – live in nursing institutions, while some 2.5 per cent are on stand by.
As demand for old age homes rise and the city is unable to accommodate the needs, operators like Serensia Woods are stepping in to bridge the gap.
With a 132-room hotel, two treatment centres with more than 400 nurses and doctors providing a range of treatments and other facilities, Li is confident of the project's success and expects it to be sold out soon.
She said all the facilities at the development will be available in September 2020 when the first buyers move in.
"We are not developers building and selling property, or pure nursing homes providing beds or space only for elderly. We are selling the services for wellness and retirement," said Li, who waited 20 years to see the project through. "Since I could not find a place where I want to spend my time after I retire, I thought why not build one myself?"
The company initially sold more than 10 units during a presale in 2016, mainly to buyers from Hong Kong and Macau.
The ownership of units that ranges from HK$6 million to HK$30 million entitles buyers "membership", giving them access to all the facilities in the community, barring a few services.
The membership can also be sold to other buyers or transferred to other family members free of cost.
"We want people with real needs, not speculators, to come to our community," Li said.