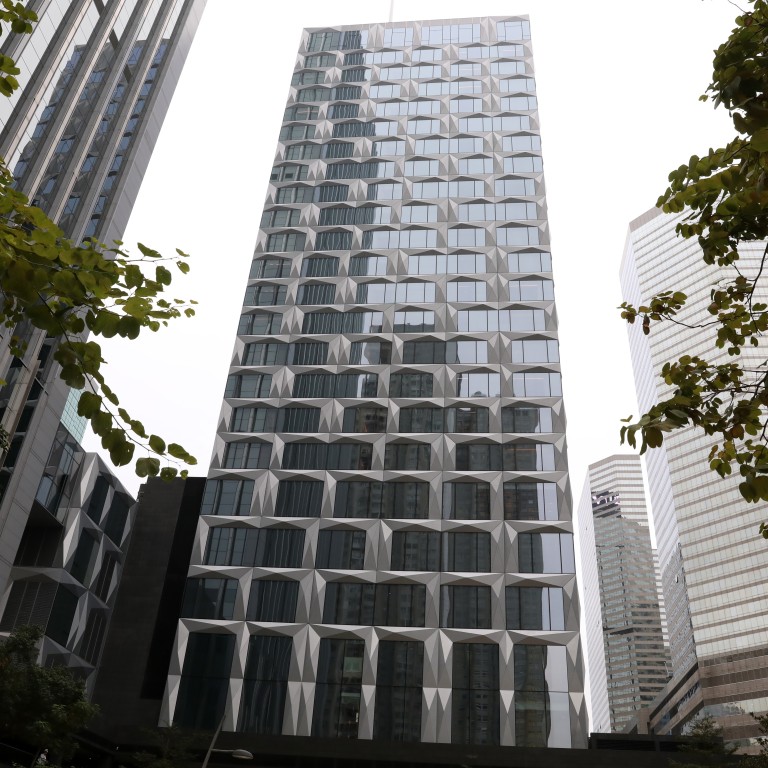 Luxury hotels St Regis and Rosewood eye big spenders as tourists flock to Hong Kong
Visitors to the city rose 16.6 per cent to 12.4 million in the first two months of the year
Hotel rooms to grow by 3 per cent this year to 88,000
The opening of two upscale hotels in the city in the past month underscores the upbeat outlook for the sector, with the 542 additional rooms and suites expected to be easily absorbed as tourists flock to the city, analysts said.
Tourist arrivals rose to 12.4 million in the first two months of the year, up 16.6 per cent from a year earlier, according to the Hong Kong Tourism Board. Occupancy at top hotels rose to 88 per cent in February compared with 86 per cent a year earlier.
On Thursday, US hotel operator Marriott International opened a 129-room St Regis branded property in Wan Chai. Last month, Hong Kong-based Rosewood Hotel Group opened an upscale Rosewood property in Kowloon. Rosewood, which overlooks the Victoria Harbour, has 322 rooms, 91 suites and 86 residences for long-term stay.
According to Knight Frank's latest report on the Greater China hotel market, 14 upscale hotels are expected to open this year, adding 2,650 more rooms.
Meanwhile, data provider Euromonitor International said the number of hotel rooms in the city will grow 3 per cent this year to about 88,000, and reach 96,000 by 2022.
Hannah Jeong, head of valuation and advisory services at Colliers International Hong Kong, said that hotel supply in the city will remain unchanged until 2021, with top hotels comprising between 20 and 25 per cent of the total room supply.
"The Hong Kong luxury hotel market has performed well in the past few years with revenue per available room increasing by more than 10 per cent in 2018," said David Mariott, executive vice president of JLL's hotels and hospitality team. "With continued growth in visitor arrivals, the recent completion of the Hong Kong–Zhuhai–Macau Bridge and the cross-border high-speed railway there exists ample demand to support the opening of both hotels."
Hotel data-tracking firm STR said that annual occupancy rates of luxury hotels in Hong Kong reached 85 per cent in 2018, up 1.5 percentage points from the previous year, with an average daily rate of HK$3,400 (US$433).
A one-night stay at the St Regis currently costs between HK$4,802 and HK$124,900, while the Rosewood charges between HK$4,800 and HK$35,000, according to their respective websites for a booking on April 19.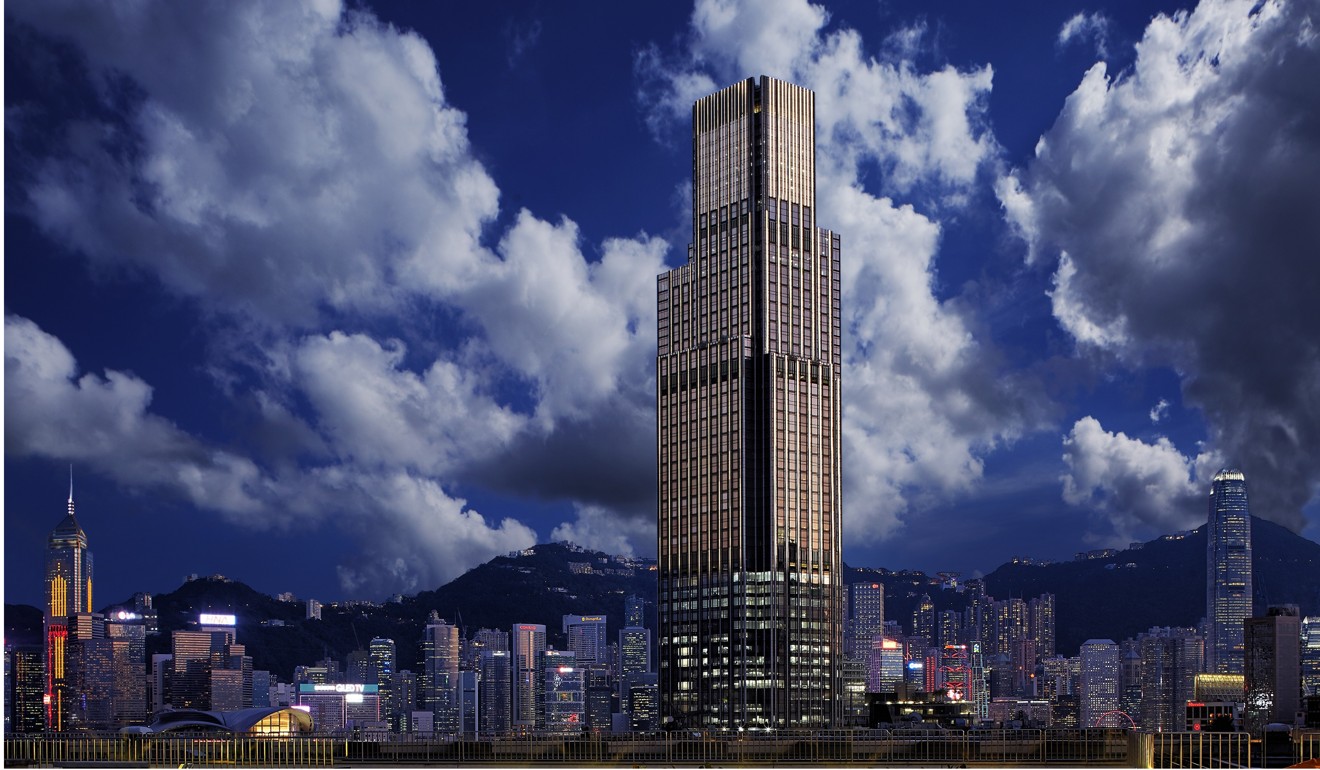 A spokeswoman for Rosewood Hong Kong said that since opening, the hotel has seen high occupancy levels, but did not elaborate.
Euromonitor said revenue of Hong Kong hotels is estimated to grow 6 per cent to US$5.12 billion this year from US$4.83 billion in 2018. The number of occupied rooms is likewise projected to increase 4.3 per cent to 28,945 nights in 2019, and to 31,702 by 2022, according to Euromonitor.
The launch of St Regis and Rosewood contrasts with Mandarin Oriental International's decision to tear down the Excelsior hotel in Causeway Bay and redevelop it into an office tower.
The Hong Kong Ocean Park Marriott Hotel opened in February. The debut of the hotel, which features the 471 rooms, was delayed for six months.
Euromonitor cautioned that tourism in Hong Kong will continue to be sensitive to mainland policy changes. In terms of infrastructure, it cautioned that capacity restraints at the city's international airport wouldn't be overcome until a third runway is completed in 2024.
The city is currently building a third runway on reclaimed land as part of a HK$141.5 billion expansion project, which includes a new passenger concourse, a new airport terminal train and baggage system.
Other hotel operators meanwhile have reported mixed results in the first quarter.
"We expect [Greater] China to be relatively soft for the remainder of the year," said David Kong, chief executive of US hotel chain Best Western International. "The slowdown is felt throughout the industry."