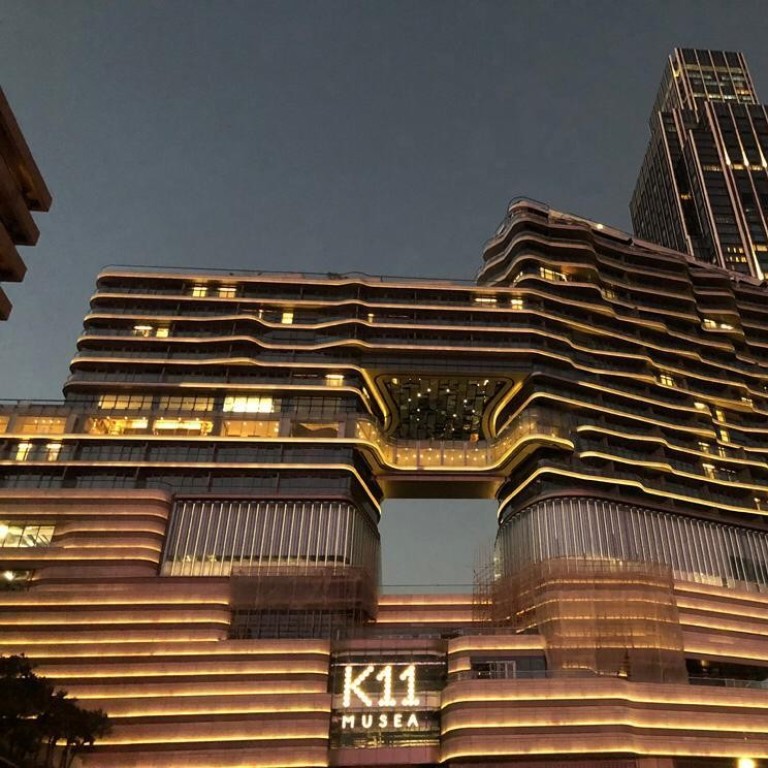 New World Development takes Hong Kong lifestyle to another level, set to launch priciest serviced apartments
New World Development plans to lease apartments at K11 Artus in Tsim Sha Tsui for HK$167 per sq ft
Four Seasons Place Hong Kong charges 33 per cent less or HK$126 per sq ft
New World Development is set to displace Four Seasons Place as the operator of Hong Kong's most expensive serviced apartments.
Agents say NWD plans to offer leases at its K11 Artus serviced apartment development, part of the US$2.6 billion Victoria Dockside project in Tsim Sha Tsui, for a third more than what luxury hotel operator Four Seasons Place Hong Kong charges for its serviced suites in the IFC complex in Central.
The Hong Kong builder will offer leases for as much as HK$167 per square foot per month for its 287 units when they are ready in the third quarter of this year – 33 per cent more than Four Seasons' HK$126 per sq ft.
With unit sizes ranging from 510 sq ft for a studio to 1,921 sq ft for a three-bedroom apartment, tenants would be paying between HK$57,000 (US$7,265) and HK$320,000 per month.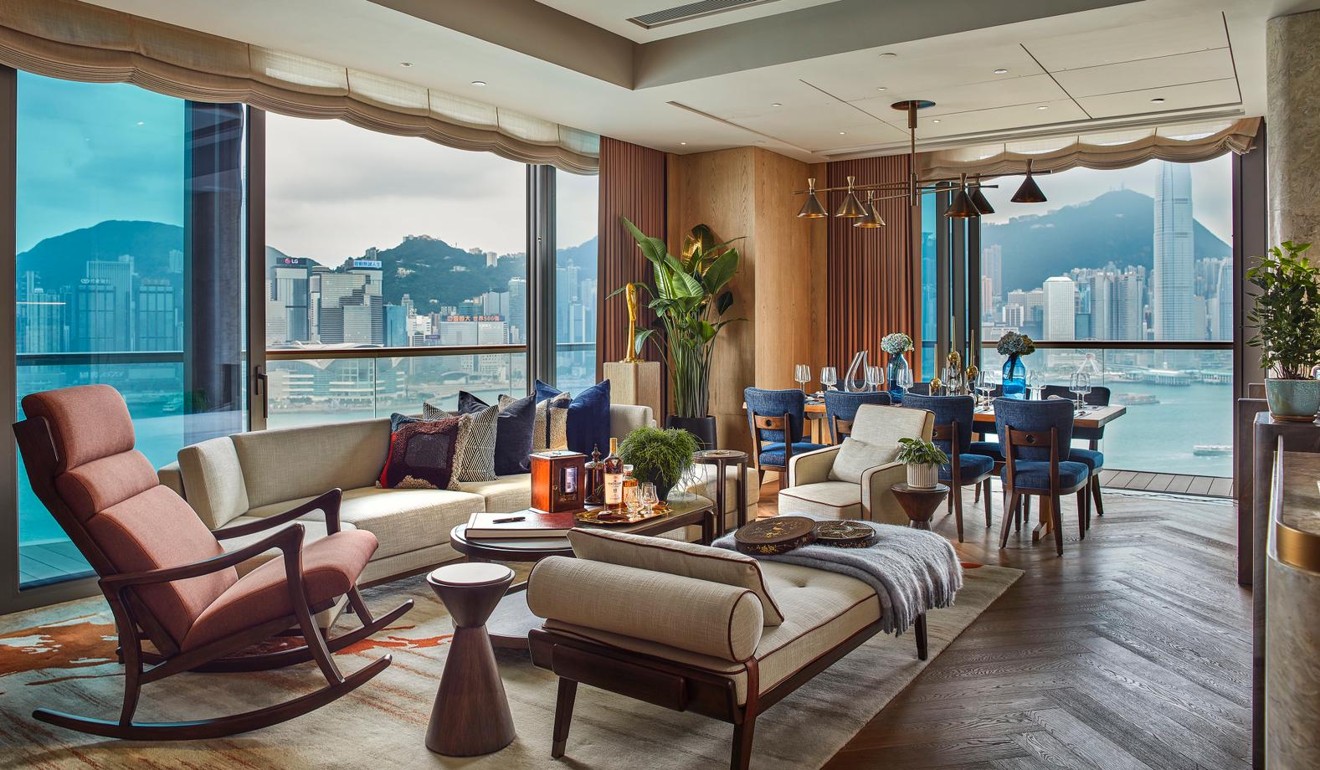 The flats, featuring 70 different layouts, offer unrestricted views of Victoria Harbour, and come with luxury amenities among other touches.
The rates for older serviced apartments range from HK$50 to HK$65 per sq ft, said Colliers.
Hannah Jeong, head of valuation and advisory services at Colliers International Hong Kong, said prospects for the luxury serviced apartment category are bright as the occupancy rate hovers around 85 per cent.
Jason Leung, senior manager of residential at JLL, said that demand for serviced apartments is strong and the rents continue to go up gradually.
"Most of the demand comes from senior executives at MNCs [multinational corporations], but there is increasing demand from mainlanders in recent years," Leung said.
Market observers said that it was hard to predict future supply in this category as developers tend to be flexible with their business model and can sometimes divert their new residential or hotel supply to the serviced apartments category.
Letizia Garcia Casalino, head of residential services at Colliers International Hong Kong, said currently there are only about eight to nine high-end serviced apartment buildings in Hong Kong.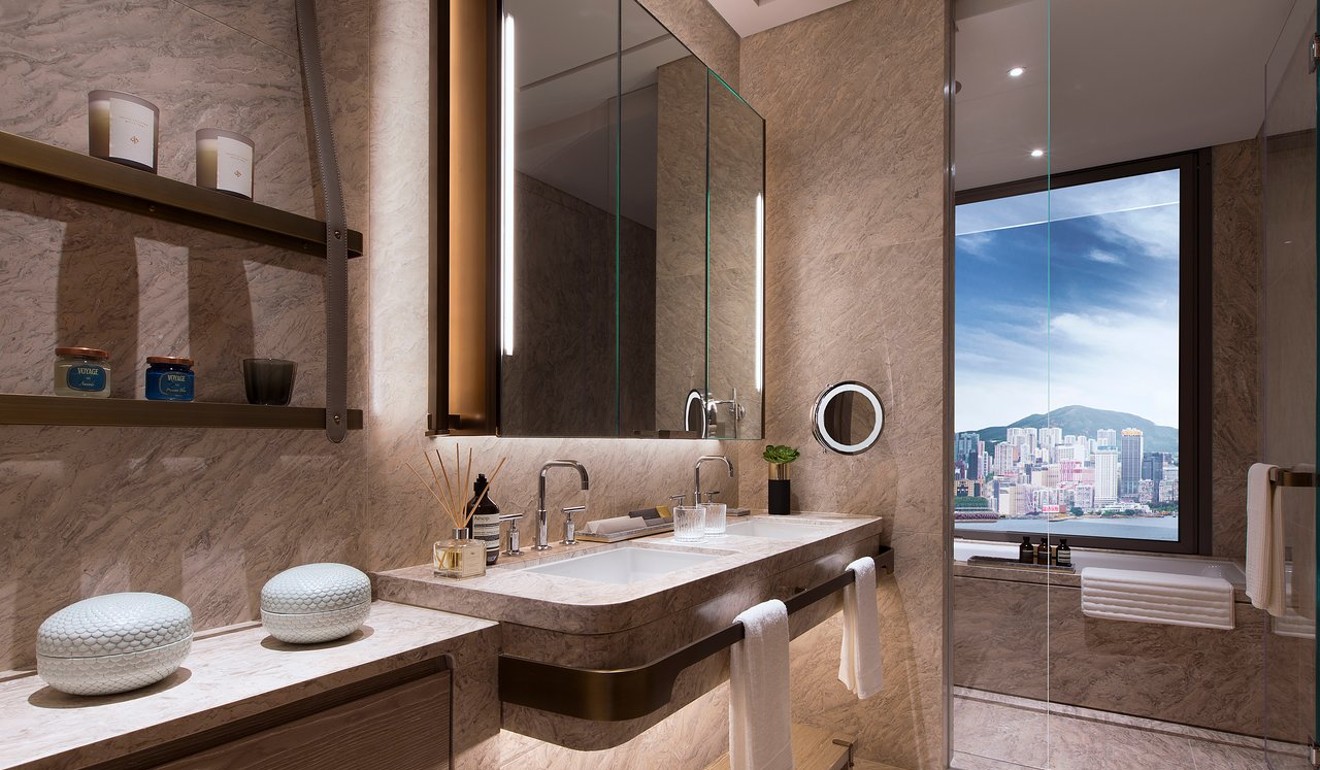 According to JLL, apart from K11 Artus, Waterfront Suites developed by Wing Tai Properties is the only other furnished apartment project that will be completed this year.
An NWD spokeswoman said K11 Artus would target bankers from the mainland and executives from Europe and the US.
She declined to comment on the lease rates.
But on Tuesday, a rent list was circulating among agents after the serviced apartments were thrown open for viewing.
The serviced apartments in K11 Artus are part of the 3 million sq ft Victoria Dockside mixed-use project, located at the former site of New World Centre.
Victoria Dockside comprises two buildings. A 14-storey tower that includes the K11 Artus and a 1.15 million sq ft retail complex named K11 Musea opens in the third quarter. One of the mall's anchor tenants is the upmarket British department store Fortnum & Mason.
Another 66-storey skyscraper comprises the 413-room Rosewood Hotel, 197 Rosewood Residences and 430,000 sq ft of grade A office space.
The office block, K11 Atelier, is located on the 7th to 21st floors, and has been leased out at HK$120 per sq ft per month. It currently has a 90 per cent occupancy rate.