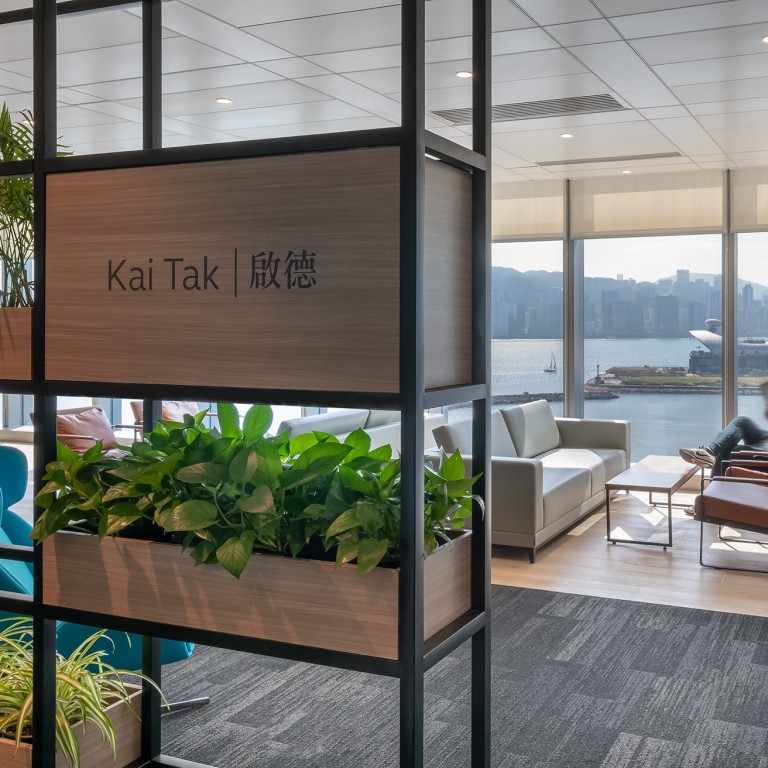 Architecture firms draw on data, human behaviour to shape workspaces, reduce stress
Data critical as offices move out of Hong Kong's Central district to other business districts, says chief of design firm One Space
Can architectural design help companies keep their employees happy and healthy? One Space and sister firms UNStudio and UNSense certainly believe so, and use data to understand the behaviour of end users of a space.
"By understanding behaviours and design settings, we can set business culture, and business culture really is a driver of success in any kind of business. So, in a way, you're kind of introducing why design can make a difference," says Greg Pearce, the managing director of Hong Kong-based One Space.
Every company has a different business culture, and taking the time to understand this culture and finding a solution based upon this culture, is how design helps companies, he adds.
The use of data was also critical in light of offices moving out of Hong Kong's Central district to other business districts in the city, Pearce says.
One Space worked on design, engineering and management consultancy Arcadis's regional headquarters in Hong Kong, and its 78,000 sq ft premises in Two Harbour Square, Kwun Tong were recognised by Human Resources magazine as one of 2018's "most inspiring workspaces", and more recently as "sustainability achievement of the year" by the Royal Institution of Chartered Surveyors.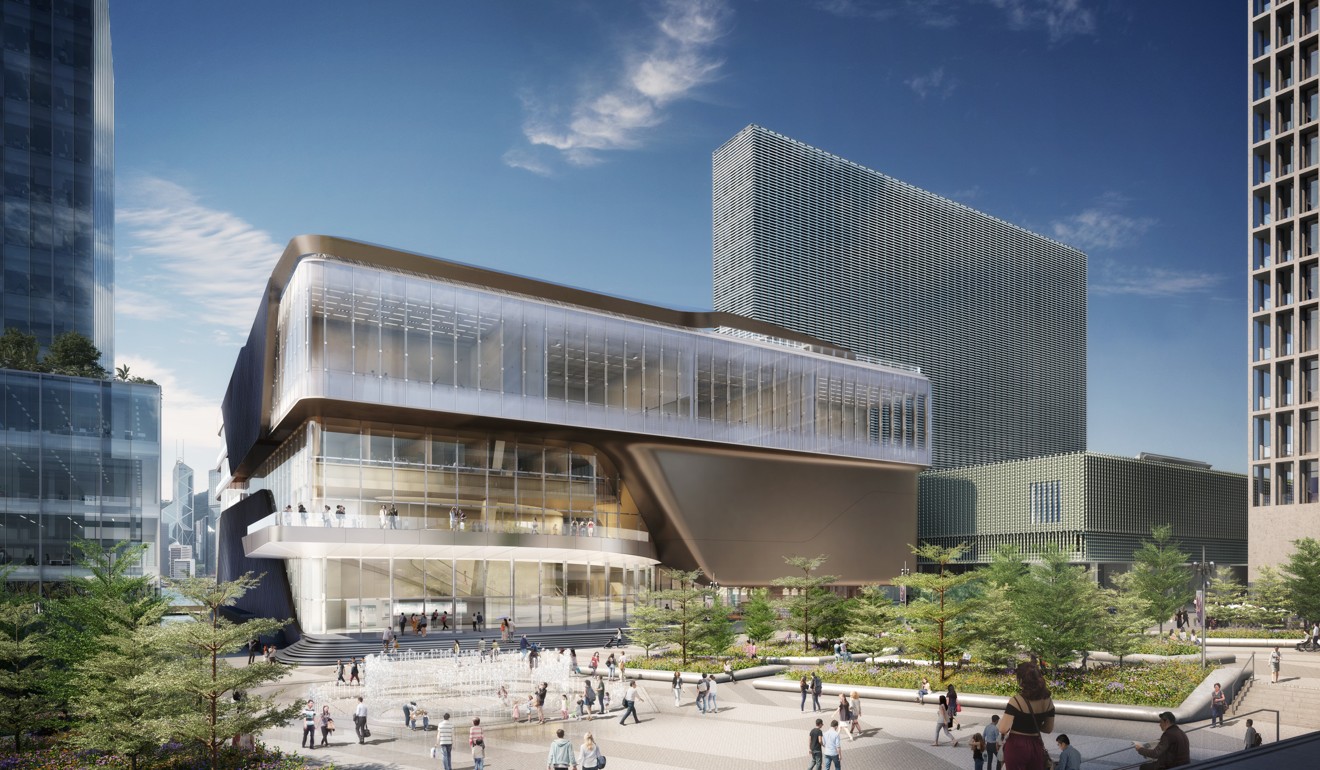 The new regional headquarters were built after Amsterdam-based Arcadis acquired three other companies, and the challenge was to create a facility for 900 staff members working across various teams and lines of work.
The three-storey workplace is designed for activity-based working and to promote collaboration and flexibility, allowing staff members to choose where they work and how they utilise space.
One Space interviewed staff members to understand the nature of work performed by the four businesses to achieve this.
"The word I got from the leadership [of Arcadis] is that there's new energy that's been ignited. It's been invigorating people and they are behaving in a much more lively and connected way," Pearce says.
Amsterdam-based UNStudio and sister company UNSense are also adopting a human-centric approach to design.
UNStudio, which has offices in Hong Kong and Shanghai, has designed Raffles City in Hangzhou, Lyric Theatre Complex in Hong Kong, Singapore University of Technology and Design and the Arnhem Central Station in The Netherlands, among others.
Caroline Bos, co-founder and principal urban planner, says the company's design principle is to look closely at what people do and need, and technology has allowed them to do this more efficiently.
"It's not about putting technology first, but about using technology to put people first," Bos says.
Ren Yee, head of design and strategy at UNSense, says design should also understand how a built environment affects users' physical and mental health, and that of the larger society.
With this in mind, UNSense deploys Responsive Emotional Transformation, or Reset, an interactive platform for reducing stress in workplaces. Reset is a mobile, modular structure that offers up to six different stress-reduction methods. From intimacy to sound therapy, each unit provides a unique experience in a playful, interactive way.
"We are becoming more and more aware of the impact that architecture and the way we live has on our health. We see so many health problems, even with young people and children, because of the way we are living in our cities. And this goes beyond sustainability of the environment that architecture has acknowledged in the last 15 years or so," Bos says.