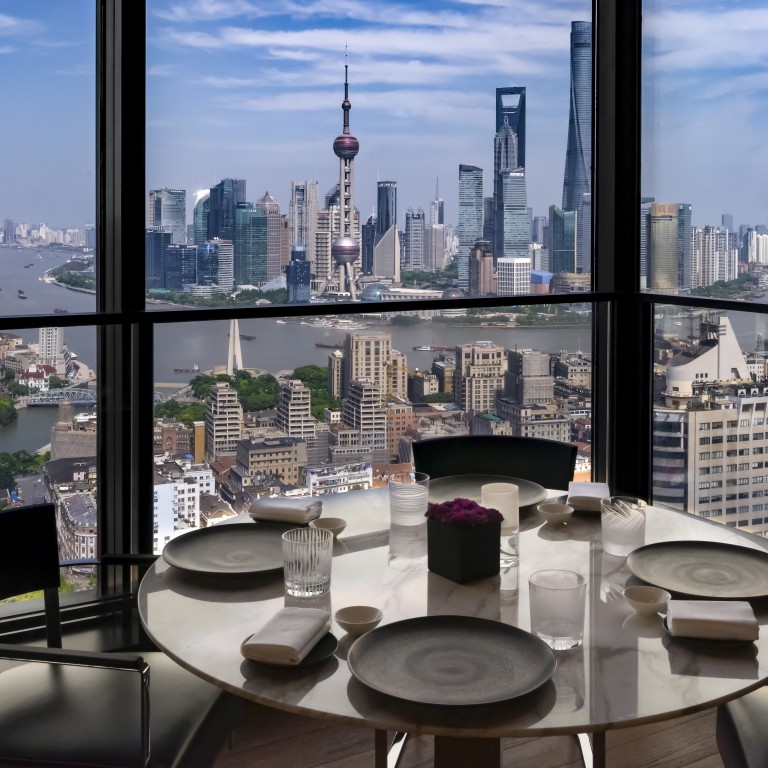 China's hotels sector is poised to benefit from Beijing's domestic consumption push
Domestic tourism contributed about 9.94 trillion yuan to China's GDP in 2018
Despite the fact that China's GDP growth in 2018, at 6.6 per cent year on year, was the slowest in 28 years, the country's hotel sector saw robust growth. A growing middle-class population and a government policy to boost domestic consumption ensure positive long-term prospects for the hospitality market.
Tourism continued to be an important growth engine for mainland China's economy. In 2018, the domestic tourism industry contributed about 9.94 trillion yuan (US$1.47 trillion), or 11.04 per cent, to the GDP. The vibrant tourism market has generated huge opportunities for the hotel industry, as international hotel operators continue to expand in China.
Shanghai, Hong Kong and Macau lead the charge
Among all major cities, the tourism boom has driven stellar performance in the hotel markets of Shanghai, Hong Kong and Macau in 2018.
The Shanghai hotel market reached another peak since the World Expo in 2010. The surge in hotel demand was mainly attributed to the successful debut of the China International Import Expo in November 2018, which attracted more than 800,000 visitors to the city, especially to the Hongqiao central business district. With huge hotel development potential underpinned by the opening of new theme parks and large-scale events, operators and investors are optimistic. This is evidenced by the 17 luxury hotels, totalling 3,902 rooms, that opened in 2018.
The record-breaking tourism arrivals in Hong Kong, reaching over 65 million, up 11.4 per cent year on year in 2018, has provided impetus for growth of the hotel sector in the city. As the number of overnight visitor arrivals increased, the average daily rate (ADR) and occupancy rate of hotels have also improved. The ADR of high tariff A hotels picked up 4.1 per cent year on year to HK$2,152, and occupancy rate rose 3 percentage points year on year to 89 per cent in 2018. In 2019, the high tariff A hotel supply is expected to surge, with 14 hotels expected to open, providing a total of 2,650 rooms.
Macau recorded 7.2 per cent year-on-year growth in the number of international overnight visitors, which helped boost local hotel demand. The hotel occupancy rate for the full year of 2018 was 91.1 per cent, up 3.9 per cent year on year. The ADR for five-star hotels also increased 4.1 per cent year on year. Many new hotel projects are in the pipeline, such as the 19 new hotel projects under construction, and the 29 projects in the planning stage at the end of 2018. The completion of the new north airport terminal and the opening of the Hong Kong-Zhuhai-Macau Bridge, will improve regional connectivity and boost tourism, as well as the gaming industry.
Sophisticated consumers challenge traditional hotel operations
Chinese consumers are becoming increasingly sophisticated, driving new trends by demanding tailor-made, niche and exclusive hospitality products and services. To stay competitive and relevant in the market, it is crucial for hotel operators to be agile, innovative and responsive to market changes.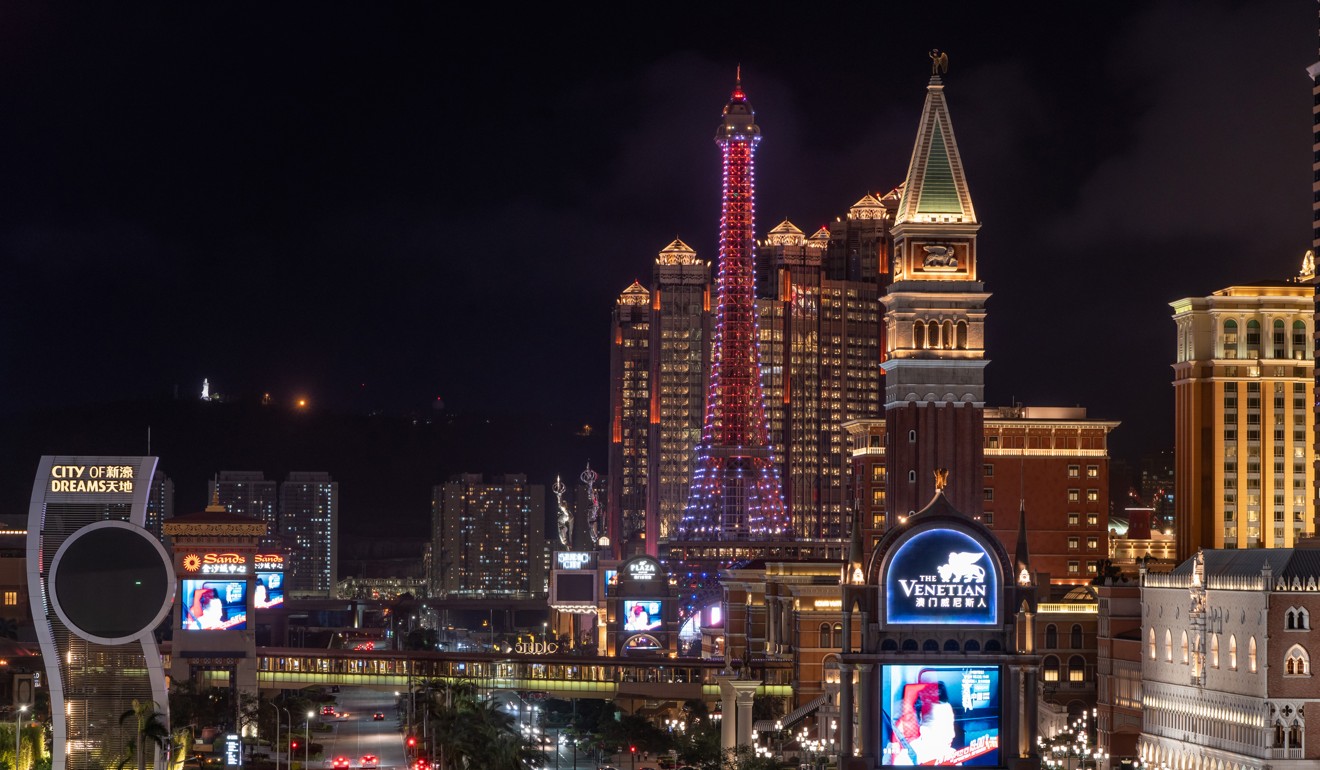 Two major international hotel groups have announced the roll out of technological upgrades at their properties throughout the country. The InterContinental Hotels Group is teaming up with Baidu to introduce artificial intelligence-supported smart rooms in China. Marriott International is also teaming up with Alibaba Group Holding, which owns the South China Morning Post, to launch facial recognition technology for check-ins.
The increasingly influential new generation is reshaping China's hospitality landscape, as it has become one of the dominant forces to drive domestic tourism consumption.
Compared with the generations before, young people are more technology savvy and prefer more unique personal experiences. Consequently, hotel operators should be more prepared to meet the new challenges brought along by these emerging consumer groups.
What to expect in 2019 and beyond
This year is set to be a year of uncertainty and challenge for China's hospitality industry. Although global economic uncertainties have affected consumer sentiment, the Chinese economy has proven to be resilient.
China's tourism industry is growing fast on the back of rising disposable incomes and middle-class consumption upgrading. This is also helped by the government's efforts to boost domestic consumption to rebalance China's economy. This has put the hotel market on a more consumption-driven growth path.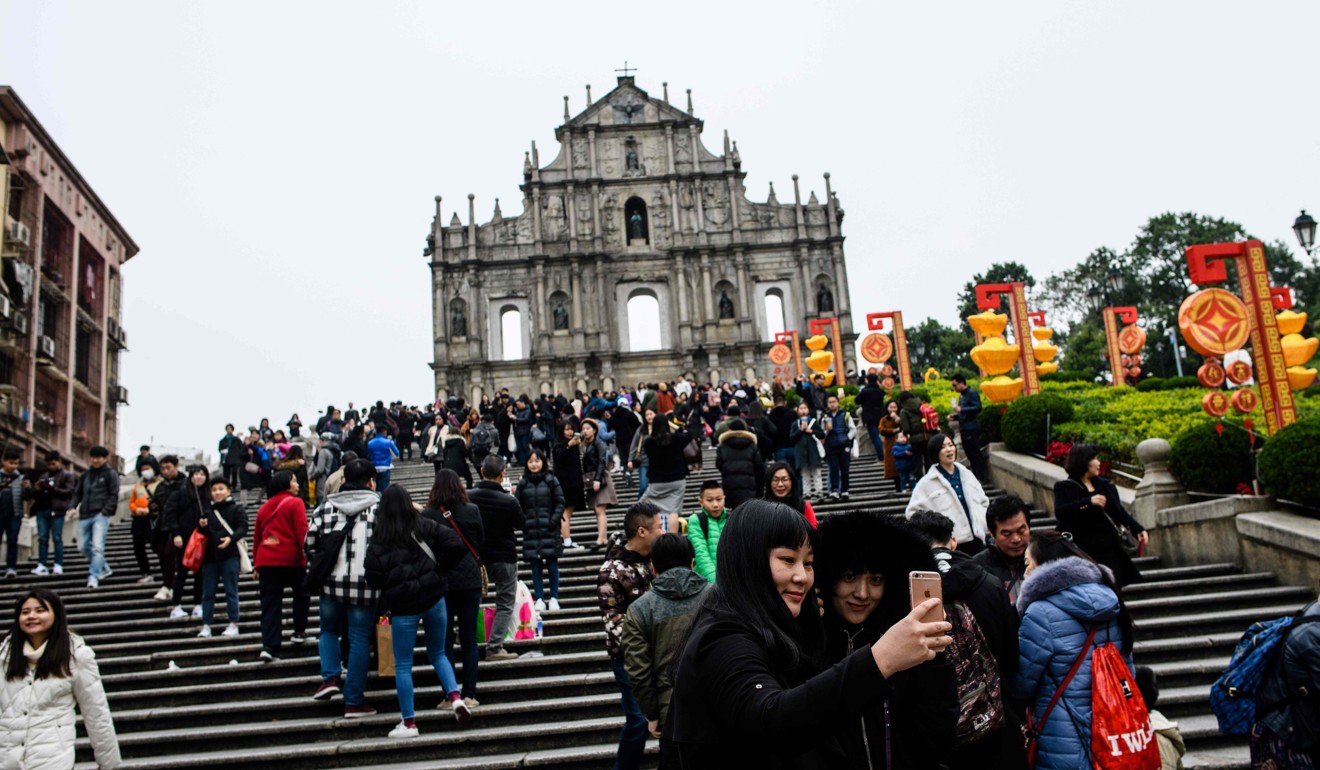 Major policy initiatives, such as the Belt and Road Initiative and the Greater Bay Area plan, will bring demand for hotel accommodation, especially five-star hotels, to the country. This ensures the industry remains robust and grows steadily in the next few years. Therefore, despite a more competitive environment, strong domestic tourism demand and sustained influx of foreign tourists offer both hotel owners and operators reasons to be optimistic.
David Ji is head of research and consultancy at Knight Frank Greater China
This article appeared in the South China Morning Post print edition as: prospects looking bright for mainland hotel market