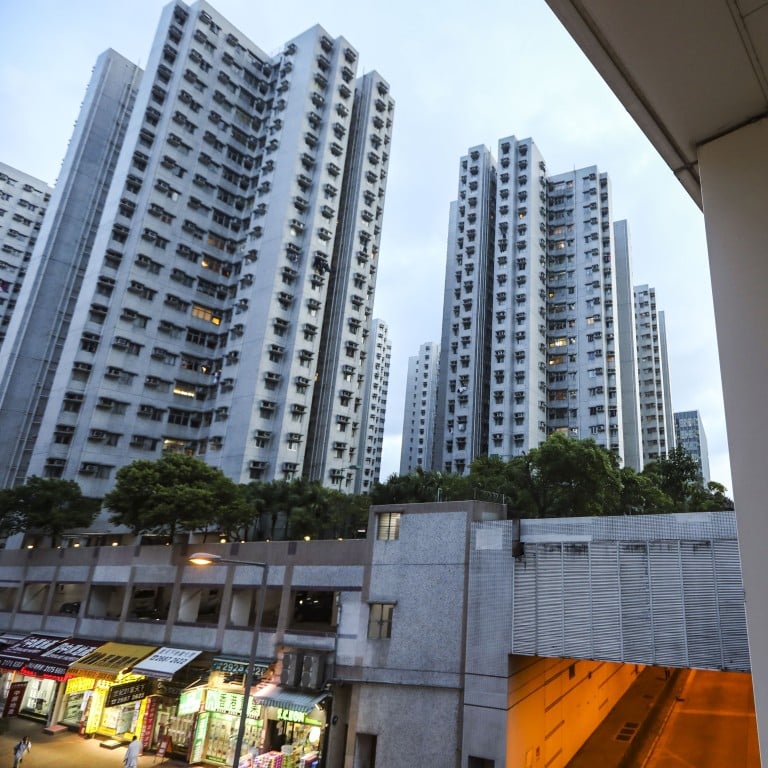 Explainer

|
What's the difference among Hong Kong's subsidised housing schemes, and who can buy?
Hong Kong's subsidised housing offers a pathway to homeowner for those who meet maximum income restrictions, and for general buyers
Who can buy under the Home Ownership Scheme?
Public housing tenants can buy either new or used flats under the scheme without paying a premium to the Housing Authority if they surrender the public housing flats they are renting.
Hong Kong families with a maximum gross monthly income of HK$60,000 (US$7,600) and assets of HK$1.96 million or below, or one-person households earning half the monthly amount, are eligible to join the Hong Ownership Scheme (HOS). Families and individuals who qualify are eligible for White Form Status, enabling them to buy both new or used flats without paying a premium.
Those who are less well-off and are tenants of public rental housing can try the Green Form Subsidised Home Ownership Scheme, which was launched in 2016 to sell flats cheaper than those under the HOS.
Those who fail to qualify because of excessive income can buy previously lived-in HOS flats on the open market as long as a premium is paid to the government. HOS flats are sold at a market rate discount, determined by an affordability test using the median household income.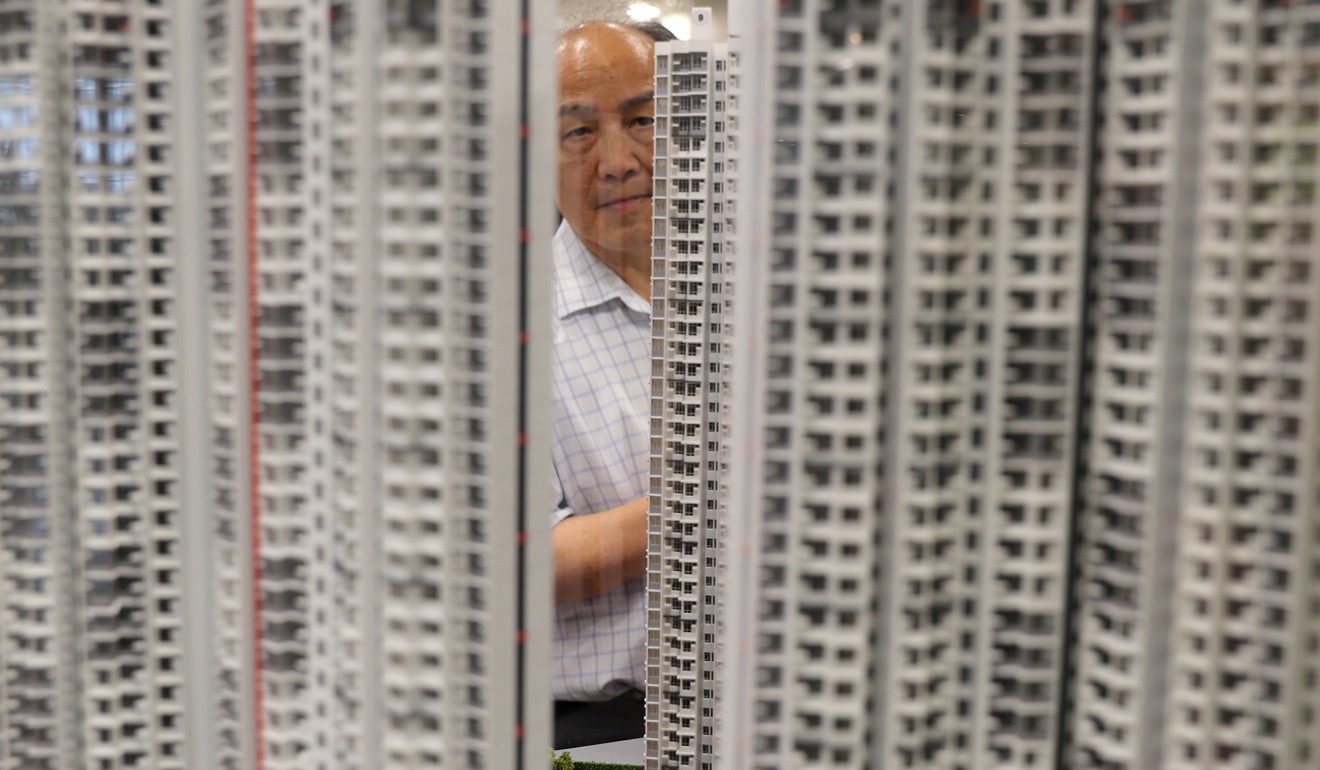 What are the resale requirements?
Under the HOS, original owners can sell their flats to buyers nominated by the Housing Authority after three to five years from initial purchase. These owners can sell on the open market after five years as long as the government premium has been paid.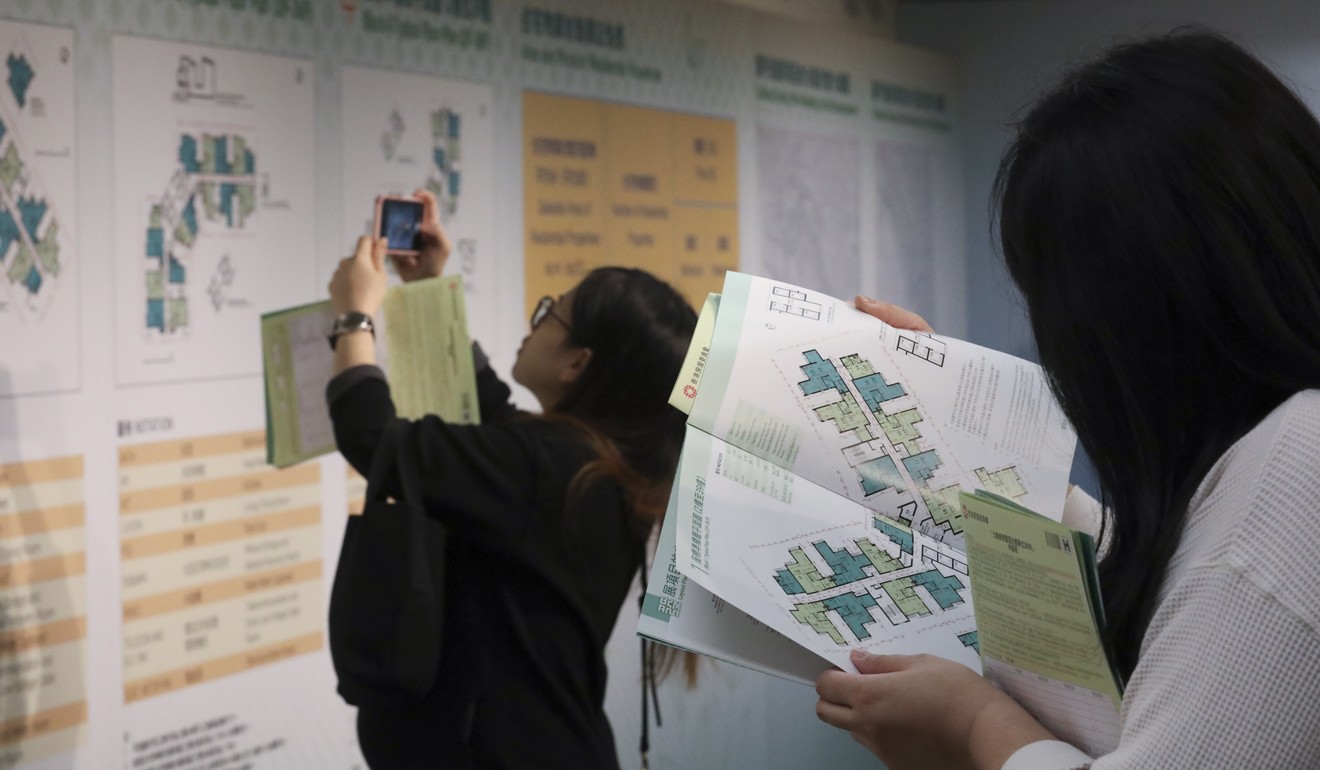 How does the Sandwich Class Housing Scheme work?
The scheme was scrapped in 1998 so no new flats are available. But when leftover stock from The Pinnacle in Tseung Kwan O was launched in 2010, the income limits for family applicants ranged from HK$23,000 to HK$39,000 a month. The asset limit was HK$1.2 million. Those who earn too much to qualify for subsidised housing can purchase second-hand units available under the scheme as long as the premium is paid.
How do prices of subsidised homes compare with private flats?
Under the HOS, flats are priced 52 per cent below market price, depending on government policy for that year. Last year's HOS scheme attracted 272,000 applications for 4,431 flats, or 61 buyers per flat.
Homes under the Sandwich Class Housing Scheme tend to be more expensive than HOS flats. These homes are regarded as being of high quality thanks to the participation of private developers in cooperation with the Hong Kong Housing Society.