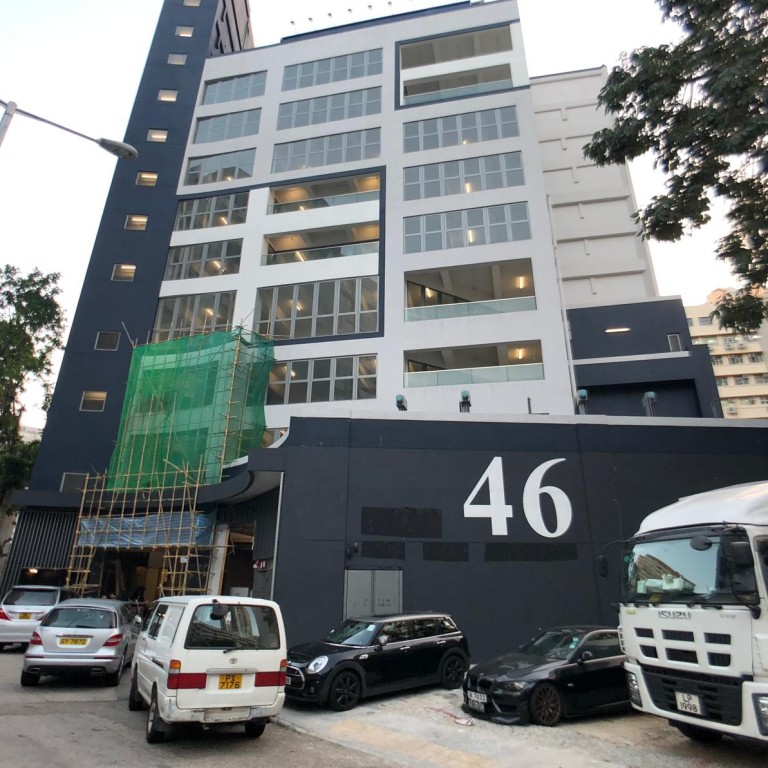 Investors flock to Hong Kong's industrial buildings. Even actress Rosamund Kwan is piling in
The value of industrial properties sold to mainland developers or investors totalled HK$2.32 billion (US$295.56 million) in 2018, reflecting a rise of 44.3 per cent from a year earlier
Investment flows are related to the scheme on Revitalisation of Industrial Buildings, which was relaunched in last year's Policy Address
Chinese developers are eyeing Hong Kong's industrial property market, which has been traditionally dominated by local investors, as they gauge the value created by the conversion and redevelopment of aged structures in the world's least affordable housing market.
The value of industrial properties sold to mainland developers or investors totalled HK$2.32 billion (US$295.56 million) in 2018, reflecting a rise of 44.3 per cent from a year earlier, excluding revitalised buildings which underwent complete conversion, according to data from CBRE.
Last year, mainland developers and investors bought HK$3.12 billion worth of revitalised industrial properties, reflecting their first investments in the sector, according to CBRE data.
"A lot of them have expressed interest in industrial properties," said Tony Ng, senior director of capital markets at CBRE.
The scheme on Revitalisation of Industrial Buildings was put in place from 2010 to 2016 to encourage conversion and redevelopment of aged industrial buildings. The programme,
relaunched
in last year's Policy Address, enables owners of industrial buildings aged 15 years or older to apply for conversion of use. The accepted conversions include transitional housing, offices, telecommunications exchange centres, data processing and support for the creative industries. Under the original programme, the government approved 124 applications for conversion and redevelopment "to meet Hong Kong's changing social and economic needs".
Among the scheme's incentives, developers can benefit from an increase in floor area upon conversion.
Mainland developers that have publicly expressed interest in the city's industrial property include Vanke Property (Hong Kong), KWG Property and Longfor Group.
"We are interested in all types of properties as long as they meet our internal requirements on [investment] return," a Vanke spokeswoman said. The developer currently owns Regent Centre, an industrial building in Kwai Chung.
Hong Kong's industrial property sector has even drawn the attention of local celebrities. Actress Rosamund Kwan Chi-lam last week bought an entire floor of an industrial building measuring 7,226 sq ft in Wong Chuk Hang for HK$70 million. The transaction was at a price 37 per cent higher than what she paid for a lower floor in the same building a year ago.
In May last year, Jiayuan International, another mainland developer, paid HK$2.35 billion for a 70.1 per cent stake in three industrial buildings in Tuen Mun and Kwai Chung from local veteran investor Tang Shing-bor.
The buildings in Tuen Mun have since been revitalised into two developments, the commercial leasing project One Vista Supreme, and the One Vista Summit, for strata title sale of office units.
Of the 213 units on offer at One Vista Summit, 189 have been sold, according to sales data as of May 23 from property agent Midland Industrial.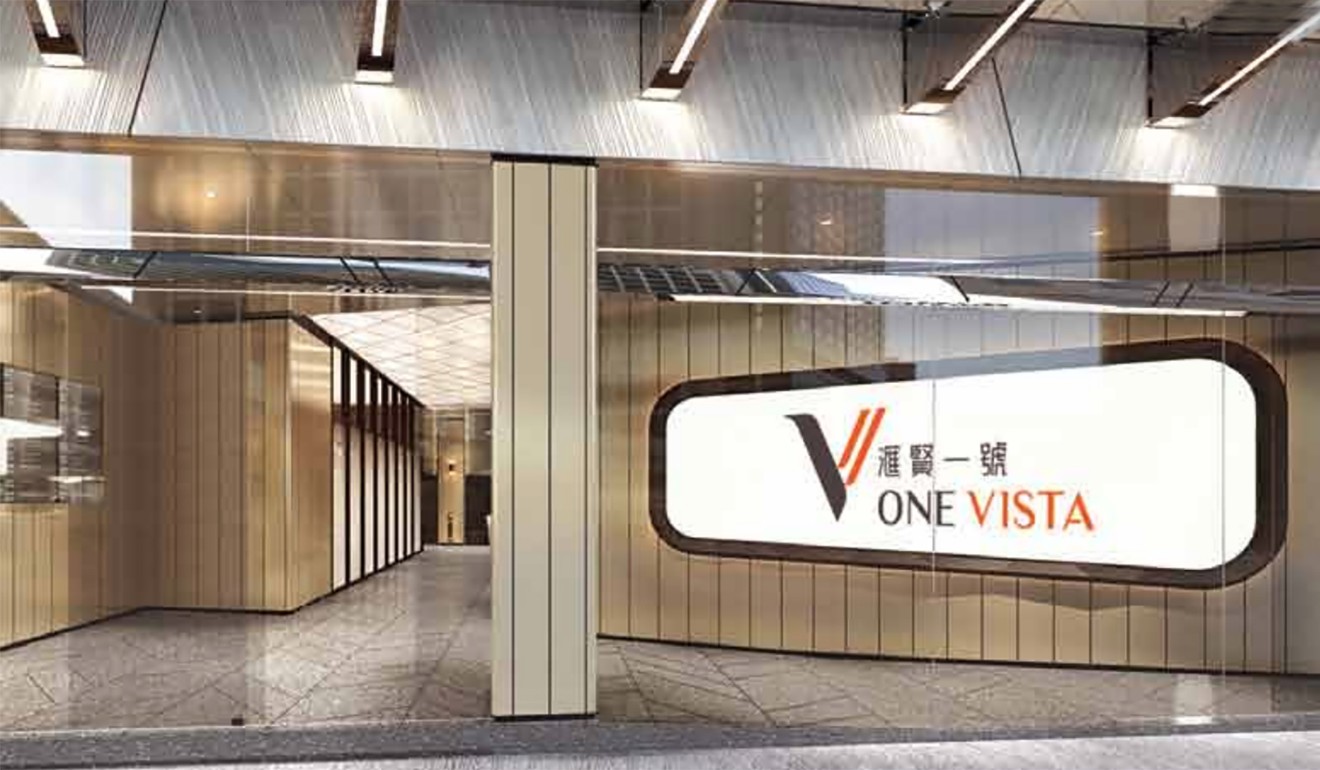 In June last year, mainland developer China Aoyuan Group bought a 12-storey revitalised industrial building in Kwai Chung for HK$950 million from local textile company Lawsgroup. The converted structure has since been marketed as AOffice 46, with an estimated value of HK$1.4 billion, according to Danny Wong, vice-president and head of operations management at Aoyuan International.
Wong said that the total investment on the project, the first for Aoyuan in Hong Kong, was HK$1.2 billion.
China Evergrande showed its interest in the industrial property sector in April last year when it
bought Wai Tak Industrial Building in Cheung Sha Wan for HK$1.1 billion from New World Development. Before the acquisition, New World had completed a HK$1.1 billion premium payment for converting the structure to a residential building with 377 units.
Property consultancy Colliers has forecast industrial property prices will rise 8.4 per cent to HK$5,250 per square foot by the end of this year.
Joseph Lam, associate director of industrial services at Colliers, said mainland property companies were interested in industrial property because prices are cheaper than residential and commercial properties, while there was a high potential for price growth after revitalisation.
Esther Liu, director of corporate ratings at S&P Global Ratings said industrial properties also benefited from higher margins on redevelopment projects and enjoyed solid rental yields.
This article appeared in the South China Morning Post print edition as: Mainland builders take shine to HK industrial property