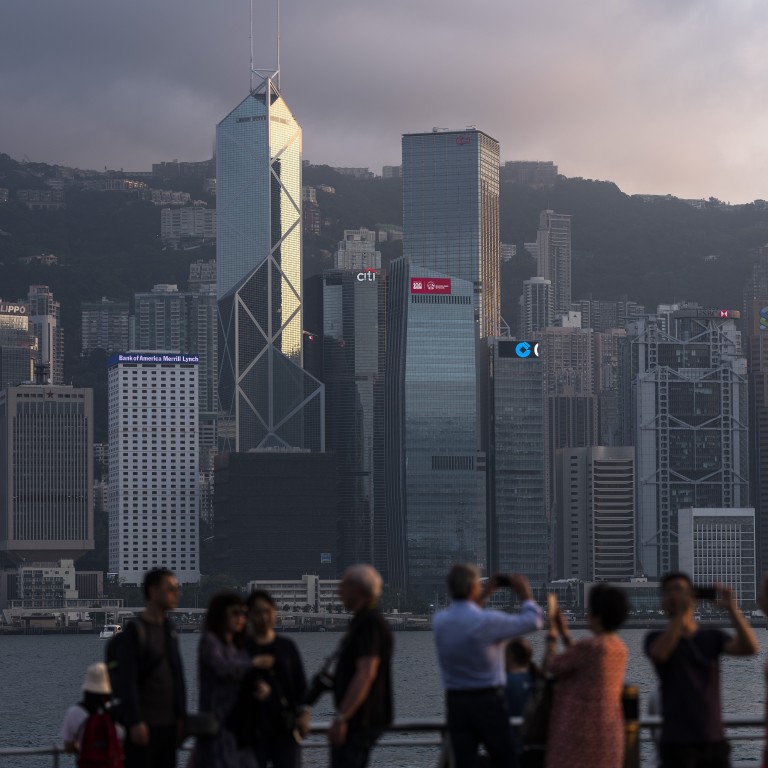 Hong Kong's housing market doomed to retreat as trade war deepens, says Credit Suisse
The Swiss bank cautioned of rising mortgage rates and falling affordability as Hong Kong interbank offering rate (Hibor) ticks higher
Credit conditions could tighten further as banks become more reluctant to lend
The escalation of the US-China trade war could derail the recent upbeat outlook on Hong Kong real estate, with Credit Suisse predicting that all segments of the property market will see a decline in prices this year.
The Swiss bank said credit conditions could tighten further as banks become more reluctant to lend, leading to a rise in the Hong Kong interbank offering rate (Hibor), the interest rate at which banks lend to each other.
"As the trade tensions escalate, we're likely going to see slower economic activity in Hong Kong and also in China. Therefore we're likely to see Hibor moving up or at least it's not going to be softened to the current level. And therefore the impact on property prices is definitely going to be negative," said Selina Sia, head of equity research for Greater China, Credit Suisse Private Banking.
The cautious view is the first by Credit Suisse on Hong Kong's property market outlook this year.
"The market is still in denial right now. Basically they don't believe that the trade tension is going to escalate meaningfully ... and therefore it may take a little bit of time for reality to trickle through to the prices," Sia said.
Stephanie Lau, vice-president at Moody's Investors Service, maintained her forecast of a rise of 8 per cent to 10 per cent in 2019, though short term "blips" to the downside of 2 per cent to 3 per cent were possible within the sustained uptrend.
In May, Swiss bank UBS issued an upbeat forecast on Hong Kong property, saying the bull market
has another 10 years to run
, as housing supply fails to keep up with the new population pouring in from the Greater Bay Area.
Sia's forecast for a decline in property prices came in the wake of deteriorating economic indicators both in Hong Kong and in mainland China.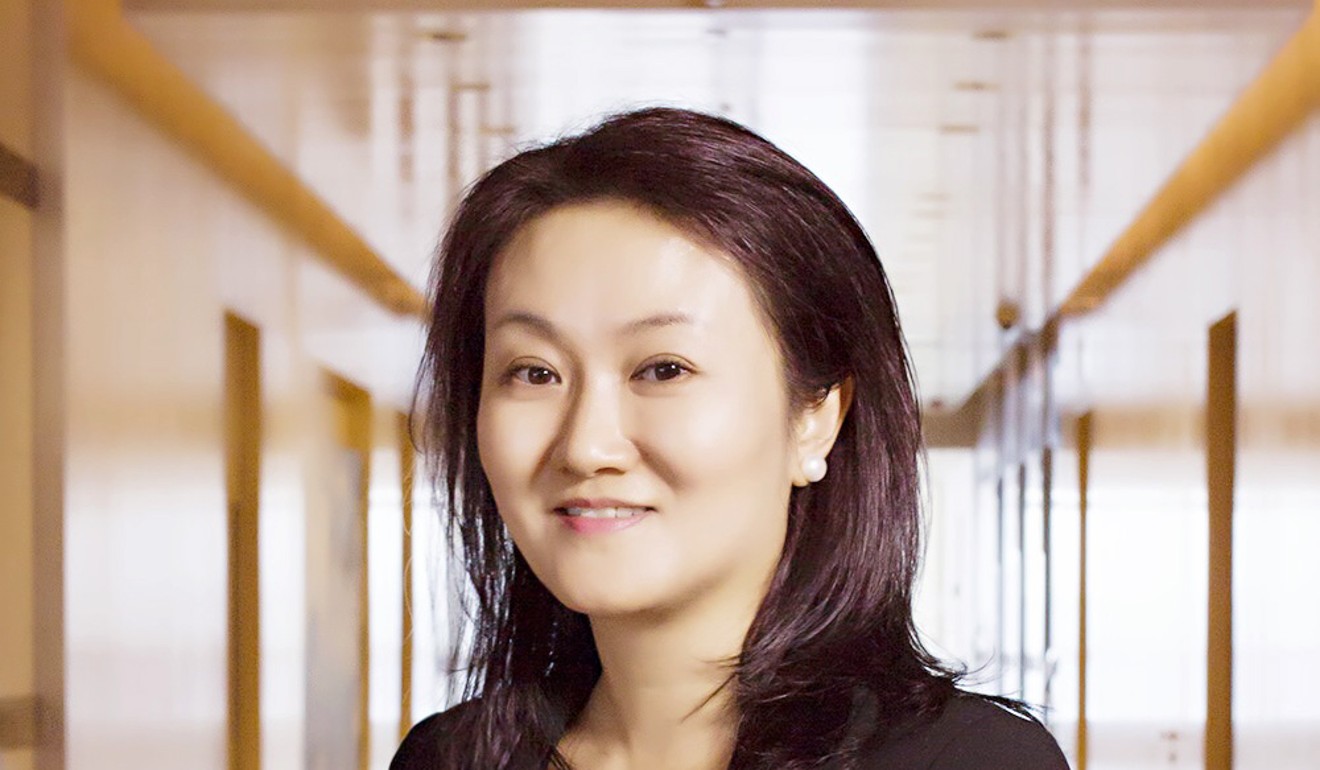 China's manufacturing purchasing managers' index, a gauge of sentiment among factory operators, eased to 49.4 in May, down from 50.1 in April.
In Hong Kong, retail sales fell 4.5 per cent in April, reflecting the third straight month of decline.
Meanwhile, Hibor has risen to 2 per cent, compared to an average of 0.5 per cent in the past 10 years, making consumer loans and mortgages more expensive.
The general gloom will not spare any property segment in Hong Kong, Sia said.
"I think residential, definitely, is going to be negatively affected because of the interest rate movement. The residential property market is very sensitive to Hibor because of the mortgage rate and affordability," she said.
Sia said data pointing to softer retail sales will eventually impact retail rents.
As much as 89 per cent of new mortgage loans were priced with reference to Hibor in April, according to data from the Hong Kong Monetary Authority.
Sales of pre-owned homes dropped to a 22-week low in the period ended June 2, with just 55 transactions at the 50 major housing estates tracked by Ricacorp Properties.
"The transaction turnover has remained downbeat recently because of worsening US-China relations and high asking prices," said David Chan, director at Ricacorp.
Anxious homeowners were even willing to sell at a loss.
A 1,576 sq ft villa at the Uptown in Yuen Long changed hands for a loss of HK$980,000 (US$125,000) on Monday.
The seller let go of the property for HK$13.5 million, or HK$8,565 per square foot, 6.8 per cent lower than what he paid for it six years ago. Taking other fees, such as stamp duties, into account, the loss could be as much as HK$1.65 million.
Thomas Lam, executive director at Knight Frank, expects residential property prices to be volatile in the second half.
"Home price growth will narrow over the next one or two months owing to the escalation of the trade tensions between the US and China. Home prices may have a 5 per cent downward adjustment in the second half this year," he said.
In April, prices for lived-in homes rose at the fastest pace in more than six years, rallying for a fourth straight month.
For April the price index of lived-in homes rose 3.2 per cent to 390.5, picking up from 3 per cent growth in March, according to data released by the Rating and Valuation Department on Friday.
The monthly growth in prices was the fastest since February 2013, when home prices jumped 3.23 per cent.
Official home price data for May will be released on June 28.