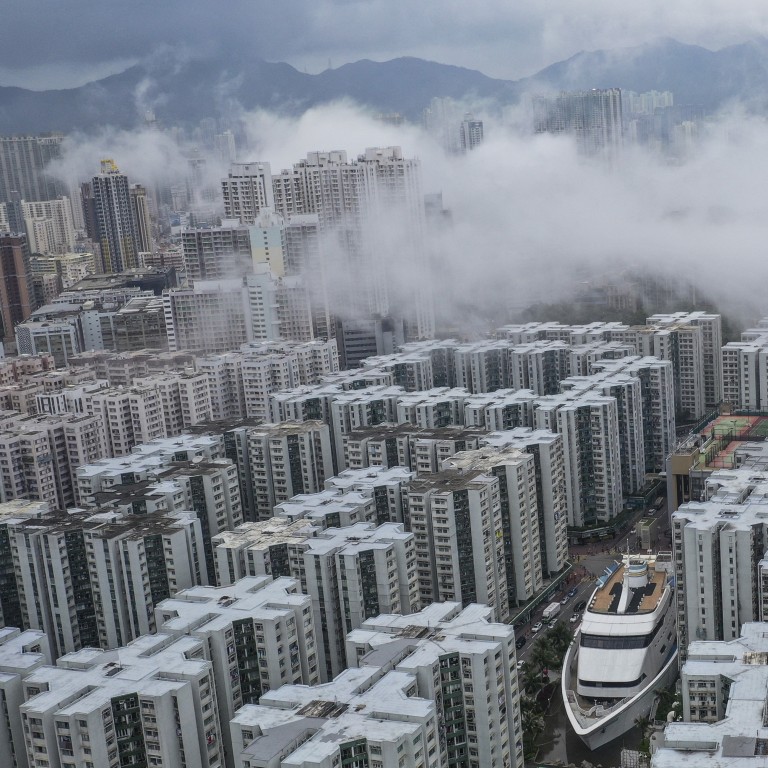 Family office of 'shop king' Tang Shing-bor wants to use blockchain to 'tokenise' real estate holdings
Fractional ownership concept using blockchain tokens will boost liquidity in the city's property market, says Stan Group chairman Stan Tang Yiu-sing
Proposal for blockchain-based exchange for investors seeking access to property investment to be heard by the SFC in January
The Stan Group, the family-owned office that represents the assets of "shop king" Tang Shing-bor, will meet with Hong Kong's securities watchdog early next year to seek approval to sell tokenised real estate using blockchain technology.
If approved, the application would reflect the first time the Securities and Futures Commission (SFC) has permitted the use of tokens to legally trade in Hong Kong with real estate as the underlying asset.
The proposed token scheme comes as a chill has descended upon the local property market amid concerns of a synchronised global economic slowdown as the US-China trade war escalates.
Early this month, the Stan Group, chaired by 33-year-old Stan Tang Yiu-sing, the son of the elder Tang, signed a memorandum of understanding with Hong Kong-based security token insurance platform Liquefy "to jointly explore the business opportunities of real estate tokenisation".
"In taking this bold first step towards the future of the real estate sector in Hong Kong, we envision far better access and greater liquidity in the real estate market due to the fractional ownership that will be attained with tokenisation and our real estate exchange under development," Stan Tang said in a statement.
In January, the Stan Group said it would seek to list its hotel arm on the Hong Kong stock exchange, with an expected debut in 2021. It also tried unsuccessfully to sell HK$8 billion worth of commercial properties in July last year.
"Apart from [US-China] trade war, the overall external environment has slowed the pace [of transactions] in the property market," said Vincent Cheung, managing director of Vincorn Consulting and Appraisal. "It is difficult to borrow, so fewer buyers are willing to pay high prices."
The Stan Group has a real estate portfolio estimated to be worth more than HK$50 billion (US$6.38 billion), comprising offices, retail, hotels and residential flats.
These holdings include the TPlus project "micro-home" project in Tuen Mun, which launched on November 29 but was suspended from sale by the developer in February after an initial batch of units on offer drew limited interest.
Tokenisation may provide an alternative way to sell assets when traditional channels are no longer viable during adverse market conditions.
"Together, we can change the way many in Hong Kong look at real estate investment as out of reach," Adrian Lai, chief executive at Liquefy, said. "There are exchanges for individual stocks and indexes but that's not the case for real estate, where we only have Reits."
He said the asset owners will determine the initial launch price of the tokens.
"Even for a professional investor, it is hard to buy a portfolio of property assets," said Lai. "Investors can trade tokens from asset owners or from securities brokerage firm that we partner with."
Liquefy is also working on tokenisation with Infinity Group, a private equity fund that has US$1.5 billion of assets under management.
Rajarshi Mitra, a blockchain researcher at Toronto-based Blockgeeks, said that the distributed ledger technology could lower financial barriers for investors and increase transparency.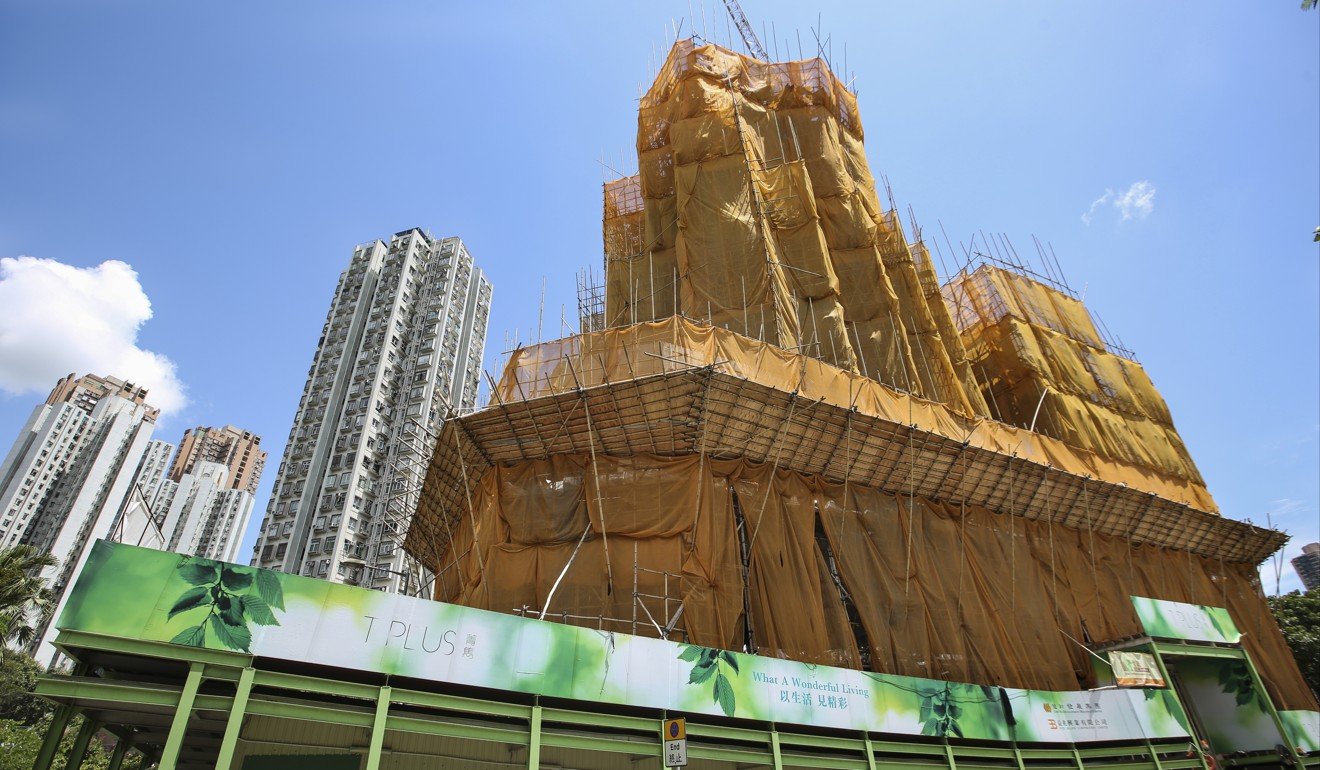 "Instead of buying a house, you can own a token which gives you ownership of, say, a sixth of the house," said Mitra.
Under Hong Kong's regulatory regime, security tokens are classified as complex products, requiring approval from the SFC.
Technically, only professional investors with liquid assets of more than US$1 million can participate in token transactions, according to Edwin Lee, the founder of Bridgeway Prime Shop Fund Management, which is licensed by the SFC to provide advisory and asset management services.
Lee said the current regulations for trade in tokens are anything but simple.
"All of them need to go through the anti-money-laundering process with a lot of paperwork," Lee said. "Even though you just invest HK$1 or HK$1,000, you need to fill out the forms, disclose the assets and capital sources."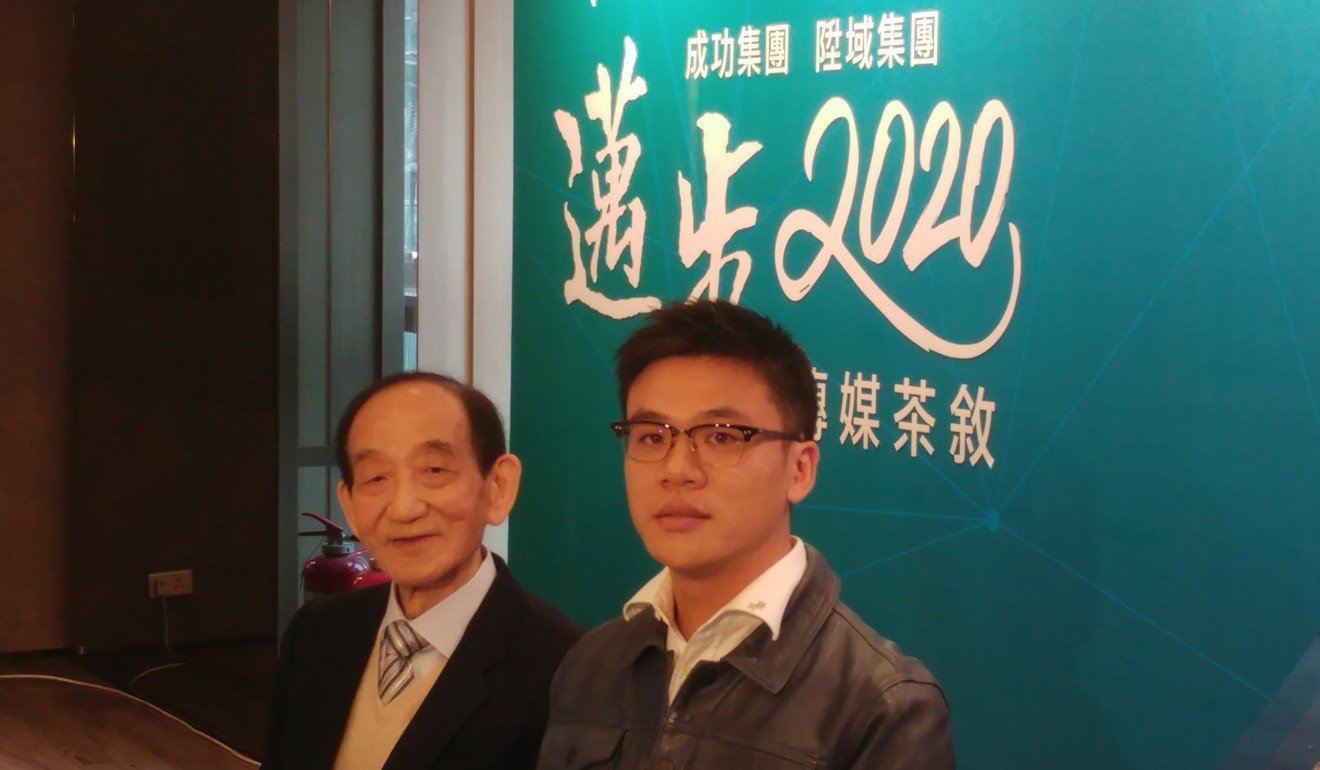 "There are only around 100,000 people in Hong Kong with so much liquid assets," Lee said. "But for those with [this amount] of liquid assets, they will not buy properties worth just several thousand dollars."
In March, transaction platform blockimmo, property technology provider Elea Labs and token issuer Swiss Crypto Tokens AG helped tokenise 18 flats and a restaurant in the Swiss city of Baar.
A group of four investors bought all the tokens in separate transactions and later shared profits from rental income for March and April, according to blockimmo.
In November last year, a luxury 12-unit development worth more than US$30 million in New York's Manhattan district was also tokenised.
"The market in New York is always strong, but it can take some time to sell for the right price in a new construction building. With blockchain tokenisation, we can remove the unruly pressure of traditional bank financing, which is much healthier for the project and all of the stakeholders," said Ryan Serhant, the listing broker on the deal, according to a report in Forbes.