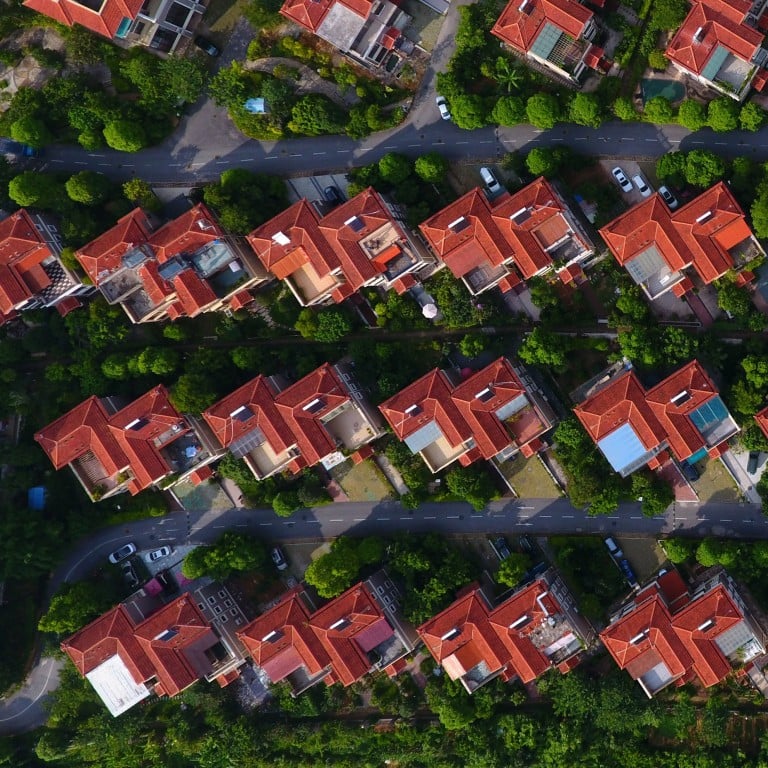 China's new home prices rise 0.71 per cent in May, accelerating at the fastest pace in six months
Monthly data shows nationwide new home prices gaining at the fastest pace since November
Growth contrasts with other data released Friday that showed volume cooling
China's new home prices rose at an accelerated pace in May, bolstered by robust gains in lower-tier cities, while Shanghai and other top tier cities recorded modest to flat growth amid indicators that pointed to slowing investment and sales by volume on year.
The average cost of a new home increased by 0.71 per cent in May from April, the fastest gain since November, and an acceleration from 0.62 per cent in April on month, according to Bloomberg calculations based on National Bureau of Statistics data released on Tuesday morning.
The robust growth contrasted with cooling in other key housing indicators released Friday. They showed nationwide property sales by volume fell 5.5 per cent in May from a year earlier, while in value terms they edged up 0.6 per cent on year, after posting a rise in April of 13.9 per cent on year. Other key indicators including housing new starts, investment and developer funding retreated from levels seen during March to April.
"The growth momentum in May remains strong, but the year-on-year growth rate actually moderated. With the recent funding tightening, the growth rate could taper and fewer cities will record price gains," said Yan Yuejin, research director of E-House China R&D Institute.
For the month, prices climbed in 67 of the 70 cities tracked by the bureau, matching the nationwide gains seen in April.
Second and third-tier cities saw the strongest price gains, led by Xi'an, the capital of Shaanxi Province in central China, where they were up 2 per cent on month, bringing the gains for the past year to 24.4 per cent.
Since March, Xi'an, along with second-tier cities Foshan, Dongguan and Suzhou, have tightened administrative measures designed to cool the property market.
Among first-tier cities, prices were gradually moderating, as the pace of gains abated in Shanghai and Guangzhou while Shenzhen was little changed from the prior month.
Third tier cities such as Luoyang in central Henan, and Dali in southwest Yunnan province also saw strong price gains.
UBS has revised its forecast for the full year, saying it expects home sale volume to remain flat while sales by value will rise 2 per cent. CICC says it expects sale volume to decline 1 per cent while sales by value will rise 3 per cent.
This article appeared in the South China Morning Post print edition as: Price gains for new homes accelerate on mainland