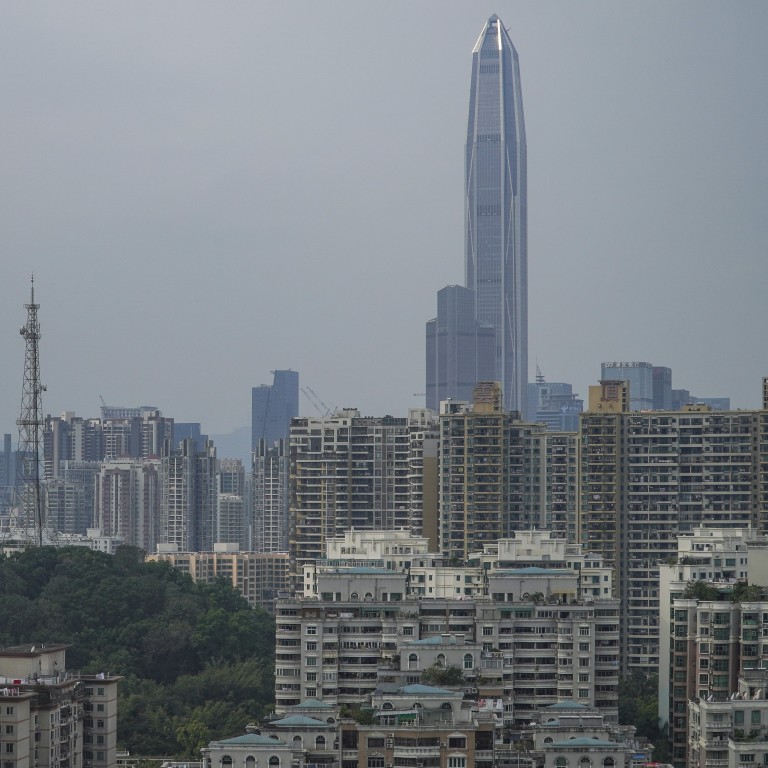 Chinese cities experiment with new approach to land sales while Hong Kong sticks with highest-bidder model
Mainland cities are trying an alternative land sales model designed to keep home prices in check
Five plots in Shenzhen were sold under a land tender on June 24 that capped prices
Local authorities in many mainland cities are exploring new ways of awarding land to developers as they seek to curb property prices, throwing the spotlight on Hong Kong's long-established practice of simply picking the highest ­bidder.
Among the new land sale models, some apply administrative limits on how much developers can charge for completed units as a way to help maintain ­affordability, while others include requirements for public housing or picking bidders offering close to an average price rather than the highest offer.
As Hong Kong struggles with curbing sky-high property prices – average home prices have jumped 10.4 per cent in the first five months this year – analysts said the city should take a leaf out of the mainland cities' book.
"Chinese cities are rolling out efficient ways to curb land prices, and eventually homes prices, meanwhile the SAR government has not put proper effort in consultation and studying new methods," said Hannah Jeong, head of valuation and advisory at Colliers International.
"Hong Kong does not necessarily need to copy the exact approach used by mainland governments, but its needs to scrap the simple way of only selling for highest price."
Successive record prices at government land sales in Hong Kong have been fuelled by the land sales model which rewards the highest bidder.
Hong Kong government land sales are expected to fetch HK$143 billion this year, or about 22.8 per cent of the city's overall revenue target. Last year, it generated HK$116 billion or about 20 per cent of its total revenue from land sales.
Unlike mainland China, where residential prices are ­subject to local government ­approval, Hong Kong developers are free to set their own prices.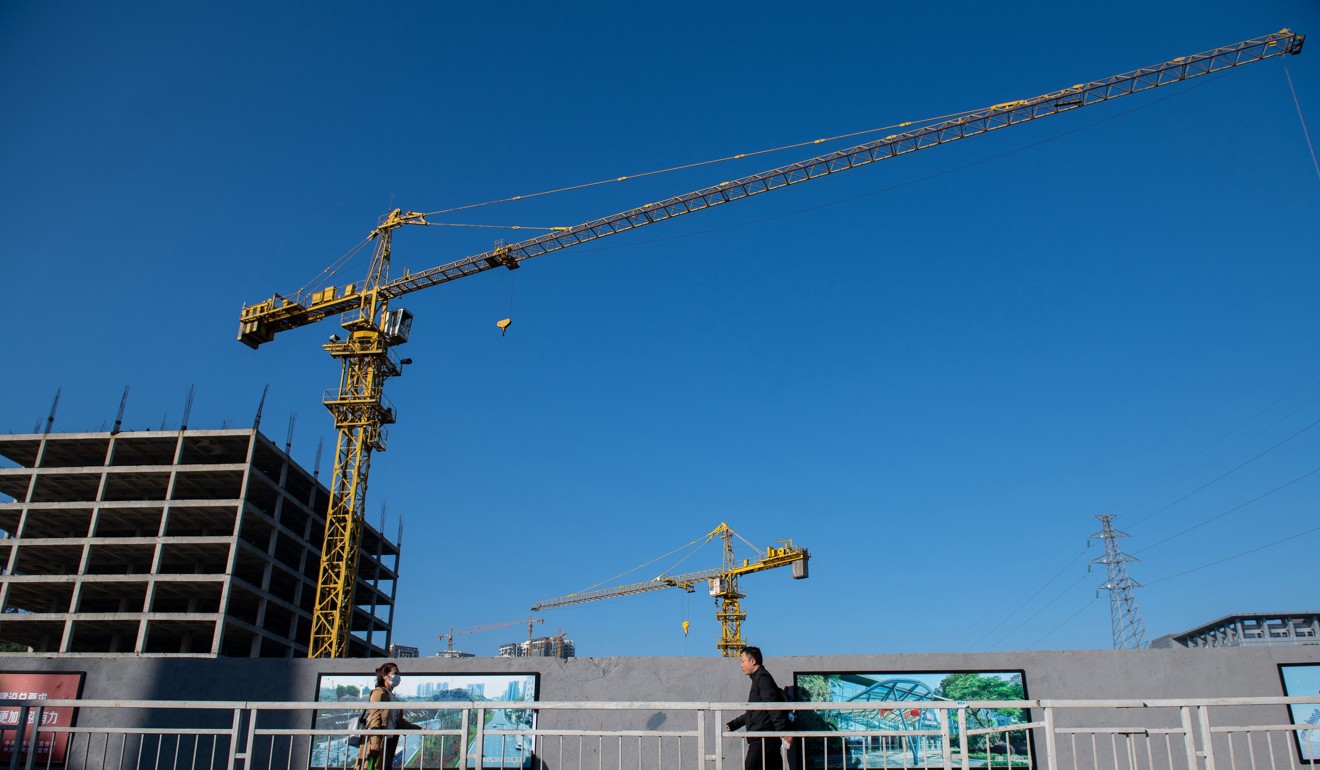 In the mainland meanwhile, the city of Hangzhou has placed caps on how much developers can charge for finished homes as well as limits on how much they can charge for interior finishes as part of the sale conditions for nine sites that will close for tender on July 29 and 30.
Shenzhen set a price ceiling on five plots in a tender which closed on June 24. The winning bids will be selected on the basis of how much space they allocate for ­government-funded housing within their proposed project ­development plans.
Authorities in Dongguan ­recently announced they would award land to the bidders that were closest to the average of all tenders submitted.
A site at the city's former Kai Tak airport sold for a record HK$19,636 per square foot in May, smashing the previous high set in January.
The 14 land tenders in the cities of Hangzhou, Shenzhen and Dongguan in June have brought nearly 2 million square metres of land onto the market.
However, Jeong said that any similar changes to land pricing in Hong Kong would be a hard sell under the city's laissez faire ­system.
There were also concerns about the links between the ­government and property firms.
"People are worried that ­developers, the most affluent companies in the city, and the government, which relies heavily on land revenue, will be tempted to collude, and that is one of the key reasons the agriculture land conversion has been rolled out slowly," she said.
John Lam, head of Hong Kong and China real estate research at UBS, said changes to land sales in Hong Kong could entail other conflicts.
"If the Hong Kong government changes the rules like Dongguan, it may be accused of benefiting some particular developers," said Lam.
Jeong said reforms such as forcing developers to disclose construction costs would enable potential homebuyers to make more rational choices.
"Eventually we would see a cooling down," said Jeong.
Hong Kong's government experimented with an alternative "two-envelope" land sales approach when the city's former Marine Police Headquarters in Tsim Sha Tsui was developed into the 1881 Heritage commercial complex in 2003 by CK Assets. The two envelope approach was also used in awarding the new cruise terminal in Kai Tak to Dragages in 2007, based on an assessments of price, and technical and design merits.